In case you don't recognize the costume, Draper-Ivey is dressed up as a newer version of Spider-Man. In 2011, Marvel gave the mantel of Spider-Man to half-black, half-Hispanic teenager Miles Morales. The character's been a huge hit, and just this week it was announced that Donald Glover would be voicing an animated version on Disney XD's Ultimate Spider-Man: Web Warriors.
Glover playing Miles Morales is a big deal. In 2010, the internet started the "Donald for Spider-Man" campaign to try to get Glover the main part in Sony's then upcoming Spider-Man movie.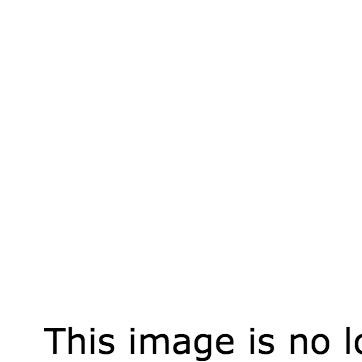 Draper-Ivey said he started following the Miles Morales Spider-Man after friends told him he looked a lot like the character. This is his first full cosplay. "Miles Morales seemed like the most appropriate one to do," Draper-Ivey told BuzzFeed. "As I followed this character, being able to relate to him in a very real way brought this to life for me." Draper-Ivey thinks Peter Parker and Miles Morales are really similar, great characters. He said that both Peter Parker and Miles Morales try to be heroes even though they aren't perfect. When he started putting photos online, Draper-Ivey got a lot of attention, including from Sara Pichelli, the designer and co-creator of Miles Morales' Spider-Man. "You're perfect," Pichelli wrote. He said the attention has been great because the point of his cosplay was to prove that there definitely needs to be a live-action Miles Morales movie. Hard to argue with him, to be honest... "I want to see Miles on the big screen," Draper-Ivey said. "Even if I have to put on this suit and get up there with Andrew Garfield myself."