Sara Rosso loved Nutella so much that she founded "World Nutella Day" in 2007.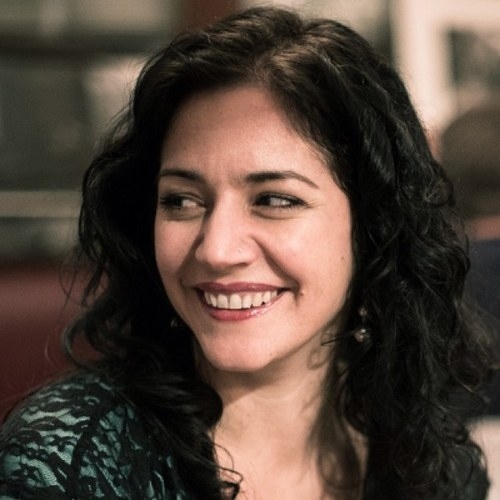 The holiday occurs annually on February 5th and allows fans of the spread to come together and celebrate its hazelnutty goodness.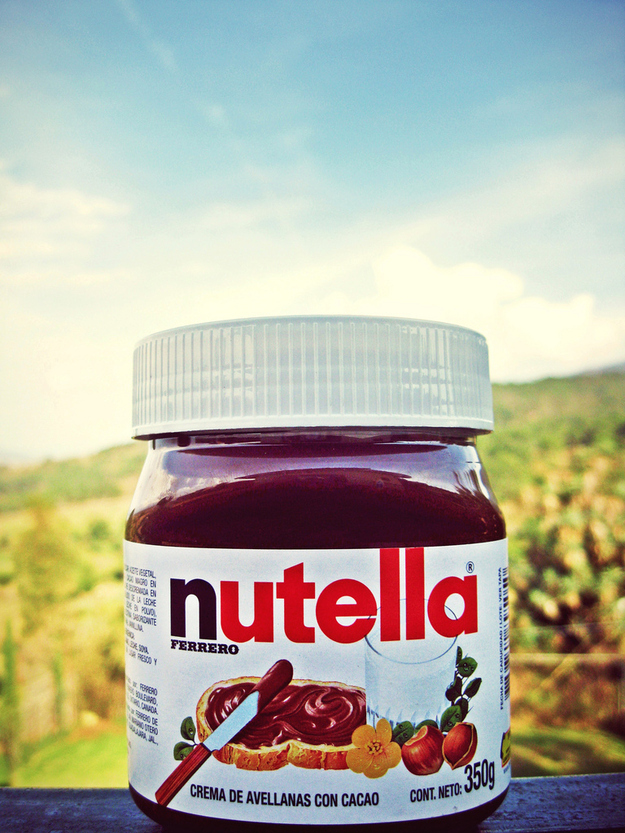 Over time, World Nutella Day's popularity has grown; the Facebook page has nearly 40,000 followers and the Twitter account has more than 6,700.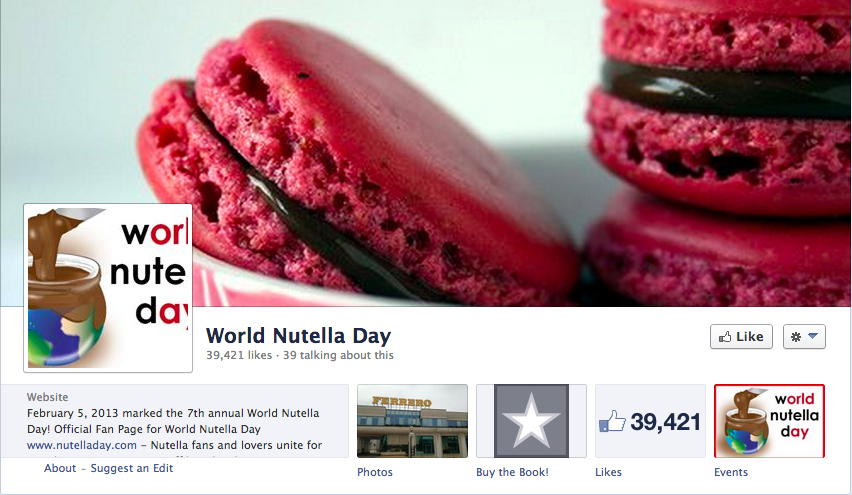 But last week Rosso announced that Nutella's parent company, Ferrero, had sent her a cease and desist letter.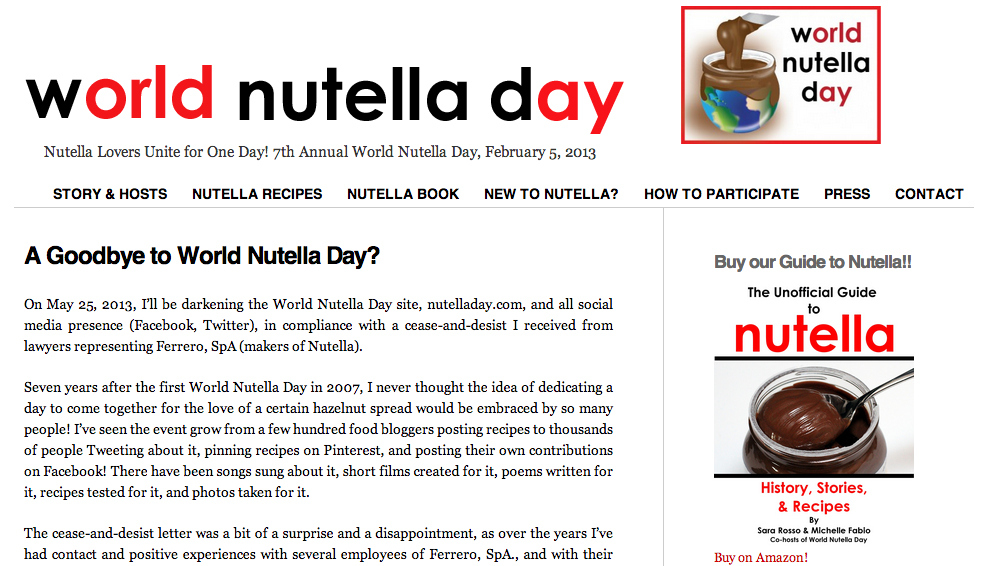 The full statement from Rosso's website, Nutelladay.com:
On May 25, 2013, I'll be darkening the World Nutella Day site, nutelladay.com, and all social media presence (Facebook, Twitter), in compliance with a cease-and-desist I received from lawyers representing Ferrero, SpA (makers of Nutella).

Seven years after the first World Nutella Day in 2007, I never thought the idea of dedicating a day to come together for the love of a certain hazelnut spread would be embraced by so many people! I've seen the event grow from a few hundred food bloggers posting recipes to thousands of people Tweeting about it, pinning recipes on Pinterest, and posting their own contributions on Facebook! There have been songs sung about it, short films created for it, poems written for it, recipes tested for it, and photos taken for it.

The cease-and-desist letter was a bit of a surprise and a disappointment, as over the years I've had contact and positive experiences with several employees of Ferrero, SpA., and with their public relations and brand strategy consultants, and I've always tried to collaborate and work together in the spirit and goodwill of a fan-run celebration of a spread I (to this day) still eat.

I have hope that this is not a goodbye to World Nutella Day forever, for the fans' sake, and hopefully it will live on in one form or another in the future.

I've spent hundreds of hours interacting with you, the fans, collecting and sharing your contributions, updating the World Nutella Day website with more than 700 recipes which were painstakingly gathered from bloggers sending me their posts and by scouring the internet for the best Nutella recipes, Tweeting and sharing on Facebook your favorite sayings, stories, and links about Nutella, and encouraging everyone to try it just once!

Thanks for letting me be a part of that – it was truly a labor of love by a fan and something I did as a fan, in my (very little) spare time, and I have a full-time job I love. I hope that February 5th stays alive in your hearts and on your spoons, and hopefully it's arrivederci (see you soon) and not addio (goodbye).

Sara Rosso
Founder and co-host, World Nutella Day, 2007 – 2013.
Ferrero has not released a statement publicly about the cease and desist, but fans of the spread are pretty upset about it.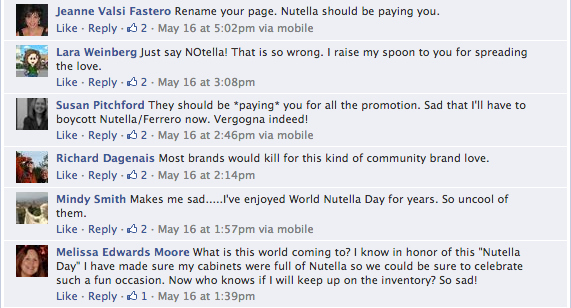 BuzzFeed has reached out to Ferrero for comment but have not heard back yet.