David Cameron tweeted this photo of a kiss between him and his wife Samantha on Friday morning.
Only, there's something kind of weird about the photo, right?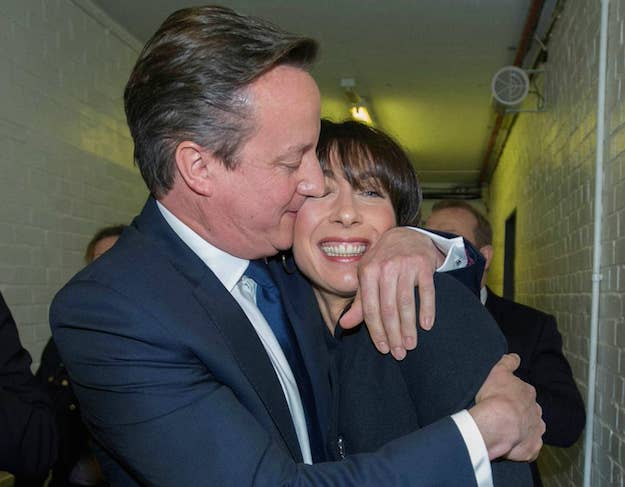 If you enhance it...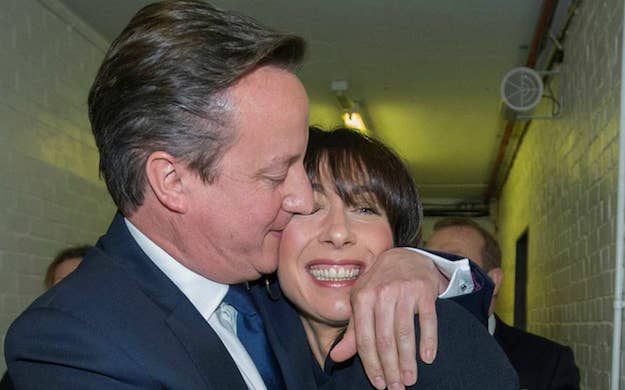 You'll notice that David Cameron doesn't really seem to know how to kiss people.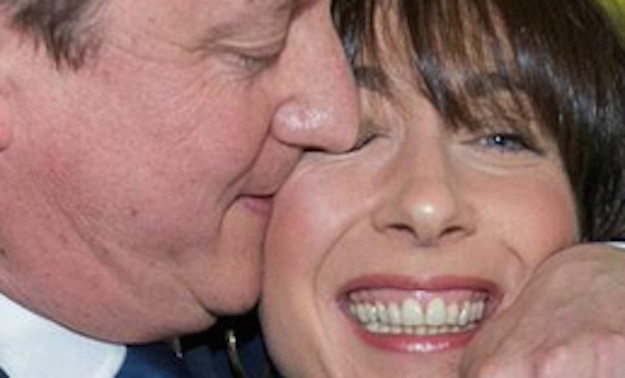 Here's a normal kiss, using lips and stuff.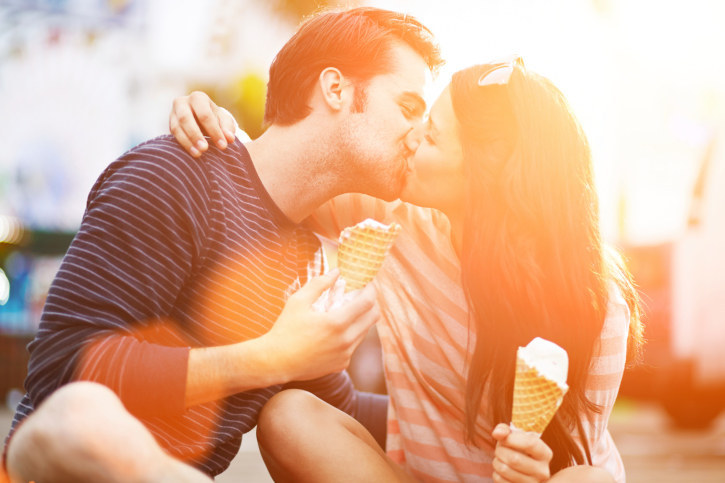 And here's Cameron's.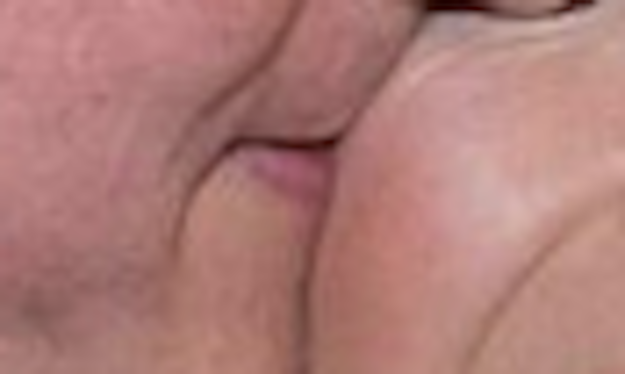 Normal kissing with lips.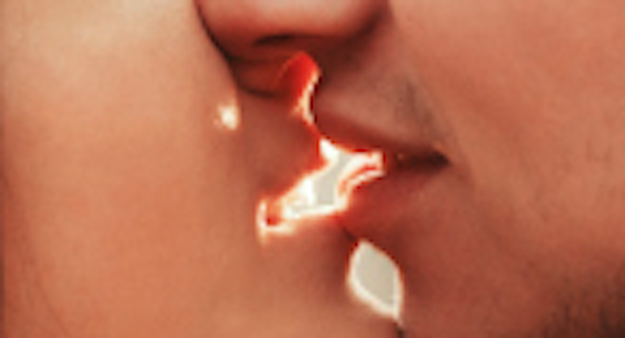 And here's Cameron.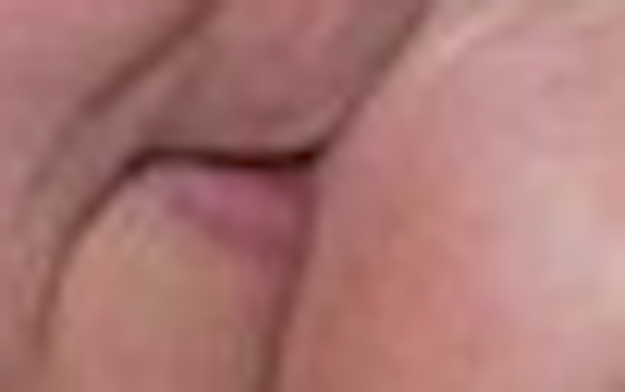 "Why is this happening?"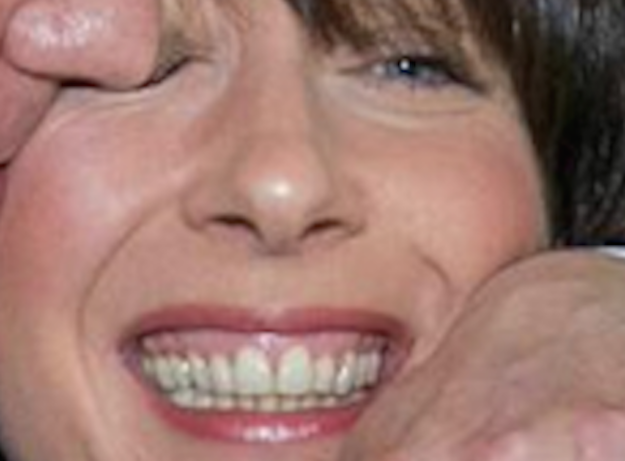 Ryan Broderick is a senior reporter for BuzzFeed News and is based in New York City.
Contact Ryan Broderick at ryan@buzzfeed.com.
Got a confidential tip? Submit it here.