A bouncy castle slide was lifted off the ground during the Rocky Mountain Lacrosse Jamboree in Littleton, CO. on Saturday.
Local parent Aleah Horstman got the whole thing on camera, as parents chased after the slide, unaware that two children were in it.
One girl was immediately ejected from the slide, flying almost 10 feet in the air. The other child was carried about 200 to 300 feet before he could be freed.
The boy was taken by ambulance to a local hospital for medical attention, but local authorities did not report any serious injuries.
This is now the second reported case this summer of a bouncy castle being blown away by the wind with children in it...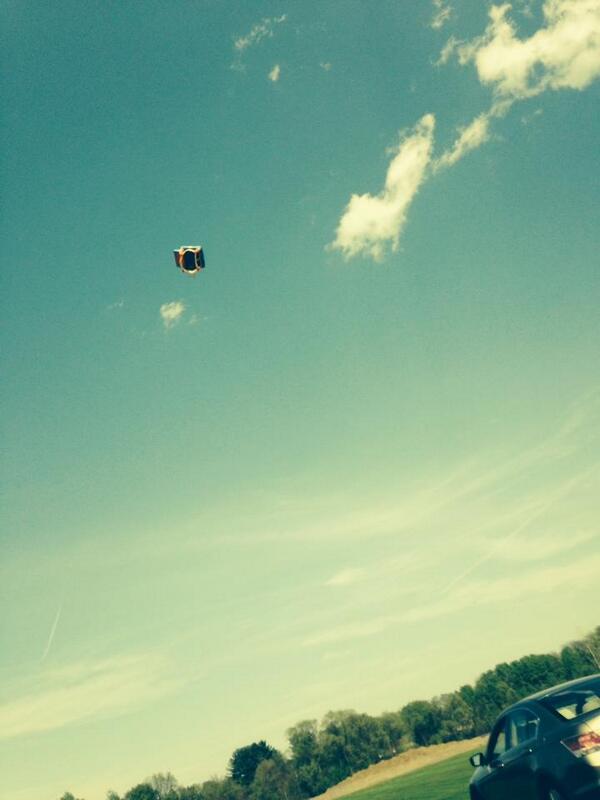 Ryan Broderick is a reporter for BuzzFeed News and is based in London.
Contact Ryan Broderick at ryan@buzzfeed.com.
Got a confidential tip? Submit it here.