Lily Marie Hartwell, a 14-year-old from Port Richey, Florida, allegedly soaked a towel and a bedsheet in bleach and rum and use them to light her house on fire.
Hartwell's mother and 9-year-old sister were able to escape when a smoke alarm woke them up at 1:45 a.m.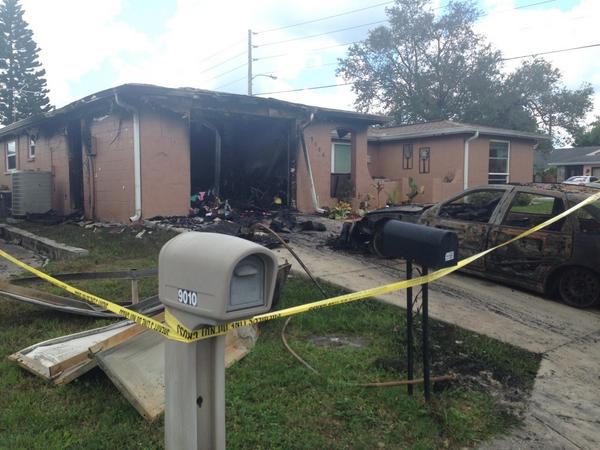 When firefighters arrived, they searched the burning home looking for Lily Marie, but she was not there.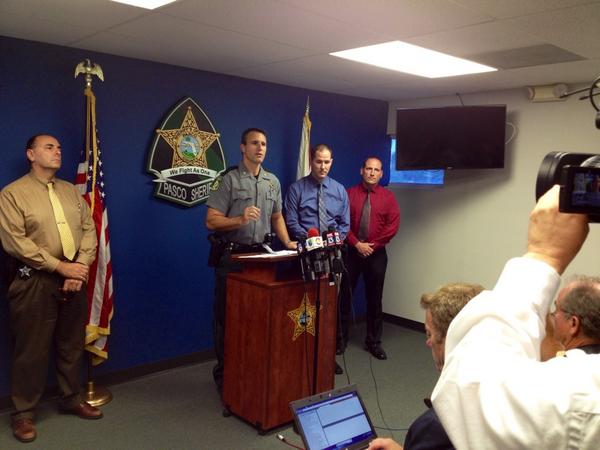 Police said they found her in a nearby park. They charged her with one count of arson and two counts of attempted murder.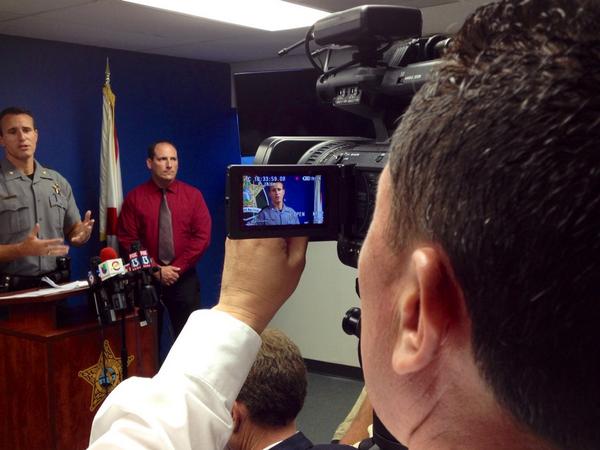 Law enforcement officials said the teen was fixated on the fictional Slender Man internet meme, posting about it on her Facebook, and regularly visited websites that detailed the first Slender Man stabbing in June.
Morgan E. Geyser and Anissa E. Weier, both 12, are accused of stabbing a classmate 19 times, telling law enforcement that Slender Man told them to carry out the stabbing. Geyser was recently found incompetent for trial.
This is not the first report of a Slender Man attack copycat. An unnamed Ohio woman told reporters in June that her 13-year-old daughter stabbed her multiple times because of the girl's obsession with Slender Man.
Ryan Broderick is a reporter for BuzzFeed News and is based in London.
Contact Ryan Broderick at ryan@buzzfeed.com.
Got a confidential tip? Submit it here.