A Platypus was found in a stormwater drain by a Queensland Rail security guard at a train station in Caboolture, Australia, on Wednesday.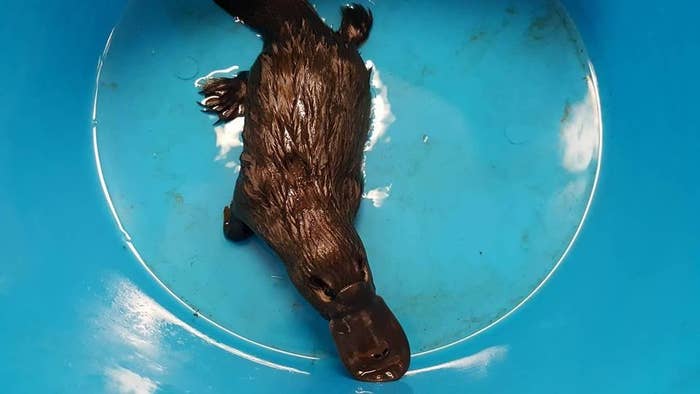 After rescuing the curious little duck-billed, egg-laying mammal, Queensland Rail staff named him Percy.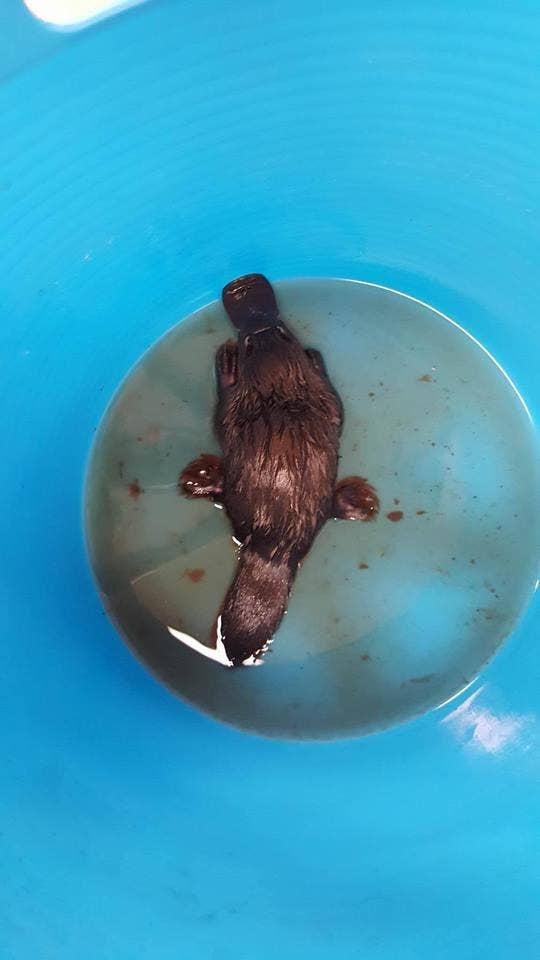 Then one of Queensland Rail's off-duty train controllers took Percy to the Australia Zoo, where he received a checkup.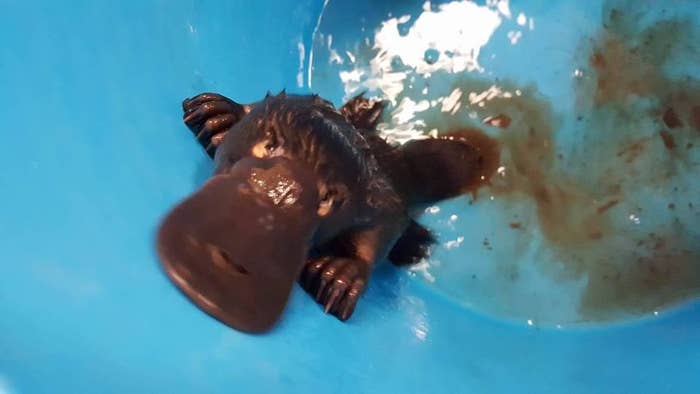 According to a statement from the Australia Zoo, Percy measured just short of a ruler.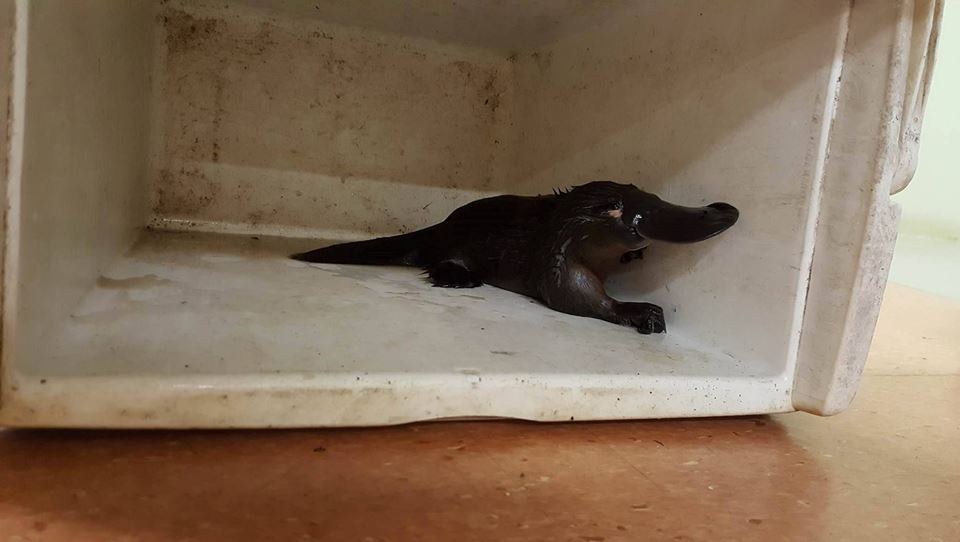 "We're very pleased that Percy was brought in with no obvious injuries and that we do not need to prolong his release back into the wild," Dr. Rosie Booth said in the statement.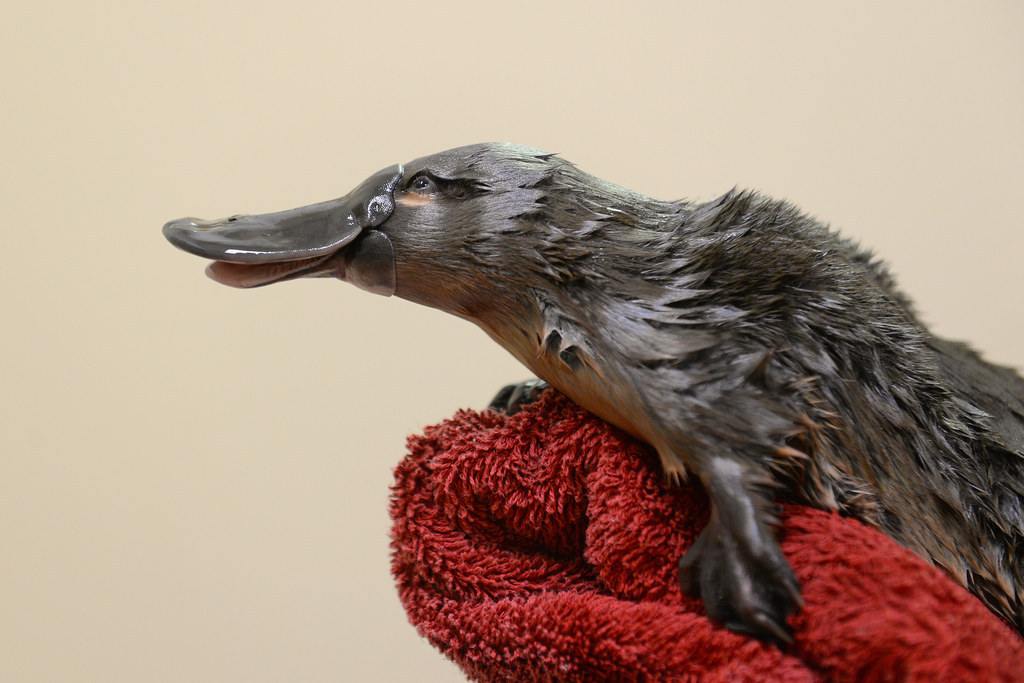 Percy was placed in a creek popular with other platypuses, far away from train tracks and any other hazards.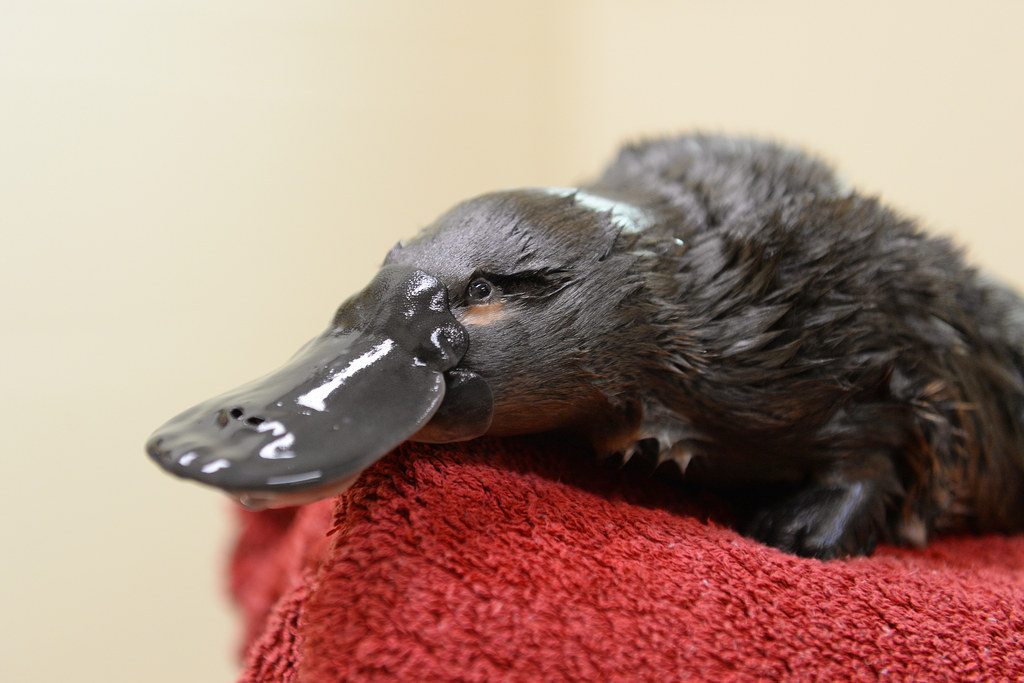 "Percy was keen to explore his new surroundings and barrelled out of his transportation container with gusto," the statement said.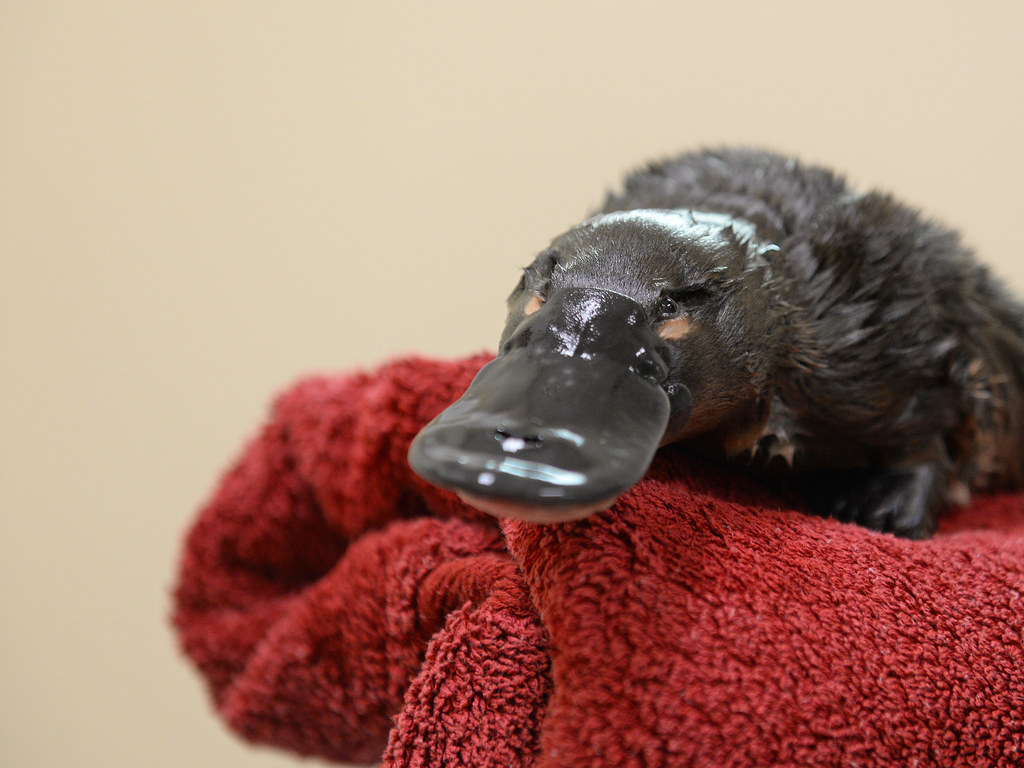 Good luck, Percy! Stay out of storm drains!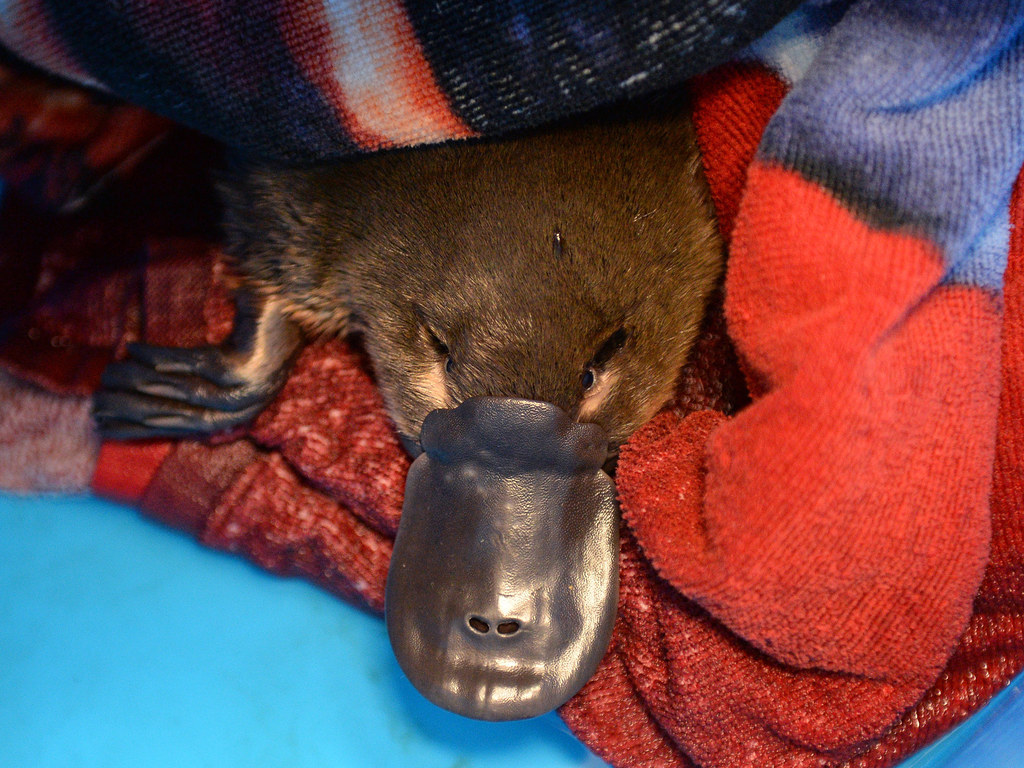 UPDATE
This post has been updated with more adorable photos of Percy.