Janet Jackson was the leading diva of the late '80s and early '90s. She sold over 140 million records in her career. She was the original Beyoncé.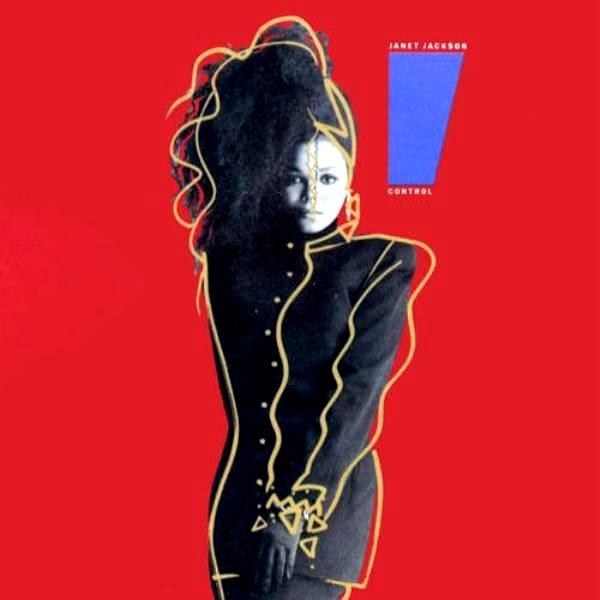 But she's kept a low profile recently. In 2010 she appeared in Tyler Perry's For Colored Girls, in 2011 she began her Number Ones, Up Close and Personal tour, and then...nothing.
And most importantly, we need her cleavage back!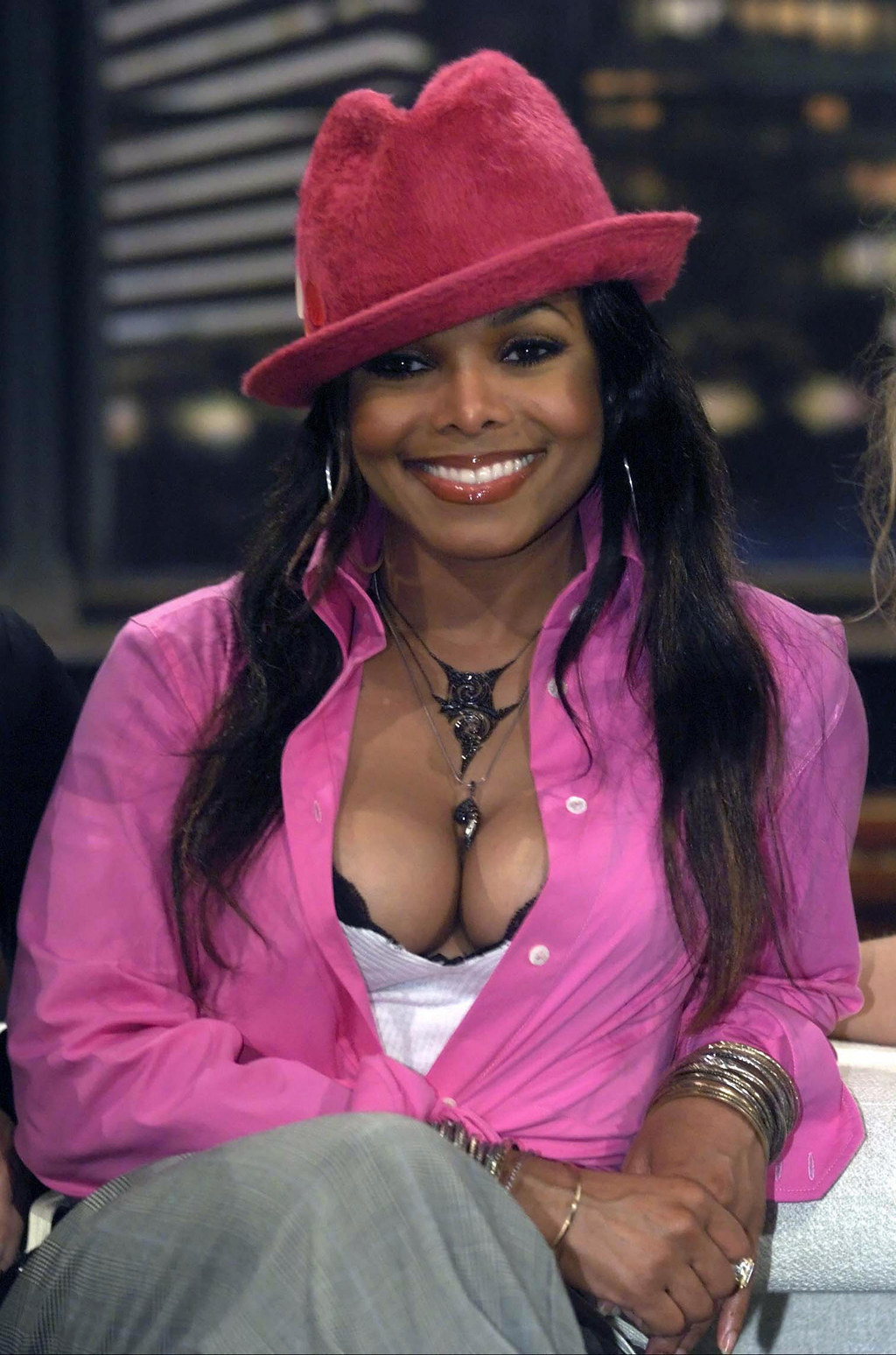 You may have been a gay man like me, too busy grooving to her hits to notice, but they're perfect.
Actually, no one can keep their hands off them.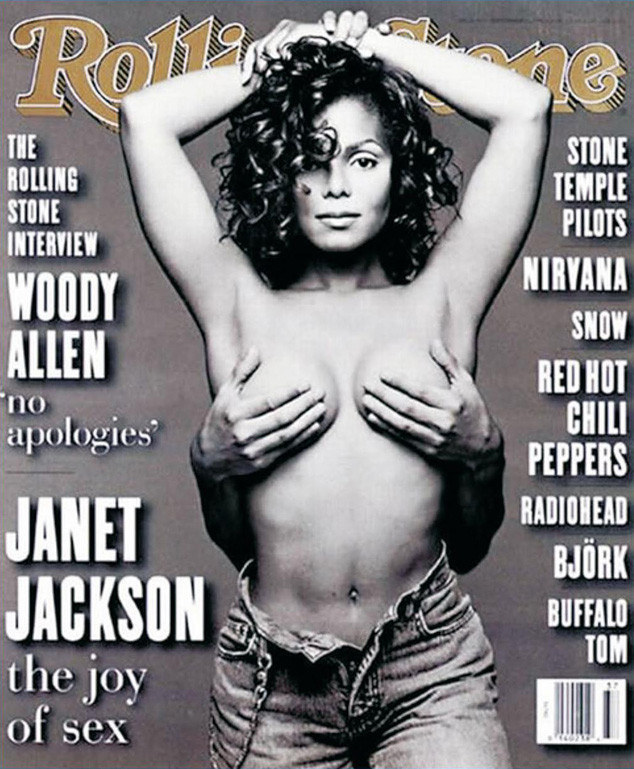 They're up close and personal during concerts...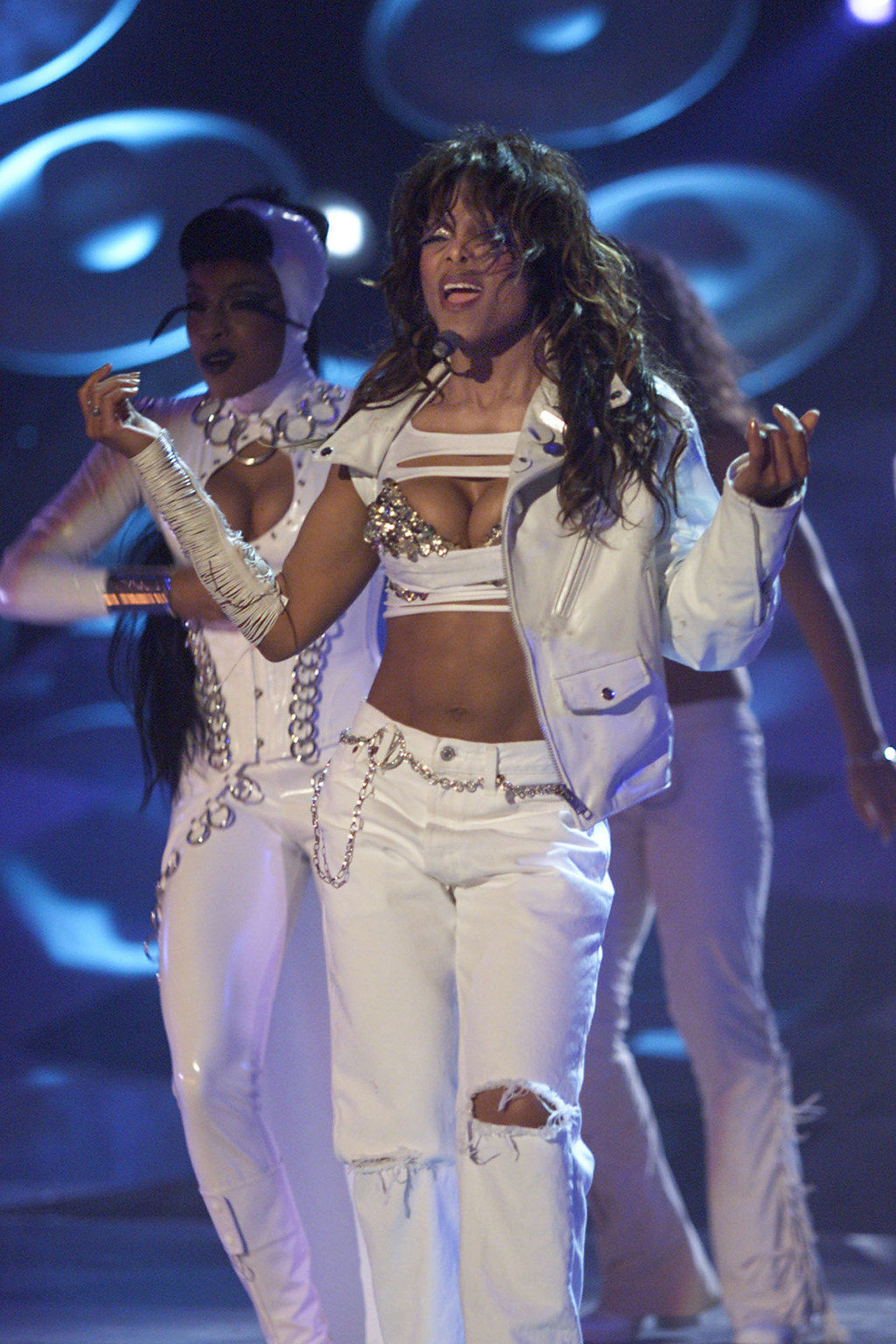 ...and they're always on the red carpet.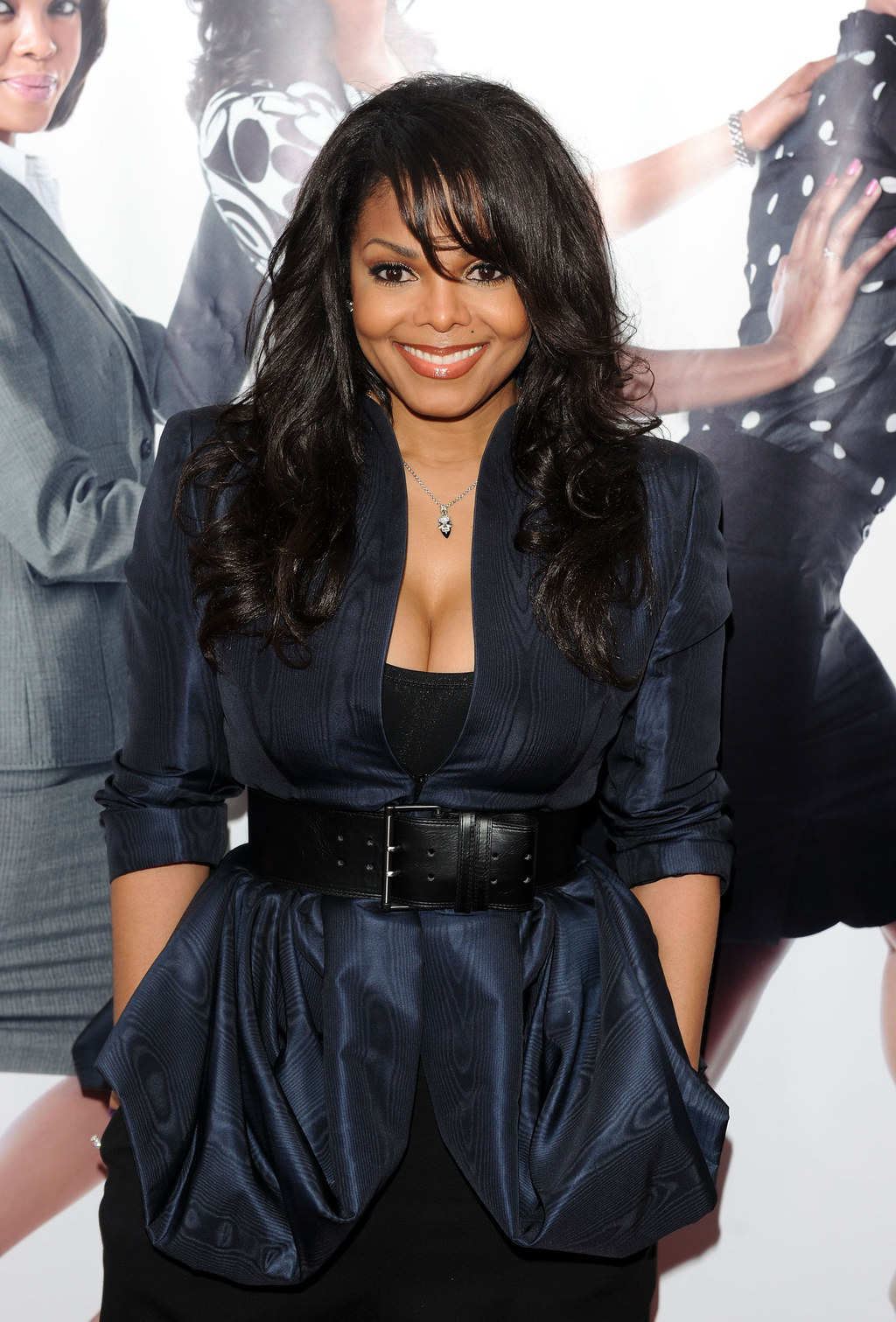 Even For Colored Girls director Tyler Perry knew where to focus his camera.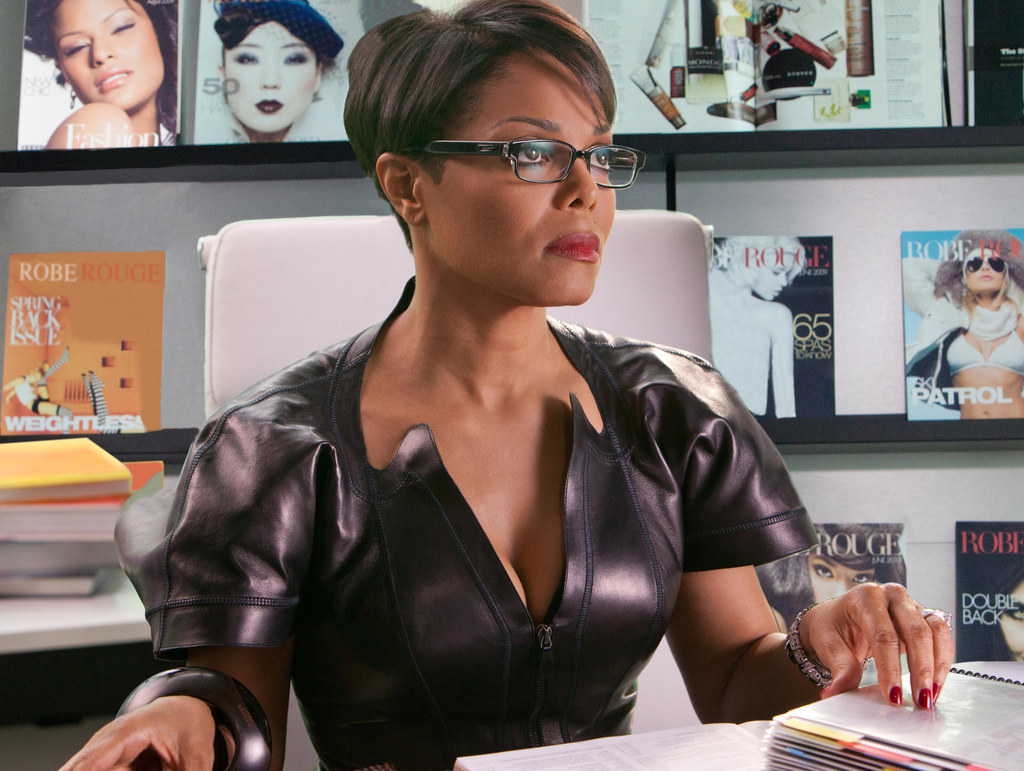 She tries to cover up and contain the power.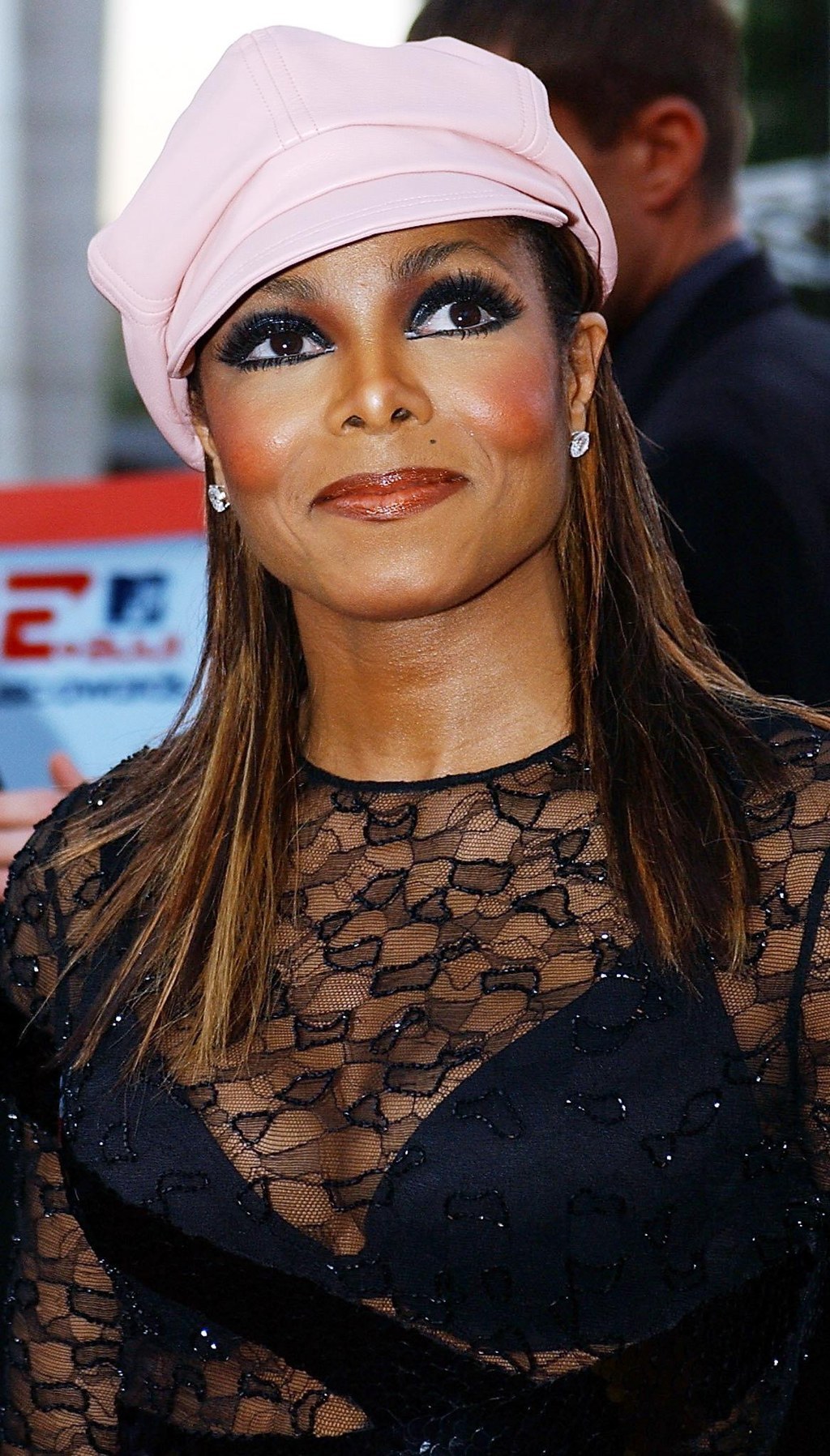 But even at fancy events like the Metropolitan Museum of Art Costume Gala, the girls are out in full force.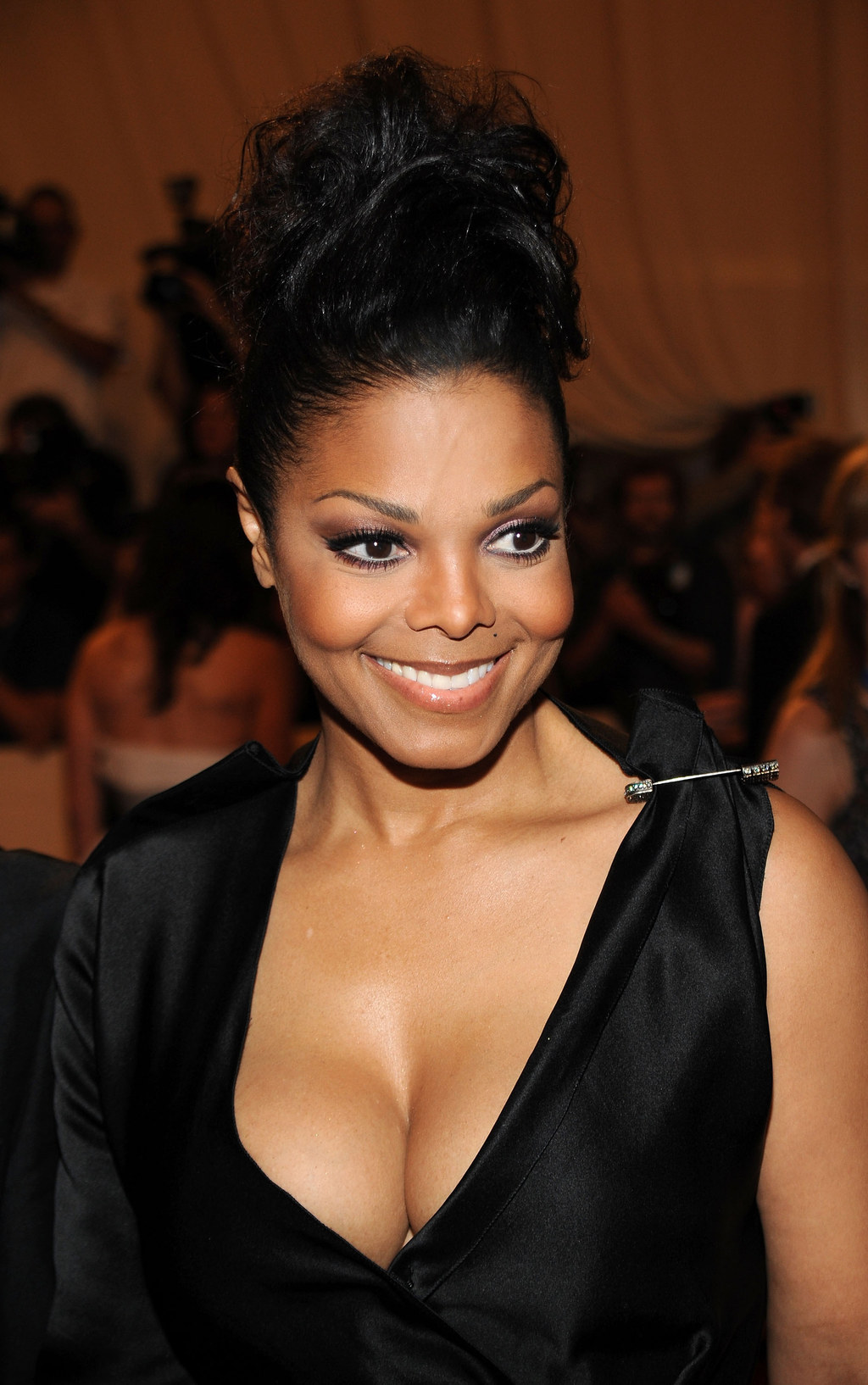 Jennifer Lopez has tried to take the crown as the chestiest diva.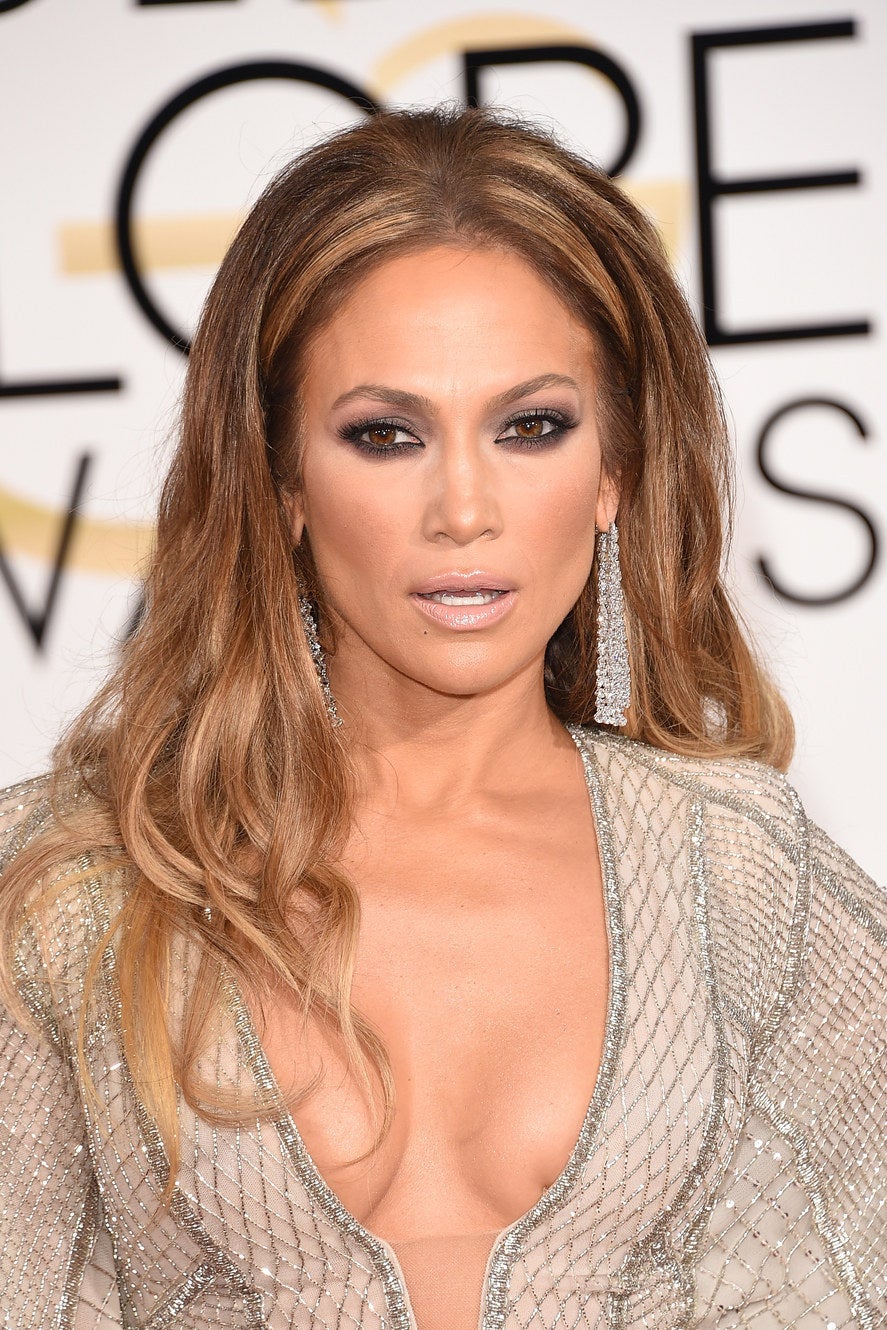 Nicki Minaj has tried too.
But there is only one Miss Jackson, if you're nasty.