Aunt Becky From "Full House" Is Aging In Reverse
Lori Loughlin has definitely made a deal with the devil.
Lori Loughlin appeared on Watch What Happens Live this week amidst news of a Full House reboot. And you may have noticed something about the 50-year-old actress.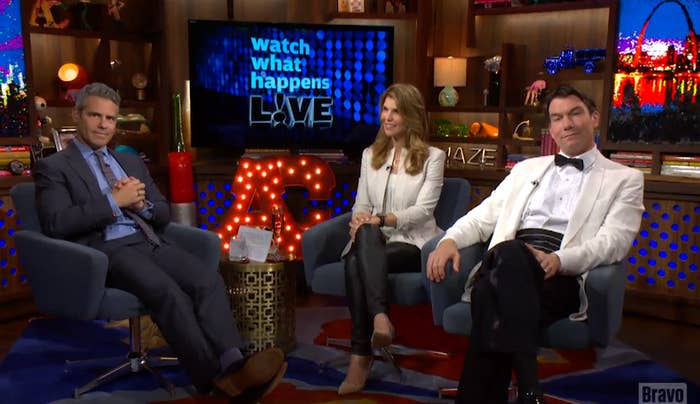 She looks ALMOST EXACTLY THE SAME.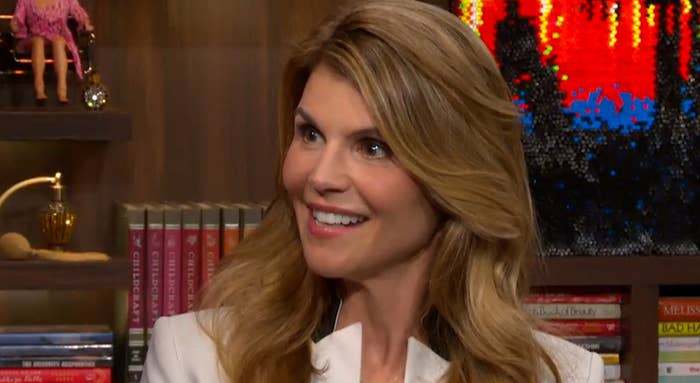 Just to recap: Loughlin joined the Full House cast in 1988 at the age of 24.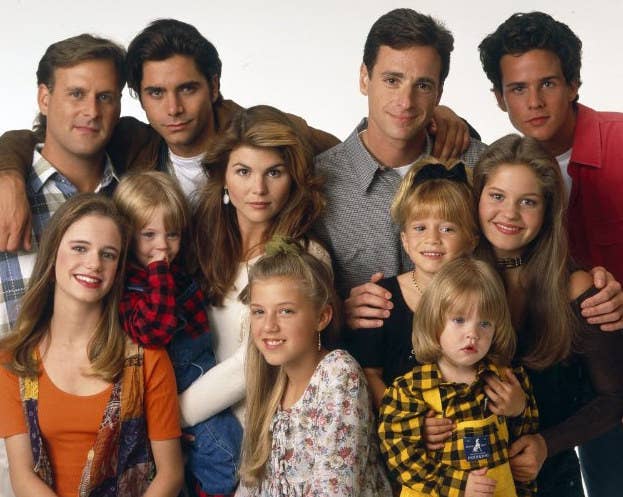 She played Rebecca Donaldson Katsopolis, otherwise known as Aunt Becky.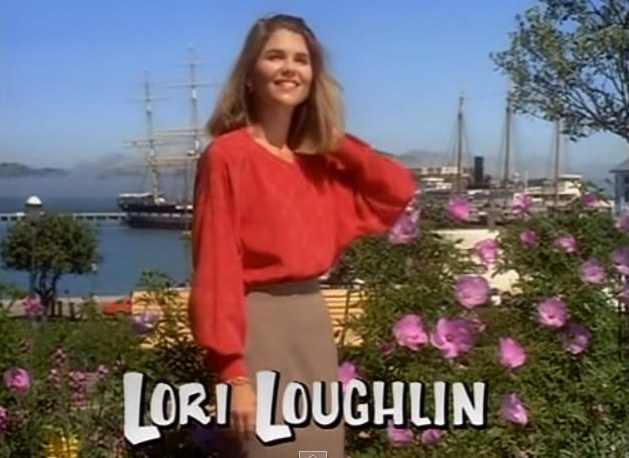 She cohosted Wake Up, San Francisco with Danny Tanner.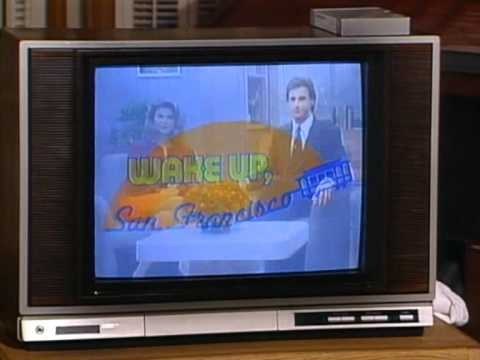 And she married Uncle Jesse.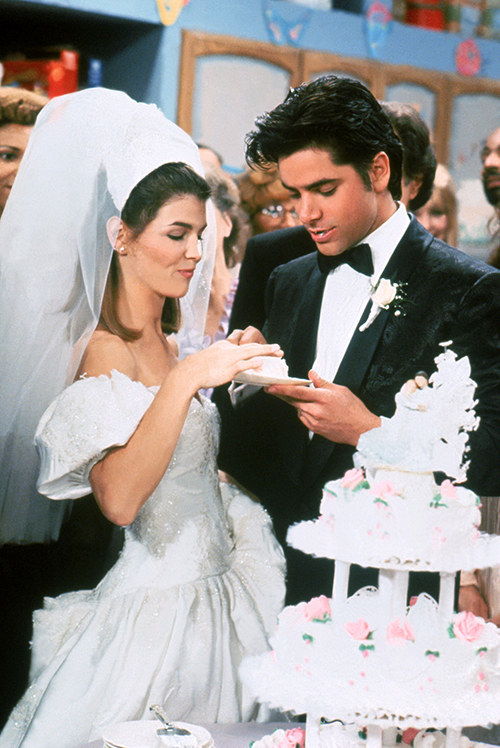 In real life she's married to Mossimo, the clothing designer.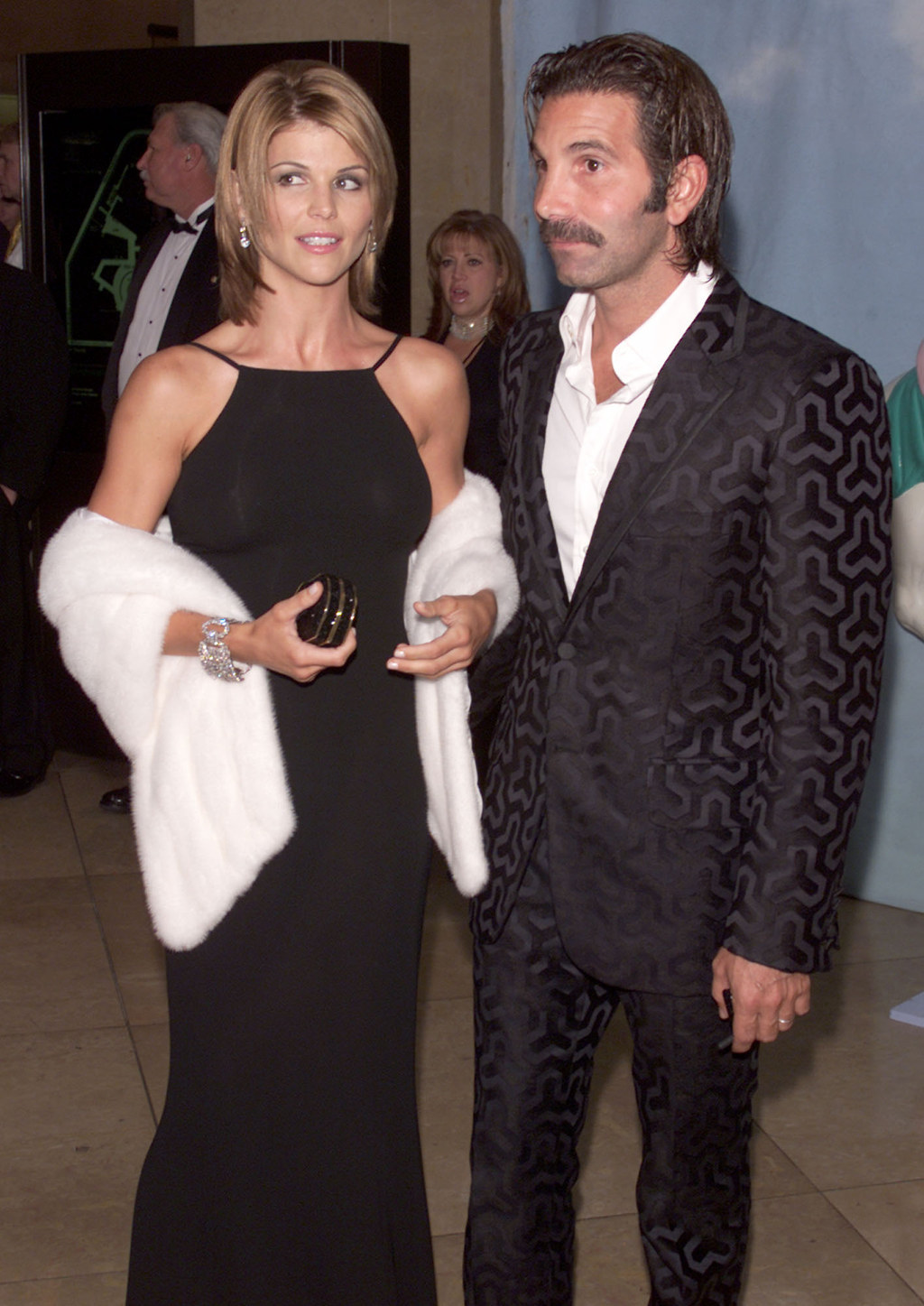 She's had a nice post-Full House career. She was in an episode of Seinfeld.
She was a regular in Summerland and the updated 90210.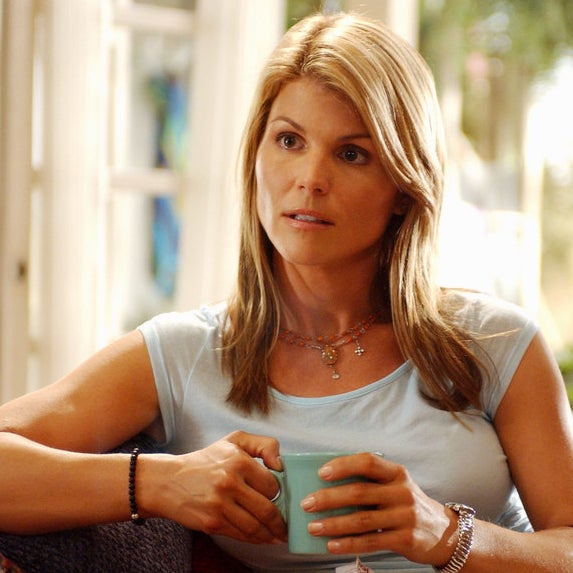 And at some point over her 25-year career, she apparently stopped aging.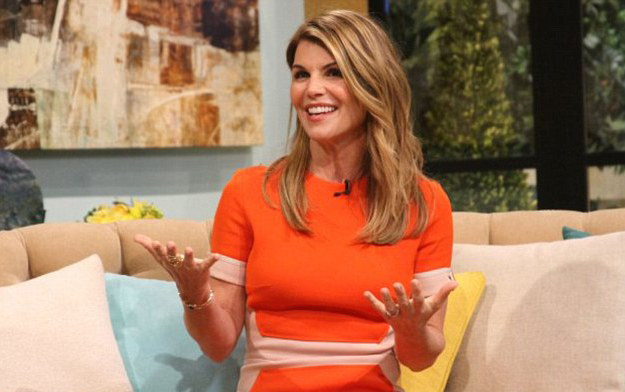 She might even look better at 50 than she did at 24.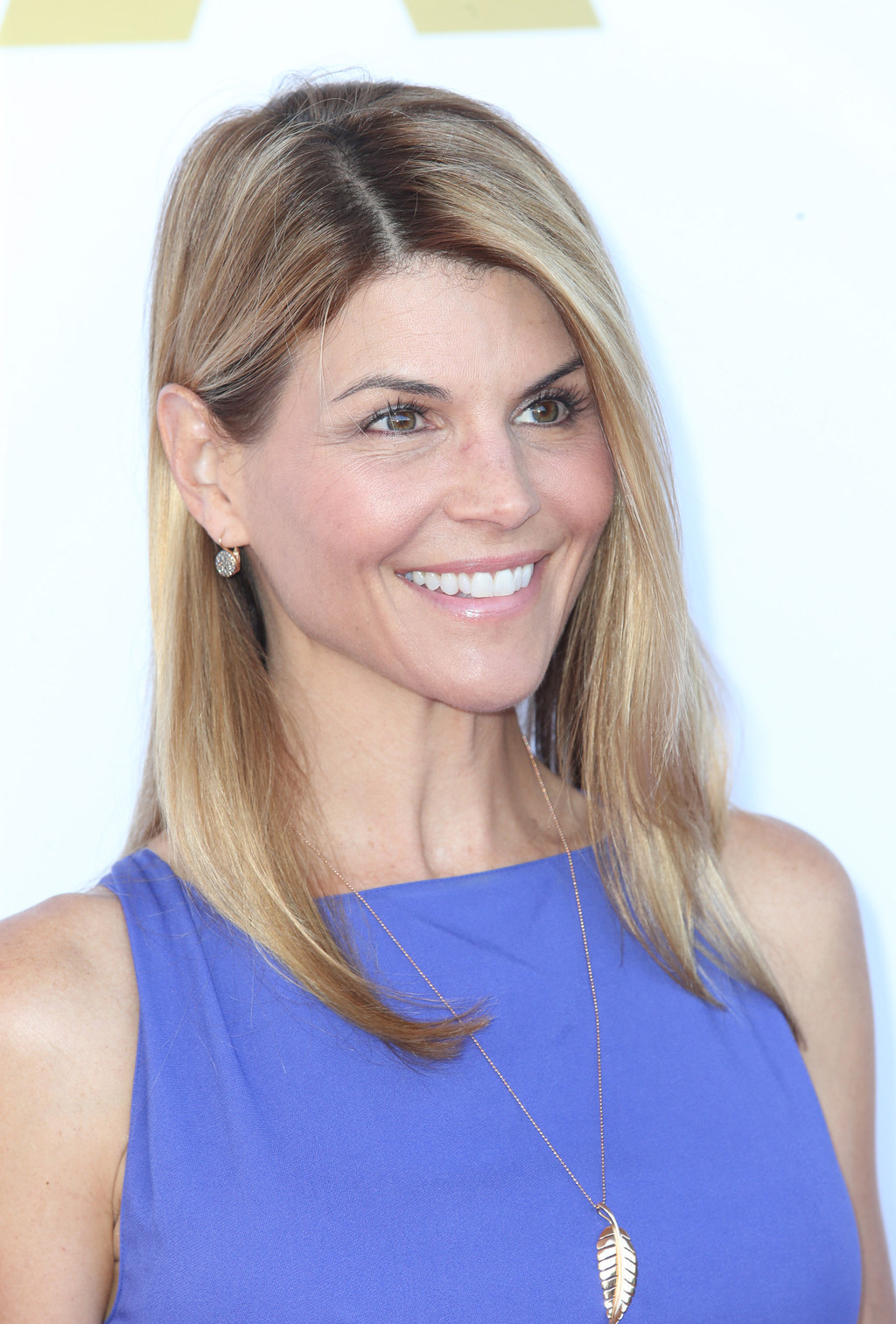 But it's undeniable: she looks flawless and has aged better than anyone on Full House.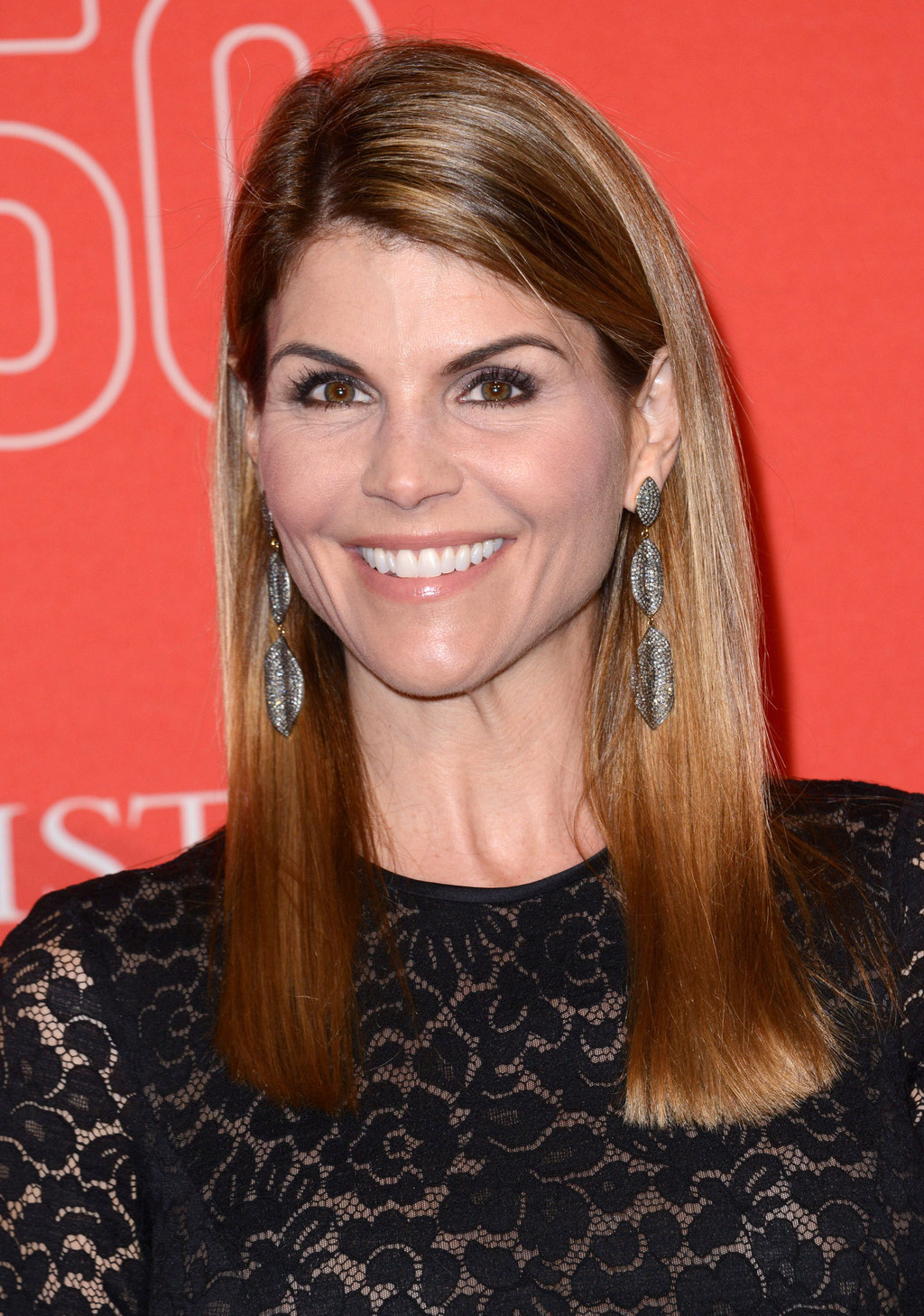 With maybe one exception.