Something surreal and unexpected happened at this year's Westminster Kennel Club dog show. Remember Patty Hearst?
She's the granddaughter of media mogul William Randolph Hearst.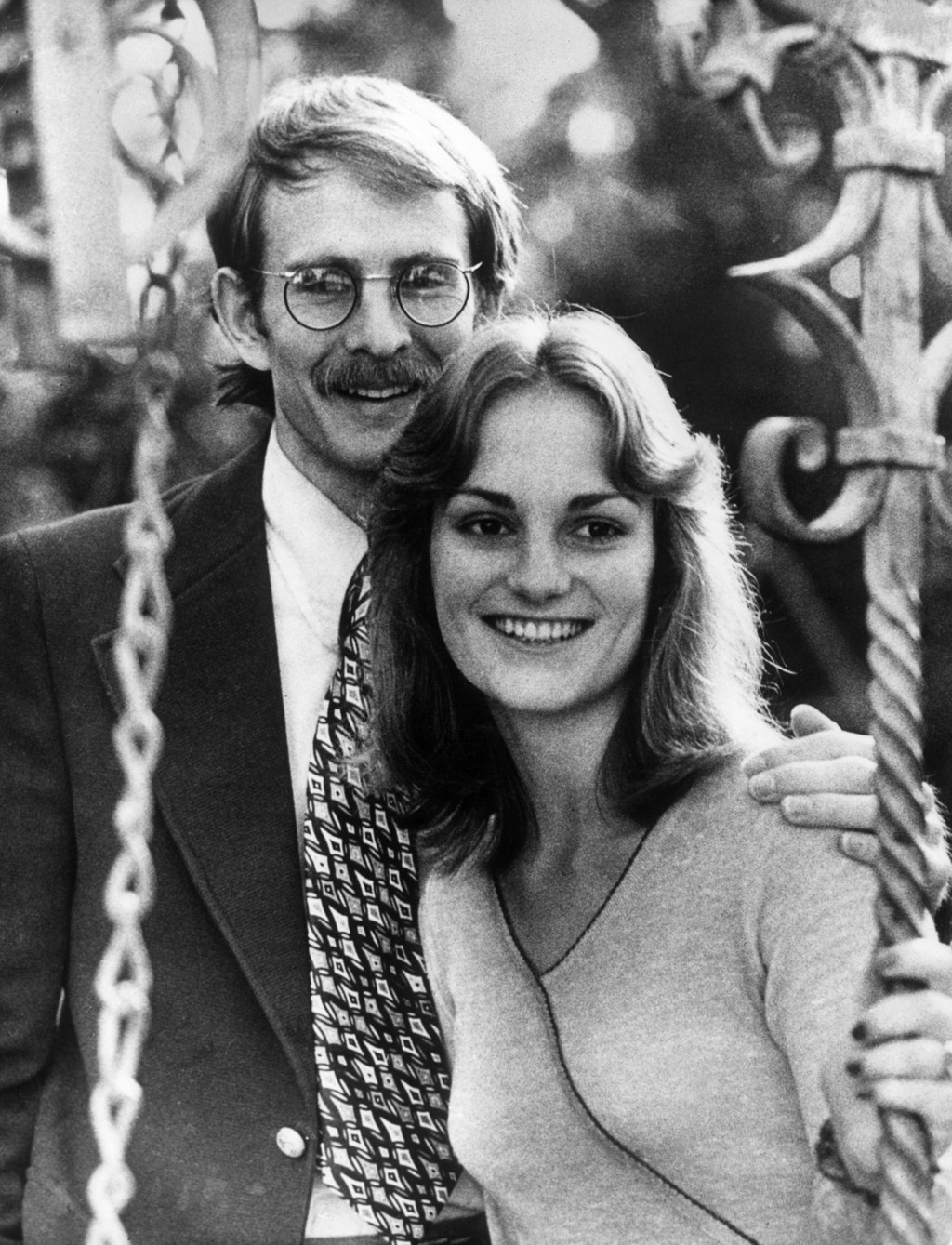 You know, the guy who inspired Citizen Kane.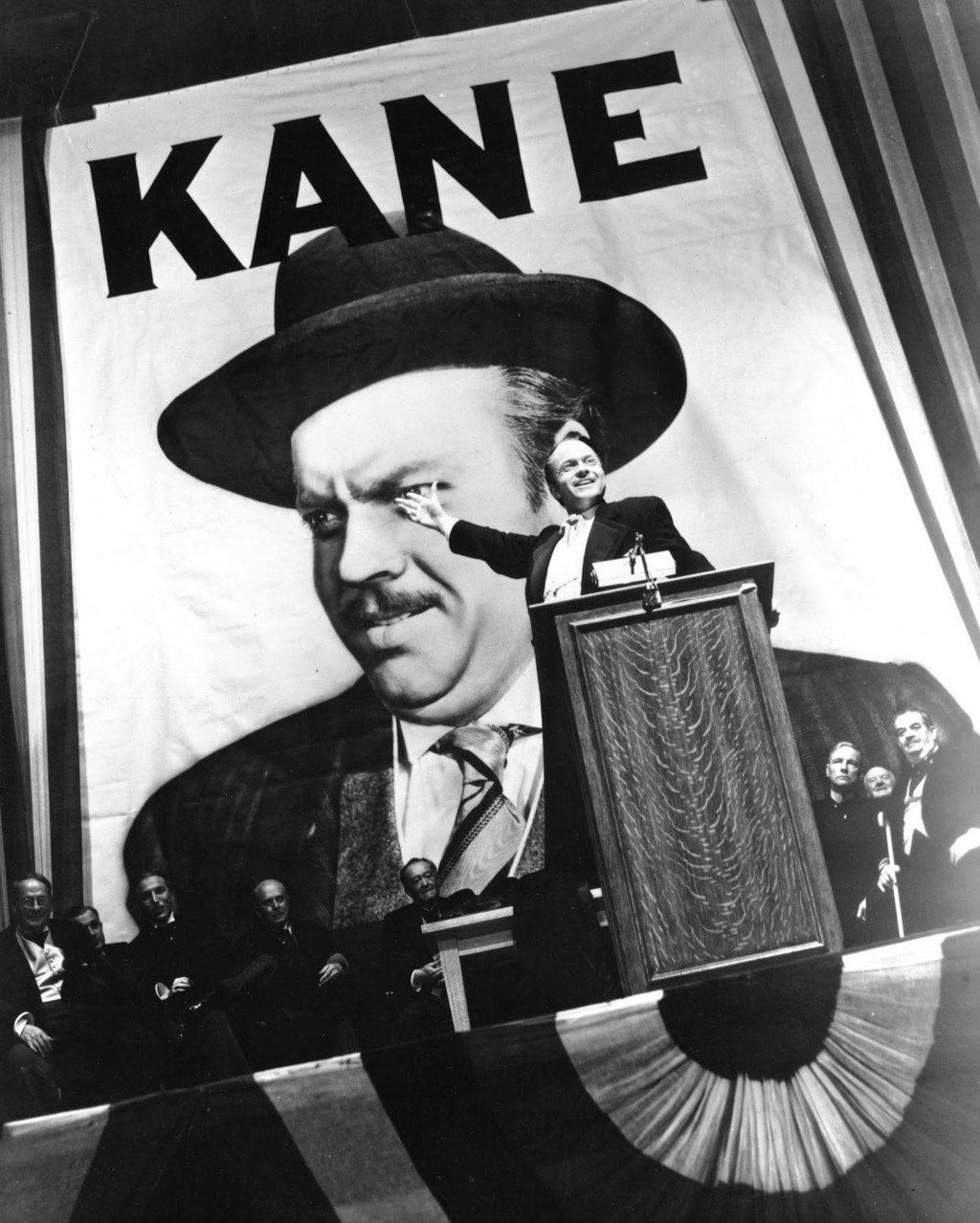 In 1974, she was kidnapped by the Symbionese Liberation Army and joined them on a crime spree before being captured by the FBI in 1975.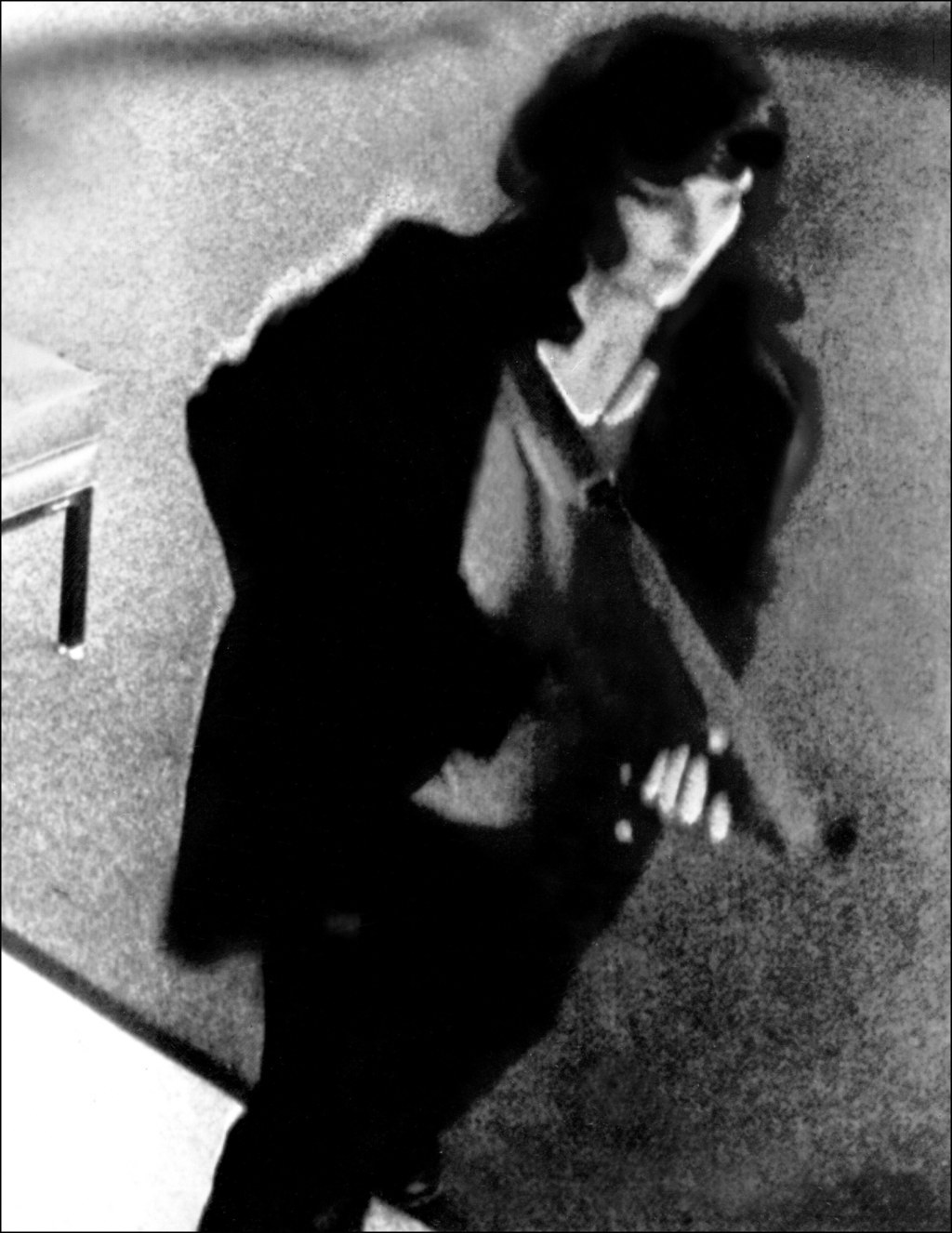 She was convicted of bank robbery and sentenced to 35 years in prison.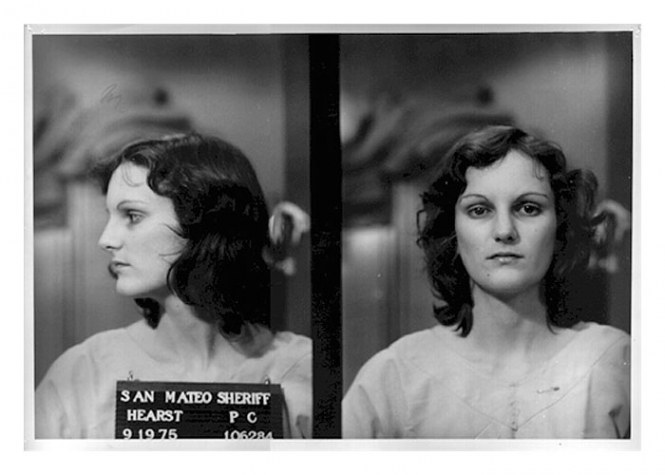 President Jimmy Carter commuted her prison term, and she went on to become friends with director John Waters.
She was murdered by Kathleen Turner in Serial Mom!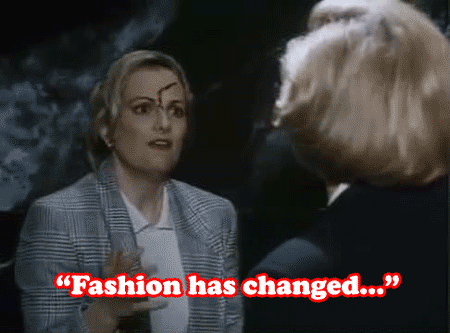 And now, as strange as it is to believe, Patty Hearst's shih tzu, Rocket, was the top toy dog at the Westminster dog show and will compete for best in show.
And Rocket is not just a top dog, but also a champion at hair accessorizing!
Hearst, who also has a prize-winning French bulldog at Westminster, is one of Rocket's three co-owners.
Fun fact: Her daughter, Lydia Hearst, is dating Nerdist media mogul Chris Hardwick.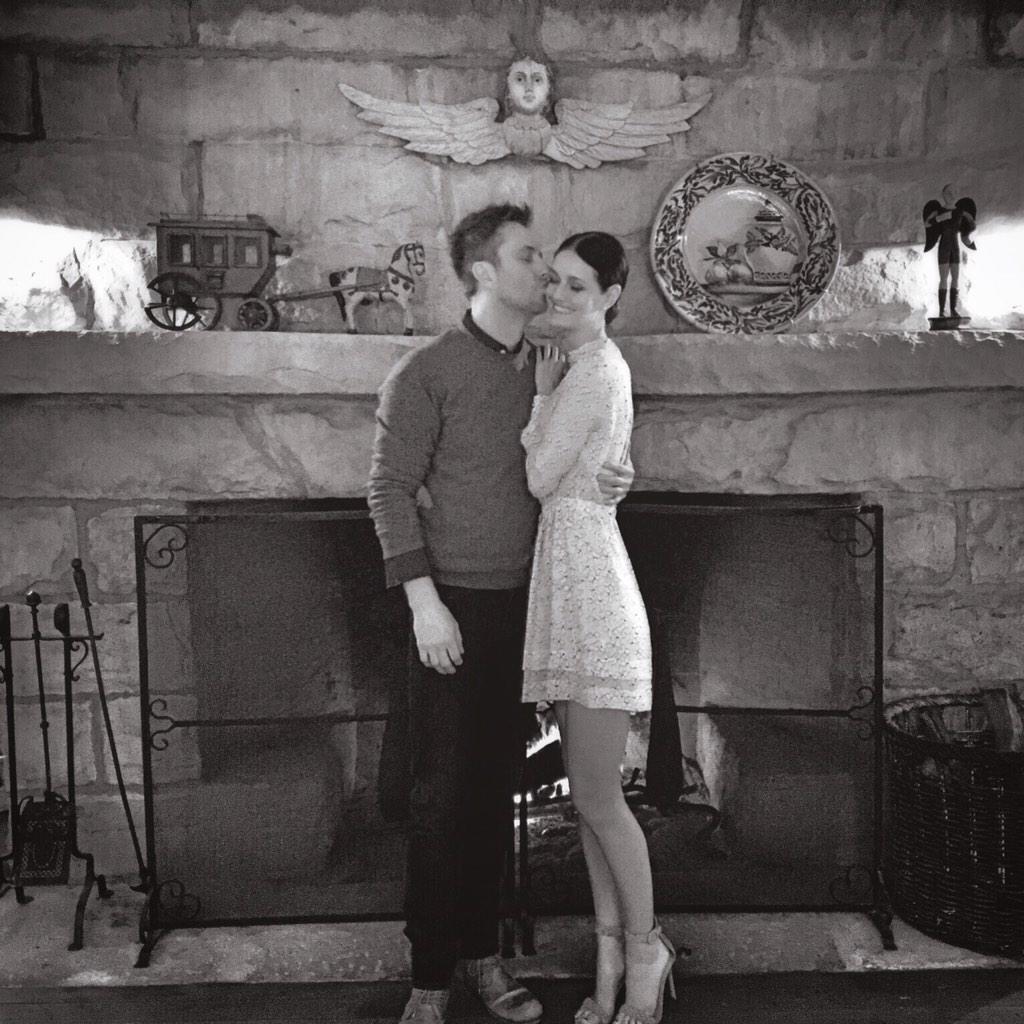 But unlike her mom, she's into cats.