Jamie Dornan Looks Exactly Like This Gay Porn Star
For anyone who wants 50 Shades of Grey to be way more porny.
50 Shades of Grey hits movie theaters across America this week, reminding the world of the extreme hotness of Jamie Dornan.
He was a hot Calvin Klein model. He was a super foxy cop in Once Upon a Time. And he was an even hotter serial killer in The Fall. But there's also a gay porn star who looks JUST LIKE Jamie Dornan, and he let's you see a lot more of himself. MUCH more.
Note his Jamie Dornan-esque beard and jawline.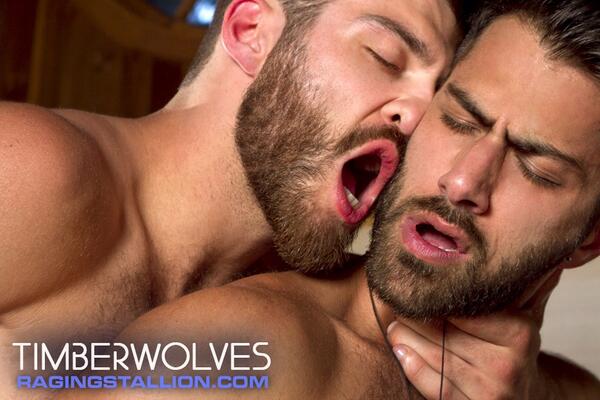 He's the sensual lover for those of us who lust after Jamie Dornan, but just want him gayer and more naked.
Oops. Something went wrong. Please try again later
Looks like we are having a problem on the server.
What do you think? Does Jamie Dornan look like Tommy Defendi?