In 2004, Oprah began the 19th season of her talk show — the "Wildest Dreams" season — with one of the most famous stunts ever carried out by the iconic talk show host.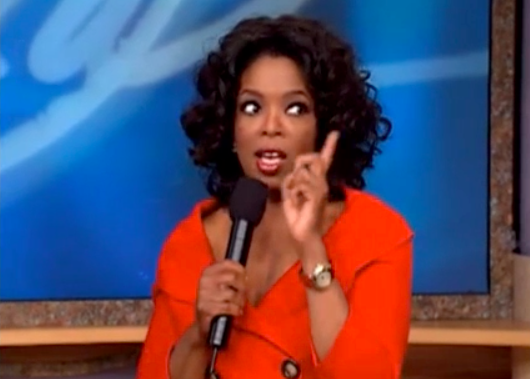 She first started small, giving 11 audience members a new fully-loaded Pontiac G6.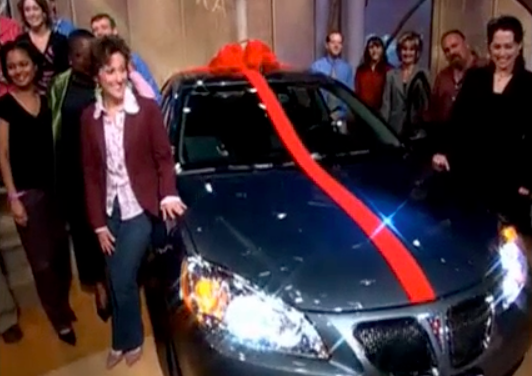 And then the twist: Oprah told the audience that one lucky person would also win a Pontiac G6. Her staff handed out boxes to the crowd, and the winner would find a set of car keys in the box.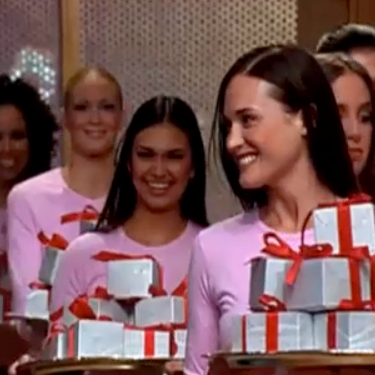 We all know what happened when the crowd opened up their boxes. But exactly how well do you remember Oprah's most hilariously Oprah prize giveaway?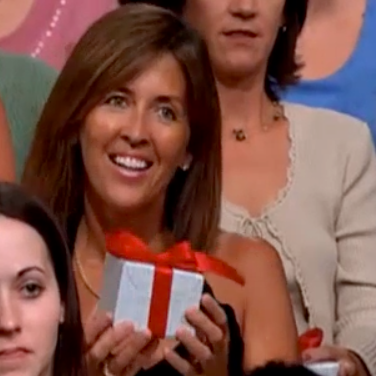 1.

Harpo

2.

Harpo

3.

Harpo

4.

Harpo

5.

Harpo

6.

Harpo

car; car; copy of A Million Little Pieces

car; car; copy of Anna Karenina

7.

8.

Harpo

life-size reproduction of the alien from Alien

couple of Wendy Williams' old wigs

9.

Harpo

10.

Harpo

11.

Harpo

12.

Harpo

13.

Harpo

Yaaaaaaaaaaaaaaaaaaaaaaaaaaaaa

14.

Harpo

15.

Harpo

16.

diet plan that's right for you

17.

18.

Harpo

phone call from Nate Berkus

reading from the Long Island Medium

19.

Harpo

20.

Harpo

pH-balanced deodorant stick

21.

Harpo

Yaaaaaaaaaaaaaaaaaaaaaaaaaa

22.

Harpo

Yaaaaaaaaaaaaaaaaaaaaaaaaaaa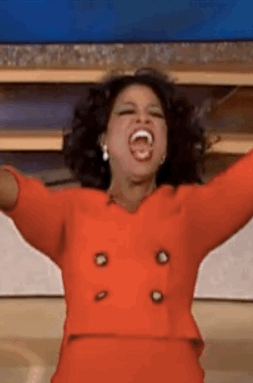 Looks like there are no comments yet.
Be the first to comment!