Denzel Washington received the Cecil B. DeMille Award at the 2015 Golden Globe Awards, which honors extraordinary contributions to the entertainment world.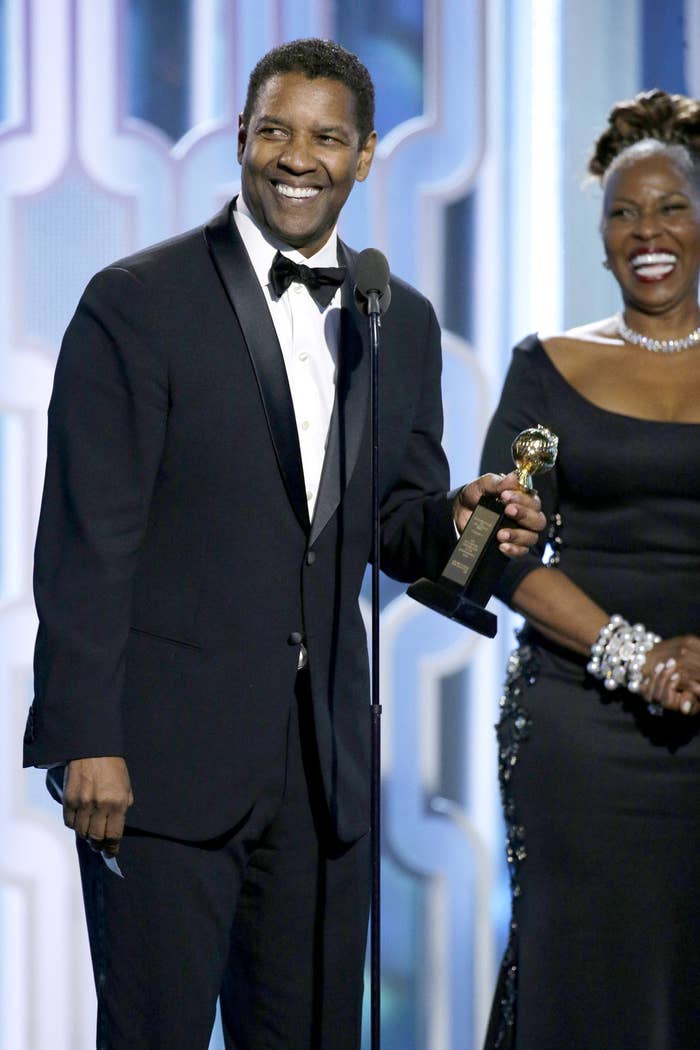 But the internet just had one thing on its collective mind...his son, actor John David Washington.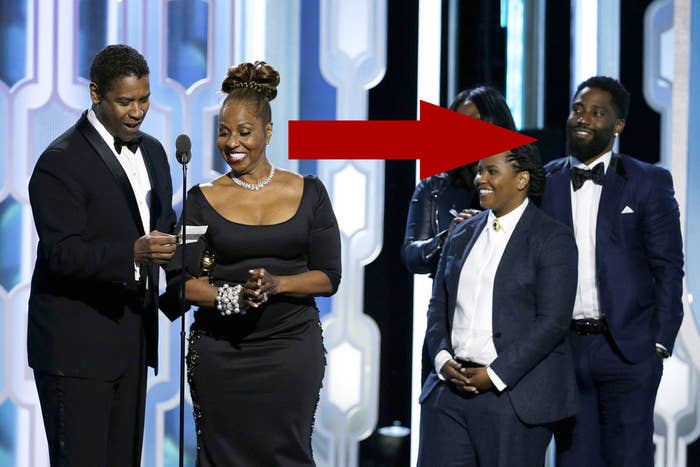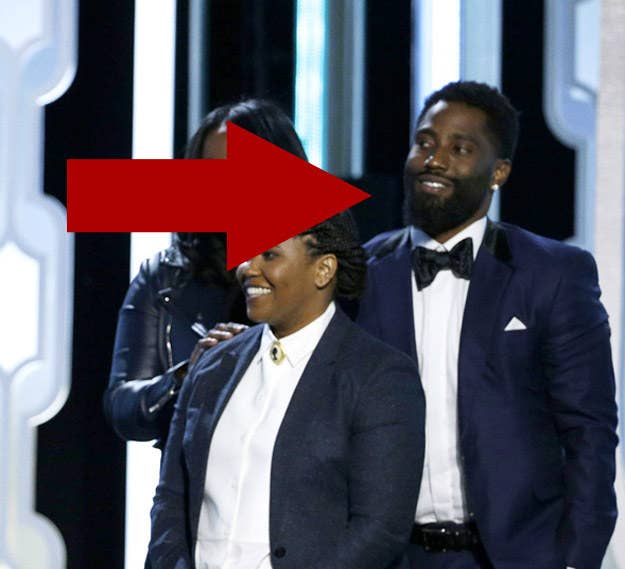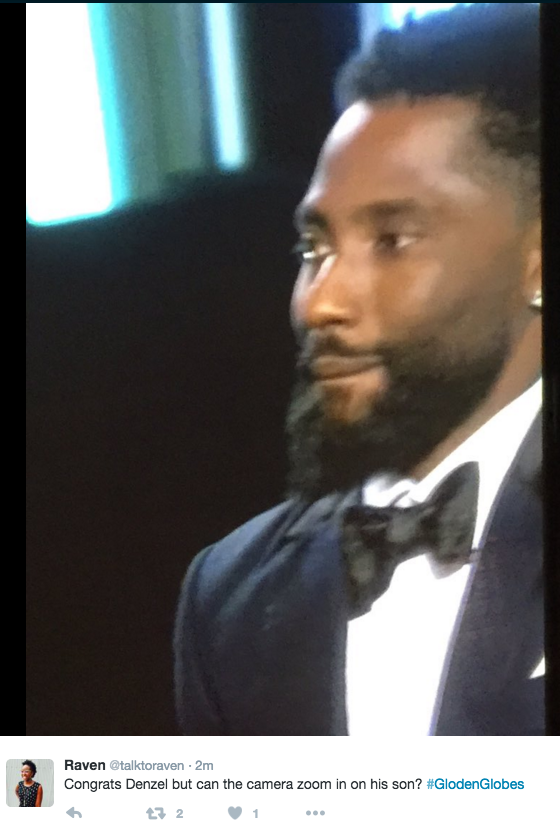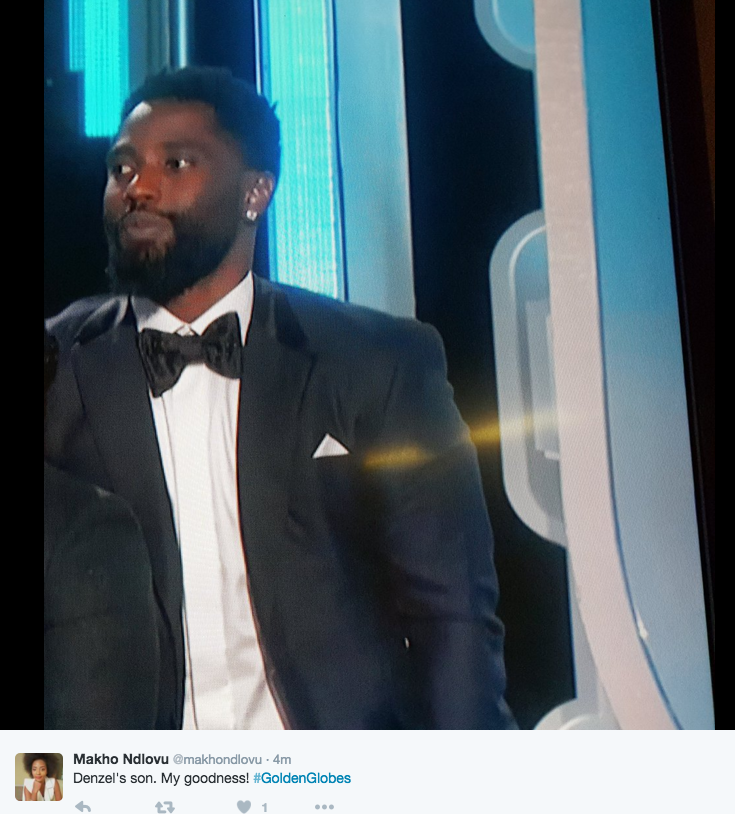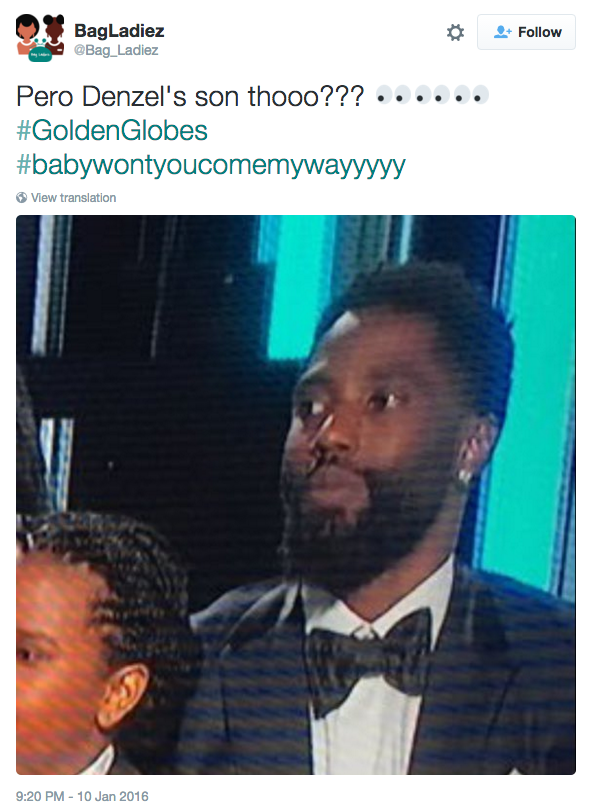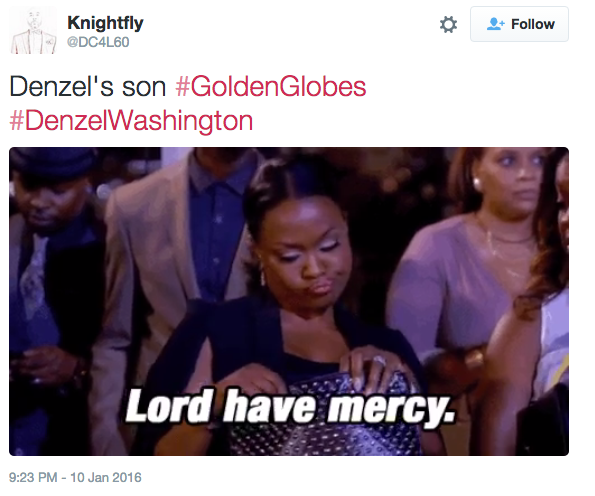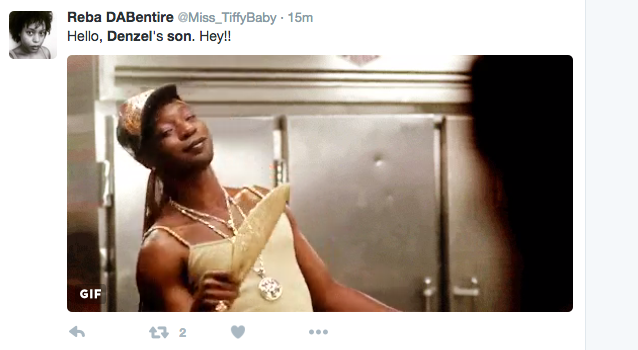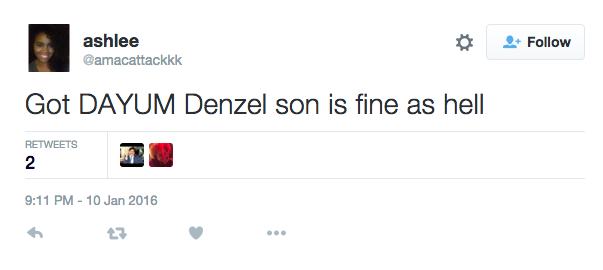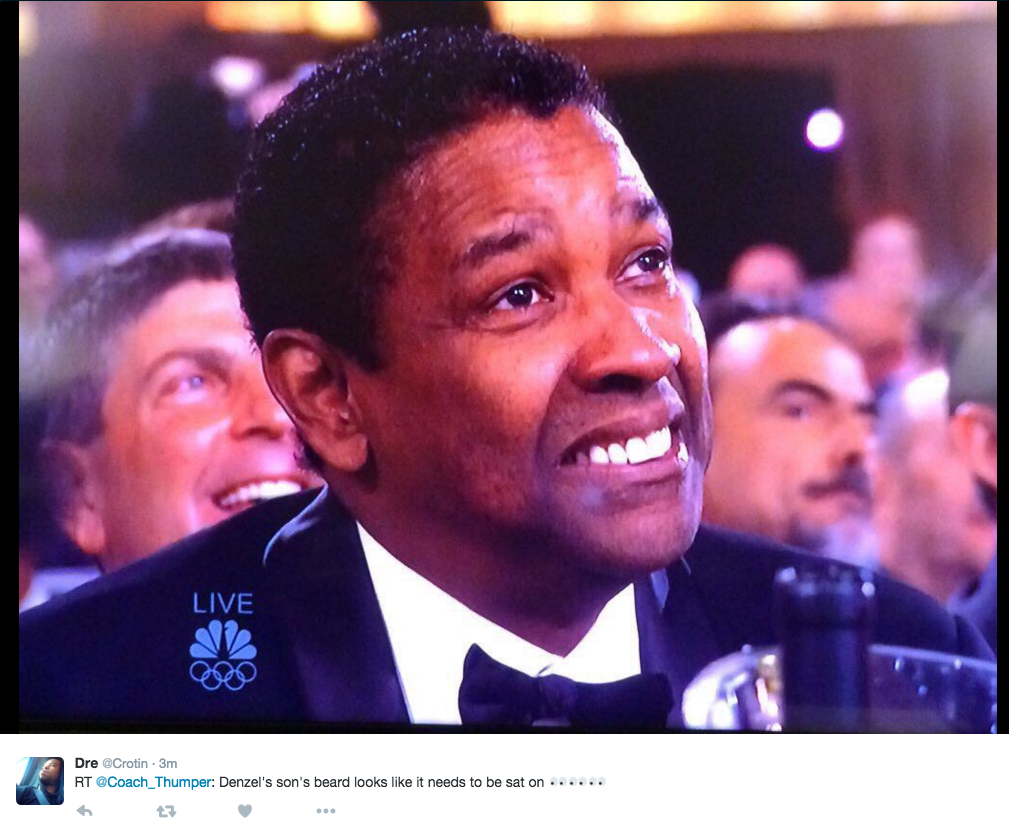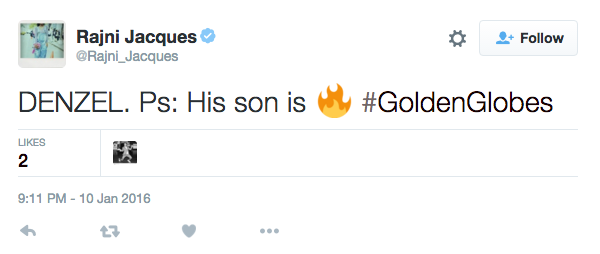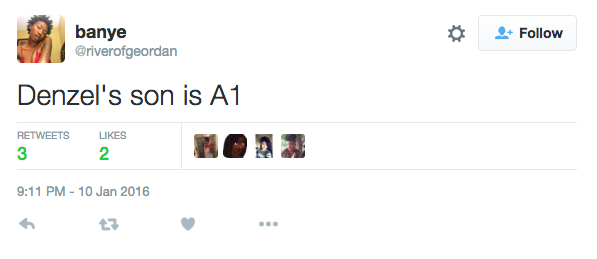 But not everyone was so surprised; the 31-year-old actor has been starring in HBO's Ballers all year.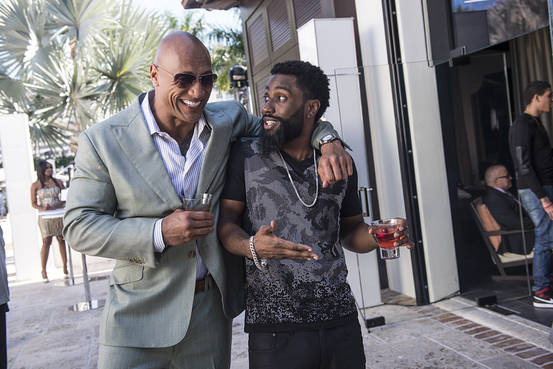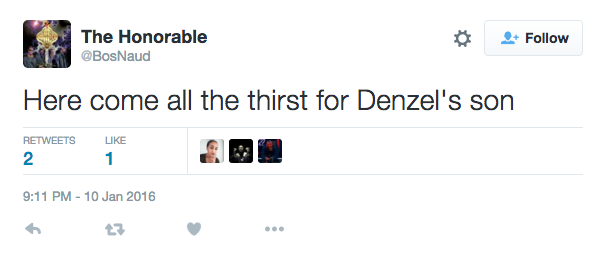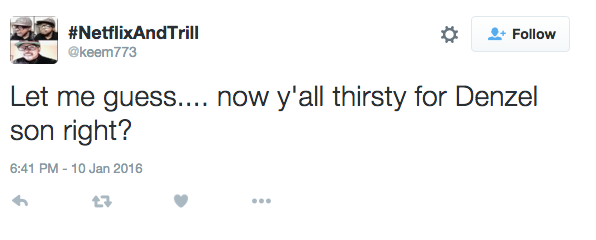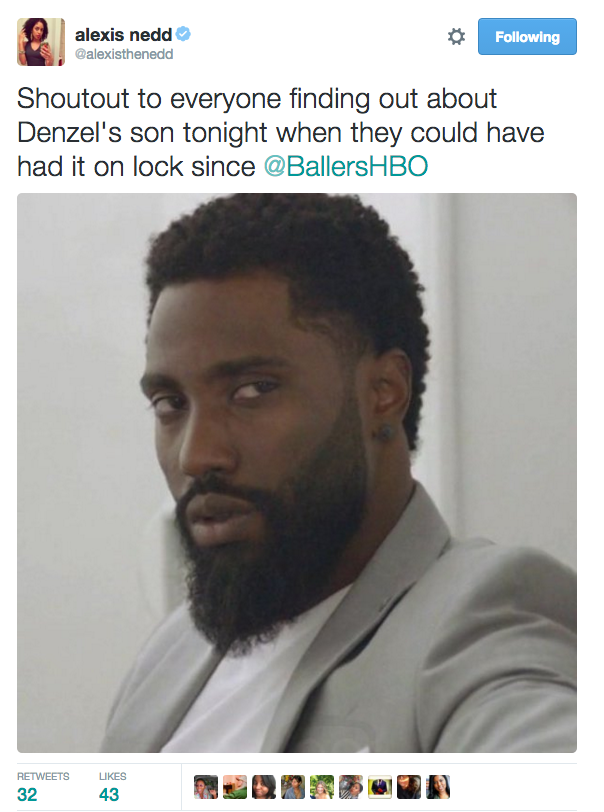 Now we have a reason to tune in. But for now, we're just going to watch this clip over and over and over again.