'90s alt rock icon Beck won two Grammys for Best Rock Album and Album of the Year for Morning Phase. But we noticed something about the forty-four-year-old during the ceremony.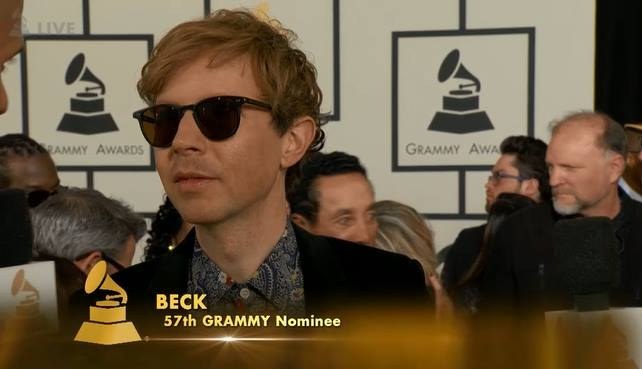 Here he is in 1997 with his first two Grammy awards.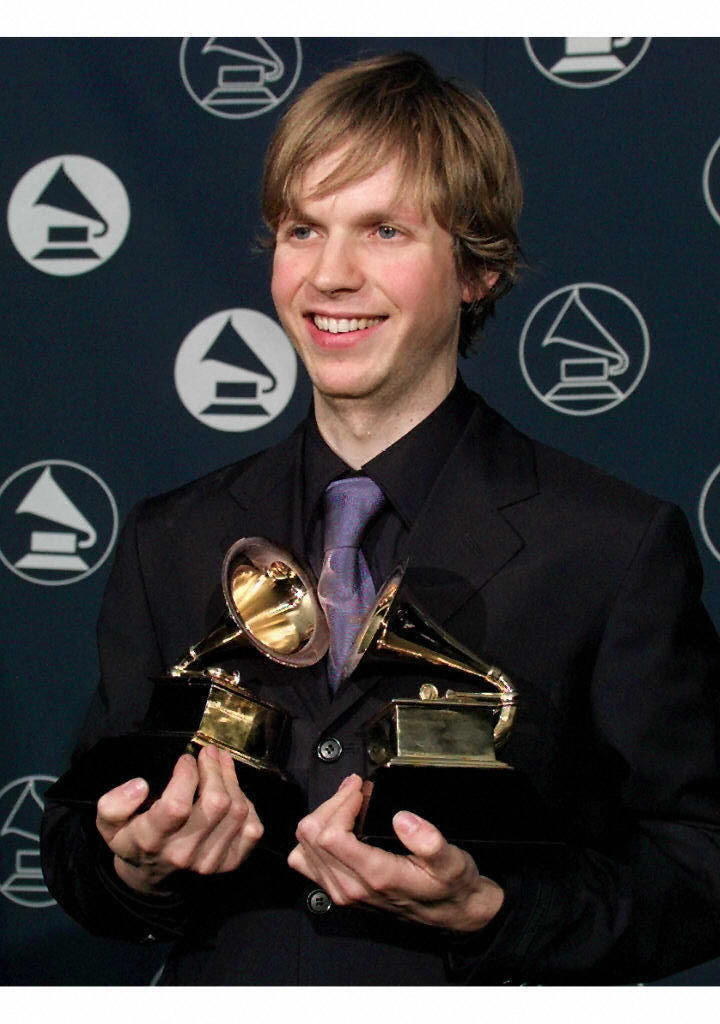 Here he is in 1999.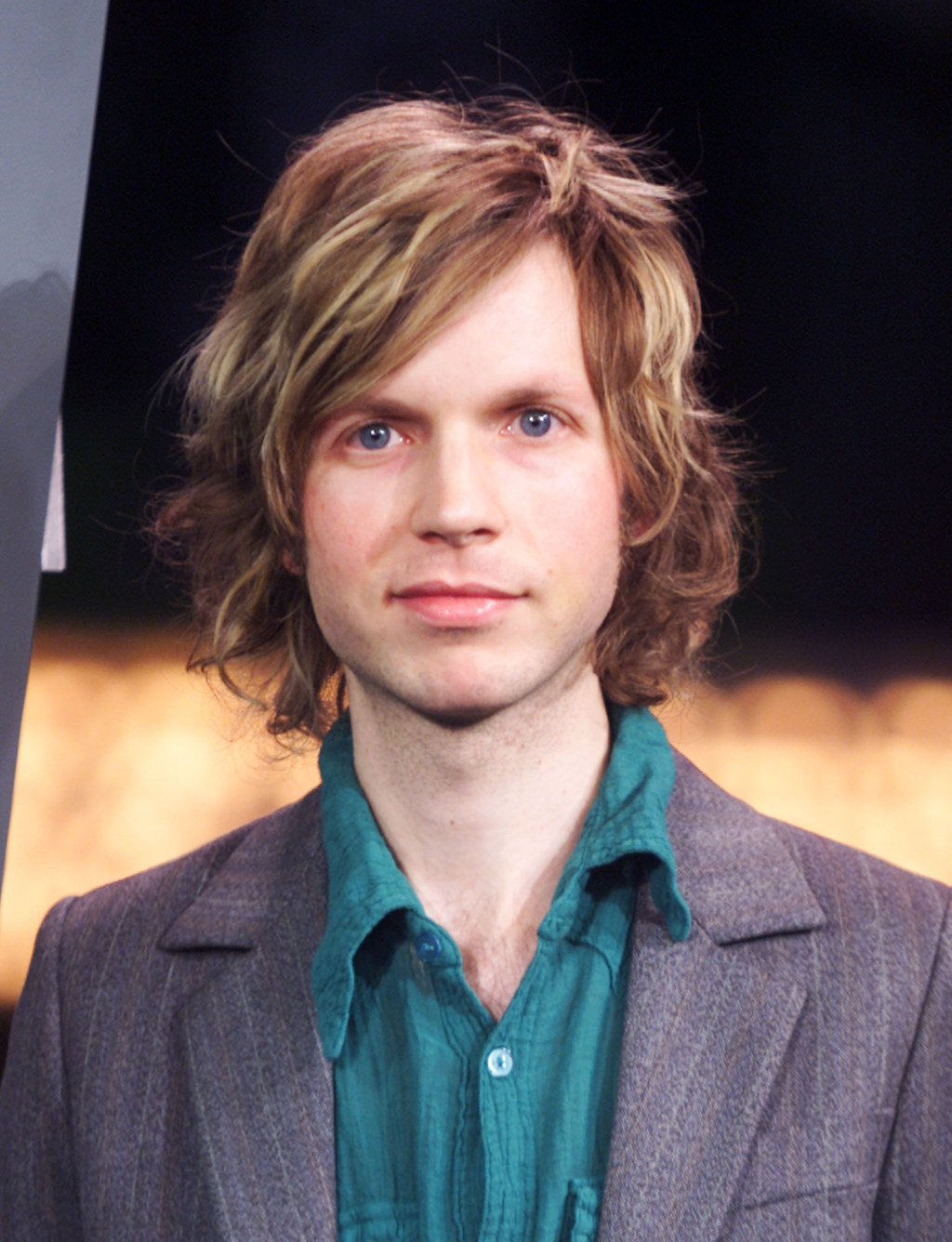 Here he is in 2004.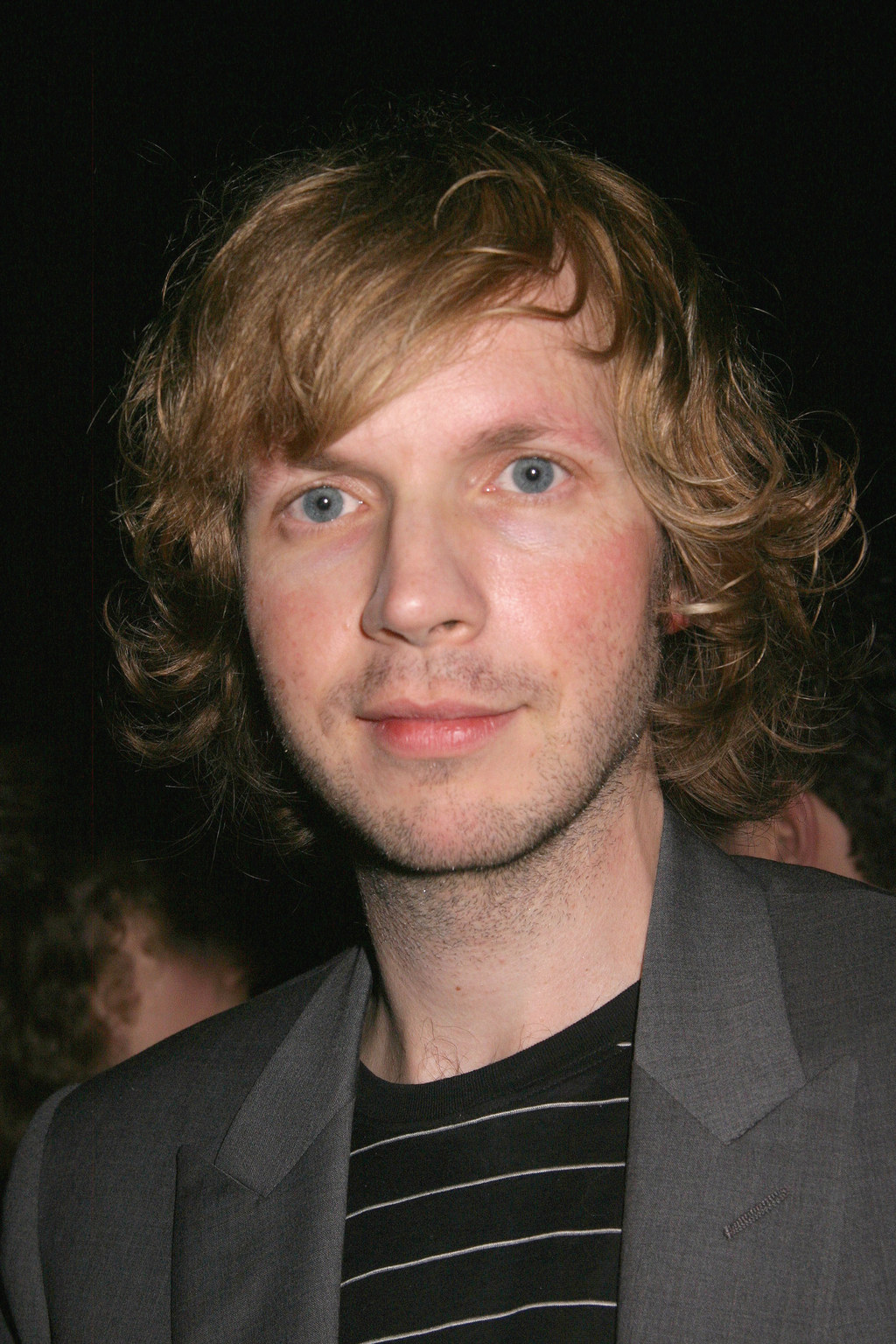 Here he is in 2010.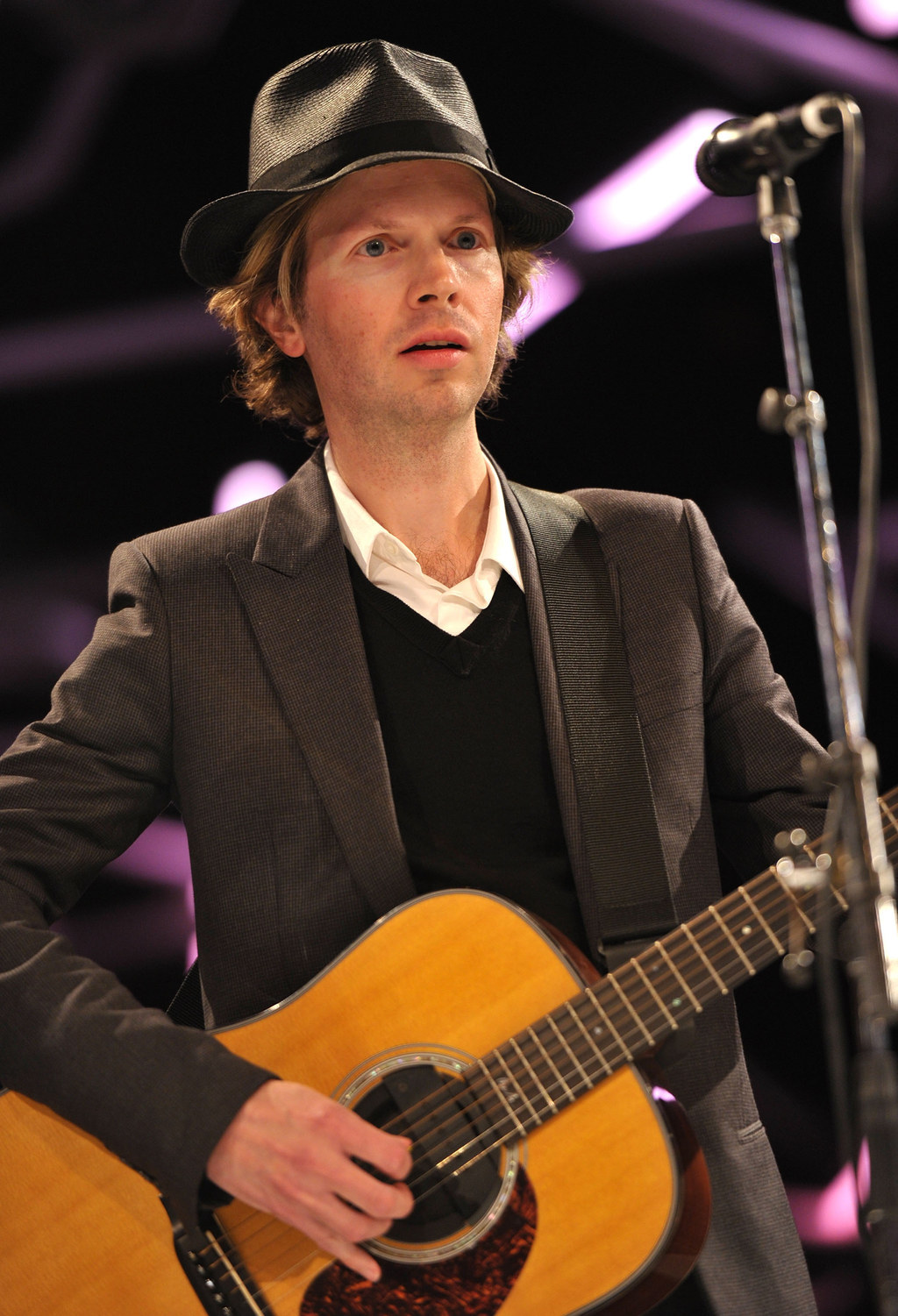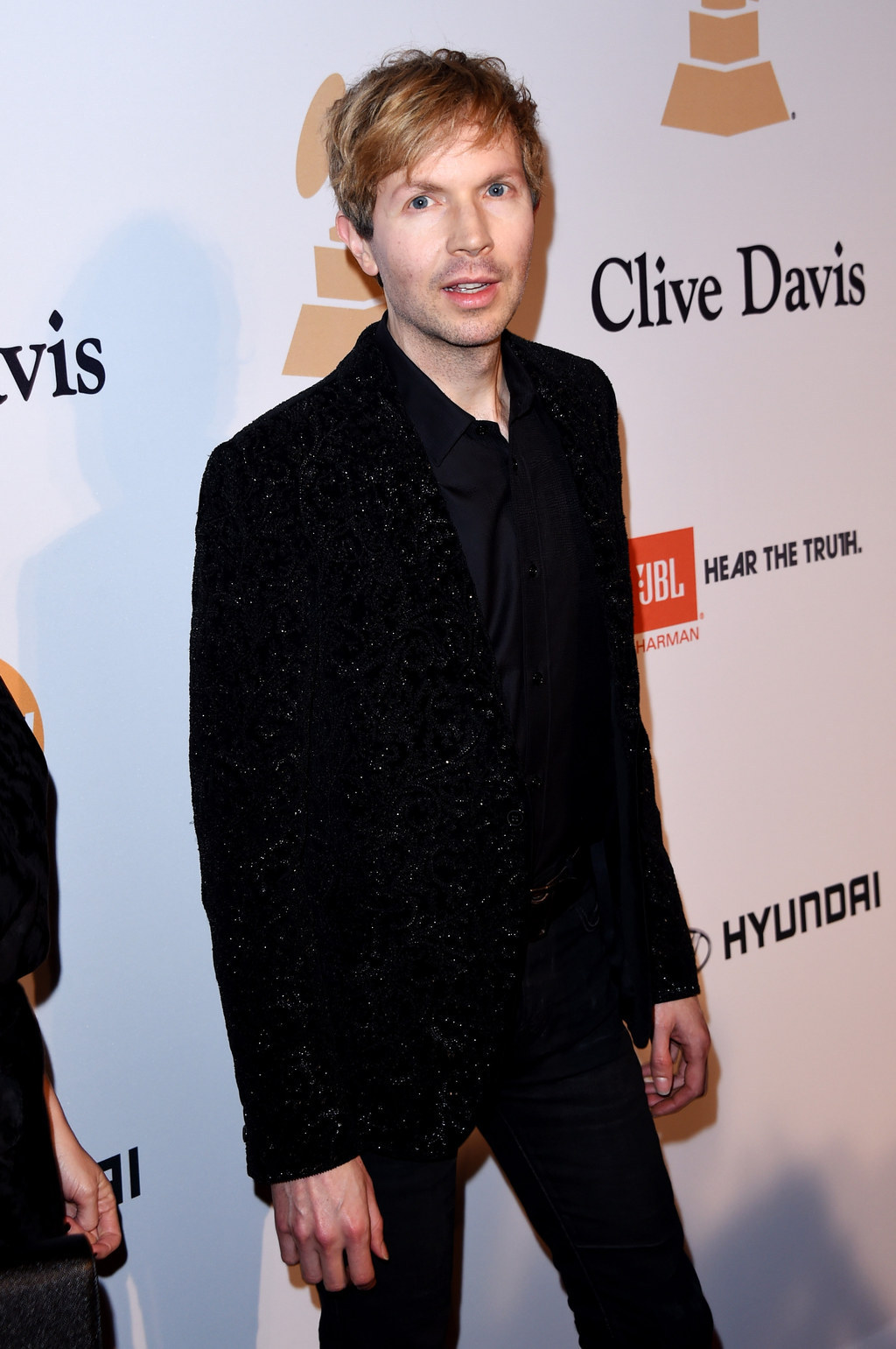 He's a Grammy winner, but will always be a "Loser" in our hearts.
And who knew that being a "Loser" was so good for your skin?