Benedict Cumberbatch Won Most Charming At The Golden Globes
Who needs an award when you're the most irresistible man in the universe?
He was nominated for playing real-life hero Alan Turing in The Imitation Game, but he came to the red carpet looking like the real-life James Bond.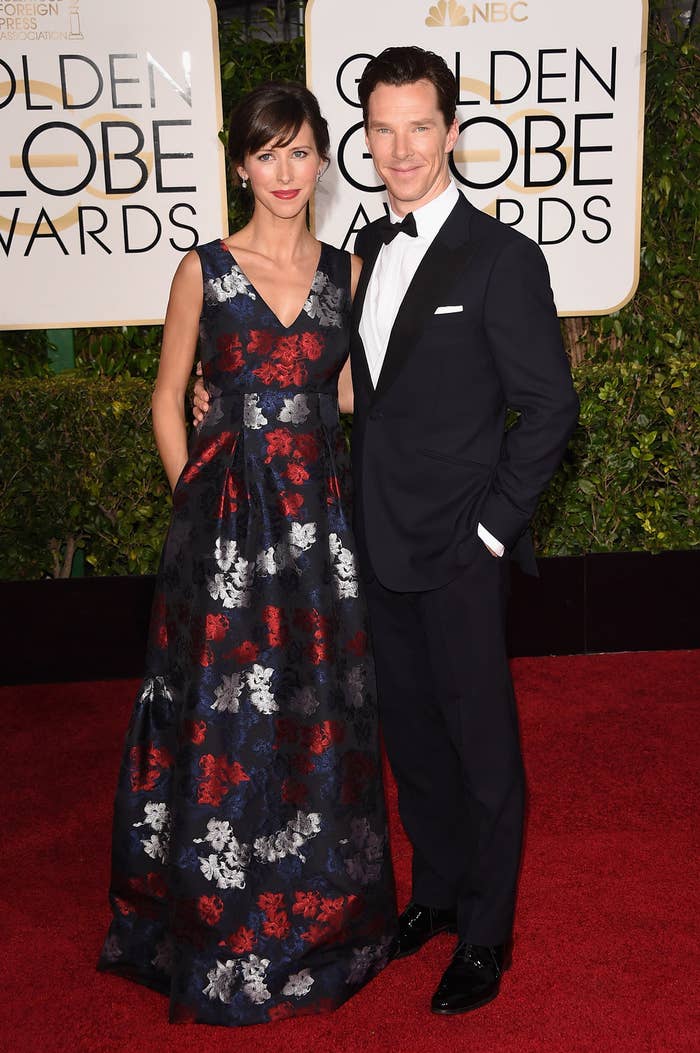 Always a gentleman, he was quick to volunteer when Tina Fey and Amy Poehler needed someone to present the first award with Jennifer Aniston.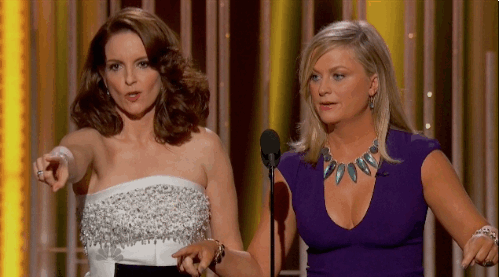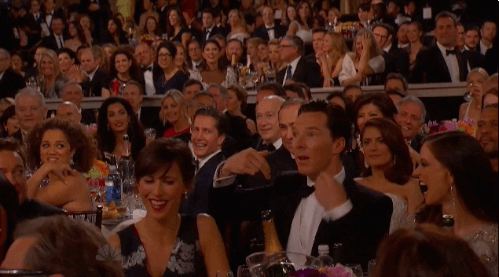 Just crown him the King of Photobombs already.
And he's so smooth he changed outfits at the Golden Globes ceremony without anyone noticing.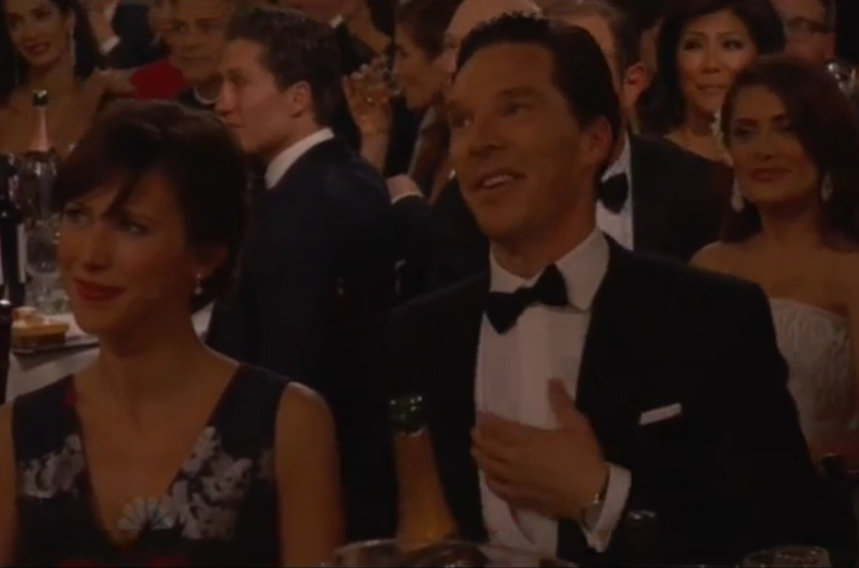 And even though he didn't win an award, he knows what award shows are for — having fun!