1.
Best Actress in a Supporting Role Patricia Arquette shined in Boyhood, but she will always be Alabama Whitman from True Romance.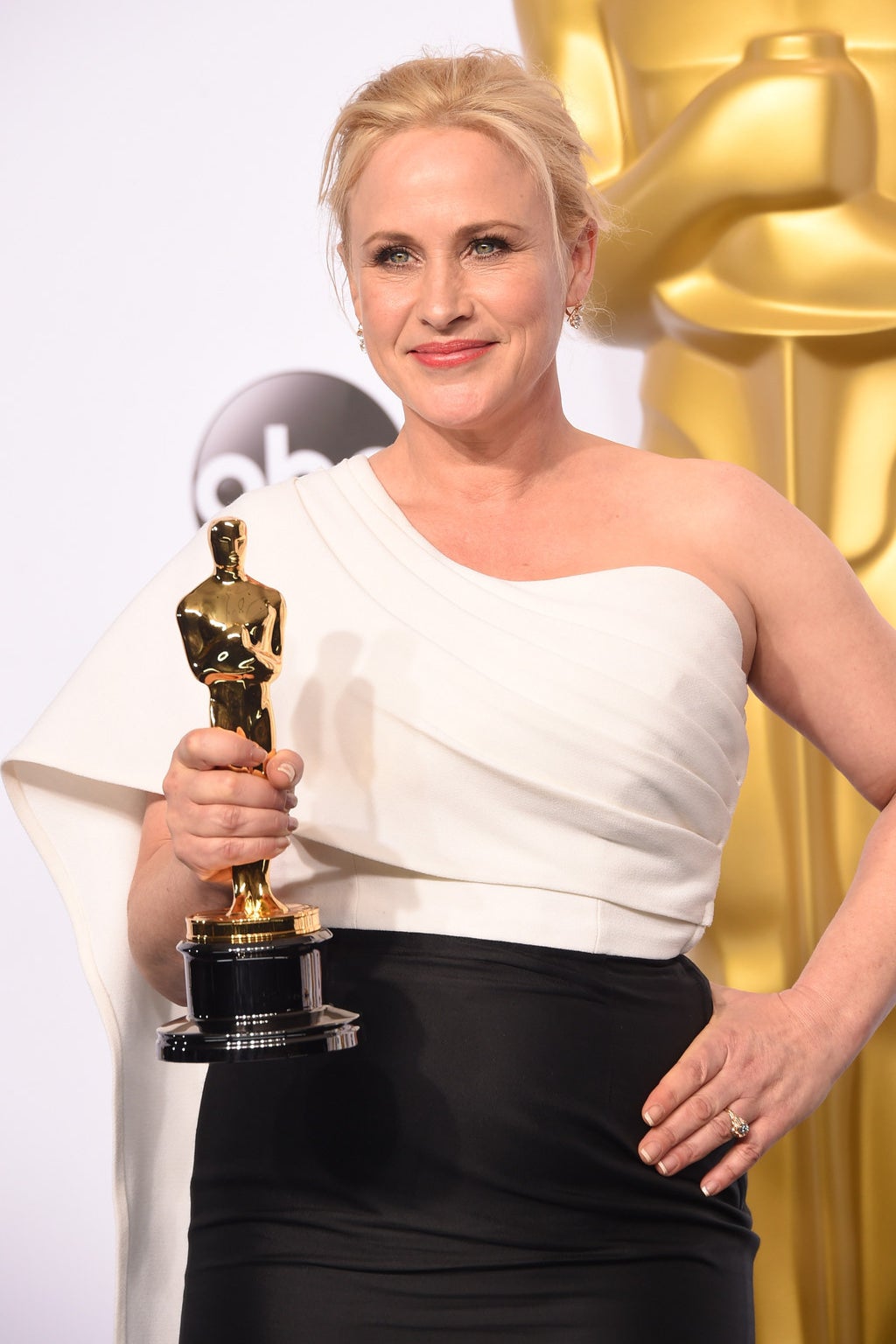 2.
Julianne Moore is one of the greatest actresses of her generation, winning the Best Actress Oscar for Still Alice, but she was also killed by Rebecca de Mornay in The Hand That Rocks the Cradle.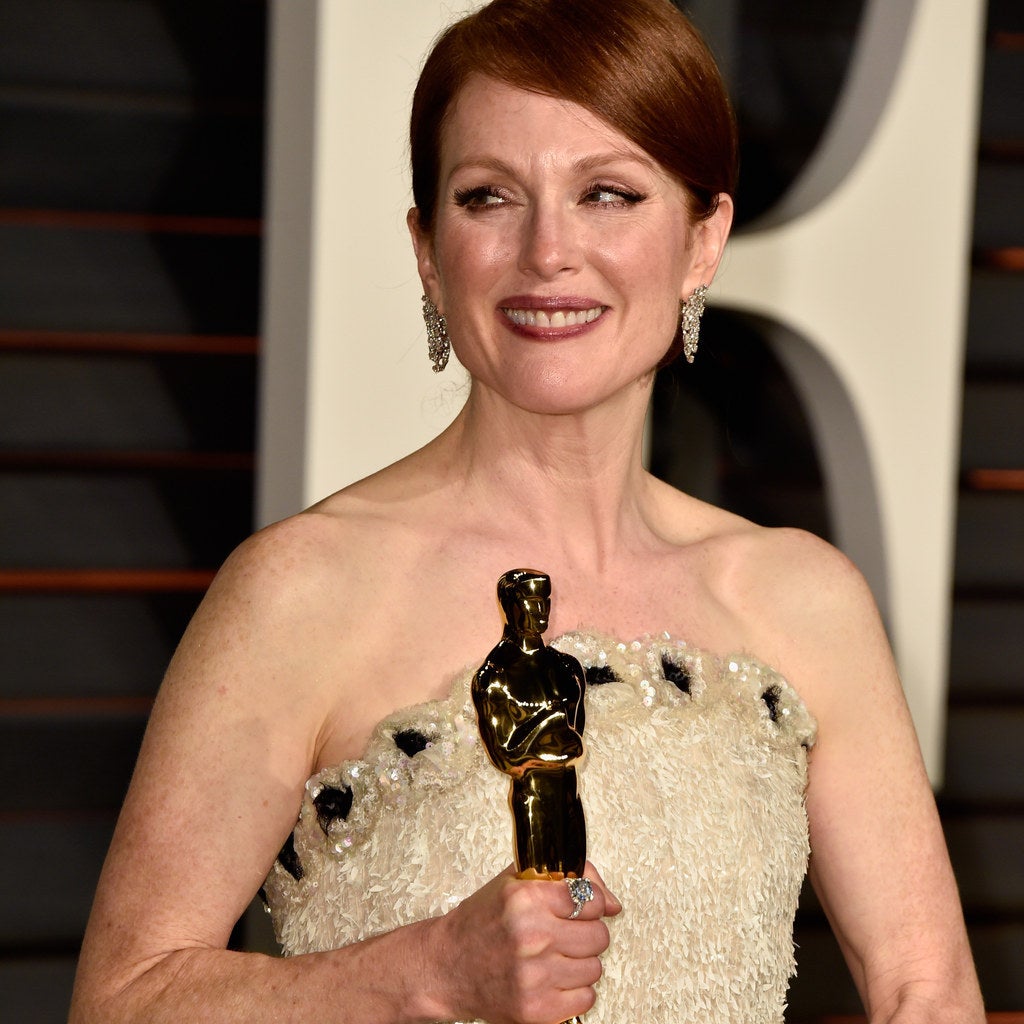 3.
Mark Coulier won the Best Achievement in Makeup Oscar for The Grand Budapest Hotel, but obviously Candyman is his most important credit.
4.
The Grand Budapest Hotel director Wes Anderson may not have won an Oscar this year, but he certainly has upgraded his style since 1996.
5.
Anna Pinnock won for Best Production Design Award in The Grand Budapest Hotel, but probably should be remembered for her work on Four Weddings and a Funeral.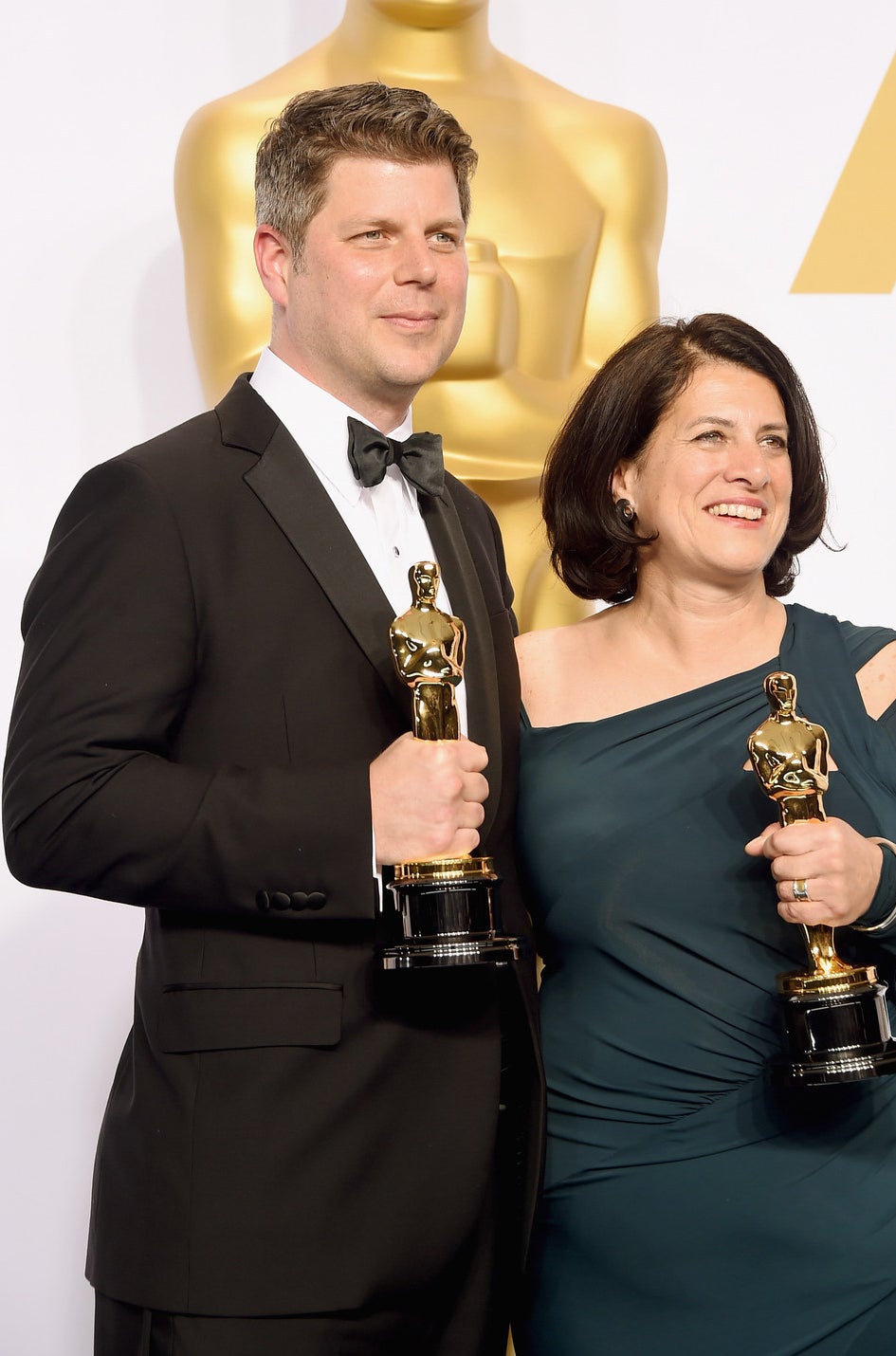 6.
Cinematographer Emmanuel Lubezki won the Oscar for Birdman, but everyone knows that his crowning achievement was 1994's Reality Bites.
7.
Speaking of Reality Bites... Hey, That's My Bike!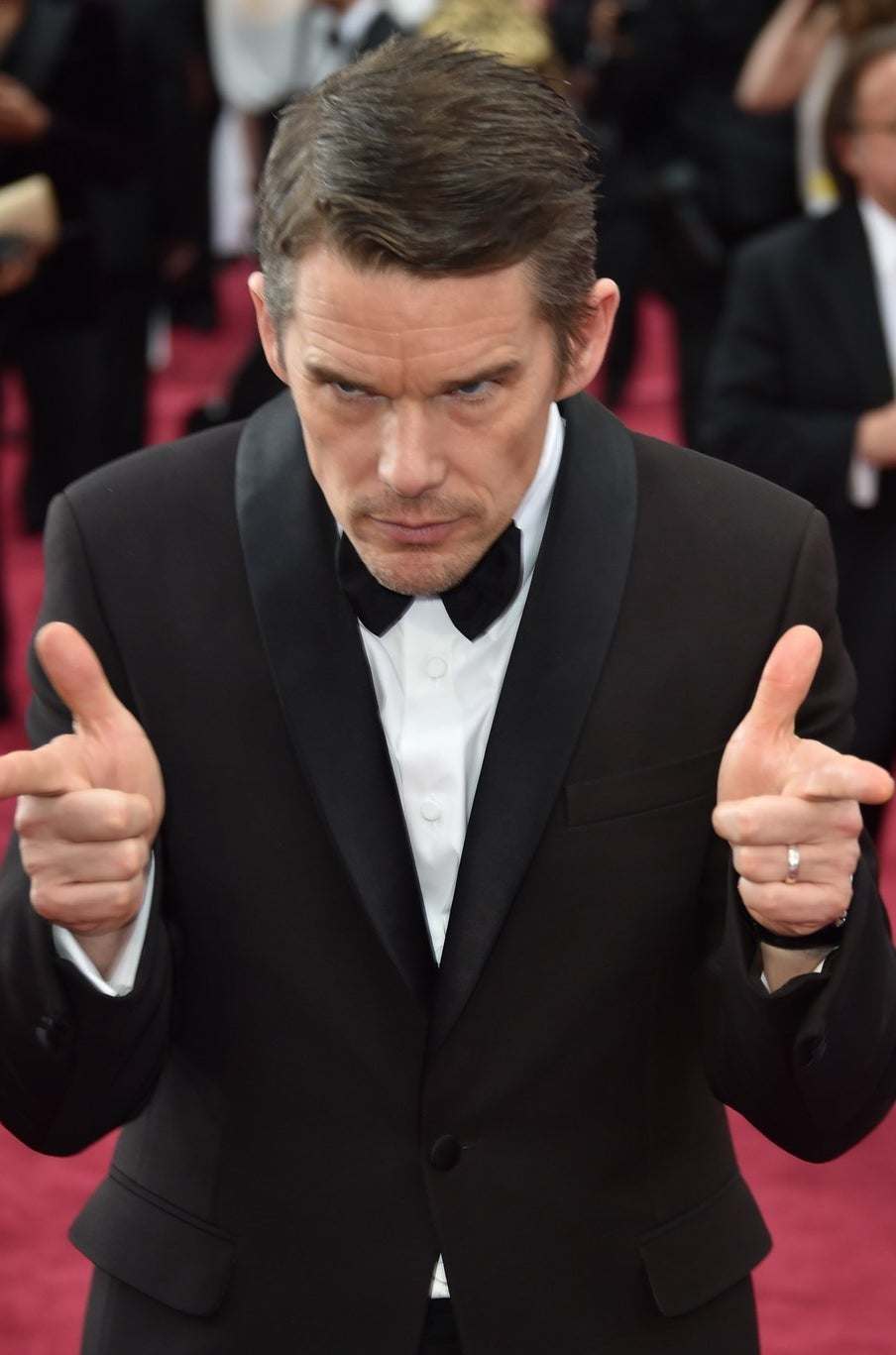 8.
Wild star Reese Witherspoon appeared on the red carpet looking much more elegant than her character from 1996's Freeway.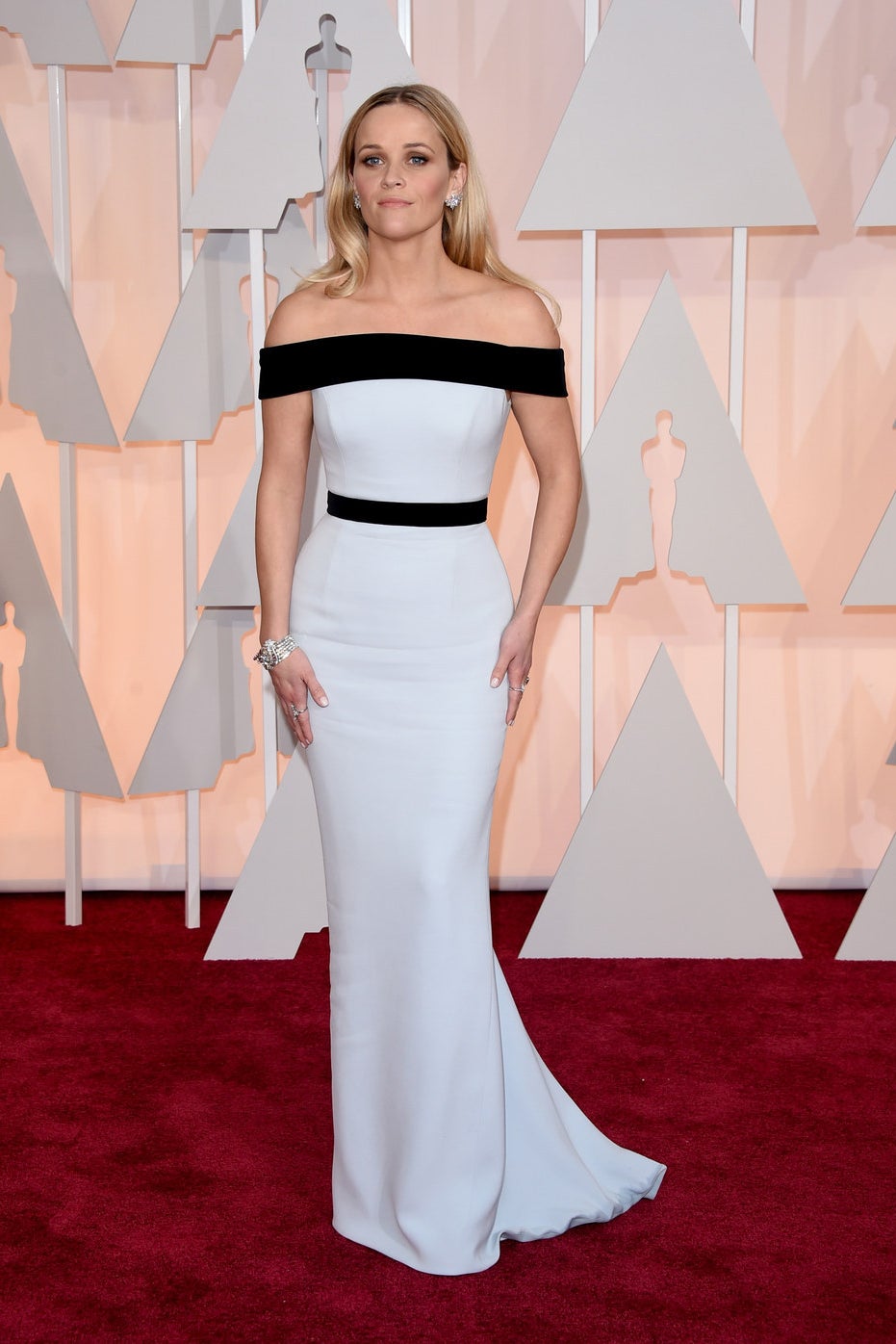 9.
Milena Canonero won the Best Costume Design award for The Grand Budapest Hotel, but she also gave us the incredibly '90s looks from Single White Female.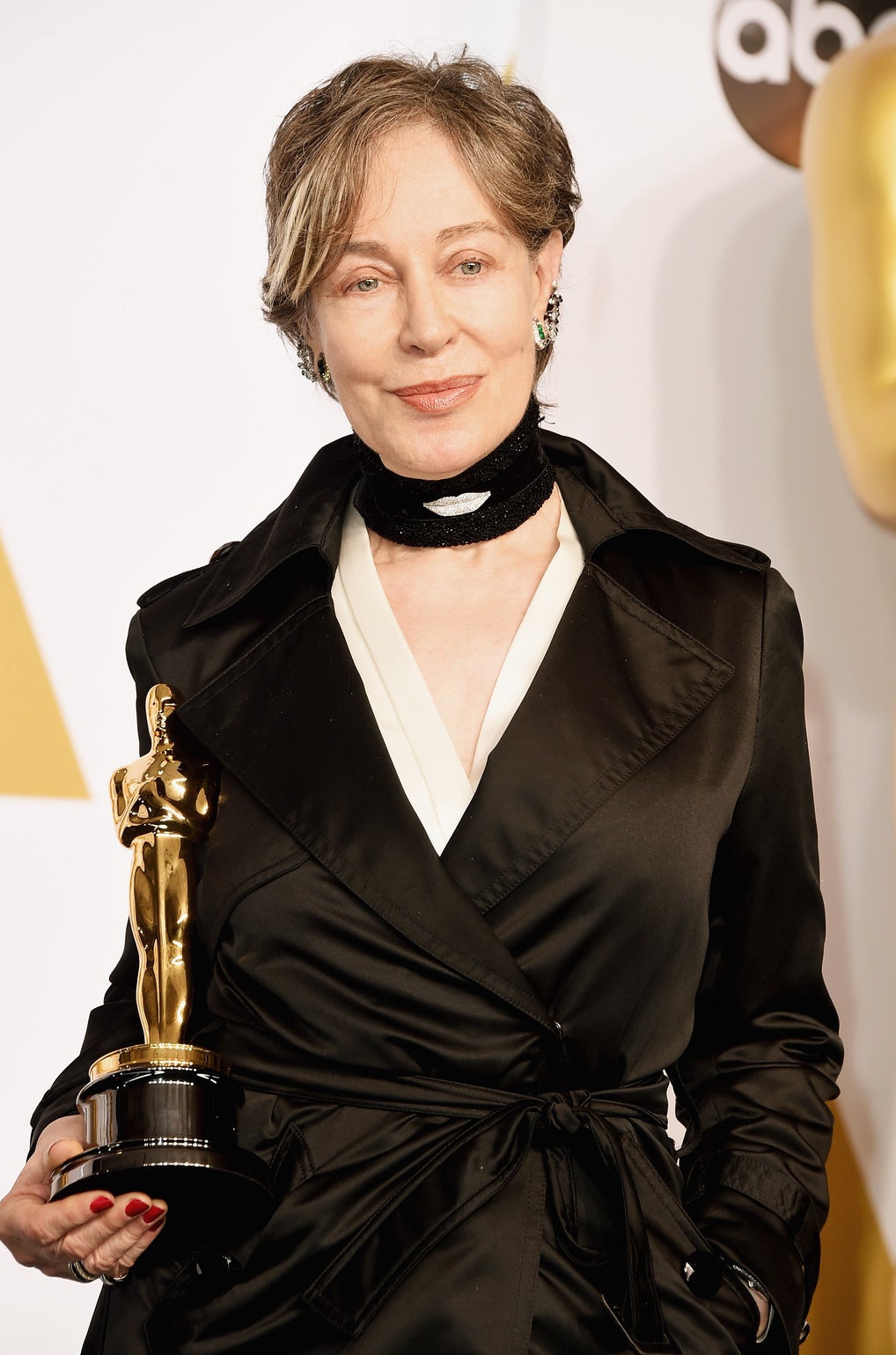 10.
Scott R. Fisher (second from left) won the Oscar in Best Visual Effects for Interstellar, and he no doubt cut his teeth on 1991's Terminator 2.
11.
Alan Robert Murray (right) won Best Sound Editing Award for American Sniper, but who could forget his work in Fried Green Tomatoes?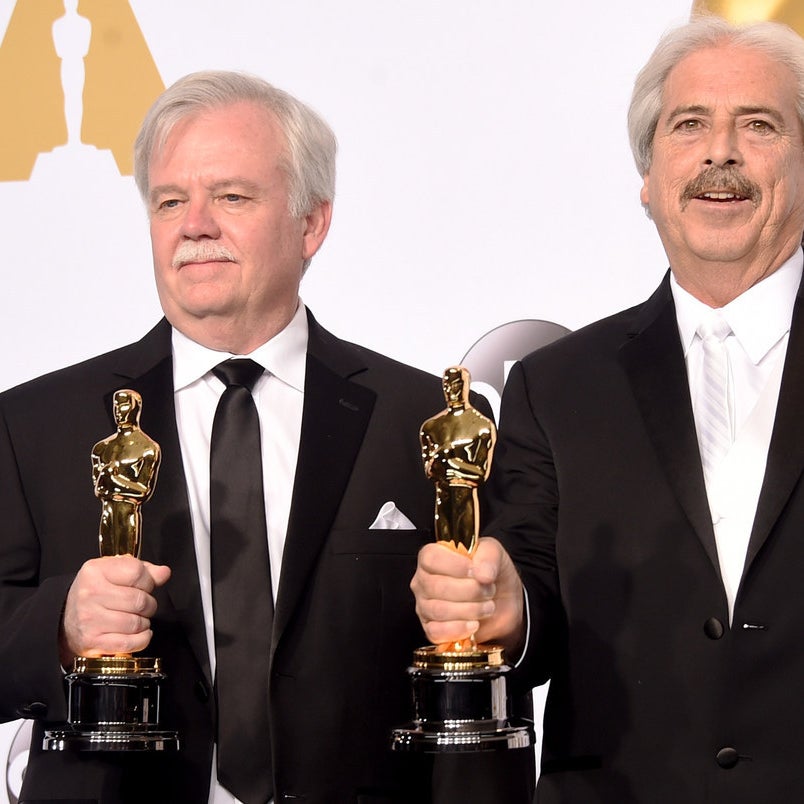 12.
Ben Wilkins won an Oscar for Best Sound Mixing in Whiplash, but he also worked on '90s fave Dazed and Confused, directed by Richard Linklater.
13.
And poor Richard Linklater went home empty-handed at the Oscars for Boyhood, but that seems fitting for the director of Slacker.