You might not realize this, but a BuzzFeed producer does everything from top to bottom on a shoot.
Eugene Lee Yang is no exception. Although, he tends to go above and beyond, obsessing over the details in his highly viral content.
And it shows! After all, he's responsible for some of our most massive hits.
So, ok, he has ridiculously high standards because "sometimes quality can come at a cost, and that cost can be people's comfort."
"He demands so much of the people around him, maybe to the point where he doesn't think a lot about the people around him."
For his next big project, Wedding Dresses Around The World, Eugene got together with two new interns who were totally afraid...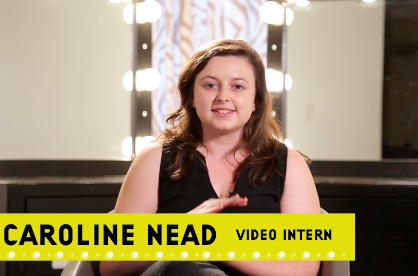 Caroline, his production intern, who is super duper nervous about everything, and Jazzmyne, a style intern who has never been on a film set before. Uh oh.
...And his research liaison Kari.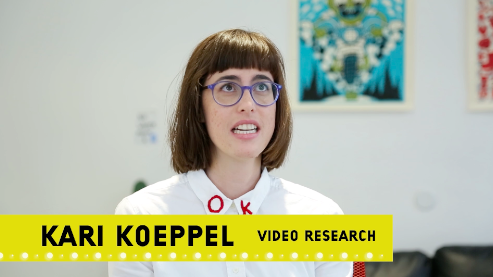 Right away, Kari told him he needed to reign in this grand idea. Instead of showcasing dresses around the world, the video would only be covering wedding dresses in Asia.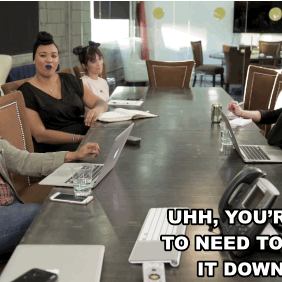 Eugene was under a lot of pressure, but had a clear mission: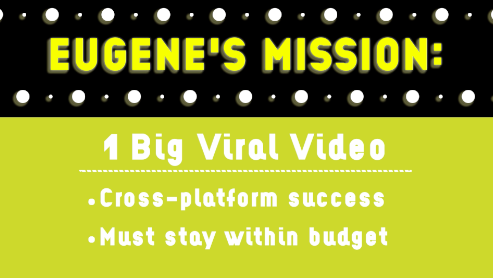 But Andrew Gauthier, the executive producer at BuzzFeed Motion Pictures, wasn't so sure he could get it done in time.
As the shoot got closer, it was clear that his ideas might still be too big. Literally.
On the day of the shoot, Eugene was on all the details. He was even showing the wedding dress models how to werk.
And of course, Jazzmyne was put on dog duty for Eugene's two pets, Pesto and Emma.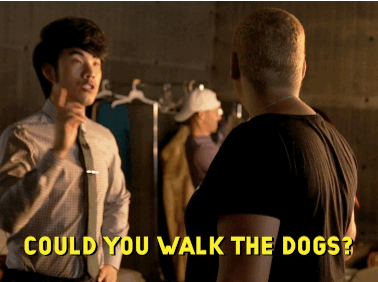 But once everyone got in the groove, it was looking real sexy.
"You gotta be strict, you gotta get everything down, because, in the end, they're gonna succeed. And they succeeded today, they were great."