The Tromp Family disappearance sparked worldwide conversation on what actually happened to them. Known to be one of, "the most bizarre cases in 30 years," this is the puzzling story:
Mark and Jacoba Tromp along with their three children inexplicably fled their farm on Monday, August 29, 2016, in Silvan, Australia.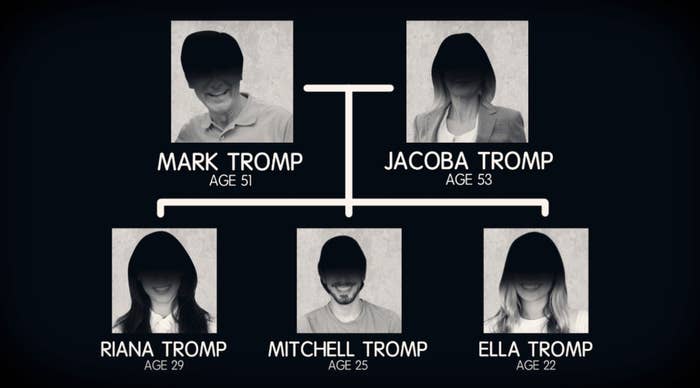 When police investigated their home, they found the following: mobile phones, passports, and credit cards. The trip had appeared to be cash only and "off the grid."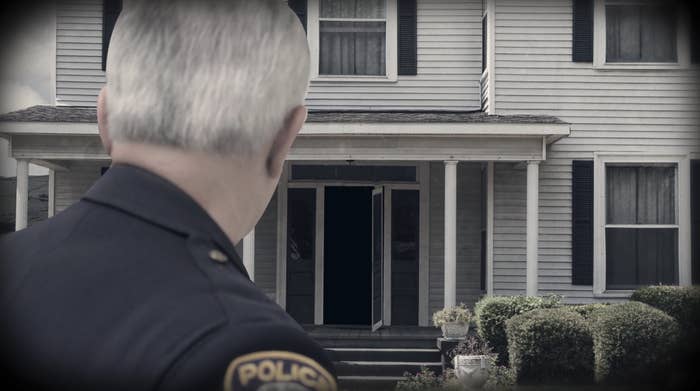 Mark and Jacoba Tromp ran an earth moving business and berry farm where all of their children worked 7 days a week.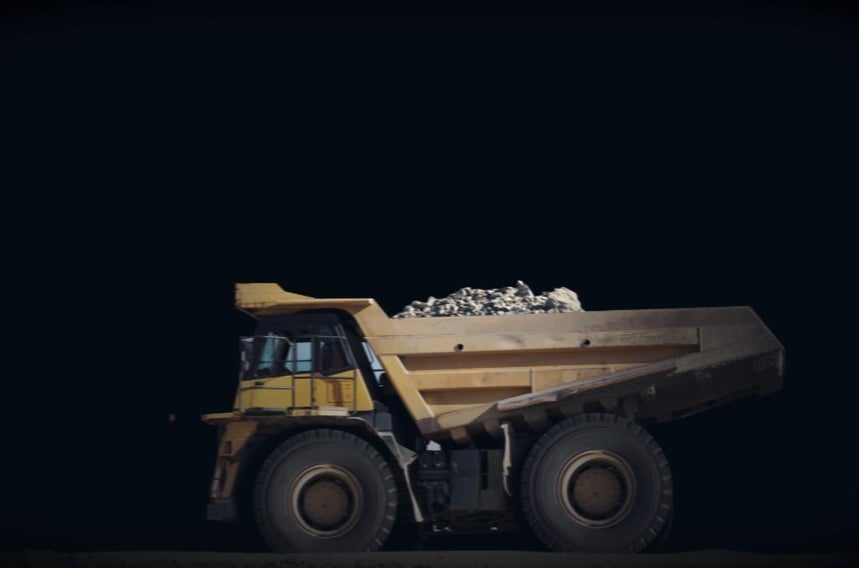 They drove for the first day and night until they reached Bathurst, roughly 500 miles away from their home.
Unlike the rest of his family, Mitchell Tromp brought his cell phone. However, roughly 19 miles into their trip, his parents forced him to throw his phone out of the window because they were convinced it was being used to track them.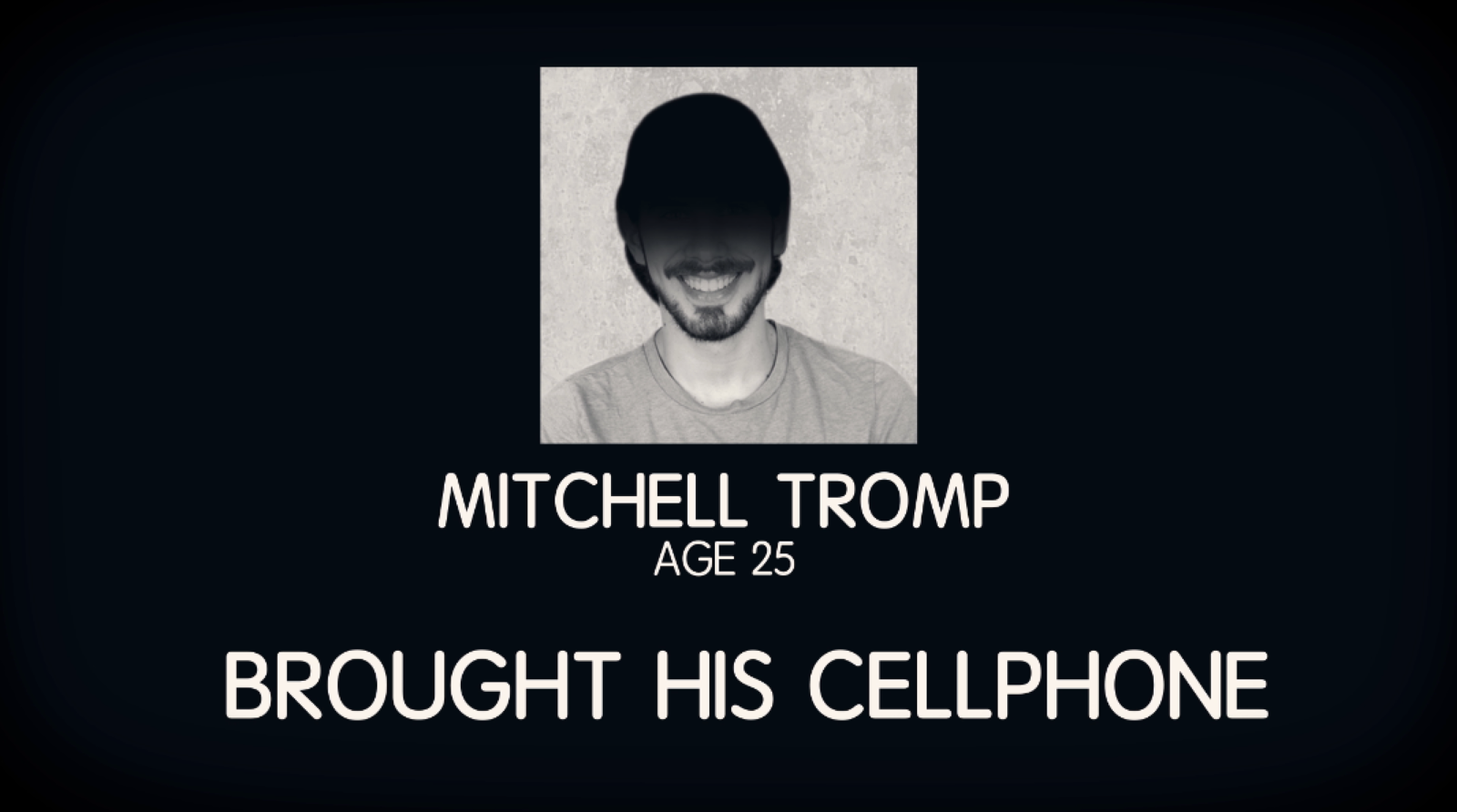 The next day, August 30, 2016, Mitchell left the family around 7 A.M.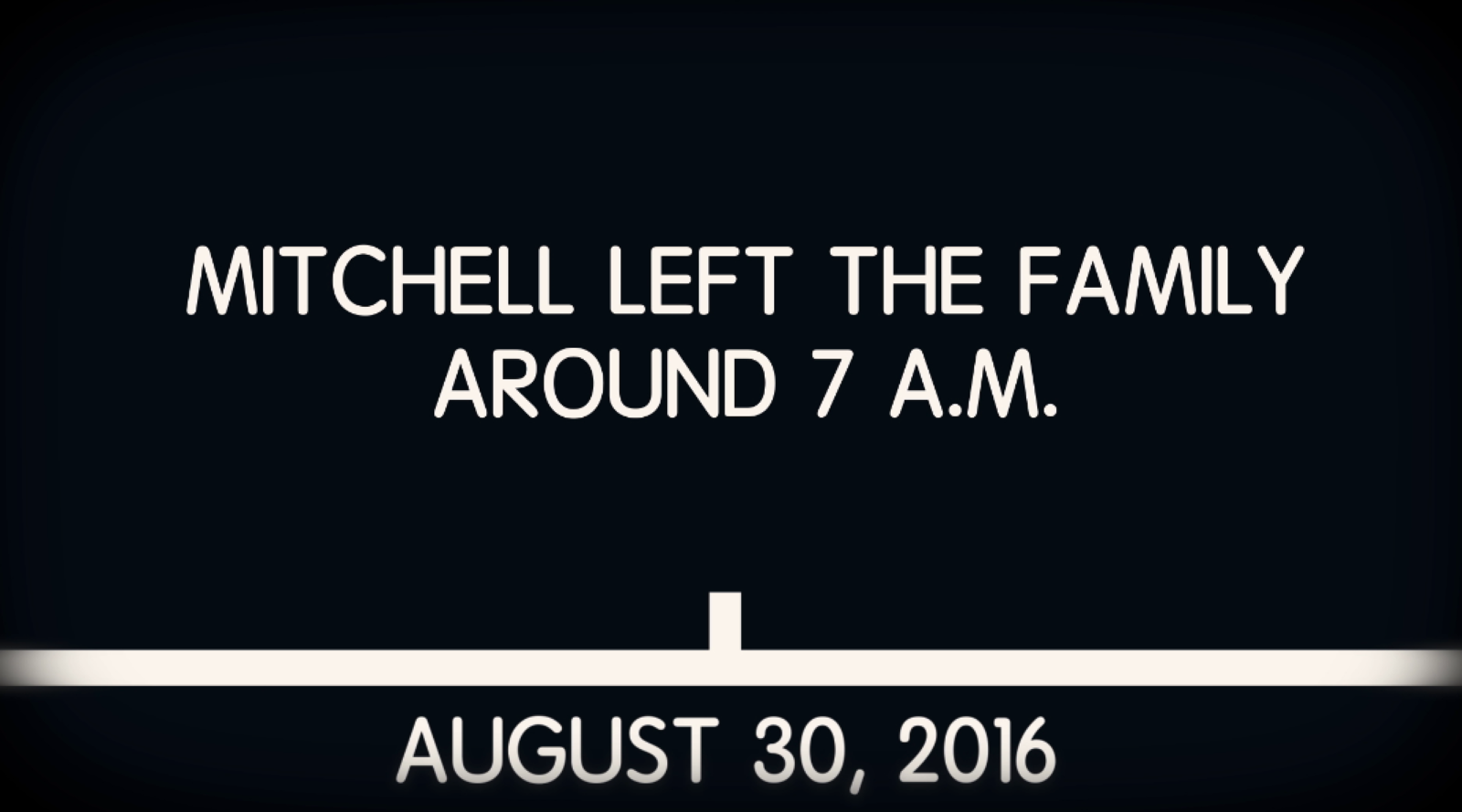 The family later headed out to the Jenolan Caves. When they arrived, Riana and Ella left their parents, stole a car, and drove to Goulburn where they reported their parents as missing.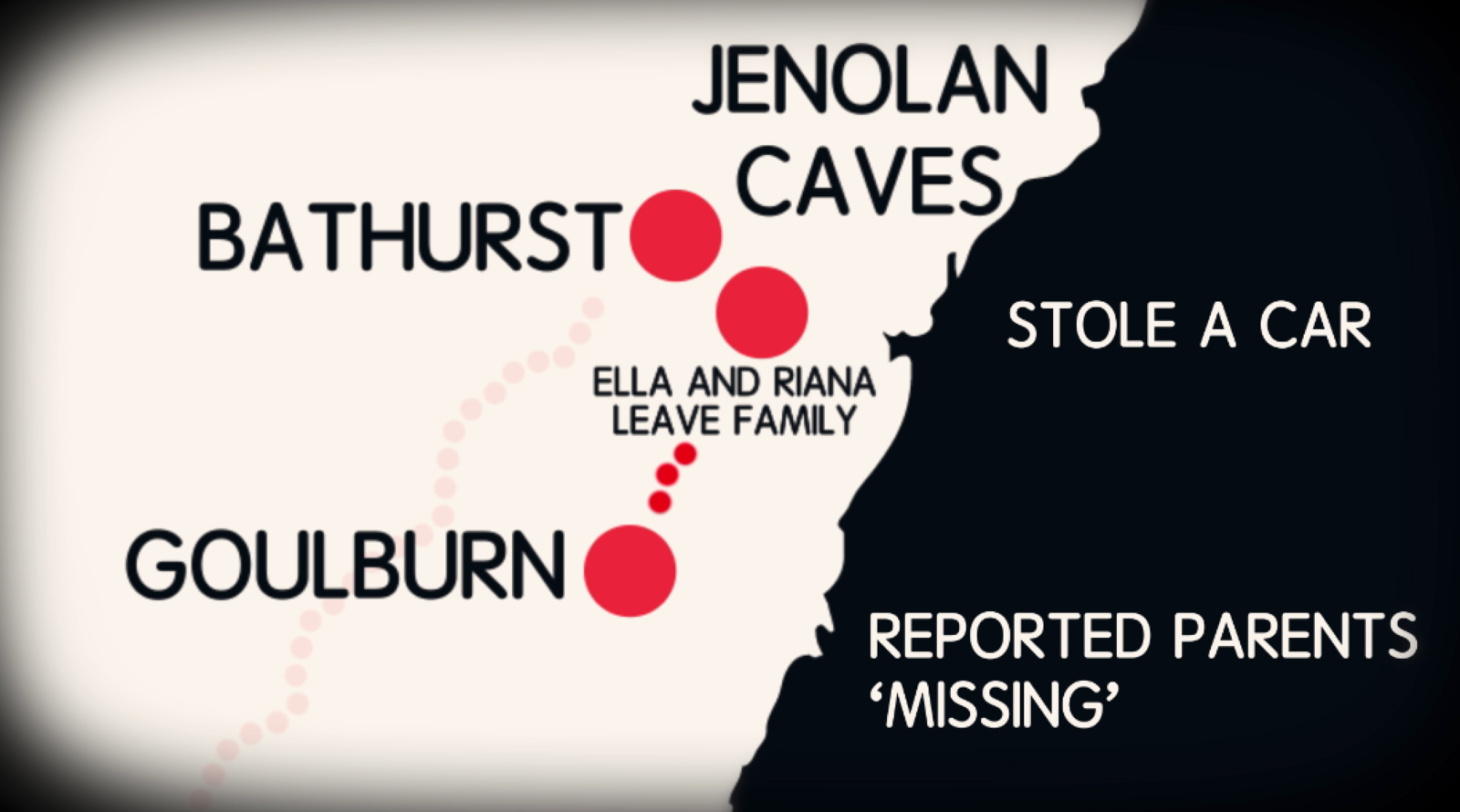 But from Goulburn, Riana and Ella strangely split up. Riana was found in the back of Keith Whittaker's Ford F-250. He recalled hearing a kick while driving causing him to come to a complete stop to call the police.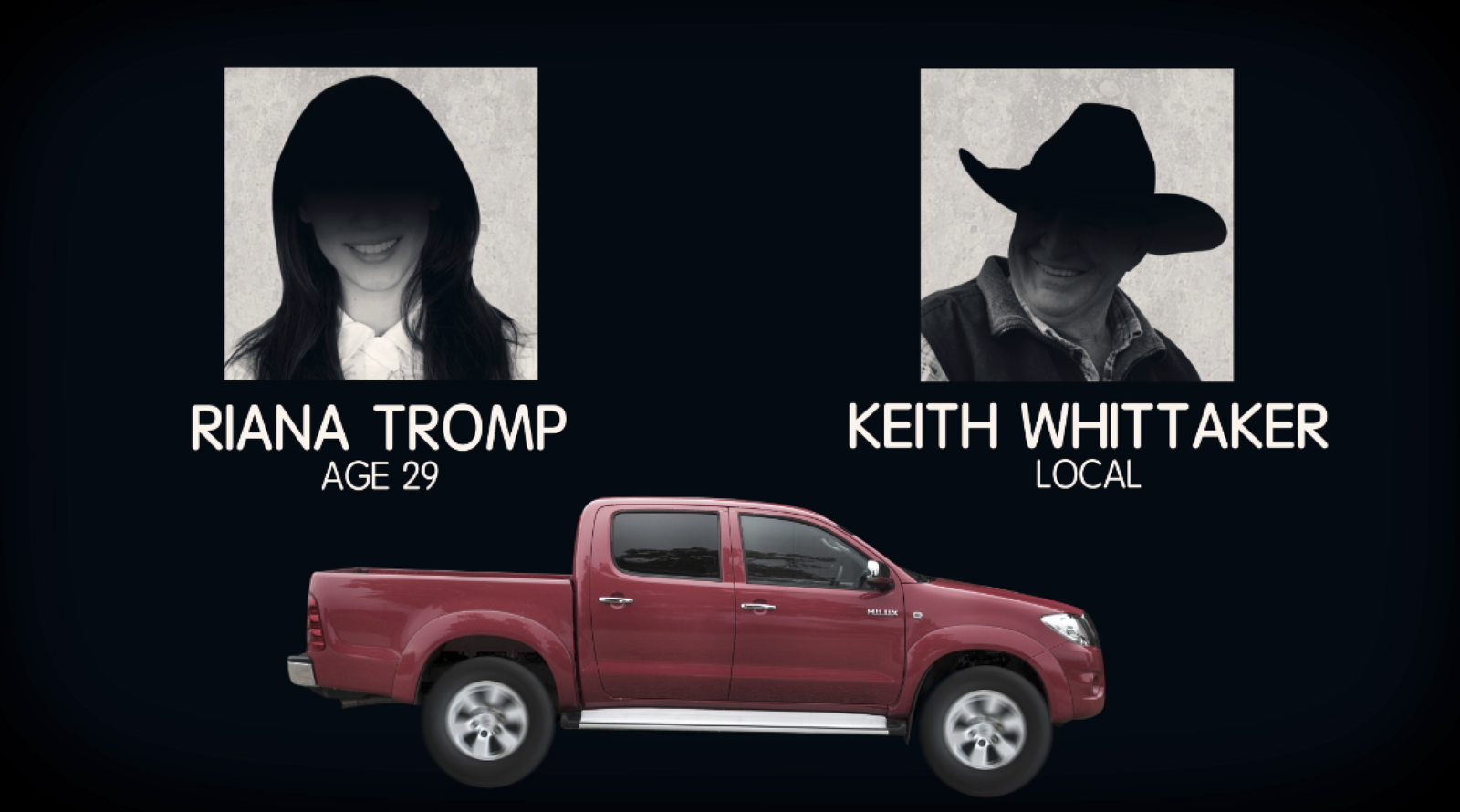 He said Riana was unresponsive and had no recollection of personal information or where she was.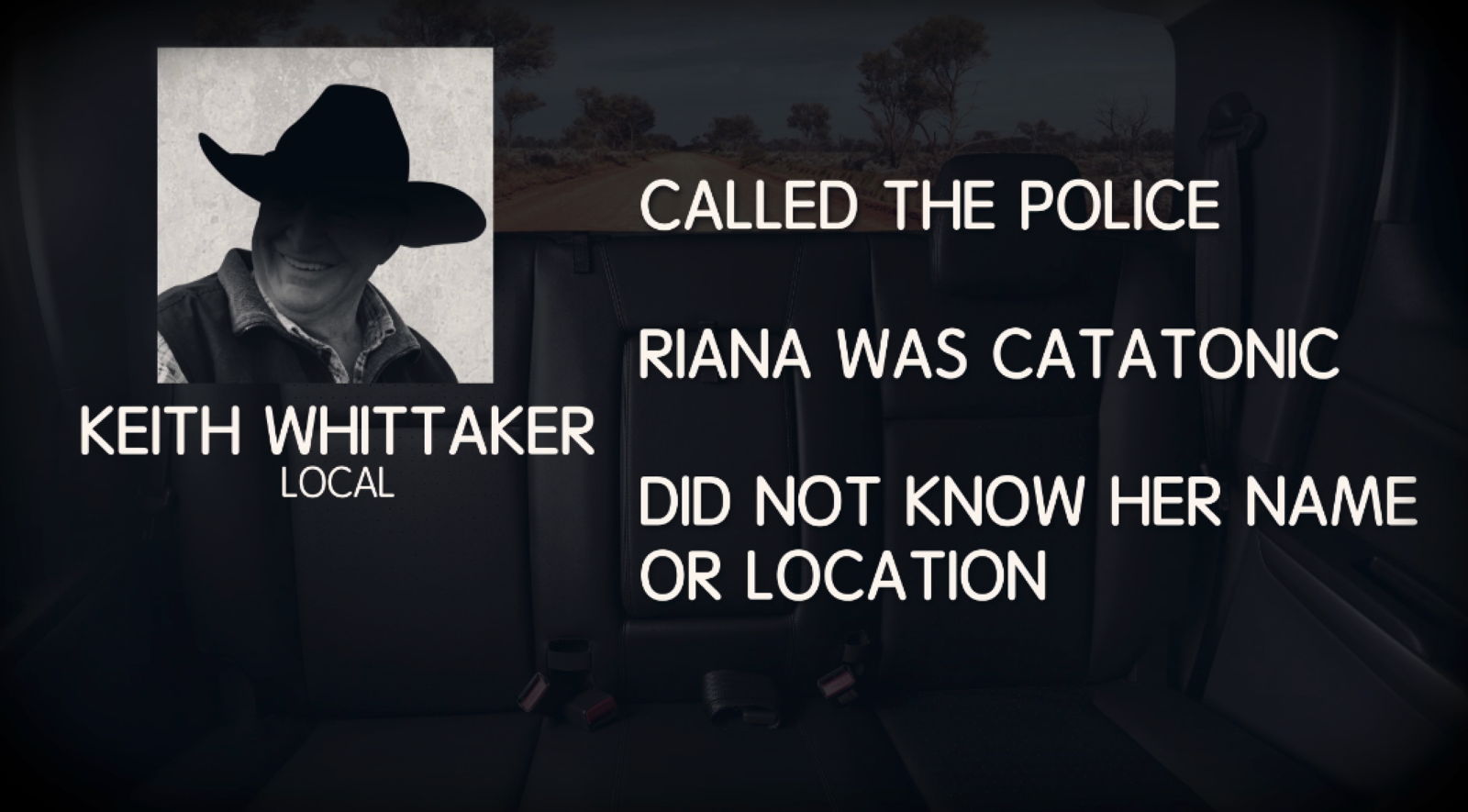 Ella Tromp made it back home by Tuesday night and the police were already there.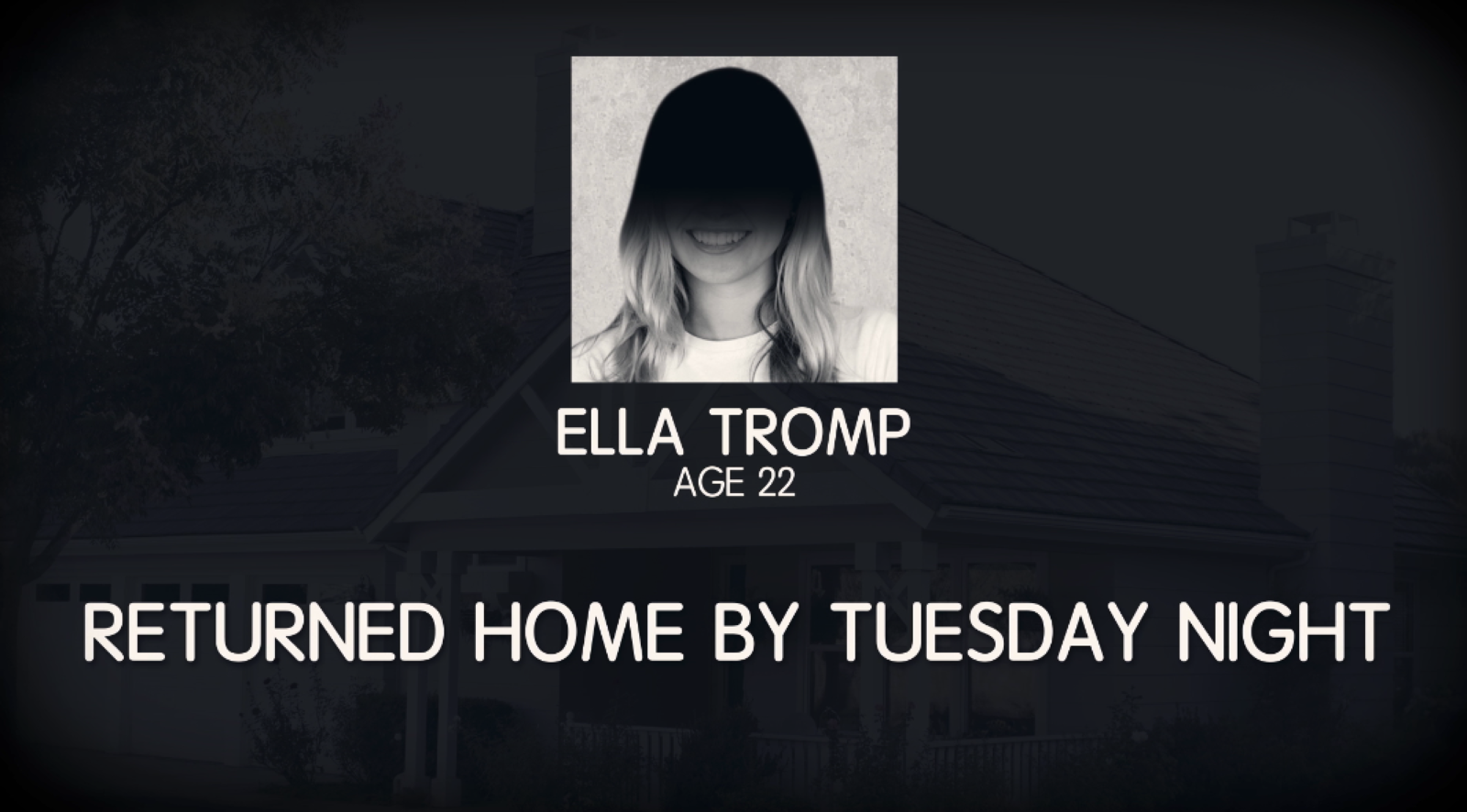 According to a news source, before mysteriously leaving the Tromps had gone through years of financial records.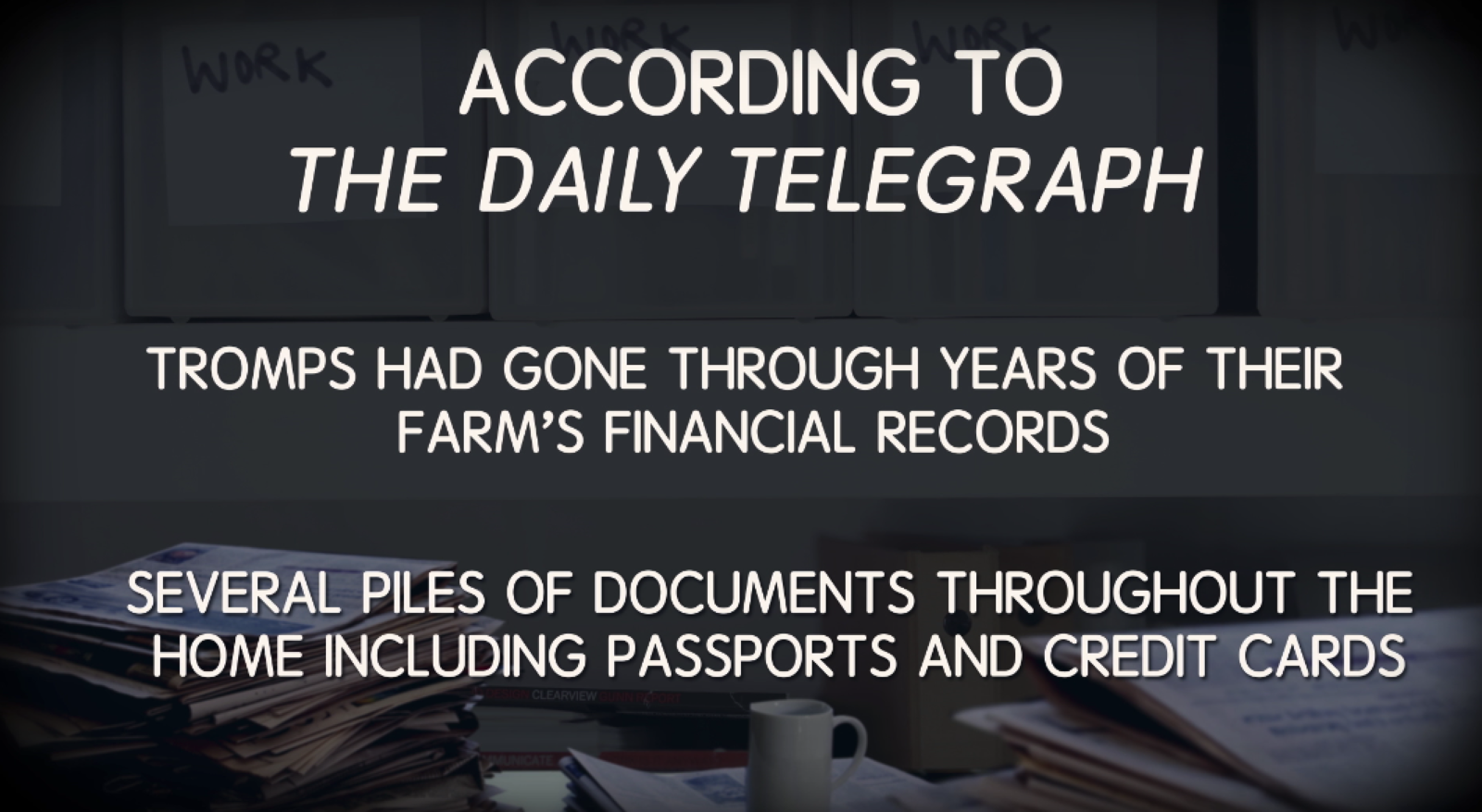 An officer was quoted saying: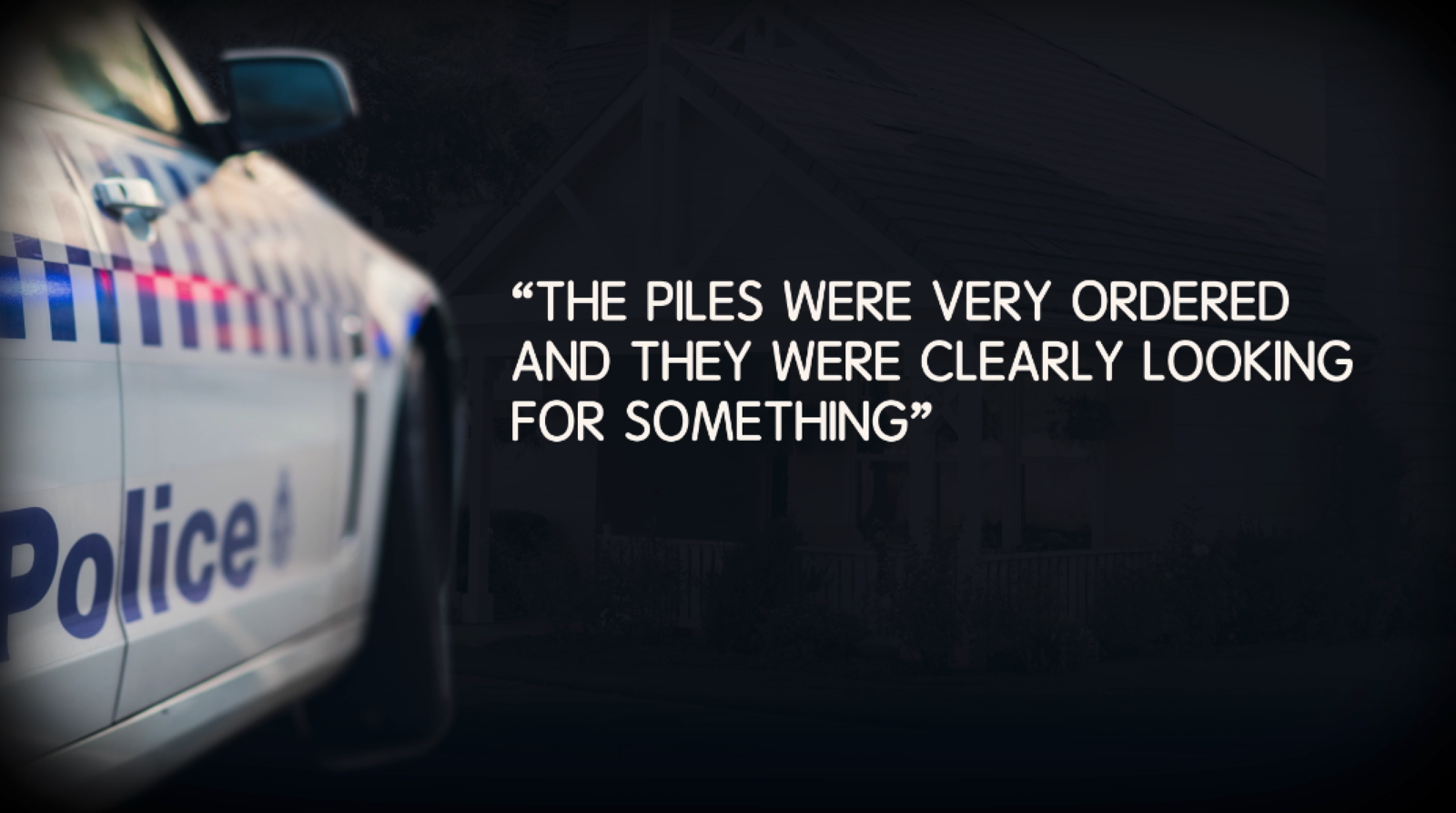 One day later though, Mitchell arrived home via the train.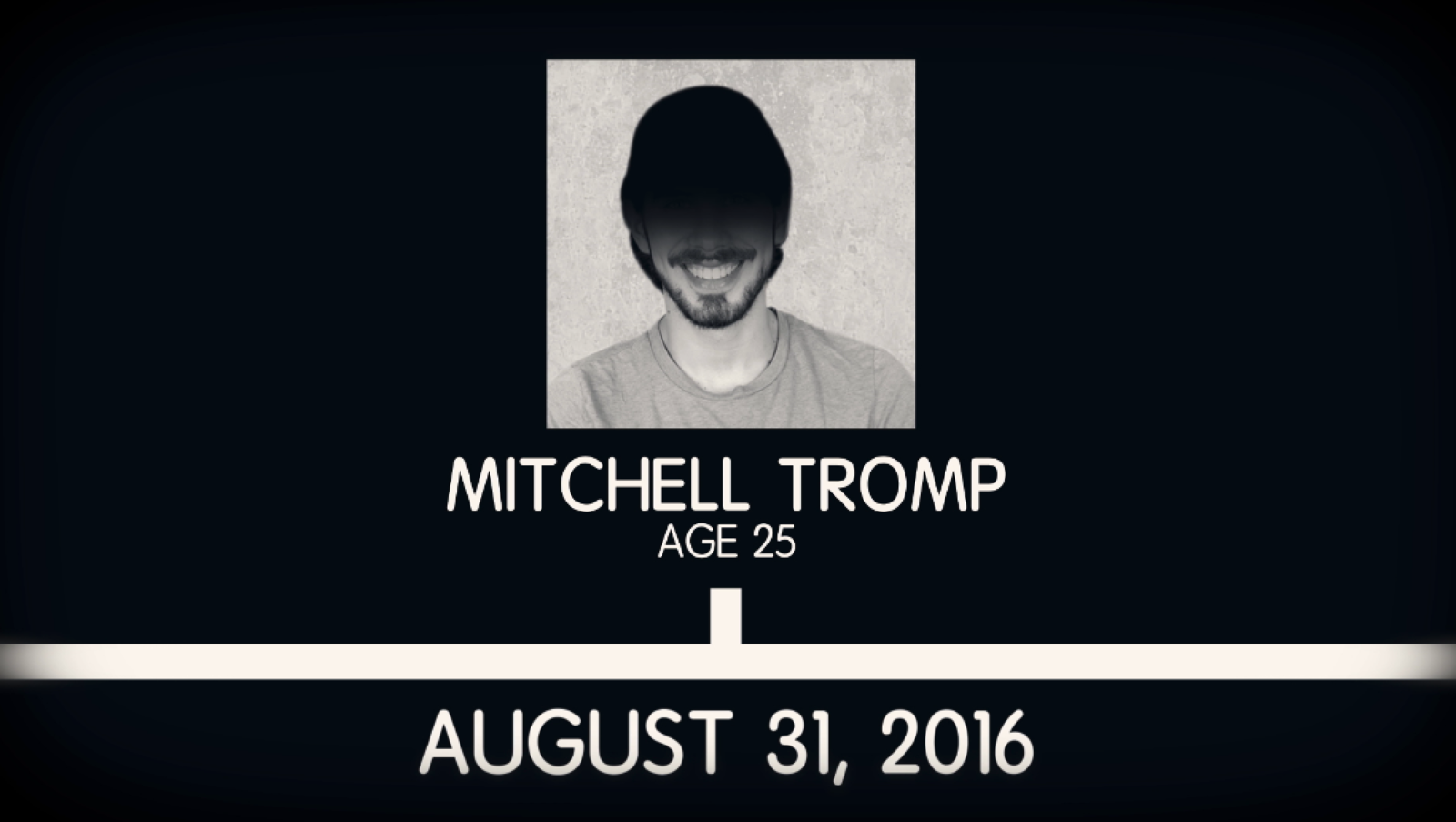 The same day, Mark and Jacoba traveled to Wangaratta and separated. Jacoba headed North while Mark remained in Wangaratta.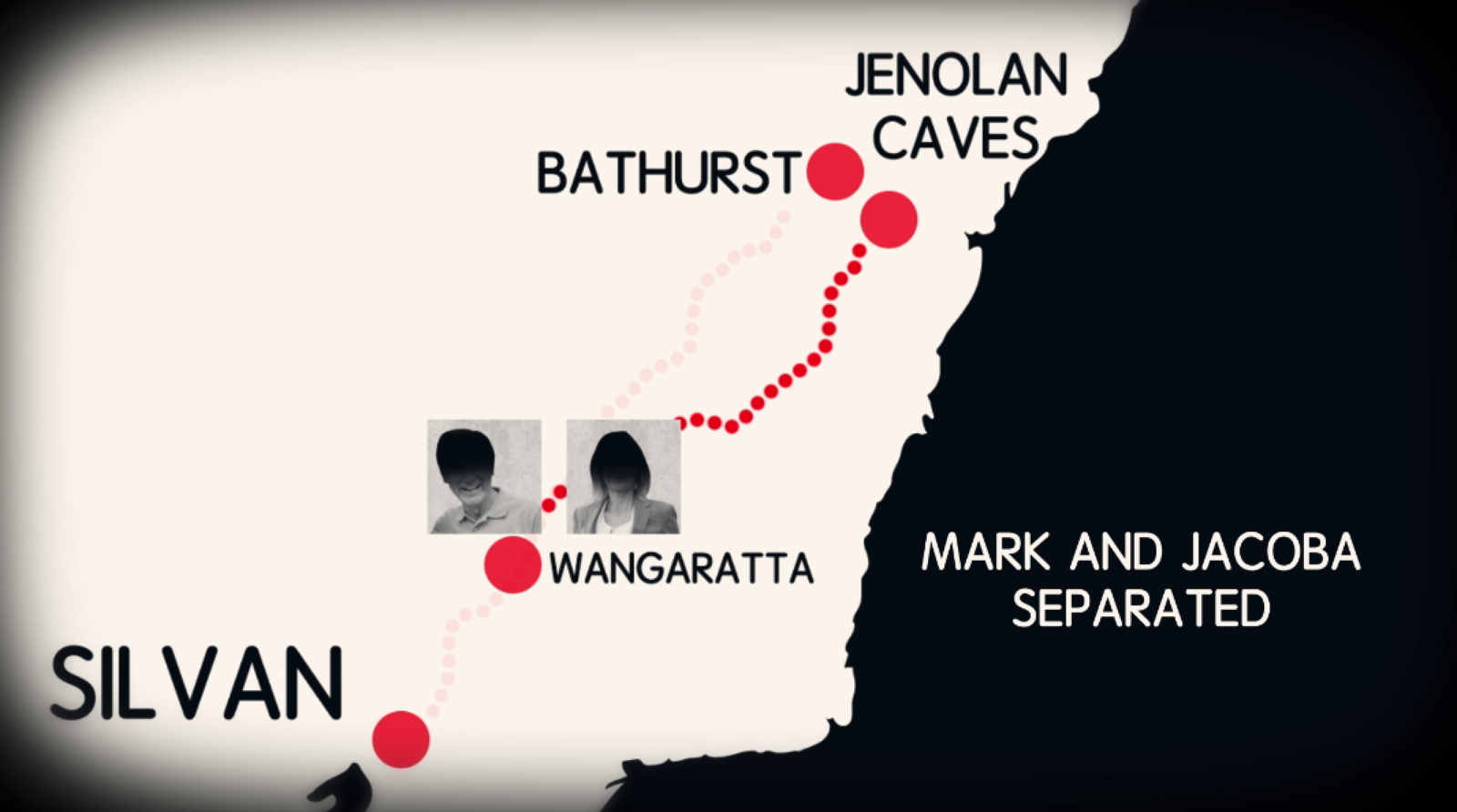 It is believed that Mark is linked to a case where a couple was dangerously tailgated by a car of the same making and color as Mark's.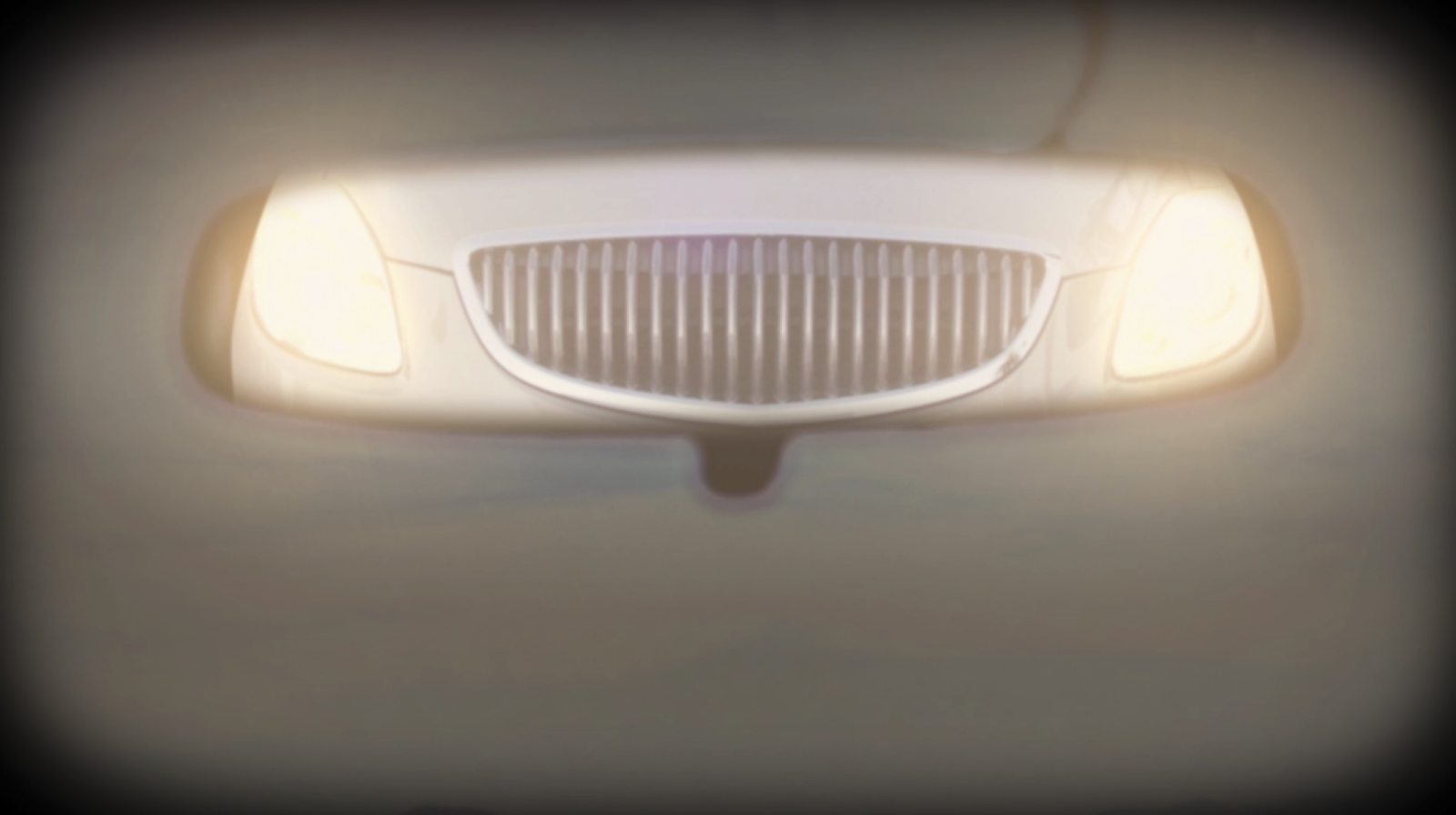 When the young couple pulled the car over, the person tailgating them did the same. The young couple recalled Mark Tromp getting out of his car and running towards them. He eventually stopped in the middle of the road and stared at them then walked into Merriwa Park in Wangaratta and disappeared.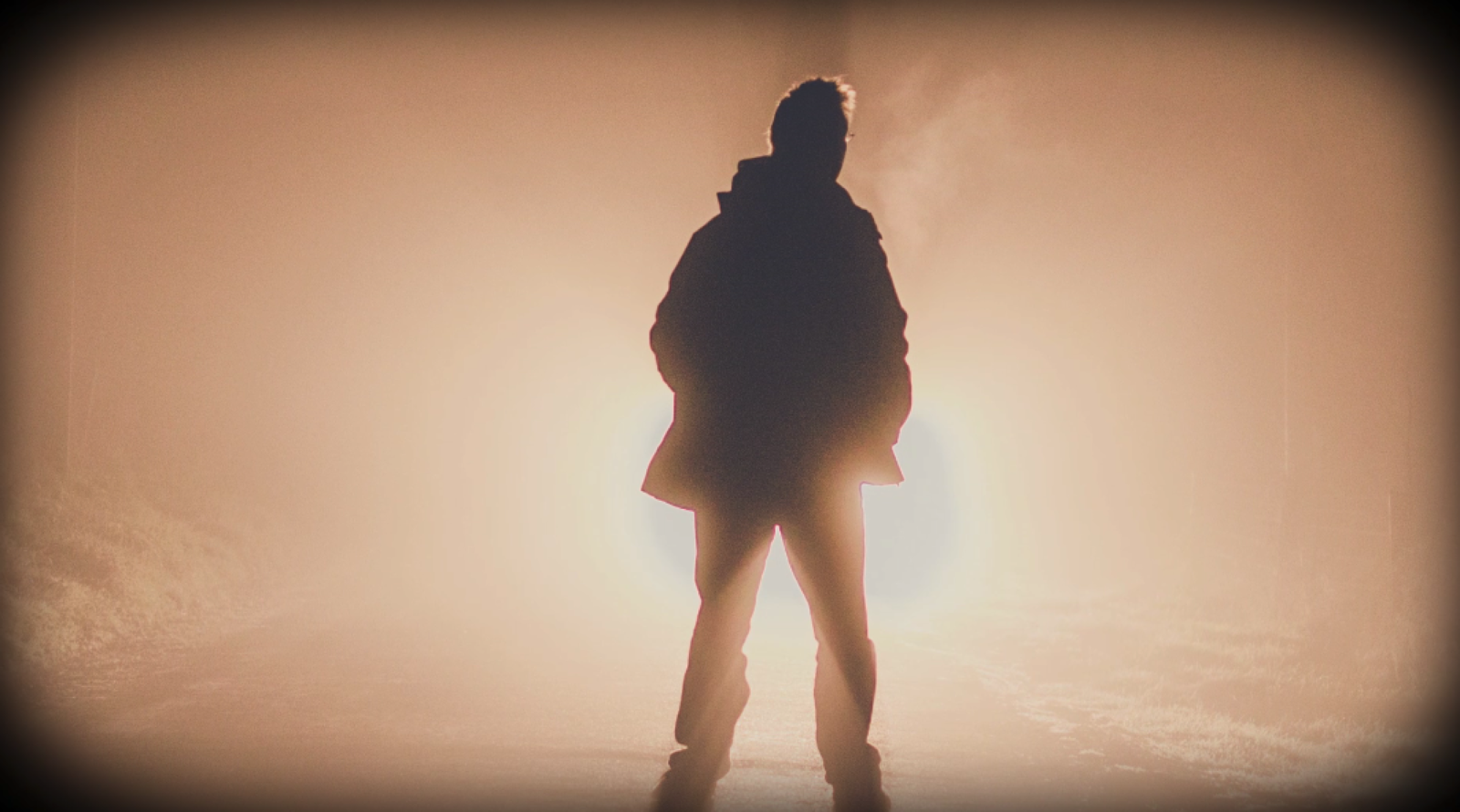 The police searched the park but no one was found. In an effort to track him down, police suspected that he stayed a night at Miller's Cottage Motel where a room had been broken into.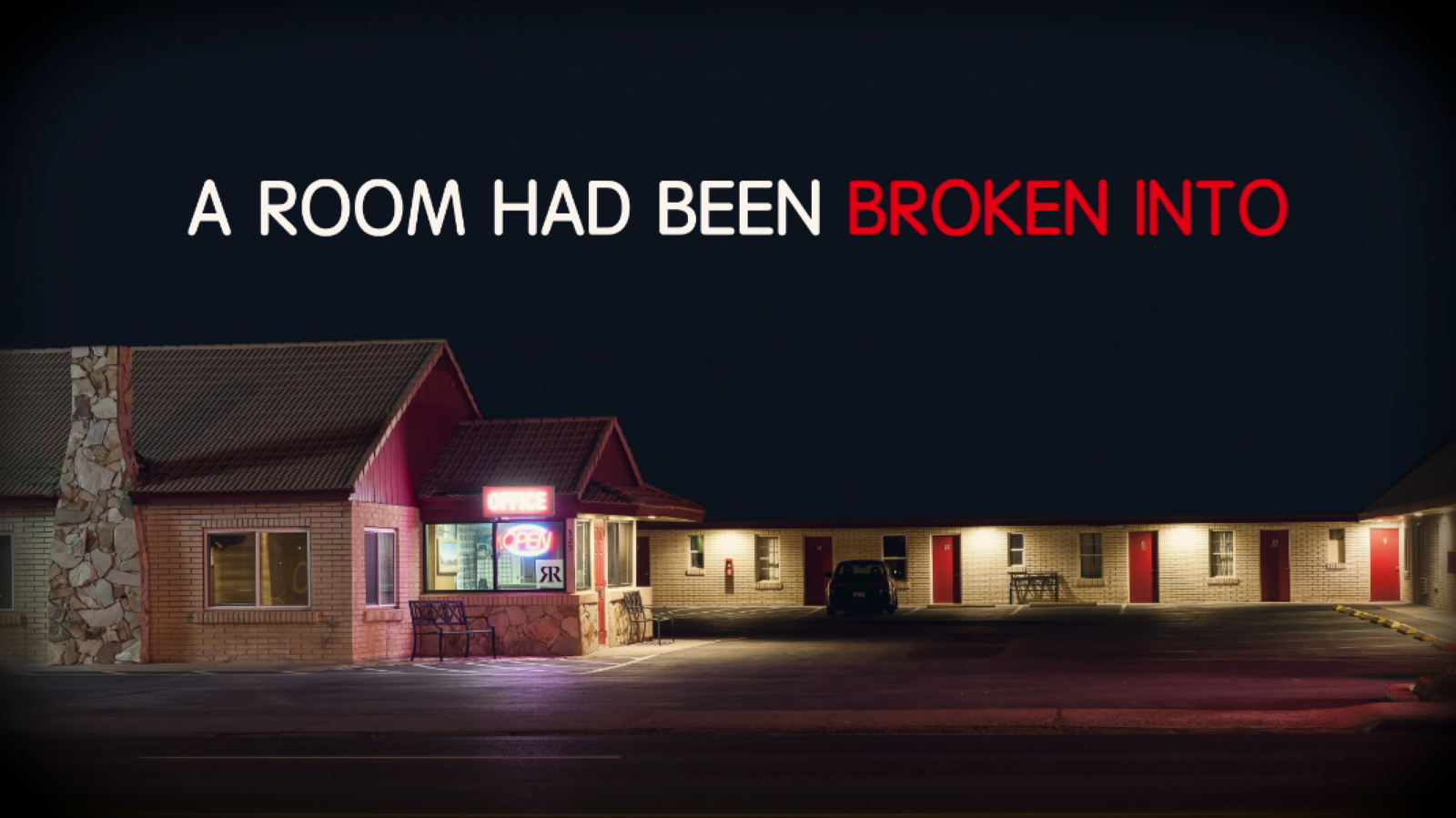 On Thursday, September 1st, Jacoba took public transportation to Yass, where she tried to book a motel in the city. Allegedly, a member of the city helped escort her to a hospital where the staff recognized her and called the police.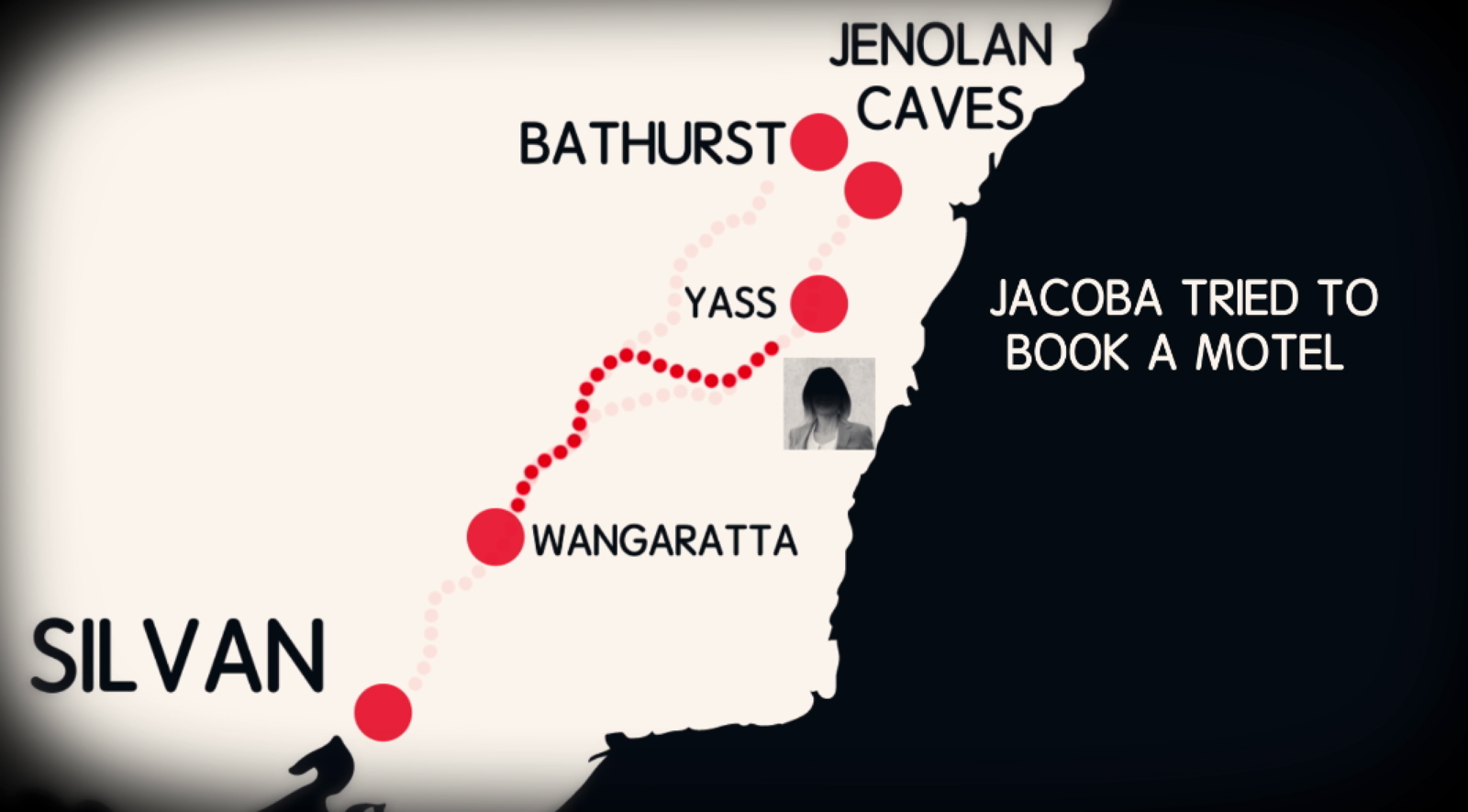 Five days after leaving his home, Mark Tromp was found wandering down a road at around 5:50 pm. He was questioned by the police and given a mental health assessment.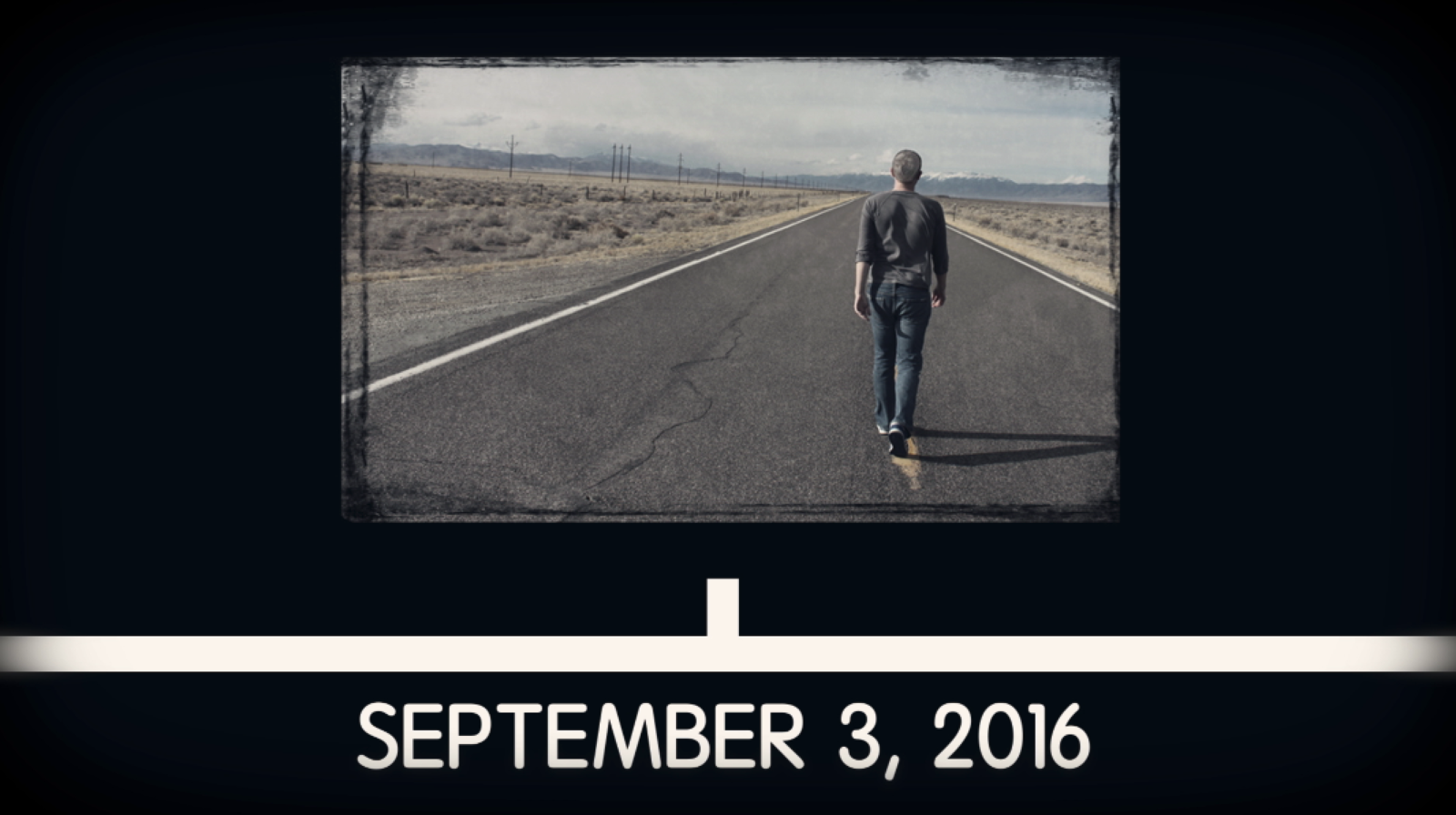 After spending 5 hours at the police station, he was escorted out by a family member and gave the media the middle finger. Mark would later publicly apologize for "the hurt and concern caused by these events."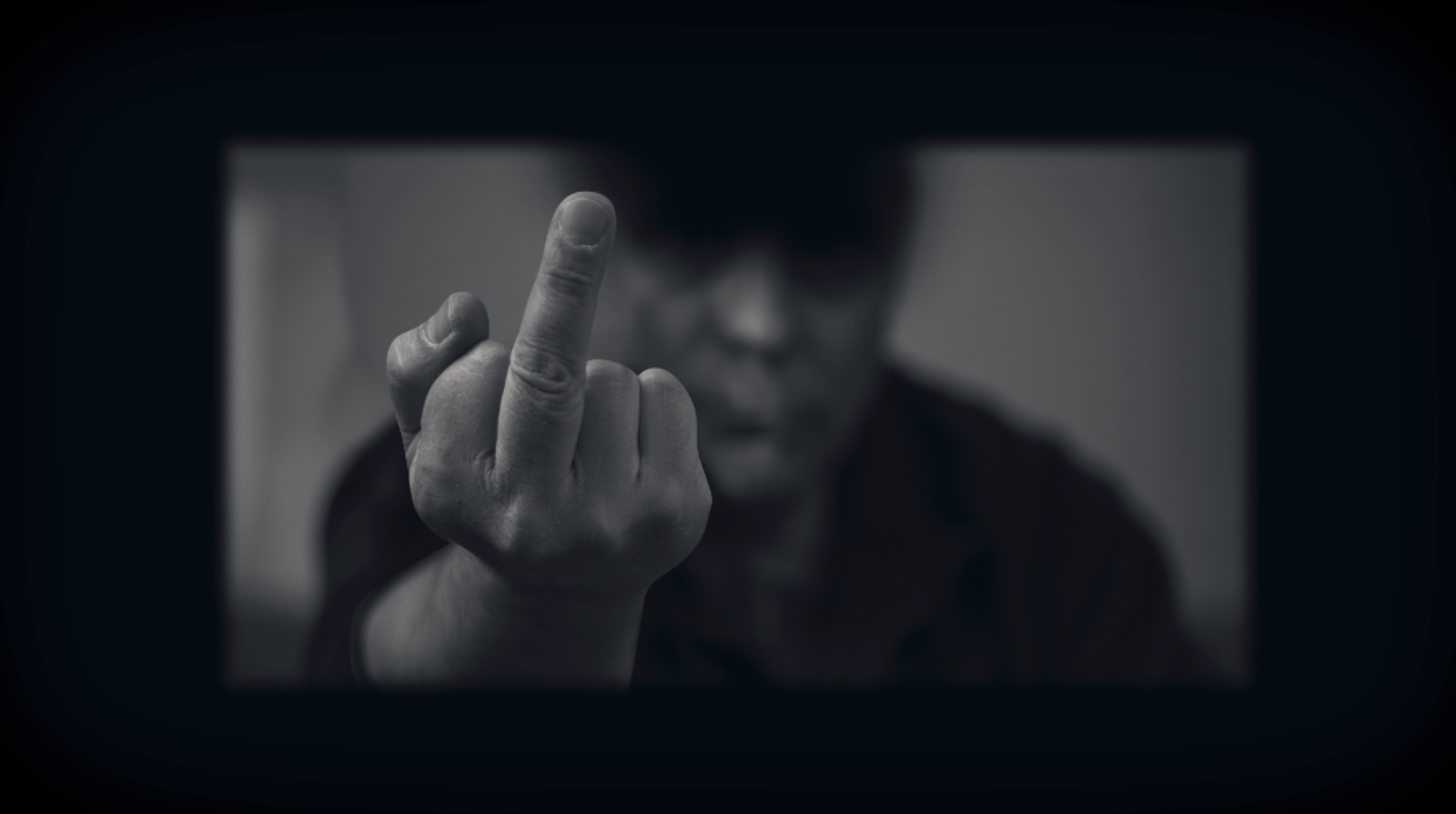 The next day, Mitchell and Ella would appear before media thanking the police for finding their father. They didn't go into detail about what happened and essentially stated they were still perplexed by it.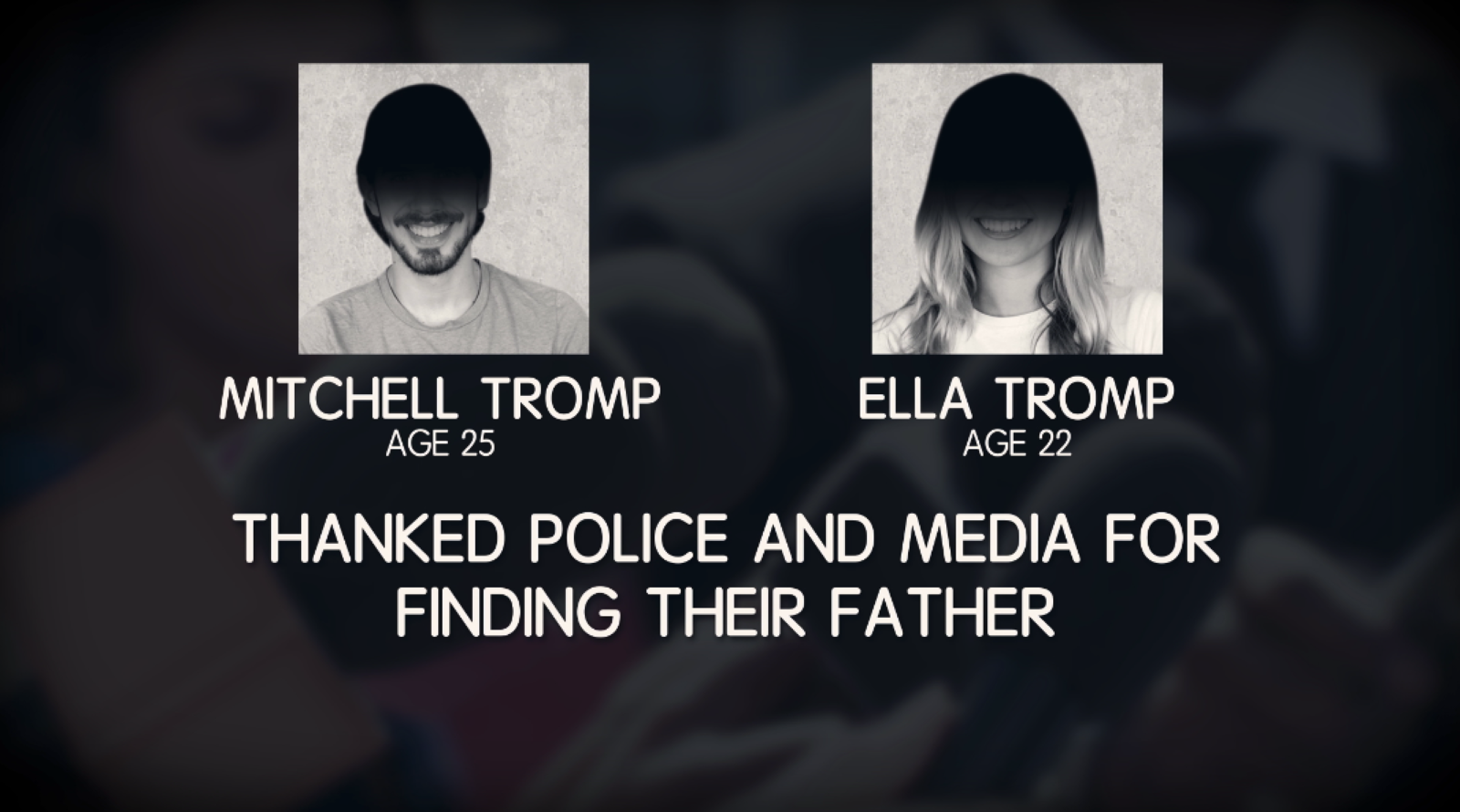 With no family history of mental illness and with other various reasons were ruled out, many wonder what caused the family to leave their home. With that being said, let's get into the theories.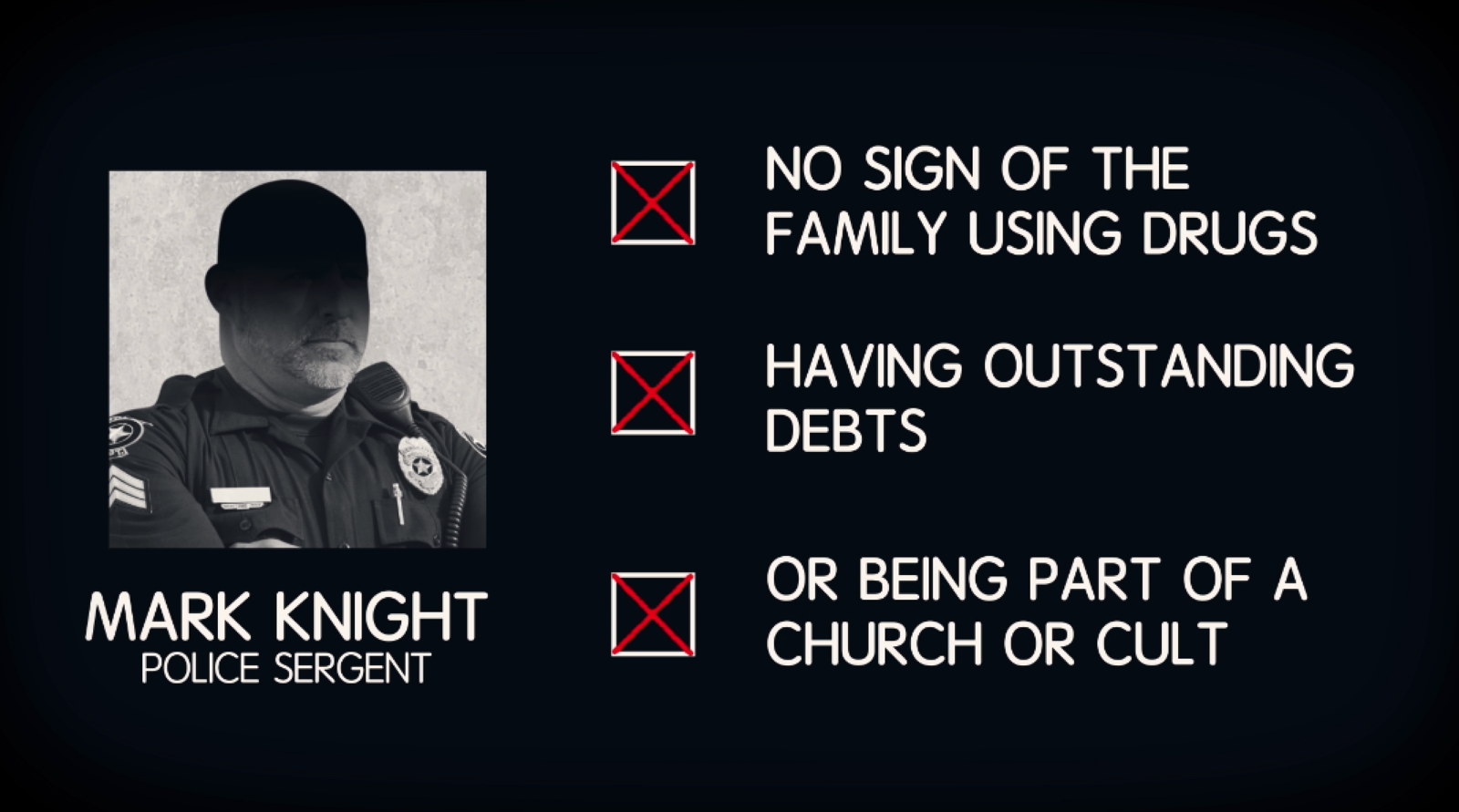 The first theory is the family was poisoned by an environmental toxin on their farm causing them to have bizarre delusions.
The second theory is the family was involved with the mob. At one point the family was planning on fleeing the country but changed their minds because they believed their passports could be tracked.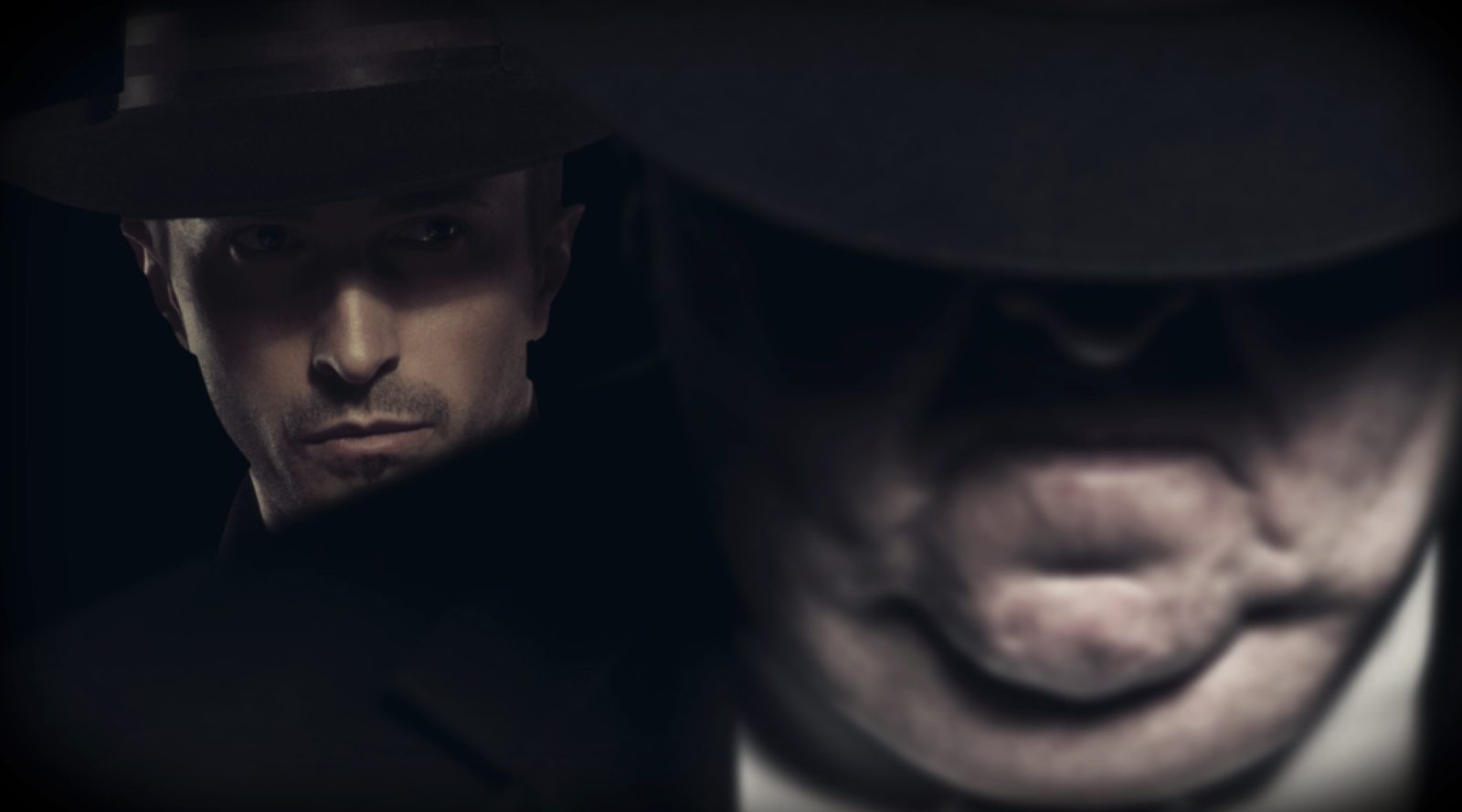 The third theory is the family collectively suffered from Folie À Deux, a rare psychological condition that can affect close families.
And even though Doctors were unsure of who began the delusions, they were sure Mark and Jacoba were reinforcing each other's paranoia.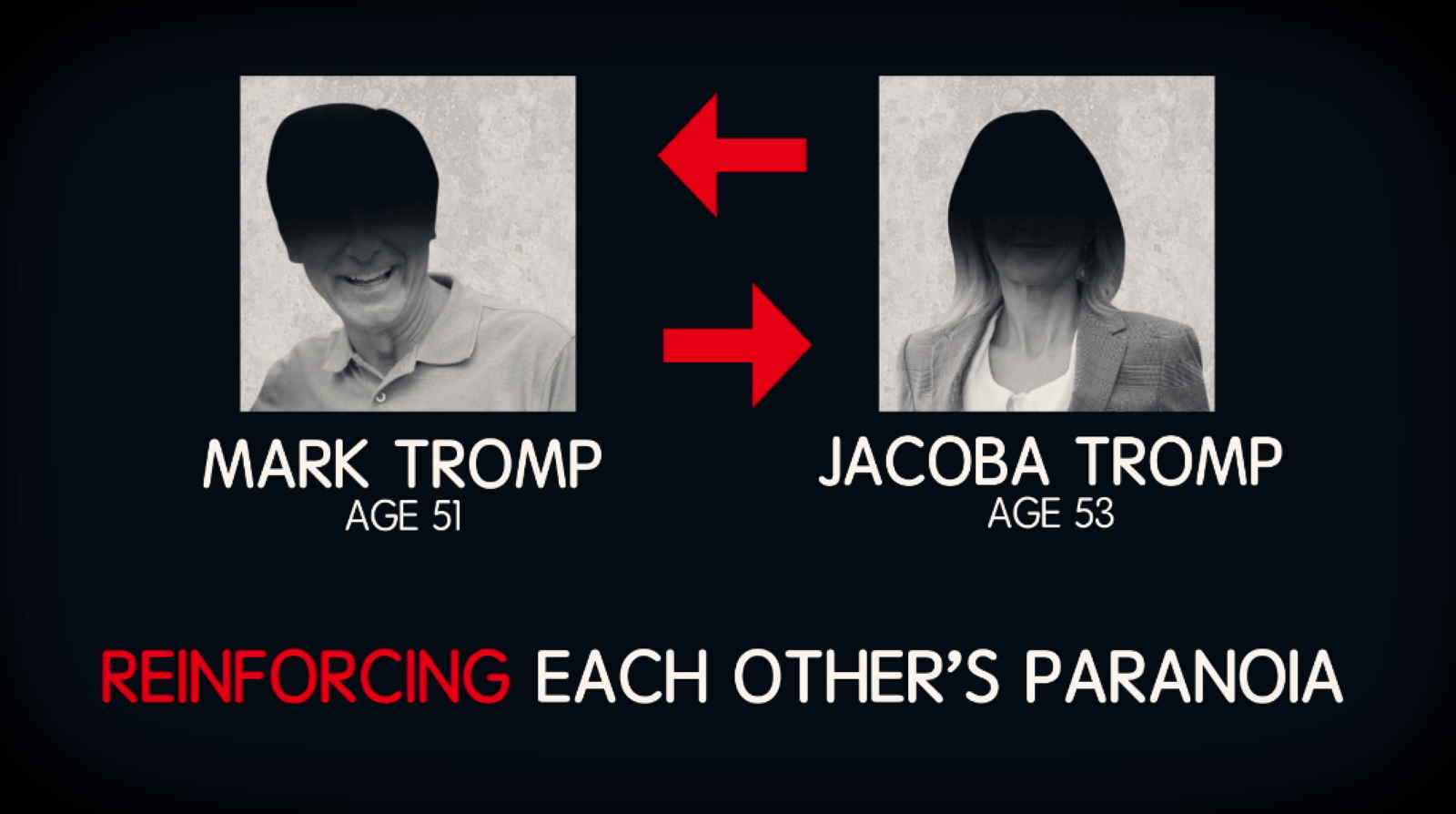 Media coverage later revealed that Mark and Jacoba showed increasing signs of mental stress and believed someone was out to rob and kill them. When asked what possibly triggered the trip their daughter Ella stated: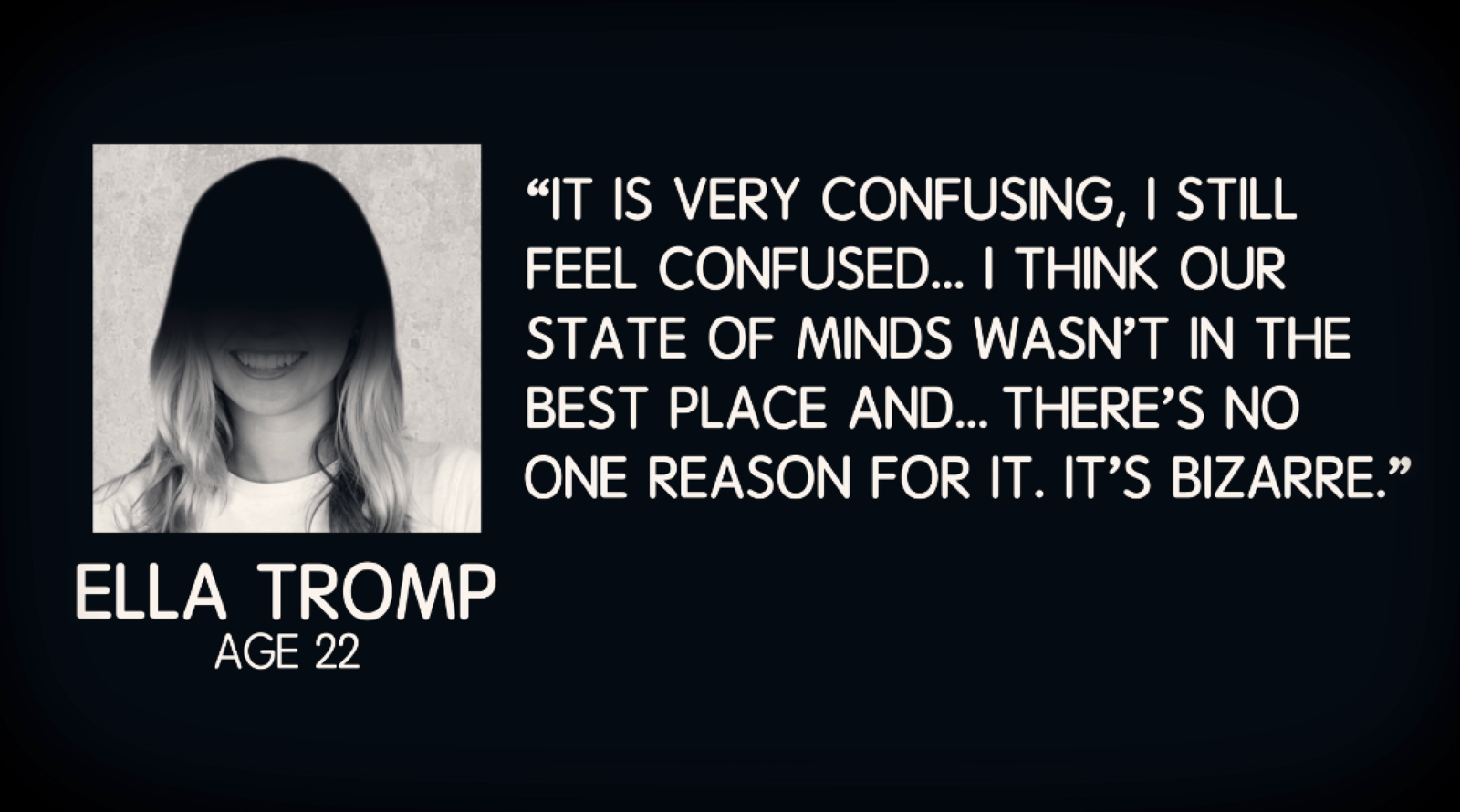 In the end, the questionable Tromp excursion covered almost 1,000 miles leaving no definitive answers as to why they left in the first place, leaving the case...unsolved.