There's no doubt that Ryan and Shane left all of us on the edge of our seats after BuzzFeed Unsolved's second Supernatural season. But "hey there, demons," your boys are definitely back and this season looks like it's going to be a good one:
The guys are finally going to places you asked them to go.
And it looks like they're doing any and everything to contact the dead.
The series will consist of 10 episodes, every Friday at 3 PM PST, starting Friday, October 13th. MARK IT DOWN IN YOUR CALENDARS!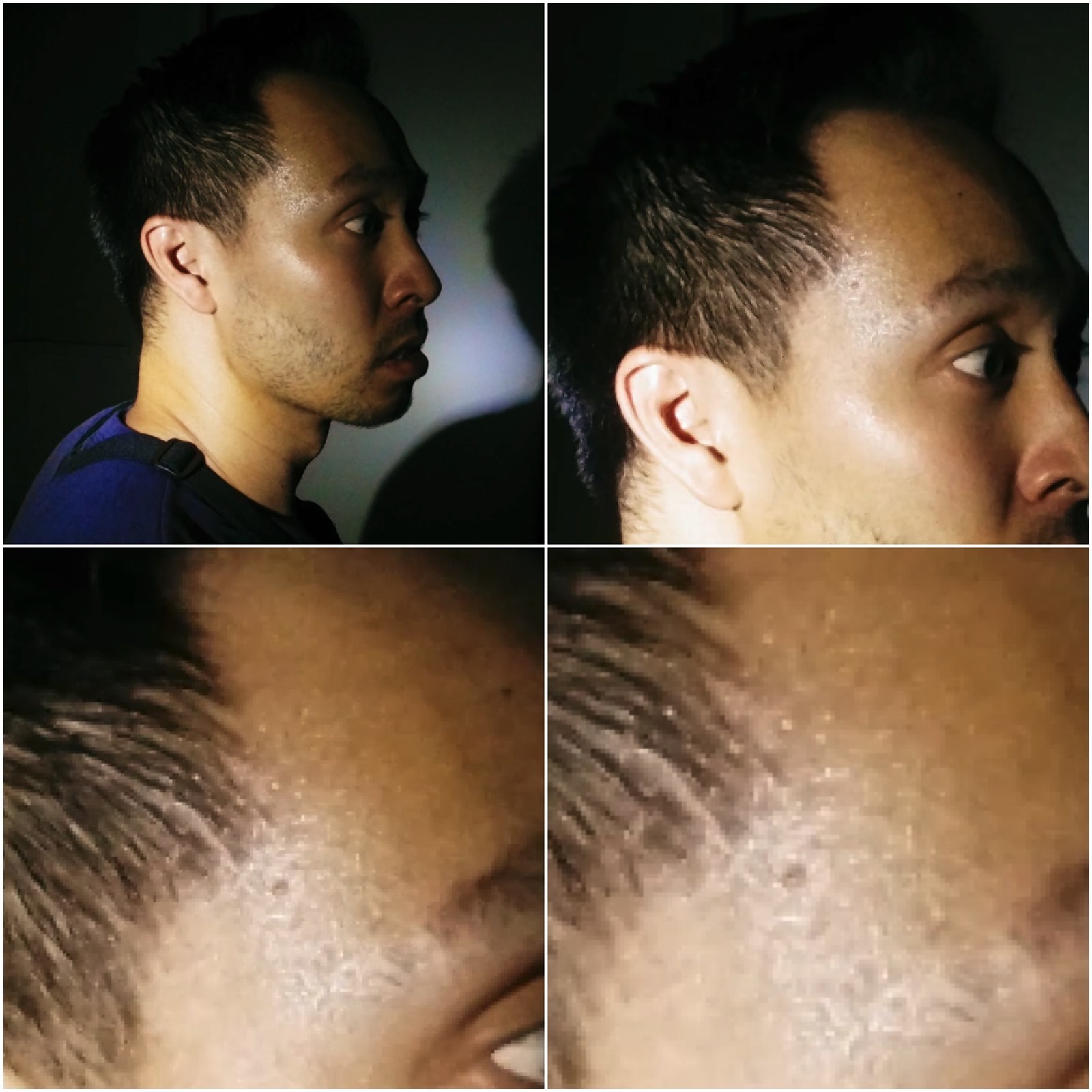 So get your popcorn ready because this season is going to be chilling.