One Of The Most Chilling Unsolved Murders In American History
What happened to Elizabeth Short on Jan. 15, 1947?
The death of the Black Dahlia is one of the most infamous unsolved murders in American history. So, what happened to Elizabeth Short and who were the suspects in this chilling murder?
On Jan. 15, 1947, the remains of Elizabeth Short (now infamously known as the "Black Dahlia") were found.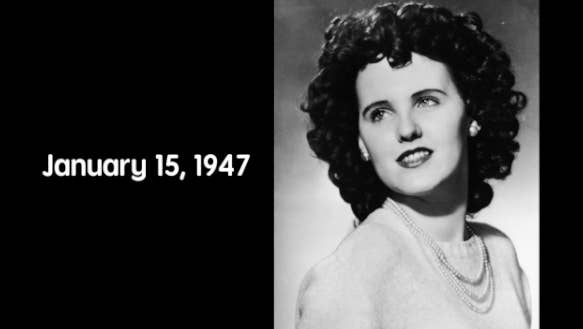 Elizabeth Short's body was found on a vacant lot on the 3800 block of South Norton Avenue in Los Angeles. The person who discovered her body originally mistook it for a mannequin because the body was so pale and drained of all its blood.
There was no blood on the ground around Short, indicating that her body had been moved there after the murder took place. Her face was cut from her mouth to her ears, creating a gruesome "smile."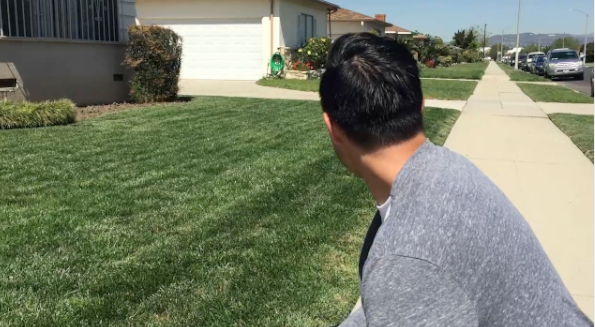 Nine days after she was found dead, The Examiner received a letter with a message cut from movie clippings. The letter read: "Here is Dahlia's belongings letter to follow."
Sure enough, the letter contained Short's birth certificate, her Social Security number, snapshots that belonged to her, and an old address book.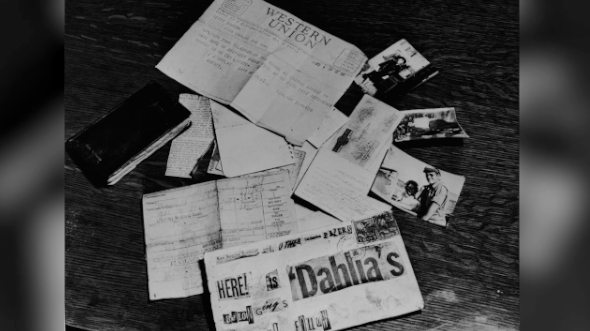 Several notes were sent to the police and press later. One letter read: "Turning in Wed, Jan 29. 10 A.M. Had my fun with police. — Black Dahlia Avenger." However, no one ever turned themselves in.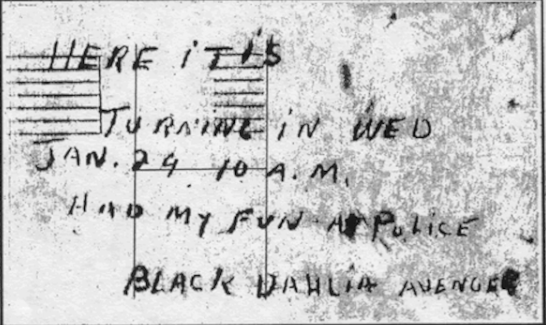 Before arriving in Los Angeles, Short spent time in San Diego with a man named Robert Manley. Manley then drove Short to the Biltmore Hotel in Los Angeles.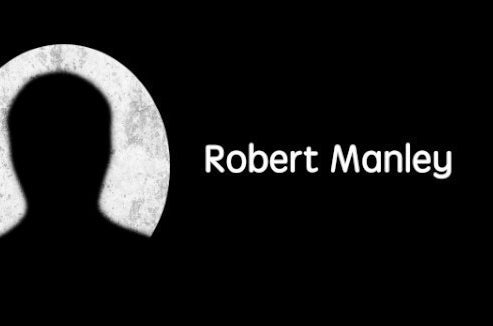 This was apparently the last place Short was seen alive. Guests have since reported seeing the ghost of the Black Dahlia wandering around the first floor.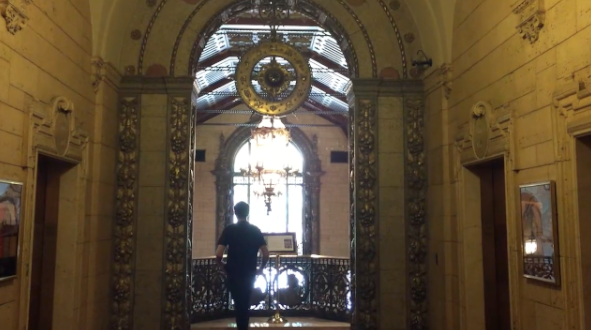 Others say that after Manley dropped her off at the hotel, she went to the Crown Grill bar, which is now known as Club Galaxy.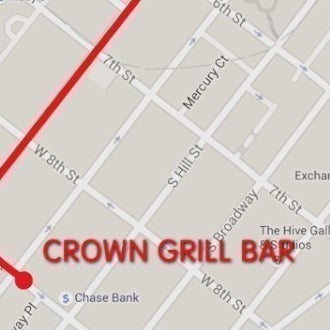 So who are the suspects in this case, which has been unsolved for over 70 years? The first is, of course, Robert Manley, the man who dropped Short off at the hotel. However, Manley returned to San Diego before her death and passed a polygraph.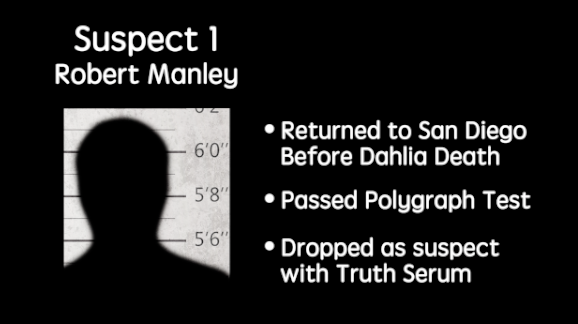 It should be noted that Manley was committed to a mental hospital after his wife said he was hearing voices.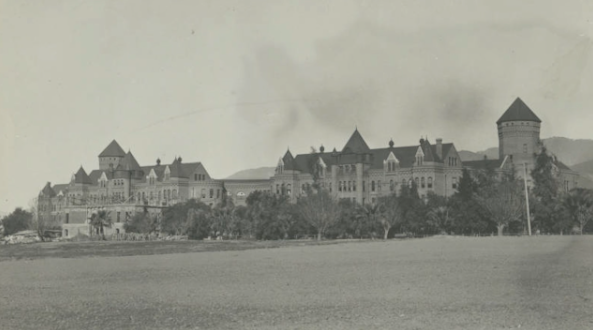 The second suspect was Joseph Dumais, who claimed to be blackout drunk with Short a couple days before her death. He actually originally confessed to killing her, but was on his military base the day of her death...making that essentially impossible.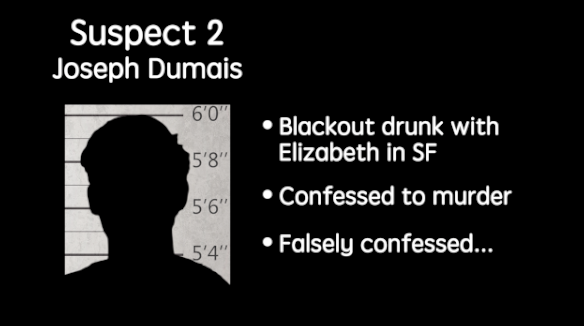 Hodel's house at the time had a secret room where the children were not allowed to go.
Looking at the facts, Steve makes a pretty compelling case against his own father. George Hodel studied surgery in medical school. This suggests he was capable of the surgical disembowelment and mutilation that was found at the scene of the crime.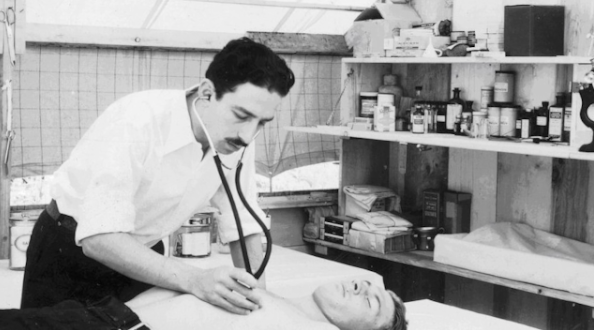 Along with being a busy doctor, Hodel also had 11 children from five different women.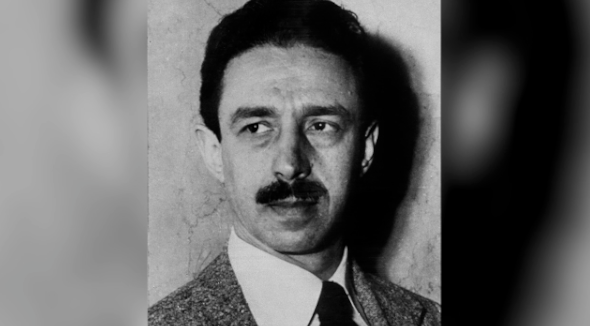 Steve also found a picture he believed was Short in his father's belongings. When it was originally examined, an expert said they were 85% sure it was not a match. However, when the photo was re-examined in 2014, an expert said it was a 90–95% match.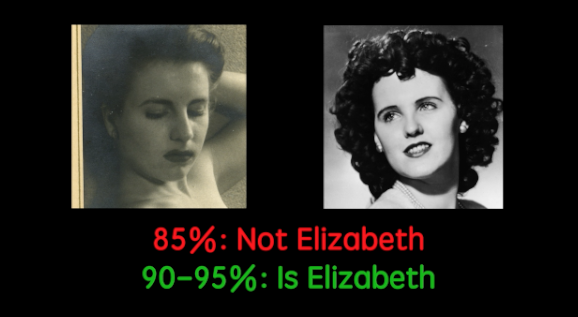 Steve also thought his father's handwriting was eerily similar to that of the Black Dahlia's murderer. But again, when it was reviewed by experts, they could not come to a definite conclusion.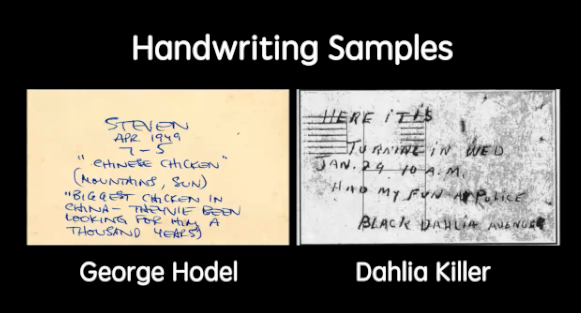 At one point, police officers did suspect Hodel of the murder and planted listening devices in his home.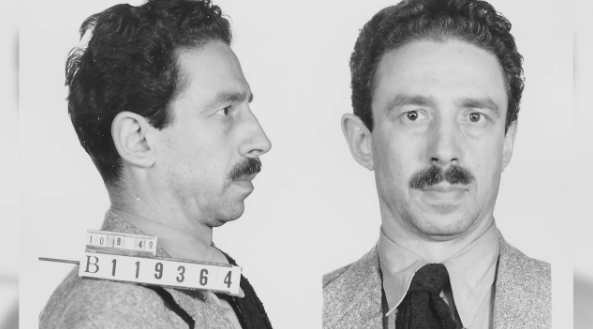 He was also recorded saying he'd "like to get a connection made in the DA's office." This suggests the possibility that George could have paid off the police – though it hasn't been confirmed.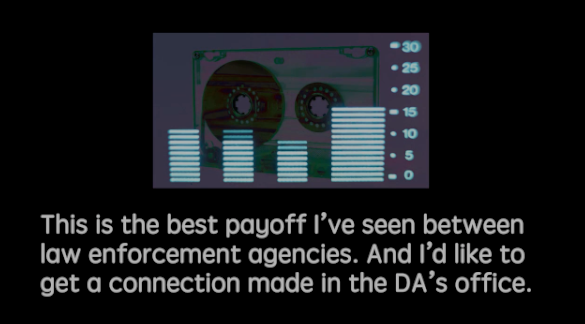 In 2012, Steve Hodel returned to his childhood home with a police dog. Here, the dog found scents of human remains. Soil samples also came back positive with evidence of human remains.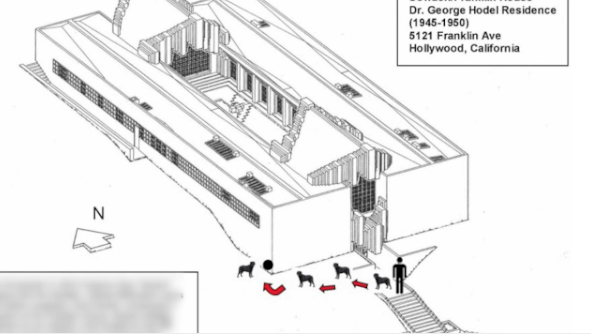 Although the soil findings don't connect George to the Black Dahlia's murder (since she wasn't buried), it does suggest he may not have been a stranger to murder.
Steve Hodel would like to keep digging at his former home but the current owner refused.
And though it seems the case will never be ~officially~ solved...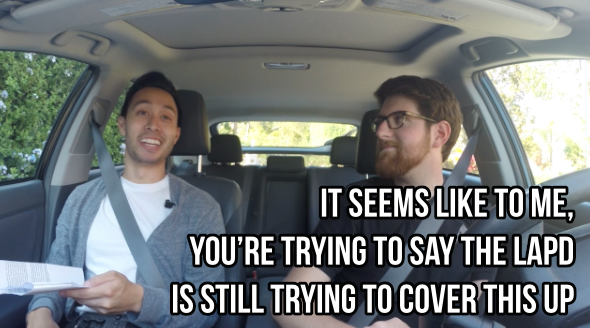 ...even the L.A. district attorney spoke out individually in support of Steve's claims against his father.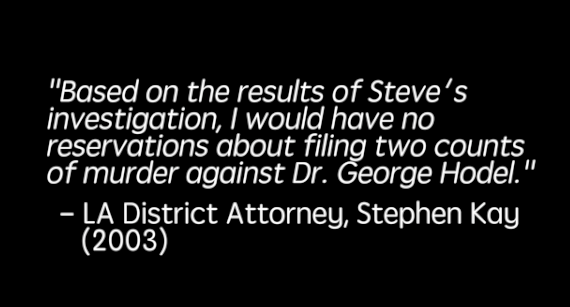 Currently, the case remains closed, leaving the murder of Elizabeth Short unsolved and several questions unanswered.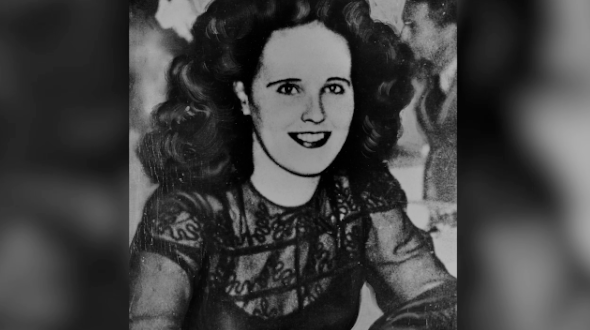 George's son, Steve Hodel (who was 5 at the time of the Dahlia murder) was a police investigator for 17 years. After leaving the force, he became convinced his own father was the Black Dahlia's murderer.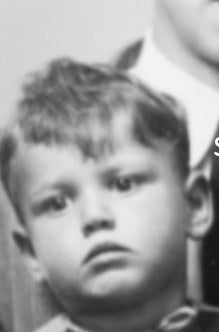 CORRECTION
Robert Manley was hospitalized in a psychiatric facility in 1954. A previous version of this story misstated the date.