1.

What would you rather be?

2.

It's a Friday Night you're...

Eating dinner with my fam!

Planning some school event/class event

Watching a movie with the girls

Via polyvore.com

Via whatsnew4yaa.wordpress.com

Via pinterest.com
Which Vampire Diaries Character Are You?
Just like Caroline, you're fiercely gorgeous, warm, sensitive, and honest! You are protective of friends and family, because you love them so much, and sometimes people may say you are neurotic! But own it.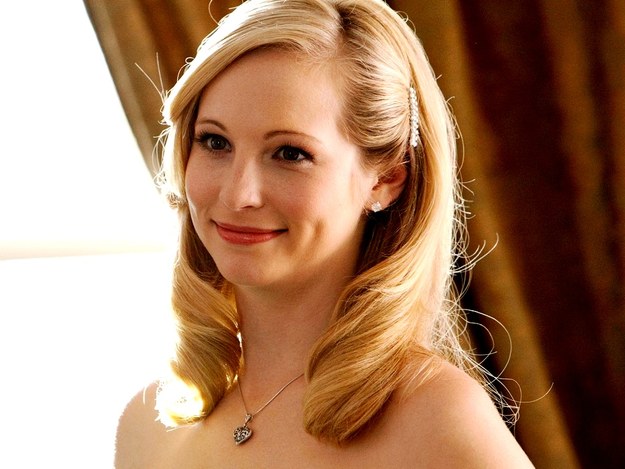 You are indecisive just like Elena! You are brave, beautiful, and you are selfless. People love to be around because of how amazingly strong and loving you are. Just like Elena you are strong, gorgeous, indecisive, and extremely brave! People love being around you because you're so kind, and loving, but sometimes you have to make decisions which can obviously be hard when one of them includes choosing between Damon and Stefan ;)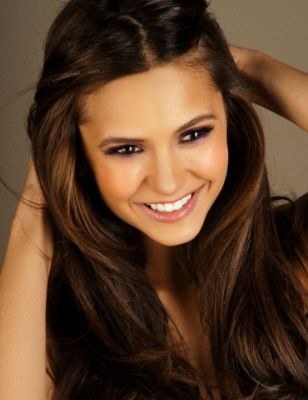 Bonnie is strong, beautiful, loving and heroic. She goes out of her way for her friends,and so do you! But your friends will go out of their way too, so they have your back <3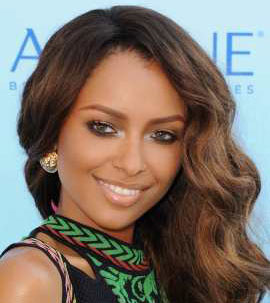 This post was created by a member of BuzzFeed Community, where anyone can post awesome lists and creations.
Learn more
or
post your buzz!