Which Gossip Girl Character Are You?
You're drop dead gorgeous, have amazing style, you have tons of fun! And everyone loves you! (Lucky you :*) However, sometimes you need to let people in on how you truly feel, even if you want to make it seem like you have it all together, sometimes letting people in can help you! But own your gorgeousness and intelligence!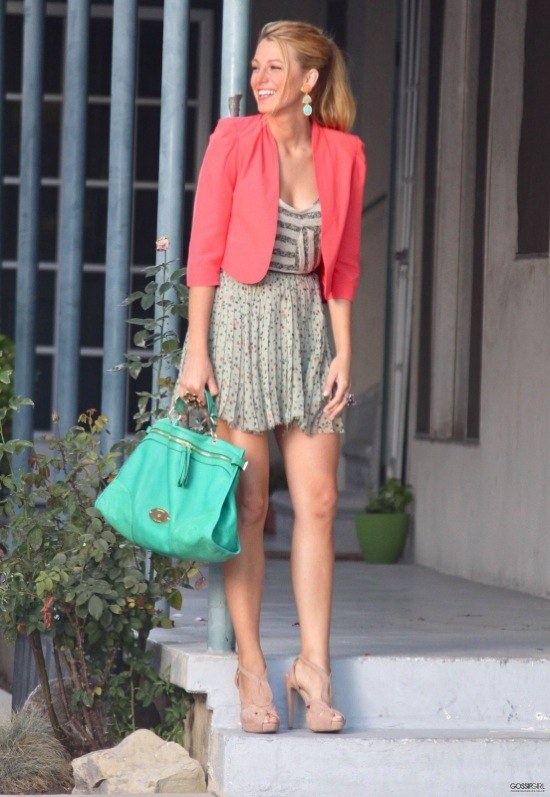 You're Blair Waldorf, "Queen Bitch" oops we meant B! Blair Waldorf. You get your way, your good looks, and manipulative mind has got you covered. You have a love that everyone will be jealous of, but just give it all time, he'll come soon enough!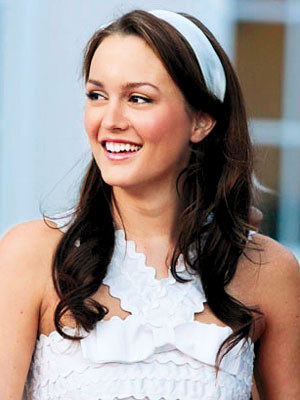 Just like Vanessa, you're sweet and caring, and you'll do whatever it takes to be nice and fair to everyone. You're a dedicated friend, and sometimes haters gonna hate! You're extremely lovable, and you're happy just relaxing and going with the wind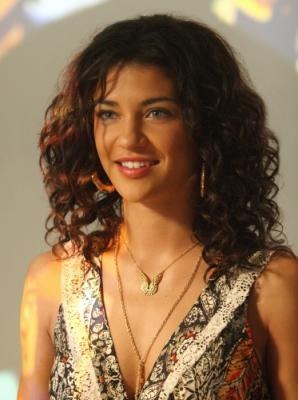 You're edgy, beautiful, and outspoken! You never need a man,but because of your good luck, strong personality, and independence they will always be attracted to you! Keep doing you, boo!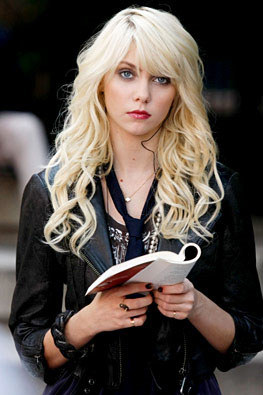 This post was created by a member of BuzzFeed Community, where anyone can post awesome lists and creations.
Learn more
or
post your buzz!