You probably know that in 2004 Oprah gave away cars to her studio audience. What you may not know is that, on her own show a few years later, Tyra Banks gave away vaseline — yes, vaseline — to her studio audience. Question is, which would you get?

Will You Get A Free Car From Oprah Or A Free Tub Of Vaseline From Tyra?
Congrats on that free car, pal! You're too good for Vaseline.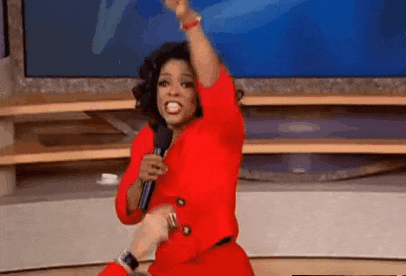 You got:

You get Vaseline
Sure, it's no car. But then again, are tubs of Vaseline usually coated in Swarovski crystals? Probably not. Your tub of Vaso is truly one of a kind.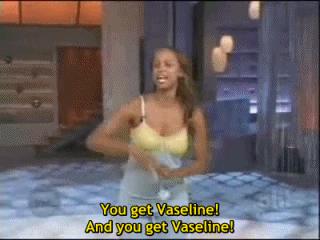 Did you know you can sign up for a BuzzFeed account and create your own Community posts? Get started here!
This post was created by a member of BuzzFeed Community, where anyone can post awesome lists and creations.
Learn more
or
post your buzz!