Via Australian Broadcasting Corporation

Via Nine Network

Via Nine Network

Via Seven Network

Via Nine Network

Via Nine Network
Which Australian TV High School Should You Go To?
Blue Water High is just, y'know, your average school up the coast. Unlike your average school, it's dedicated to students who are good at one thing: surfing. All you want to do is surf all day, erryday, amirite?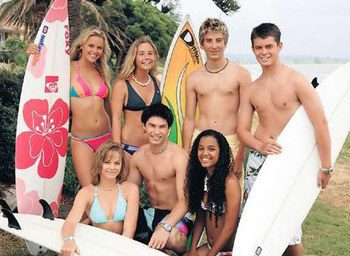 You got: Hilford Girls High from Ja'mie Private School Girl
Hilford Girls High has got you covered: It's got state-of-the-art facilities and there's an all-boys school nearby, which will be your go-to spot in the arvo and will solve your eye candy fix in no time.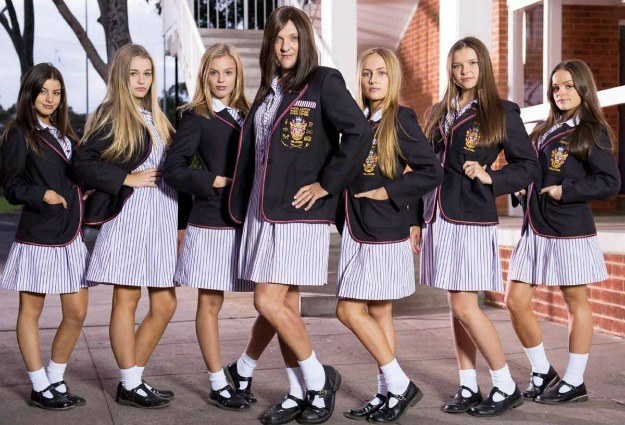 You got: Hartley High from Heartbreak High
Does the sound of wearing mufti every school day appeal to you? Do you have a thing for guys with pierced eyebrows? If you answered yes to all of the above, then look no further than Hartley High!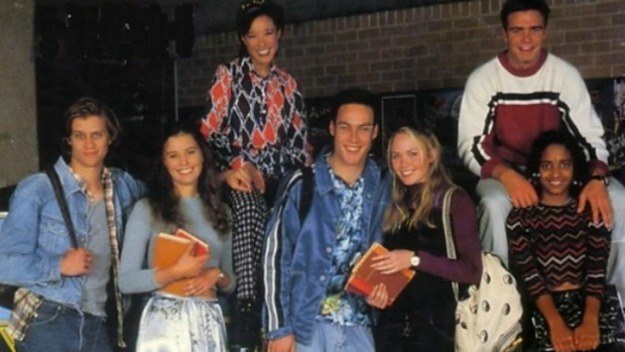 You got: Summer Bay High from Home and Away
Let's face it – you spend more of your sweet time discussing relationship dramas at the diner with your closest best friend than actually studying. But somehow, you do well enough to attend a good university in the city.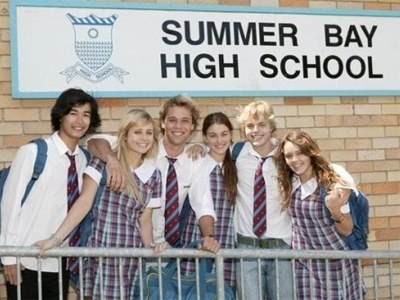 You got:

Summer Heights High
OK, so Summer Heights High doesn't do formals and there's no Mr. G's Performing Arts Centre, because the school is povo AF. But, y'know, the best thing about Bummer Heights High – I mean, Summer Heights High? Mr. G's musicals.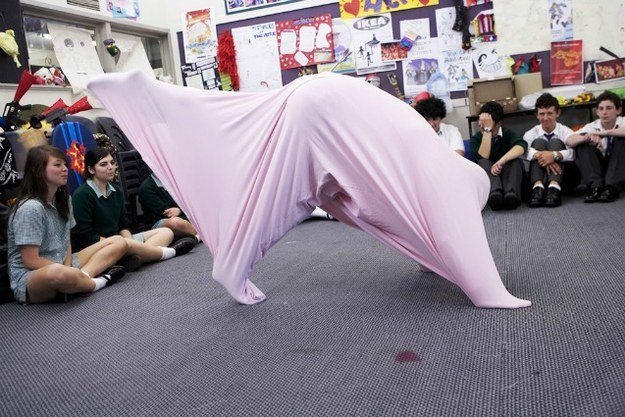 This post was created by a member of BuzzFeed Community, where anyone can post awesome lists and creations.
Learn more
or
post your buzz!