Artist Scott Marsh has created a massive mural featuring The Greatest Couple of All Time: Kanye and Kanye.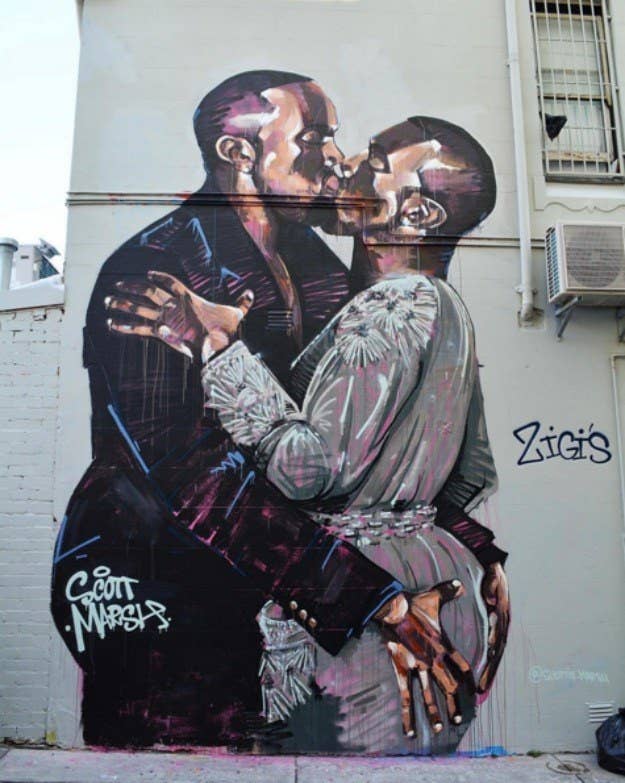 This masterpiece, located in Sydney, is inspired by a genius photoshopped image created by BuzzFeed artist Jen Lewis.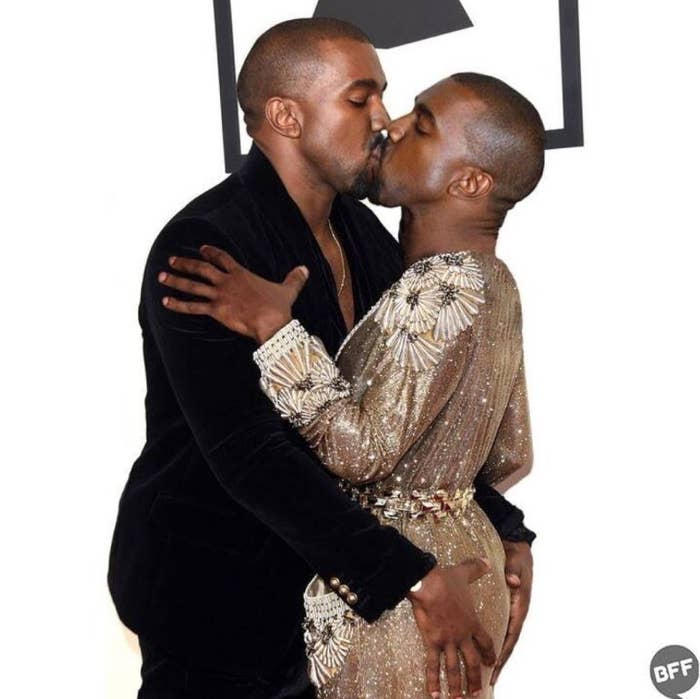 This is the original photo: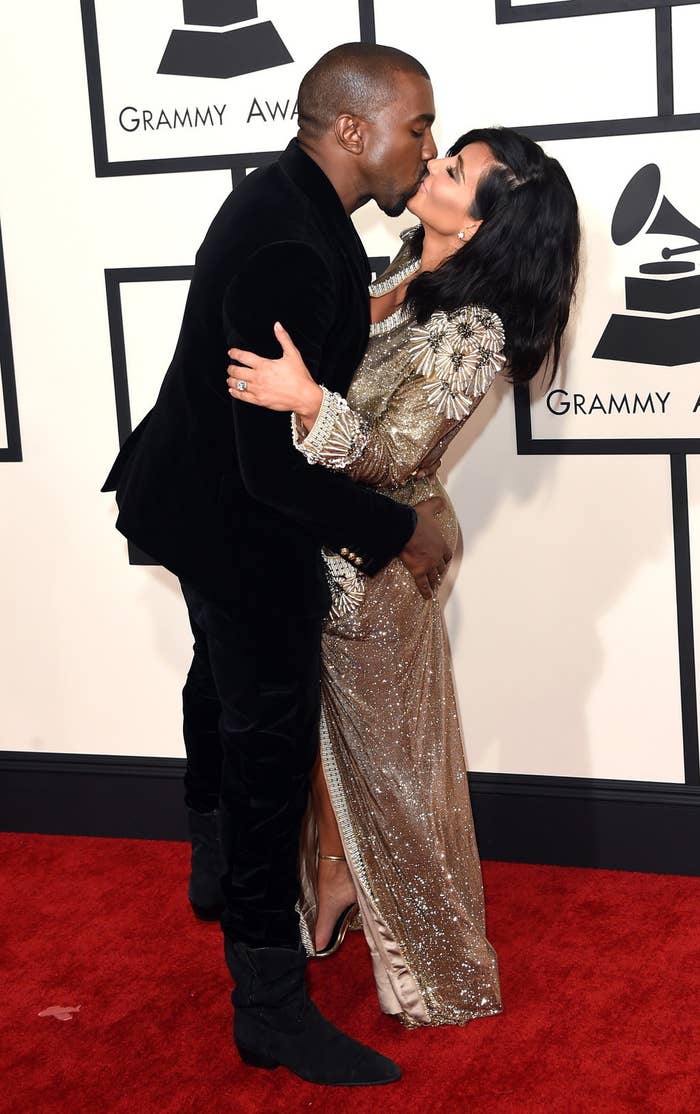 The original artist is... in shock. But, girl, you're a hero.
If you recall, Kanye originally wasn't too happy about the photo being on the internet. But it's scarily accurate and honestly, flawless.
The Kanye mural appeared only a few days after social media activist Lush Sux painted two instantly iconic Kim K murals, inspired by her nude selfie on Instagram.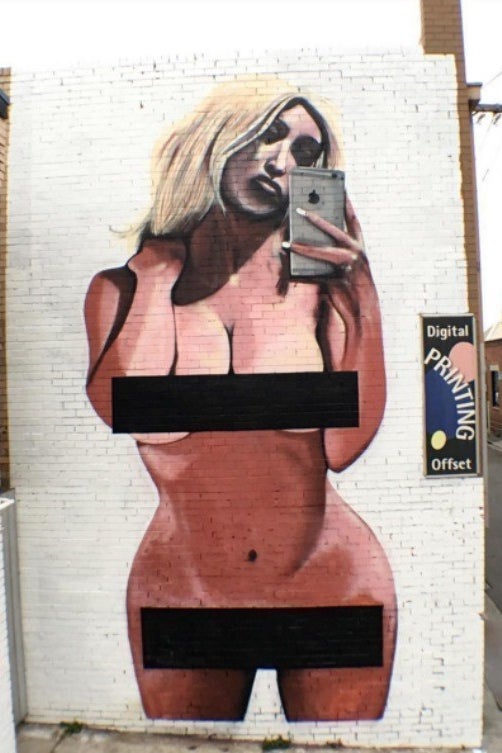 Anyway, if you love Kanye like Kanye loves Kanye, you can catch a glimpse of the 'Ye mural at Teggs Lane, Chippendale.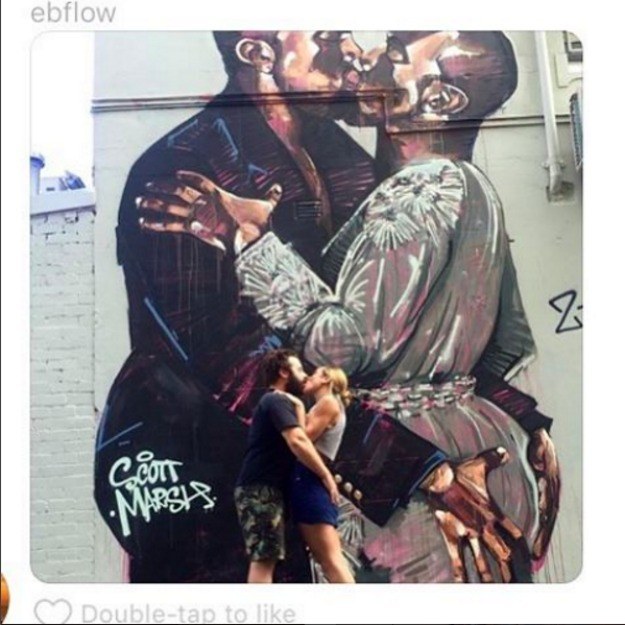 So, gather your faves, witness this masterpiece in all its glory, and get a pic for the 'gram.