1.
You know Nollsy was truly robbed when he lost the first Australian Idol to Guy Sebastian.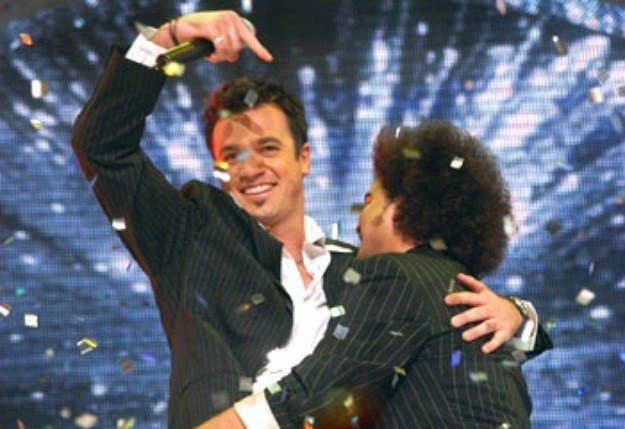 2.
But you know who else was robbed? Ricki-Lee.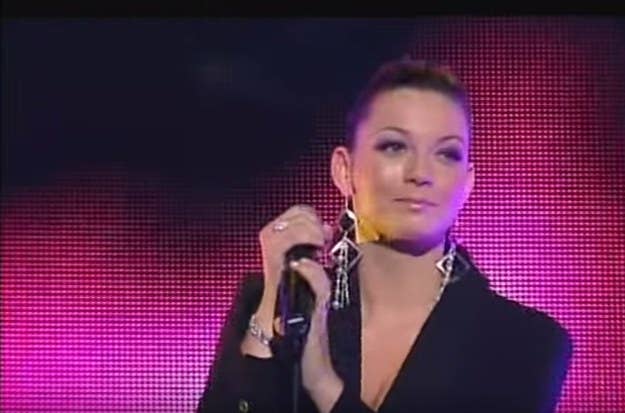 3.
Your dreams of appearing on Idol and, more importantly, Big Brother, were shattered by the time you reached your teens.
4.
Mainly because you wanted to be on Friday Night Live.
5.
You're still bitter toward your primary school for not entering Go Go Stop, aka THE game show of the mid-aughts.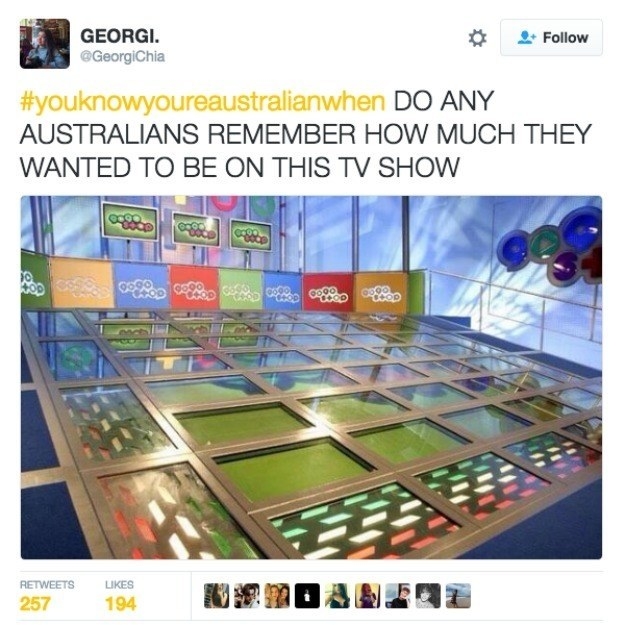 6.
Because it is a truth universally acknowledged that Go Go Stop was WAY better than It's Academic.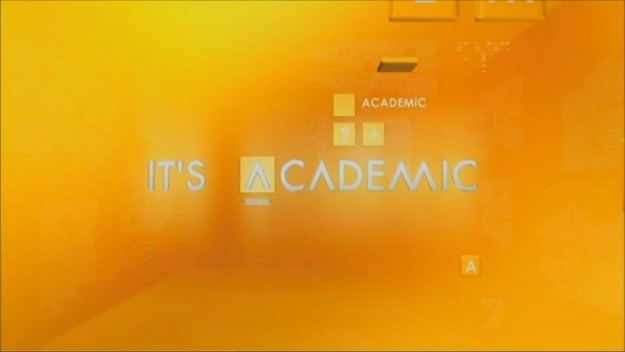 7.
And you know another show you wanted to be on? Backyard-freakin'-Science!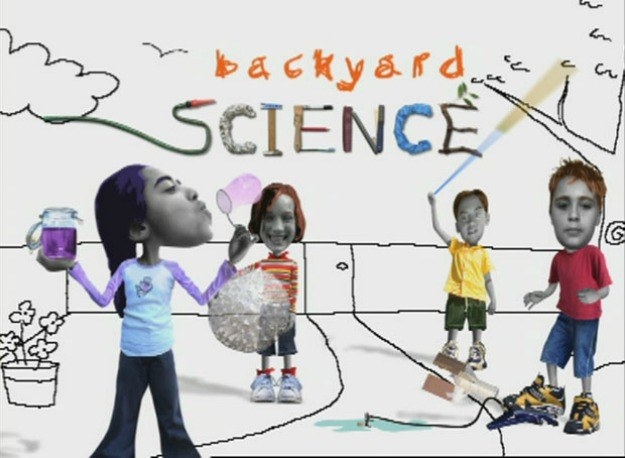 8.
You're still pissed Silversun ended on a cliffhanger. Like, HELLO?! DID THEY MAKE IT TO SILVERSUN OR WHAT?!
9.
And remember that show Jeopardy? The one where the Scots came to 'Straya to look for UFOs? Scary? Yes. But also, LMAO.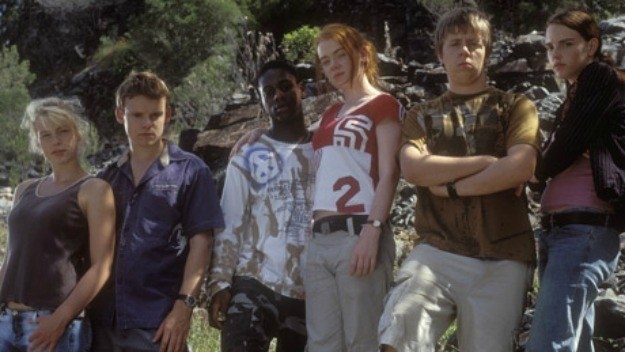 10.
Oh, and Parallax — yeah, you had no idea what was going on in that show.
11.
You tuned in to Rove, even if it was on past your bedtime on a school night.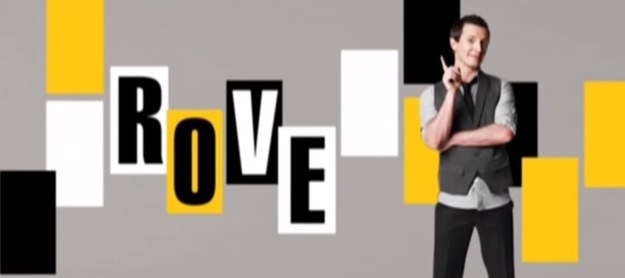 12.
As well as Summer Heights High, where listening to Stephanie McIntosh's "Mistake" will instantly remind you of this scene.
13.
Nothing screamed high school goals more than Blue Water High.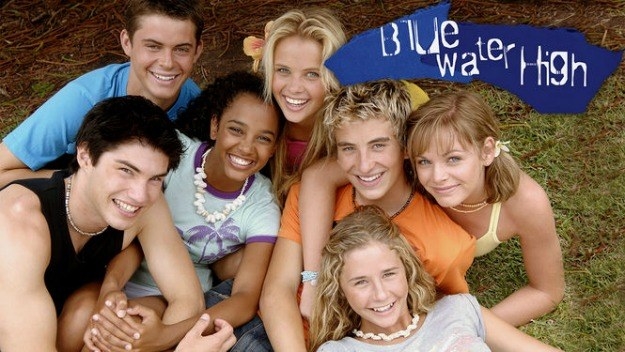 14.
And you dreamt of being a mermaid, thanks to H2O: Just Add Water – and you still do sometimes, tbh.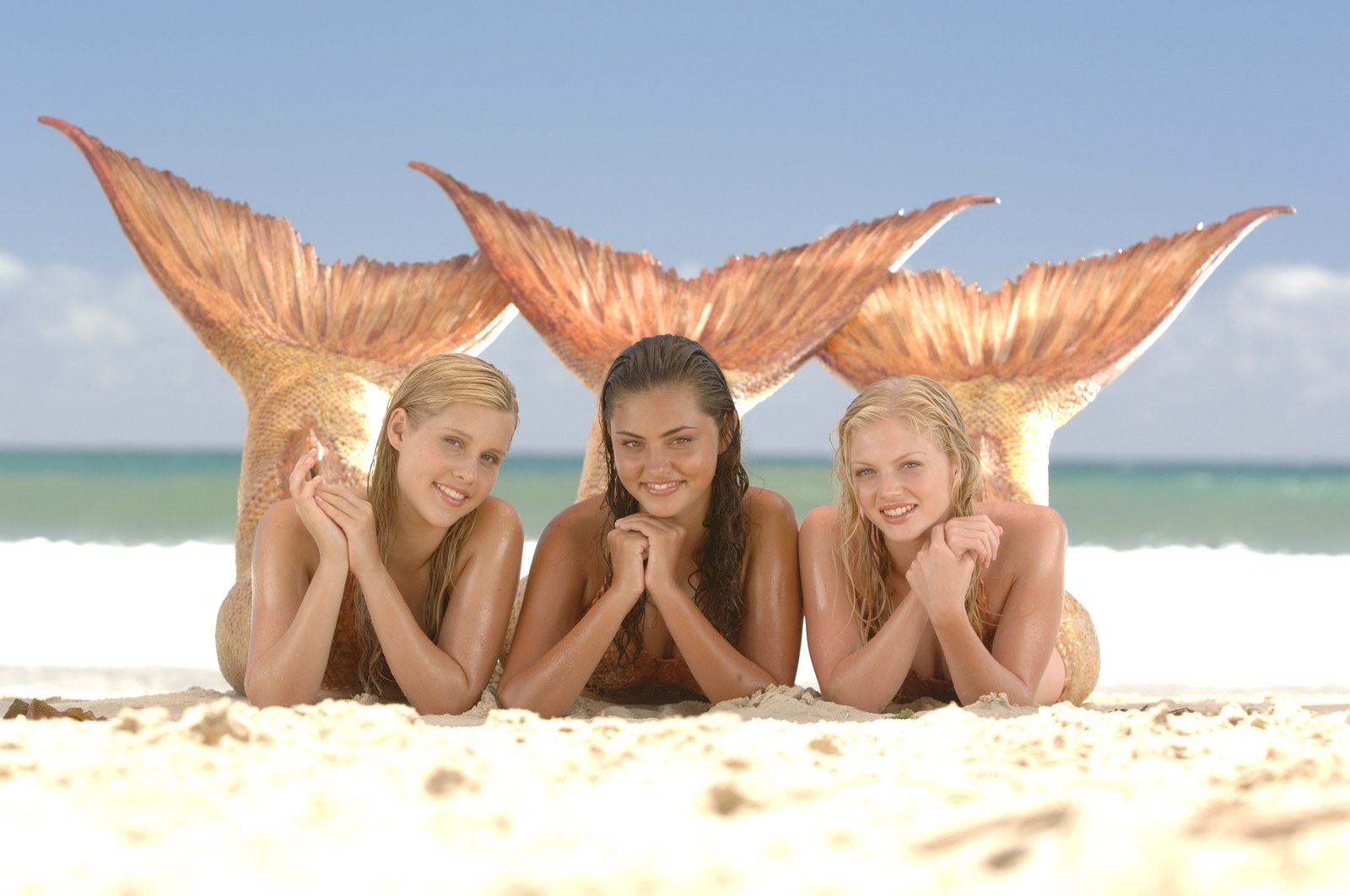 15.
Chances are you had to read and watch Lockie Leonard in school. Watching? Sure. Reading? Nah-uh.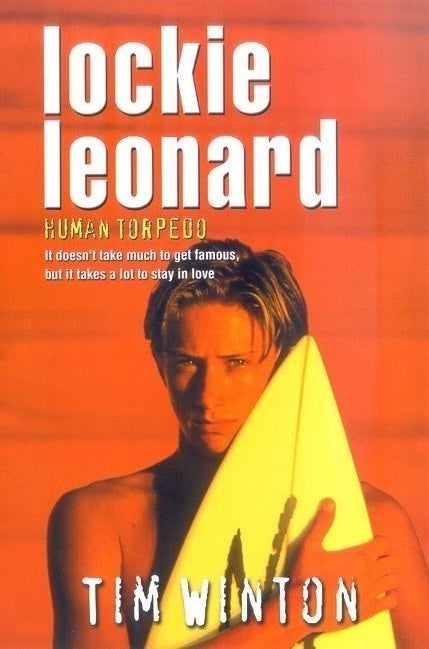 16.
You immediately switched to The Simpsons when Behind the News was on, because you had to watch it anyway in school. UGH.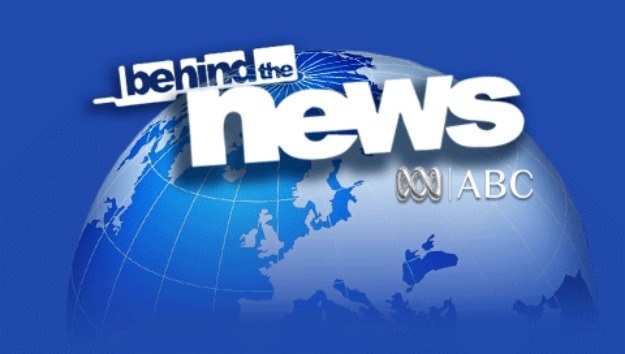 17.
Before that, though, you got emoti AF when Elliott from Rollercoaster signed off with "Bye for now, not forever!" EVERY. SINGLE. TIME.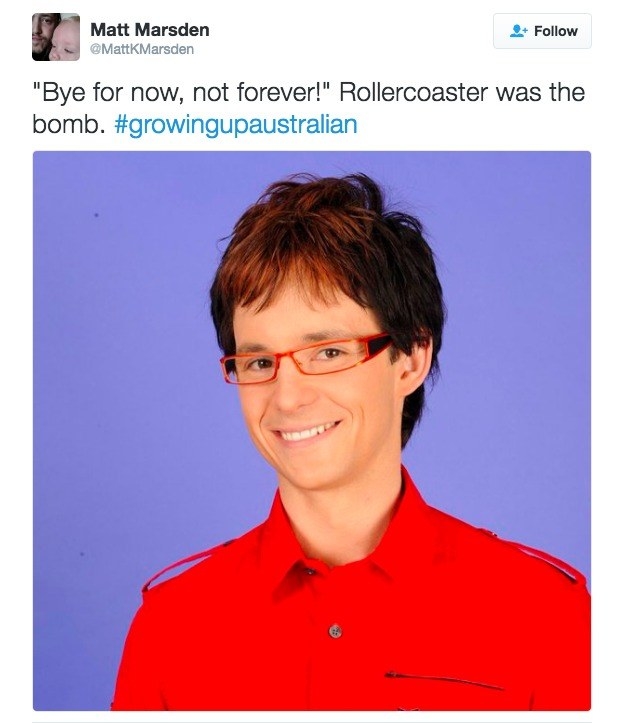 18.
You know Russell Coight's All Aussie Adventures, The Wedge, Thank God You're Here, and Kath & Kim were comedy gold.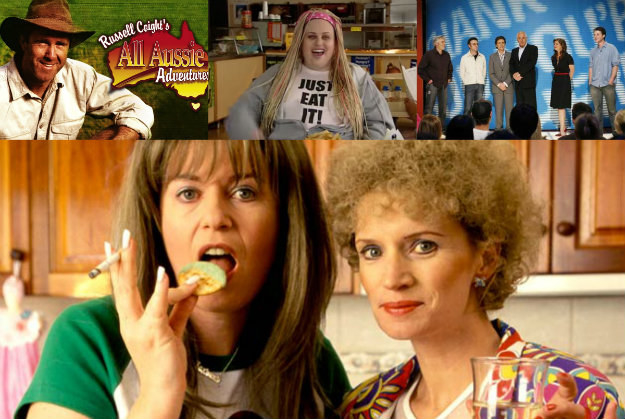 19.
And on Talkin' 'Bout Your Generation, you sided with Gen Y, no matter if you knew the guest or not.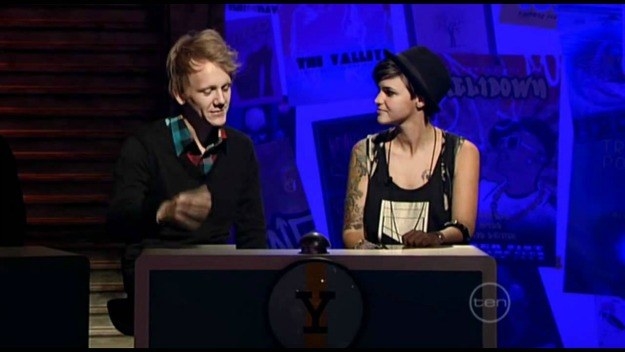 20.
Likewise, on Ready Steady Cook, you were either a capsicum or a tomato – and stuck to it.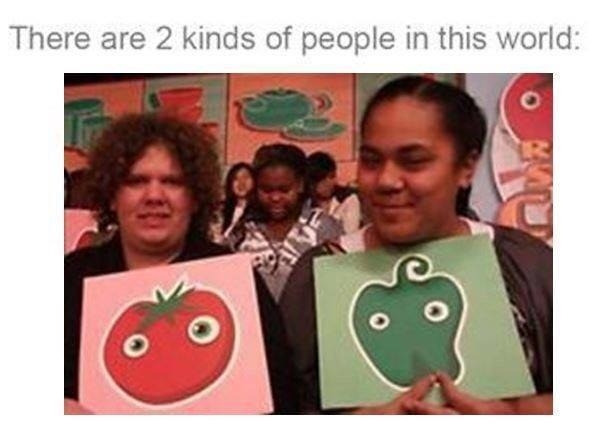 21.
And you still know the words to The Sleepover Club theme song and Saddle Club's "Hello World" like it's NBD.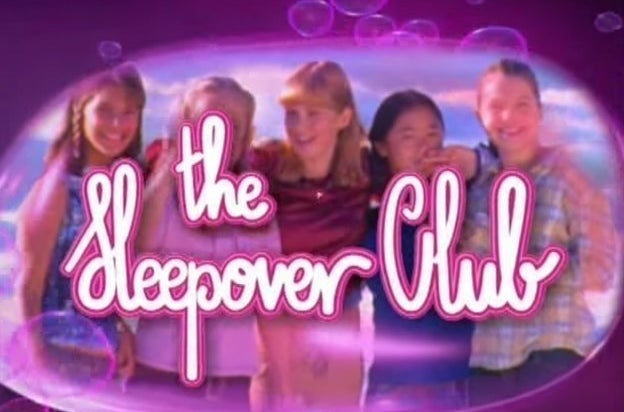 Even if one club was better than the other.
22.
You know that Tim and Kathleen (and Jup Jup) were your faves on Hi-5.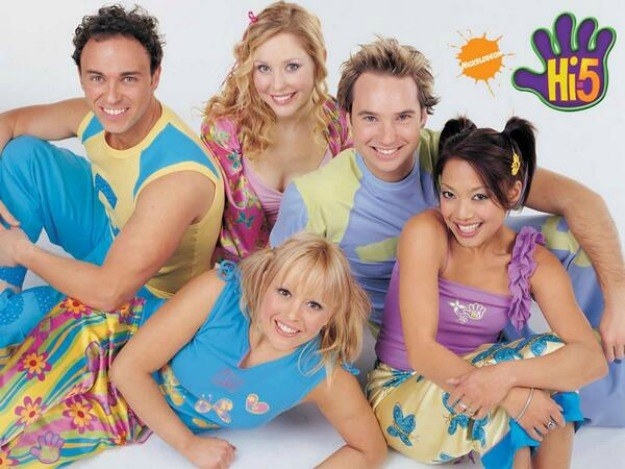 23.
It is a universally agreed fact Neighbours and Home and Away were TV gold at its peak, since they gave us the most '00s squad goals ever.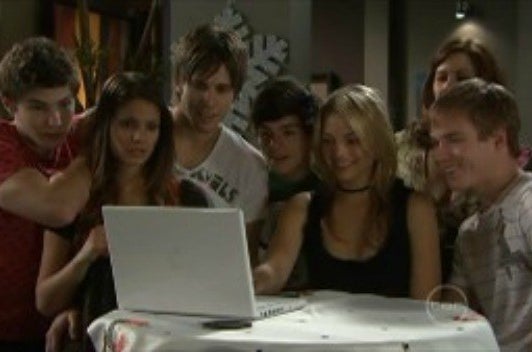 24.
And on the topic of Neighbours … nothing got you deep in the feels like witnessing Bridget's death* – and, of course, let's not forget Kate Miller-Heidke's "The Last Day on Earth."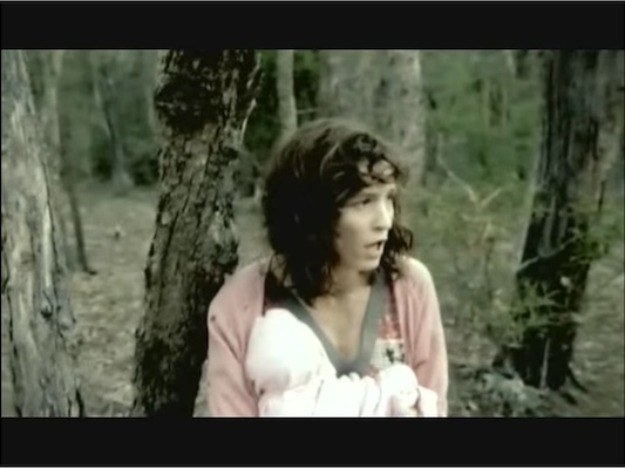 25.
You tuned in to The Shak to see if you, a Shak member, won a bomb-ass prize at the tail end of the show.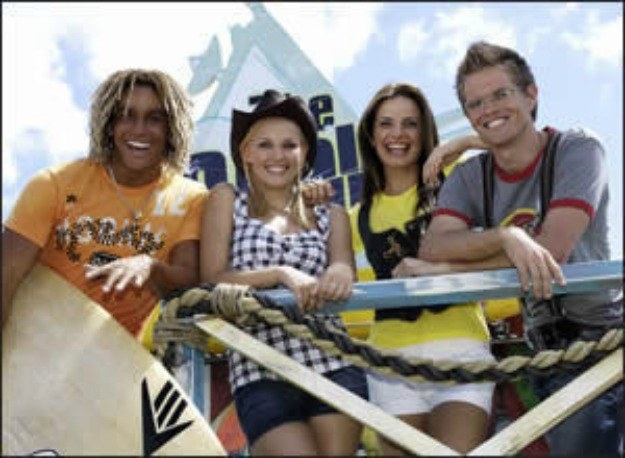 26.
Another reason you tuned in? You were butt-crazy over Nitro.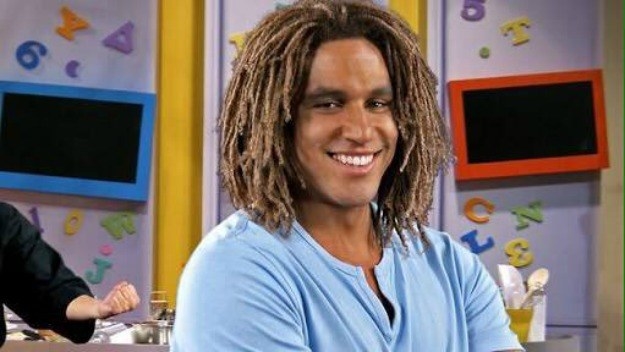 27.
Bambaloo and Playhouse Disney were your go-tos during the school holidays. Even better? The midday movie was a DCOM.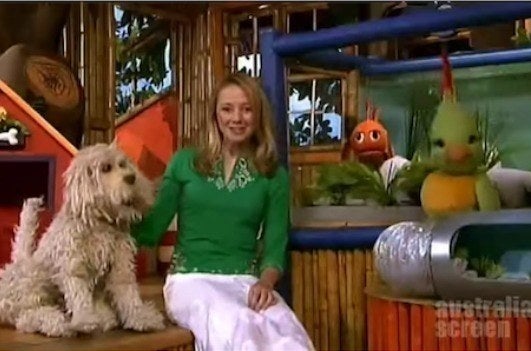 28.
And if there were no kids' shows on, you turned to Oprah, Ready Steady Cook, and Judge Judy.
29.
You woke up ridiculously early on Saturday because Saturday Disney was on. Double Dog Dare, anyone?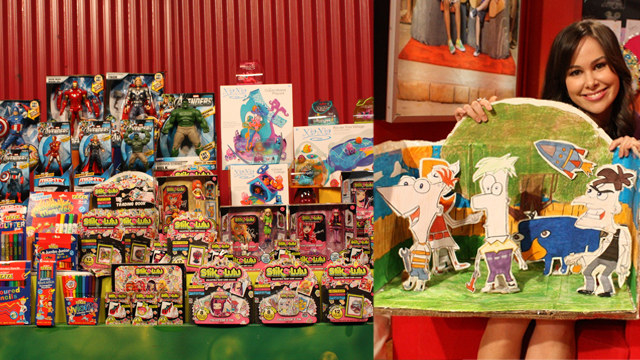 30.
Plus you had your weekend dose of bops 'n' bangers, thanks to Video Hits and rage.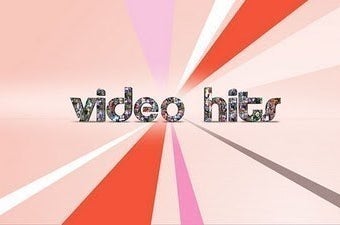 31.
And Australia's Funniest Home Videos was a must-watch in the evening, closely followed by the Saturday night movie, which was usually Shrek or Harry Potter.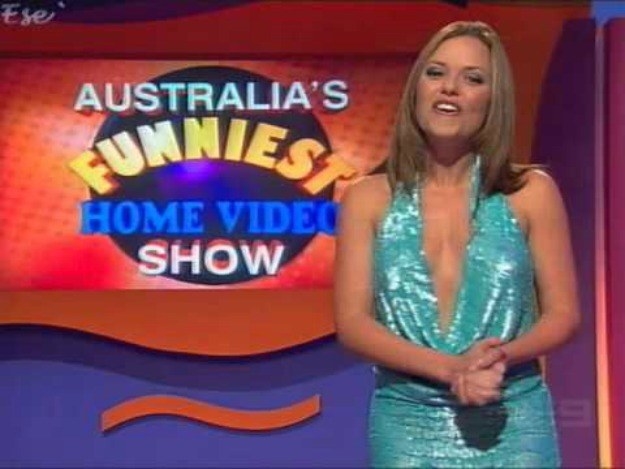 32.
Chances are your parents compared your brain to the contestants on Australia's Brainiest Kid and Are You Smarter Than A 5th Grader?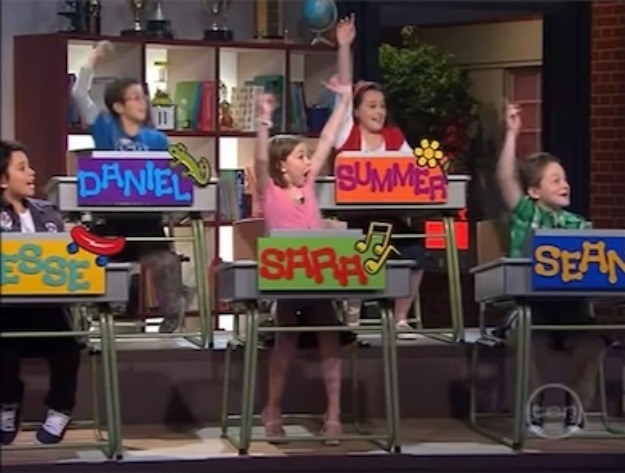 33.
And the best thing about National Bingo Night was yelling "NOOOOOOOO BINGO!"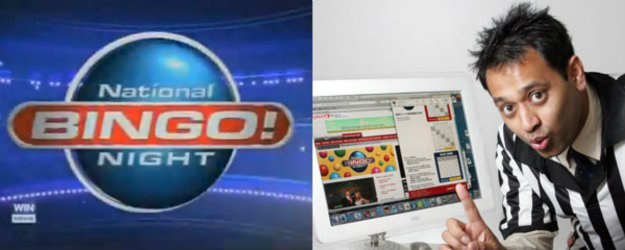 34.
Waking up at 6 a.m. sharp for Cheez TV was a skill worth mastering because, otherwise, you had to watch the last five minutes of Aerobics TV.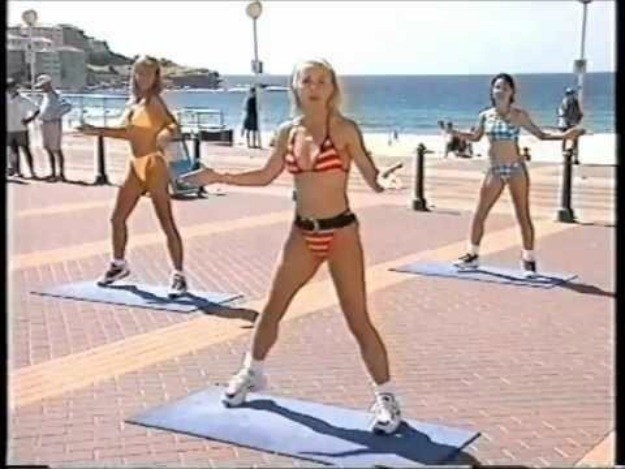 35.
And it was time to head off to school when In the Box was on.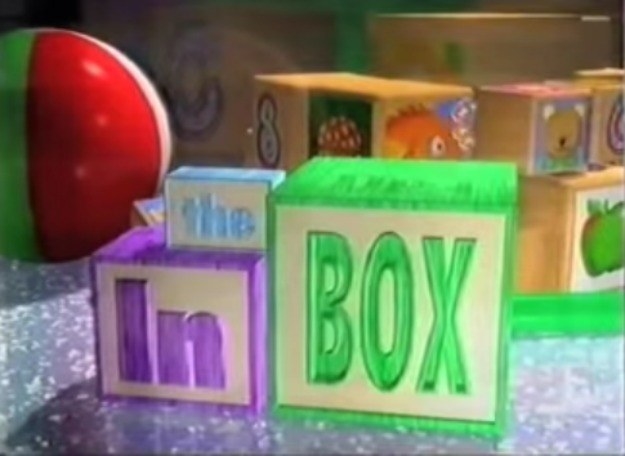 36.
Though props to Pip and Dan of Toasted TV...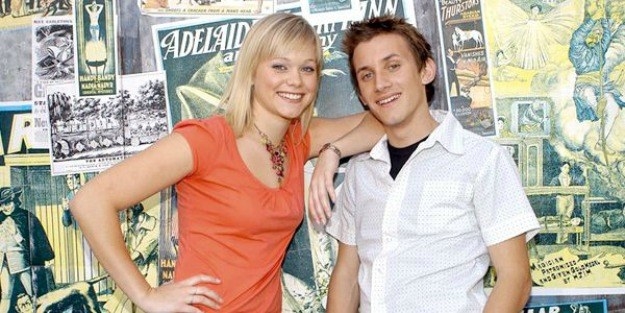 37.
But let's be real, no one – not even them – could top the OGs.