1.
You wanted to be on THE kid's game show of the mid-aughts – and still do, tbh.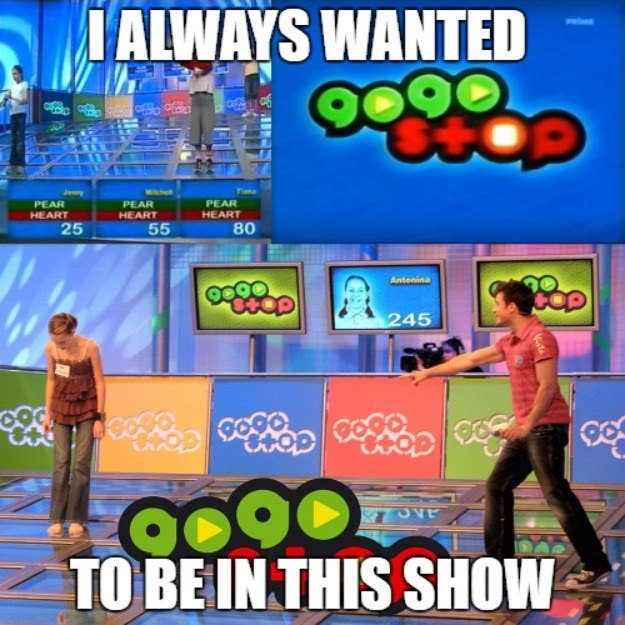 2.
You bolted straight after school so you could be home in time for your daily dose of 4 p.m. entertainment.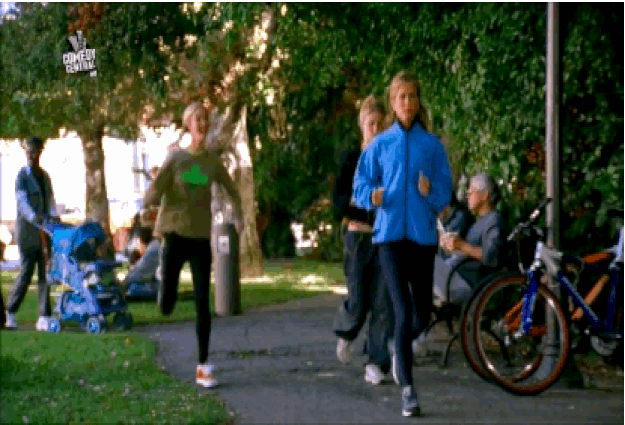 3.
Which meant you had to skip the first half hour of Rollercoaster.
4.
Admit it: You raved to the intro. Not only was it a banger and a half, it also gifted us great words to live by.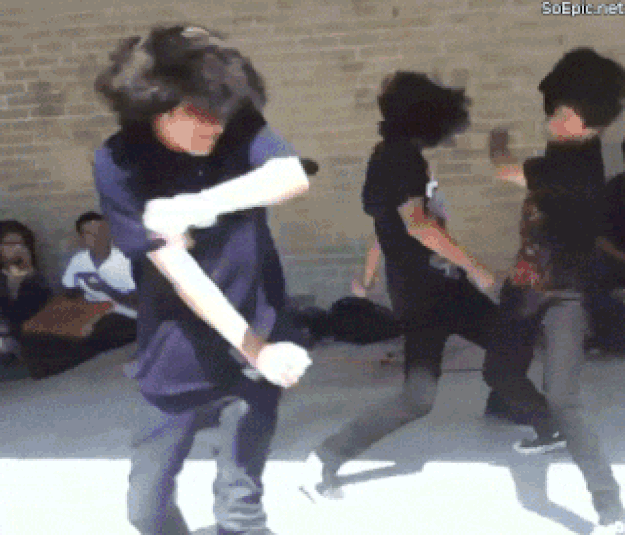 5.
You and your faves pretended to be on the show by using the living room tiles as the game zone.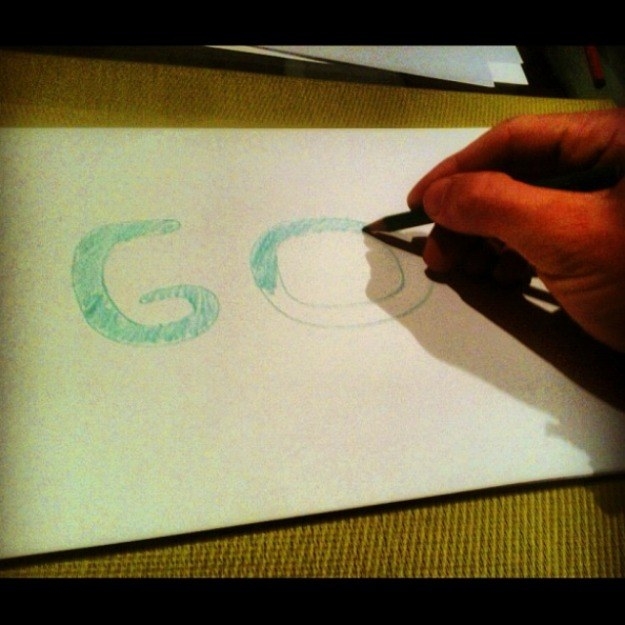 6.
And you felt like a total badass with your imaginary risk controller.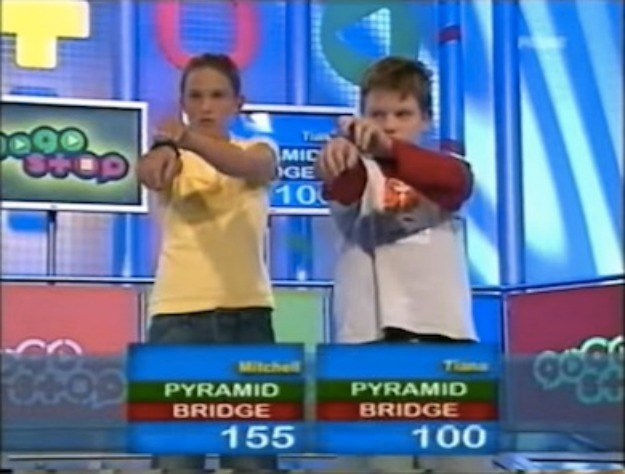 7.
You hated your primary school with a burning passion when the show ended.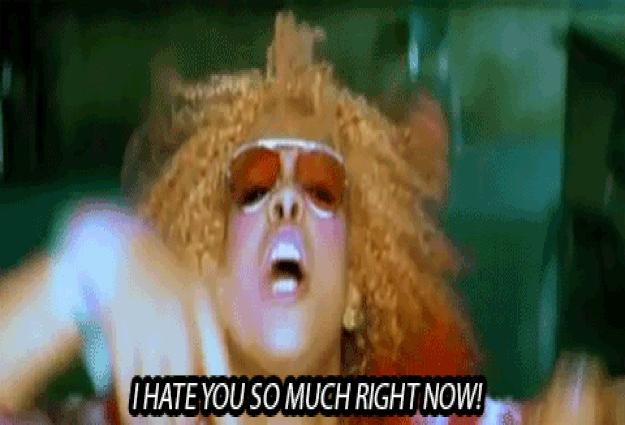 8.
If your primary school didn't enter the show, then you rooted for the school located closest to yours.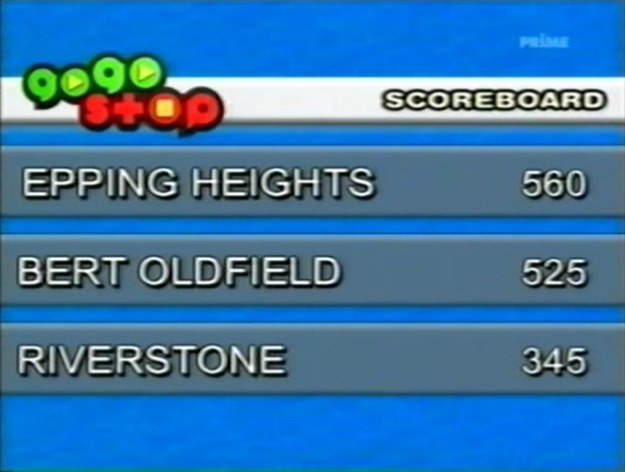 9.
Otherwise, you went for the most ~stylish~ of the three – and further, bets were placed on which contestant would run to the top of the game zone first.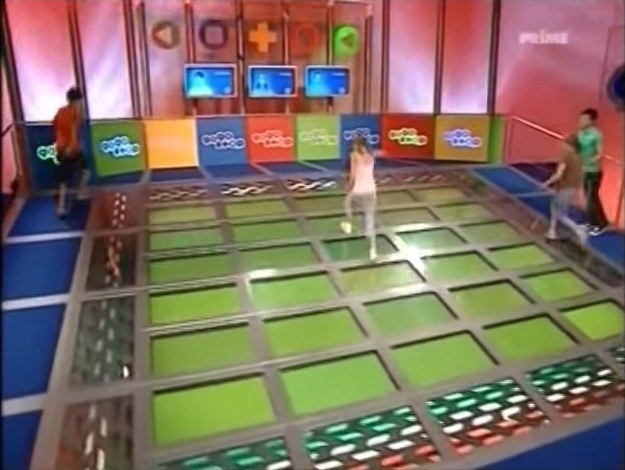 10.
You knew this fella as Jesse Tobin instead of James – and you wondered if they were both brothers before you realized they were the same person.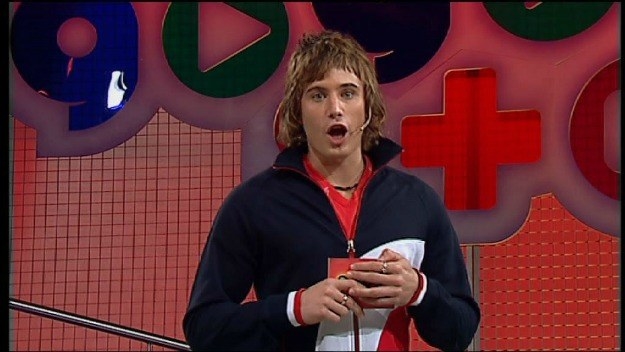 11.
And you also knew the hazards were the most savage screens EVER, especially "Swap Places."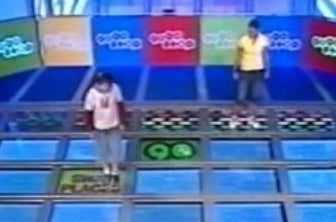 That hazard was a GAME-CHANGER. SERIOUSLY.
12.
You got pissed when the contestants got the easy questions wrong.
13.
You know what else bugged the hell out of you? When the contestant failed to avoid the same hazard from their previous run, or from the other contestant's run.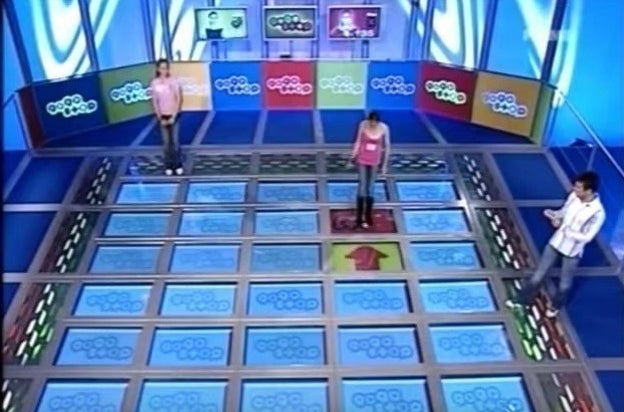 "GO DIAGONALLY LEFT YOU FOOL" - You, again.
14.
But you know what infuriated you the most? When the top-scoring player couldn't find the prizes under the correct screens in the final round.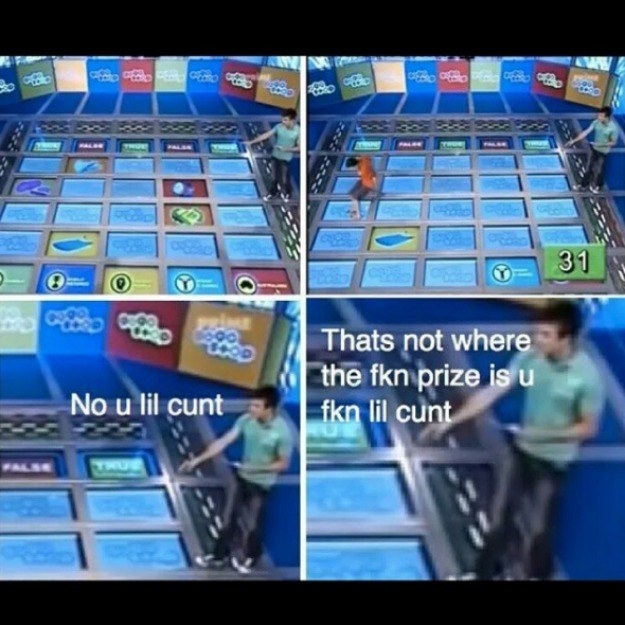 15.
Speaking of which, the final round prizes that were up for grabs were #goals. Just absolute #goals.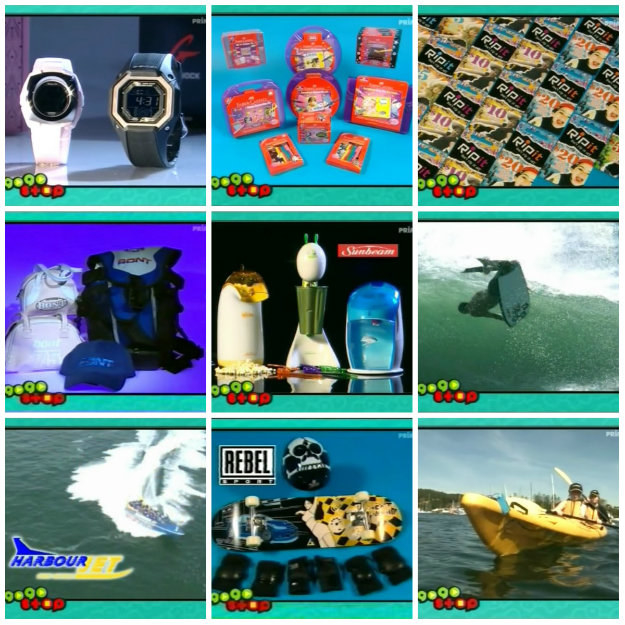 These things? Not #goals.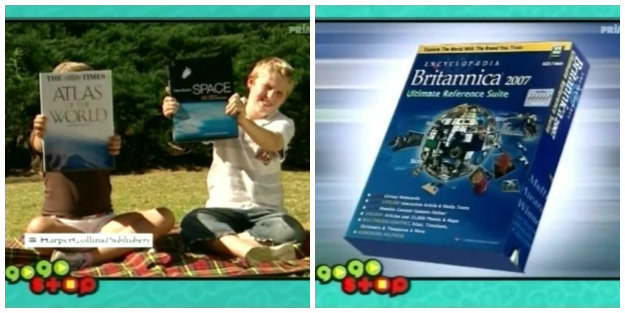 16.
Meanwhile, you couldn't careless about the prizes that went to the winning school, announced at the end of each week.

17.
Even the contestants, who were eliminated in the first and second round, left the show with dope prize packs.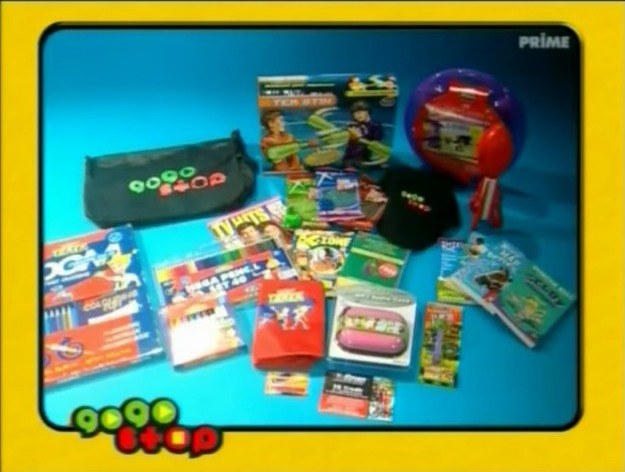 18.
And you envied the GoGo Stop shoulder bag more than anything.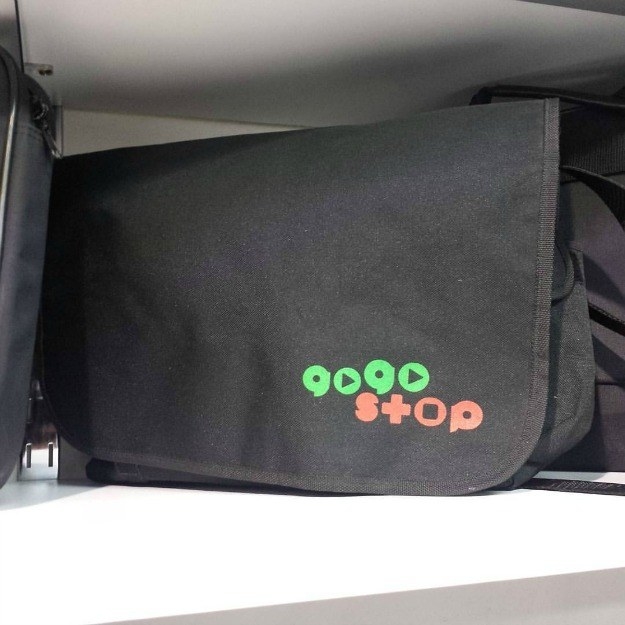 19.
You tweeted the show when #YouKnowYouAreAustralianWhen gets trending on Australia Day.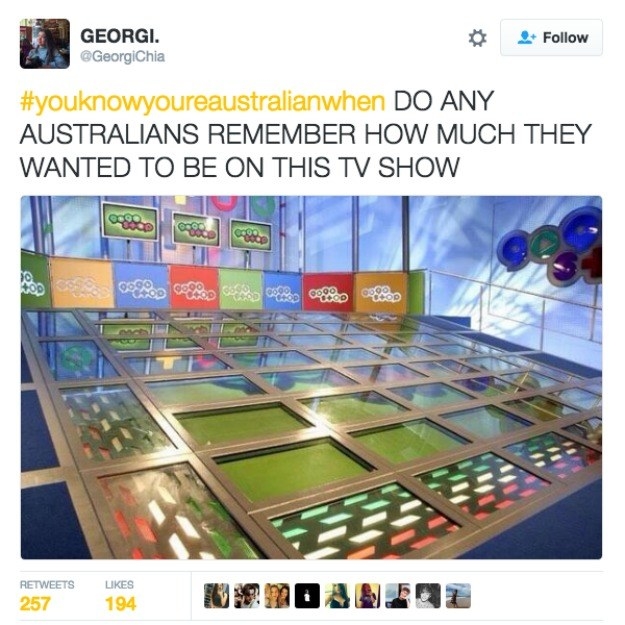 20.
You prayed for the show to come back, this time as an adults' version.

21.
And let's get this out of the way, once and for all: GoGo Stop was waaaaaaay better than It's Academic. Argument over.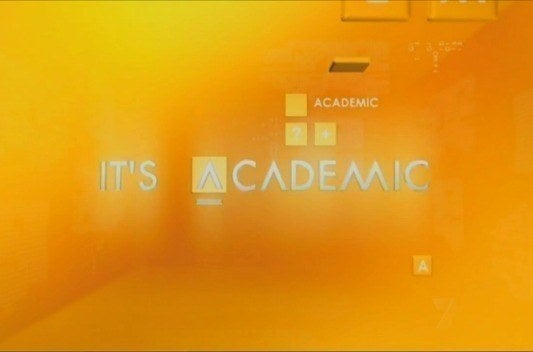 Bring back GoGo Stop.