This post has not been vetted or endorsed by BuzzFeed's editorial staff. BuzzFeed Community is a place where anyone can create a post or quiz.
Try making your own!
9 Reasons Why The RSLC Is The Best Thing That's Happened
...Since our namesake gave us "Eggy" as a mascot. By your RU Student Life blogger and RSLC lover Zahra Khozema
1.
You can sit on people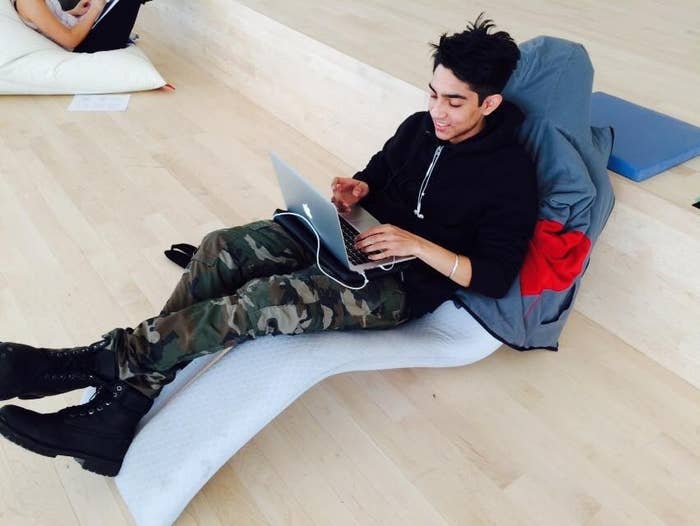 3.
You can say you're at the beach in -22C and use all the beach emojis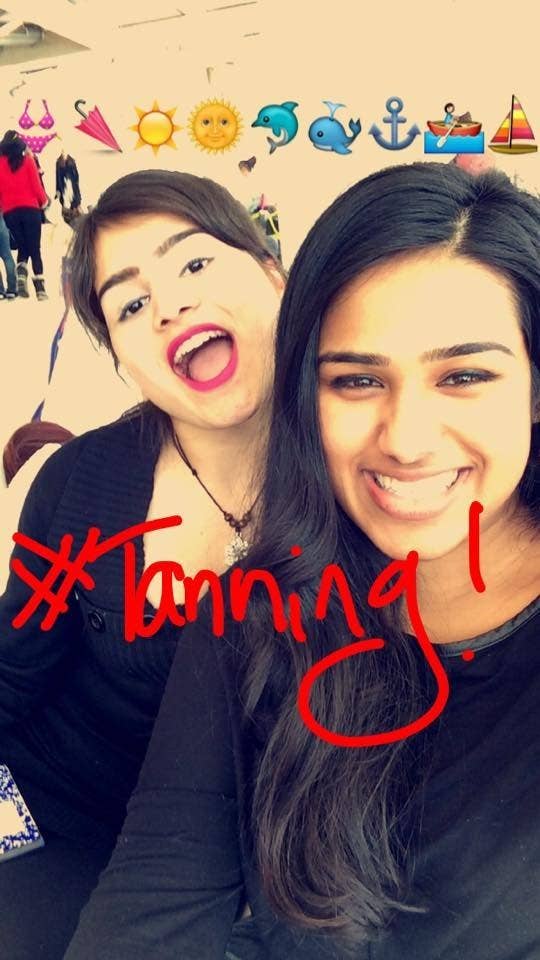 4.
Mobile whiteboards and whiteboard walls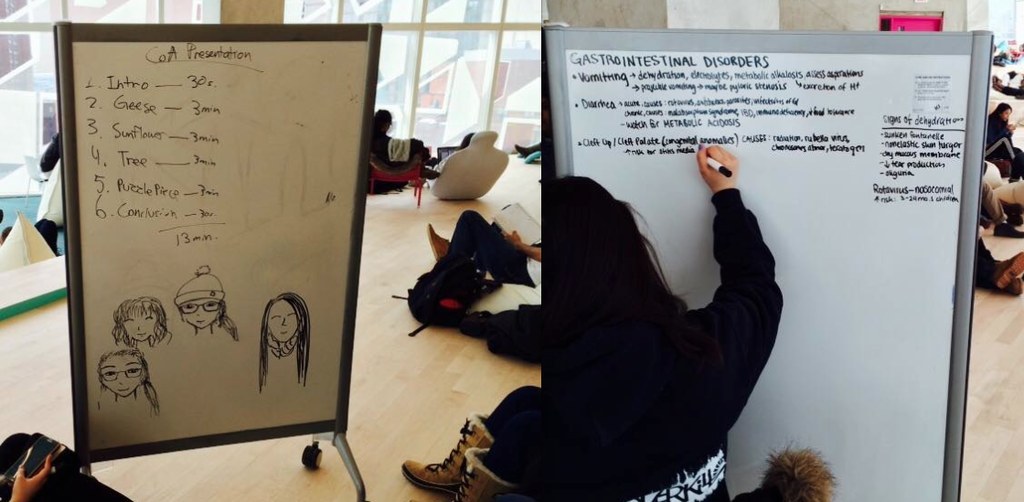 5.
You can walk from Yonge to Church WITHOUT GOING OUTSIDE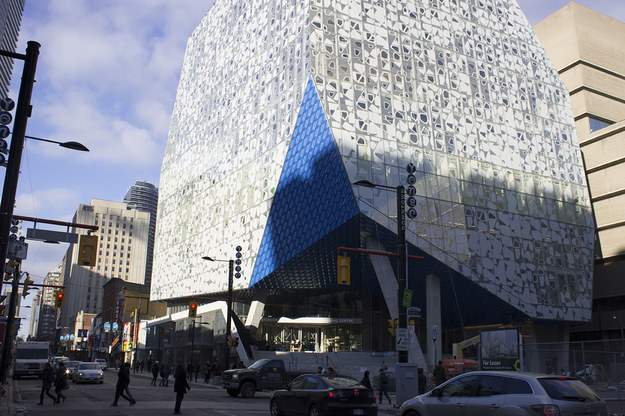 6.
It's a new spot for some eye candy ;)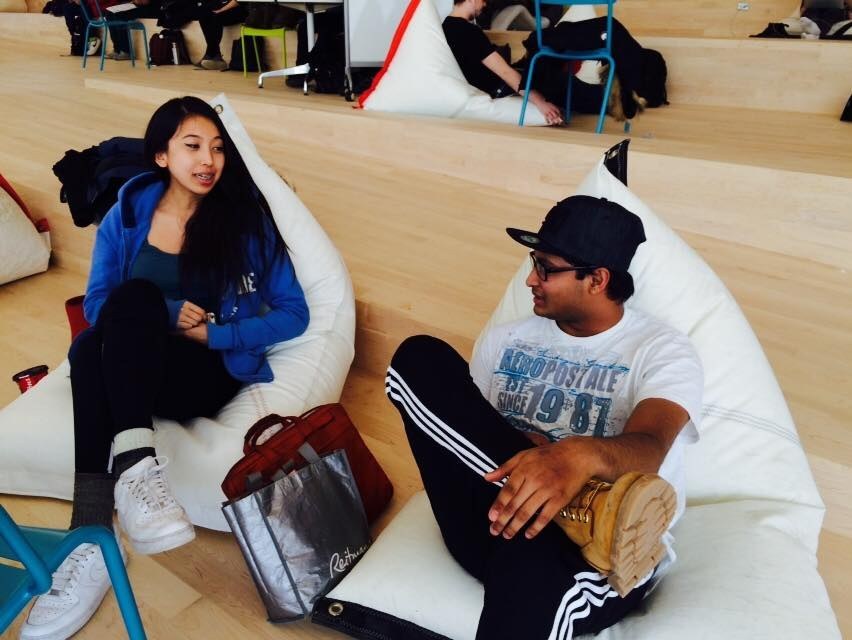 7.
Taking the stairs is actually fun
8.
The triangle beanbags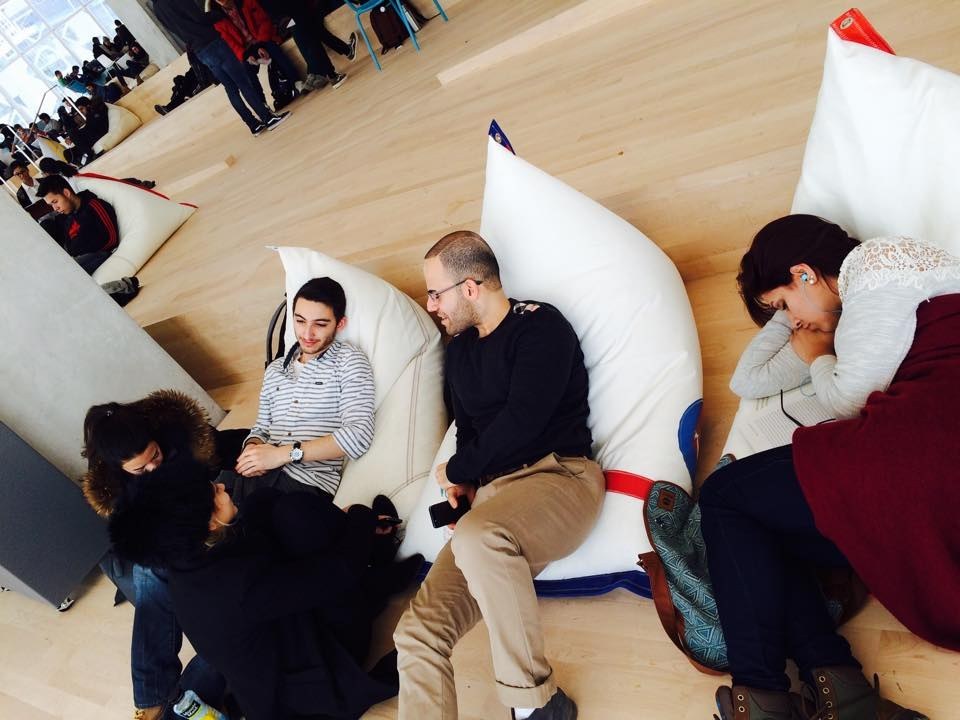 9.
It makes all other universities jealous