This post has not been vetted or endorsed by BuzzFeed's editorial staff. BuzzFeed Community is a place where anyone can create a post or quiz.
Try making your own!
14 Things You Might Not Know About The Ram And Oakham
We've all had a good night at the Ram that resulted in a hungover brunch at Oakham. But, did you know... Written by Scott Walsh, storyteller with RU Student Life
1.
It's Haunted!
2.
You Don't Have To Be On Workstudy To Work There ...
3.
Or Even Attending Ryerson!
4.
They Don't Charge More For Soy At Oakham ...
5.
Paying With OneCard? Get A Discount!
6.
Pub Nights Are Crazy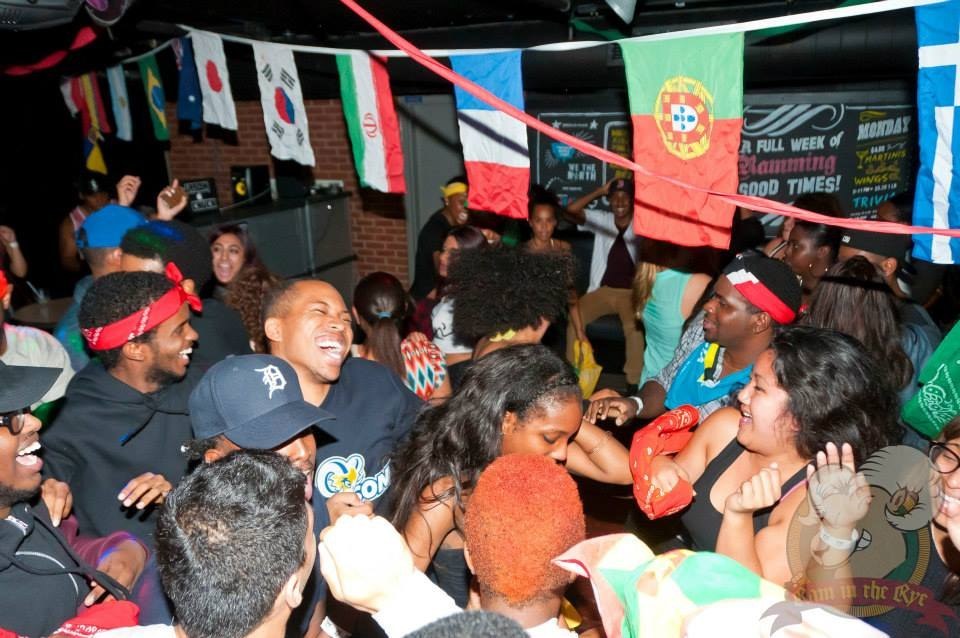 7.
But They've Got More Chill Nights
8.
They've Got The 2nd Biggest Patio On Church Street
10.
It's 2/3 Canadian, 1/2 A Shot Of Rye, 1/2 A Shot Of Amaretto, Topped Off With Orange Juice!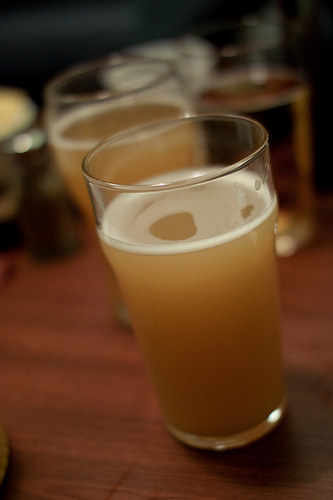 11.
The Billy is Less Than A Beer On King Street
12.
And It's Officially Called A Flaming Engineer
13.
They're Unionized!
14.
They're Not Going Anywhere
Seriously. Every other bar in the area comes and goes, but Oakham Cafe and the Ram will be here forever <3