This post has not been vetted or endorsed by BuzzFeed's editorial staff. BuzzFeed Community is a place where anyone can create a post or quiz.
Try making your own!
13 Struggles Ryerson Students Will Face This Winter
Winter in the city can be a slippery nightmare. Written by Ellen Smith, Storyteller with RU Student life.
1.
Realizing you have to get out of bed and face the cold.
2.
Cold toilet seats become cruel reminders of the harsh world outside.
3.
Driving yourself to school? I don't think so.
4.
For once the TTC is your fastest option...
5.
You'd rather take the long route to class than walk through the icy quad.
6.
Trying to take notes in lecture pretty much feels like this.
7.
Walking through wet hallways in boots becomes an art.
8.
You'll drink coffee just for the warmth.
9.
You'll try your best to look natural when crossing an icy Gould Street...
10.
But eventually accept that it's impossible to look cool in the snow.
11.
Your winter-loving friends won't understand the precautions you have to take to stay warm.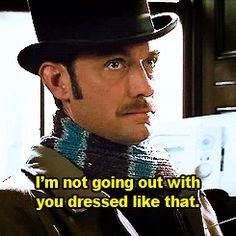 12.
But you don't care, being warm is all that matters!
13.
You'll spend your days wondering if you'll ever feel sunlight again.
But reminders of a warm bed at home will make it all worth it!
Try to make the best of the cold weather by submitting your photos to #RUDaysofWinter!
Cover photo taken by @eeshmamf1 for #RUDaysofWinter