Sweater weather is upon us, and winter is here. And you know what that means? Warm hats, cute mitts and most importantly, hot chocolate. And not just any hot chocolate, some of the best that the Garden District has to offer.
If hot coco is not your thing, trust coffee, lattes and espressos! This list has some delectable baked goods too, for times when Timmies and Starbucks just won't cut it. Most importantly, these are the places you're going to want to hang out during your first Ryerson snow day! Not to mention, these are prime study spots during exam time.
1.
Bulldog Coffee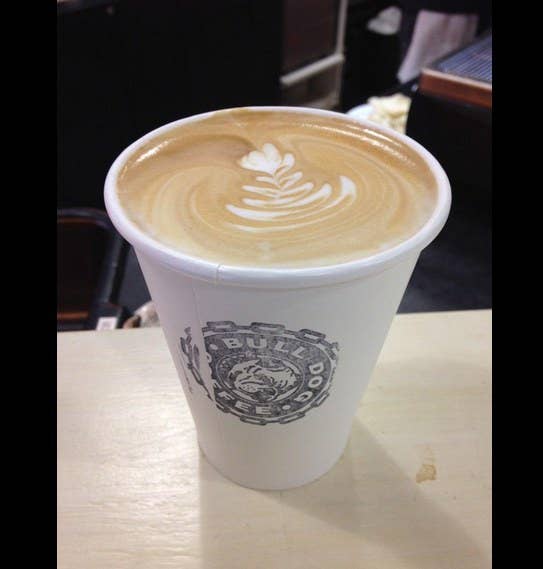 2.
Snakes and Lattes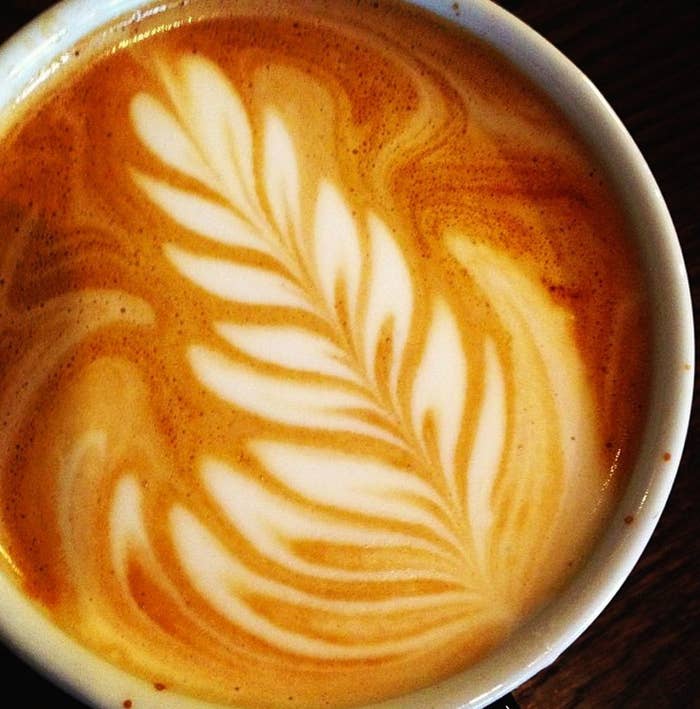 3.
Black Canary Espresso Bar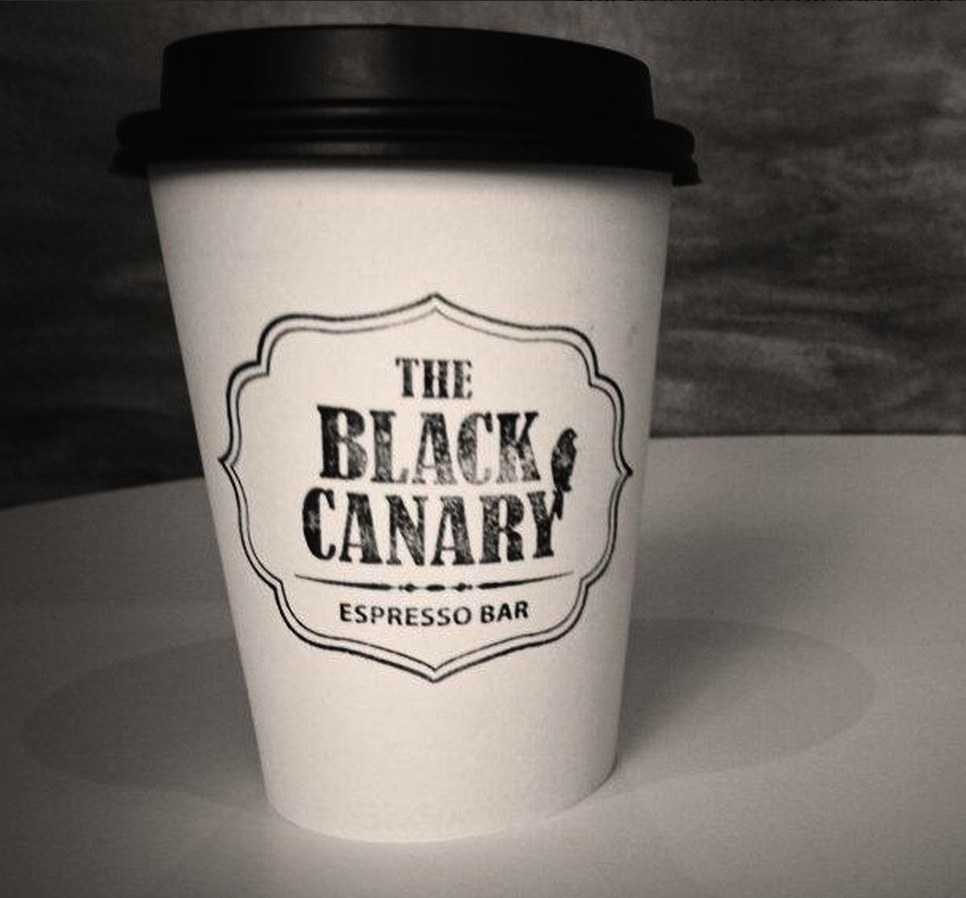 4.
Fuel+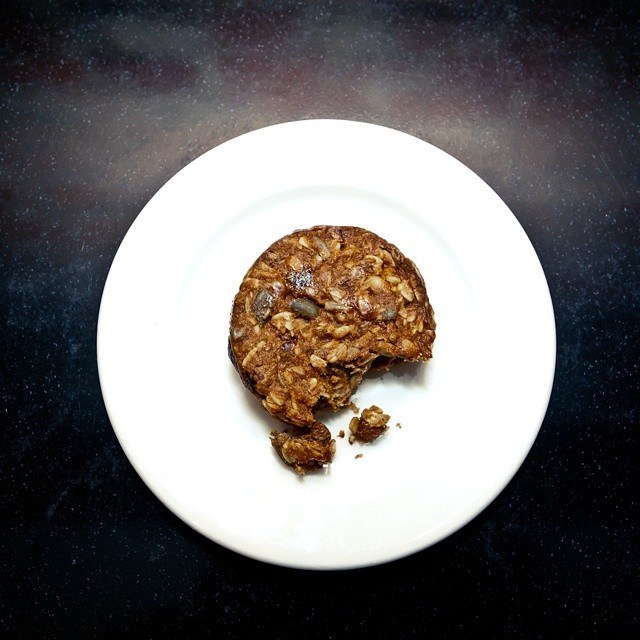 5.
Roll Play Cafe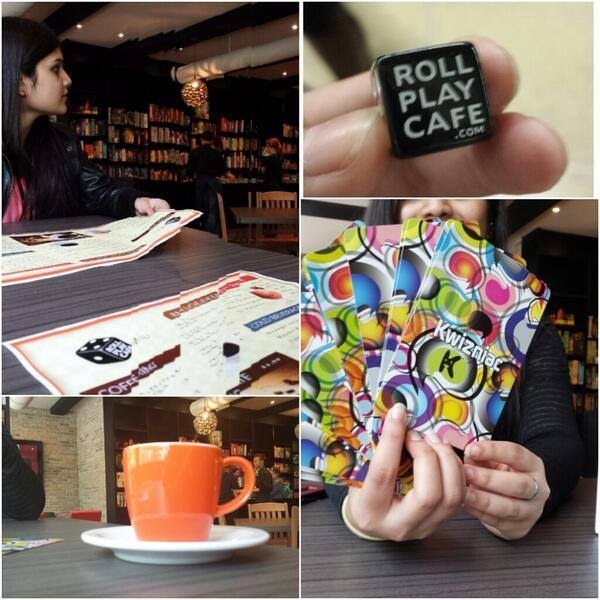 6.
Moonbean Coffee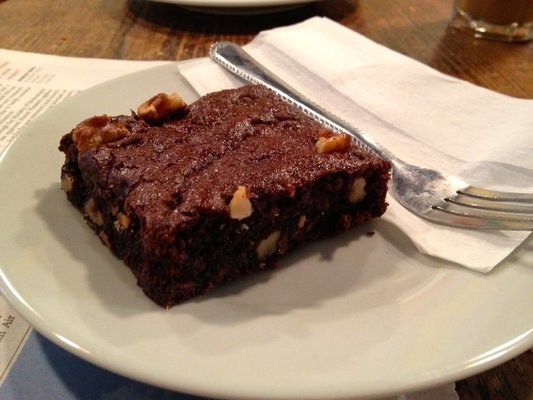 7.
Little Nicky's Coffee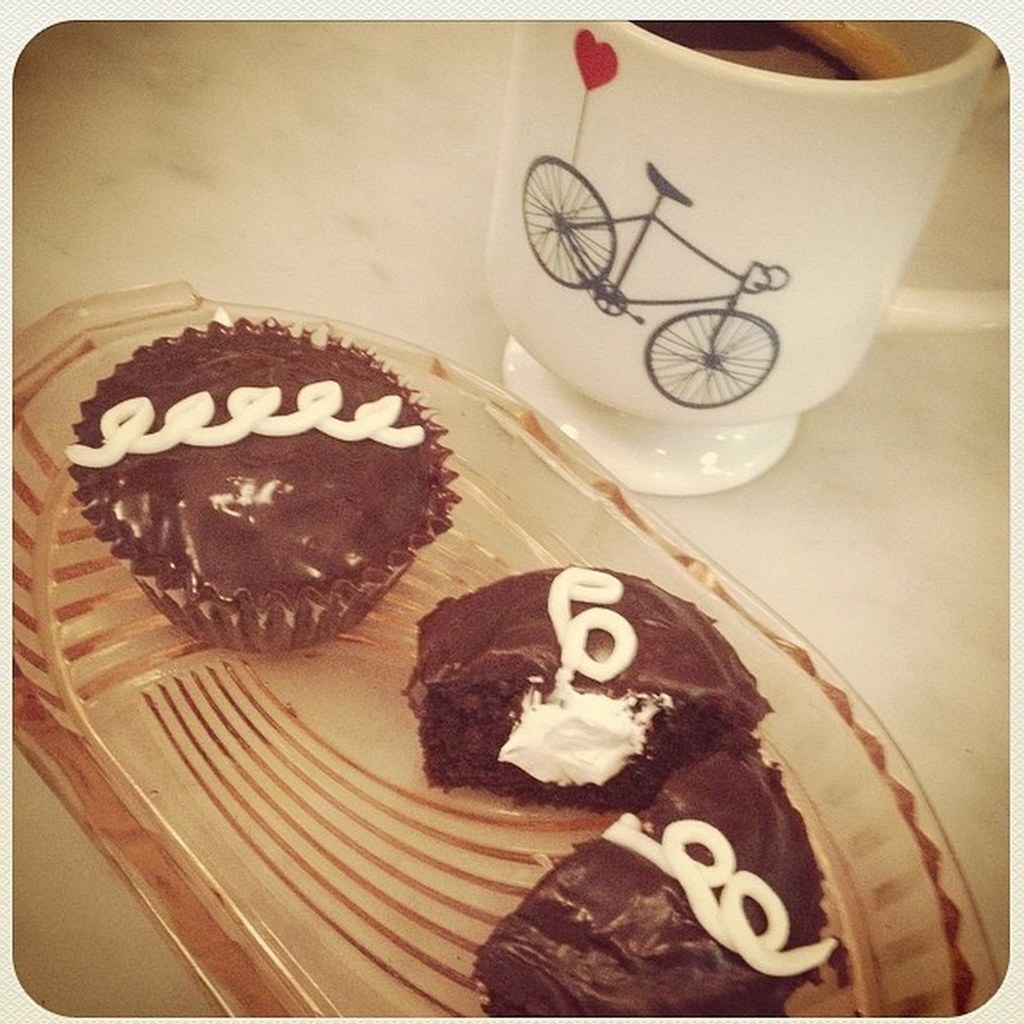 8.
FIKA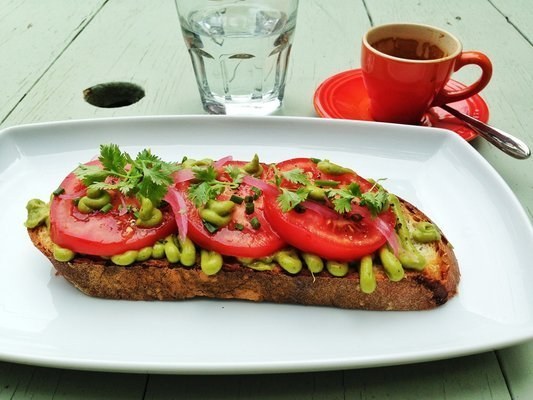 9.
Jimmy's Coffee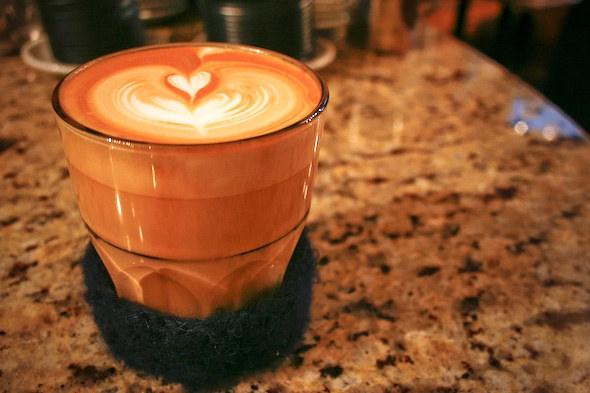 10.
Café Olya