This post has not been vetted or endorsed by BuzzFeed's editorial staff. BuzzFeed Community is a place where anyone can create a post or quiz.
Try making your own!
The Top 20 Exhibitions To See At Nuit Blanche 2017
What happens when hundreds of artists from around the world turn Toronto's downtown core into a giant, night long art exhibition? Nuit Blanche 2017! The theme for this year's Nuit Blanche is as exciting as ever as we get to look forward to Many Possible Futures. There are many timely and relevant ideas that will be shown this year, and here we have some of the best ones for you to check out! Written By Sunita Singh Hans, blogger at RU Student Life
Passage Into The Light, Monsignor Fraser College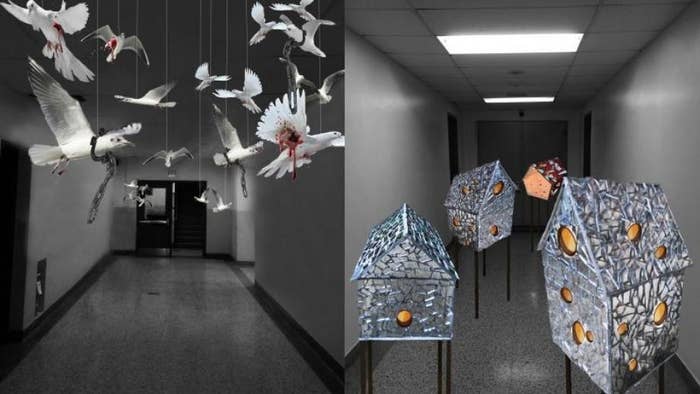 The Nature Deficit Disorder (NDD) Clinic, Wilfrid Laurier University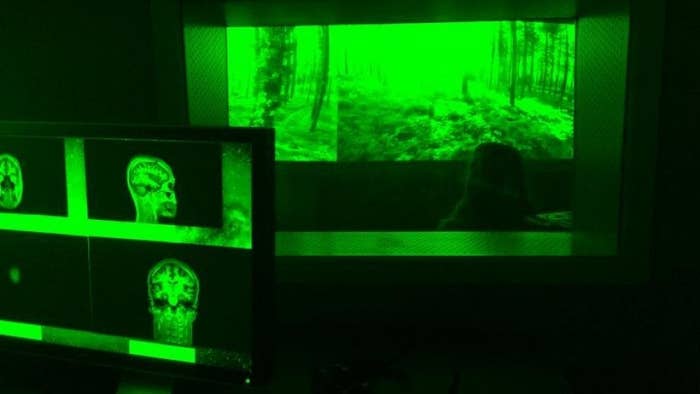 Invisible Tattoos, Artscape Youngplace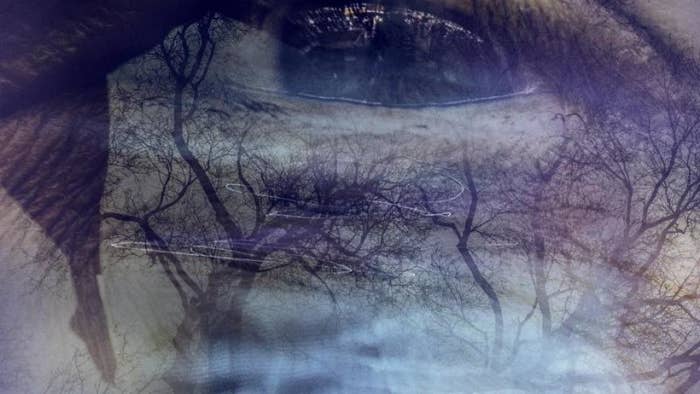 Automobile, Wellesley Street West & Queen's Park Crescent West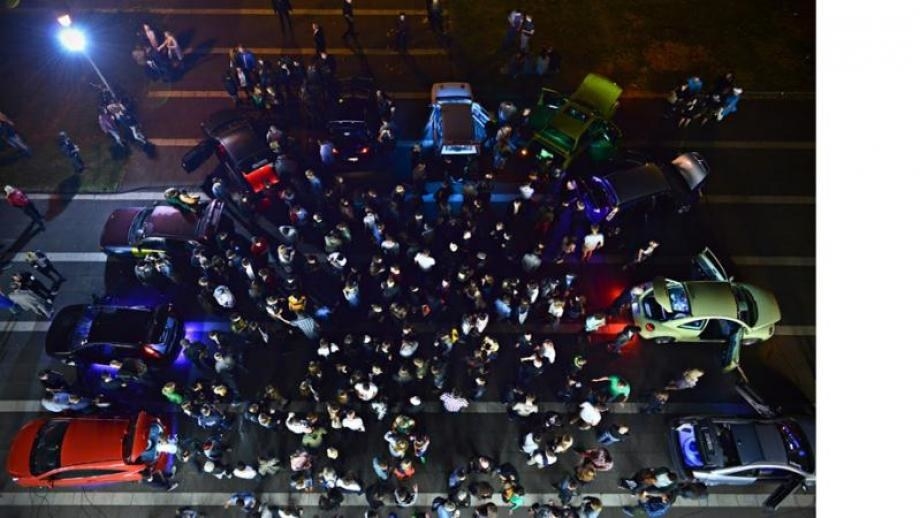 Listen to the Chorus, Ontario Police Memorial Park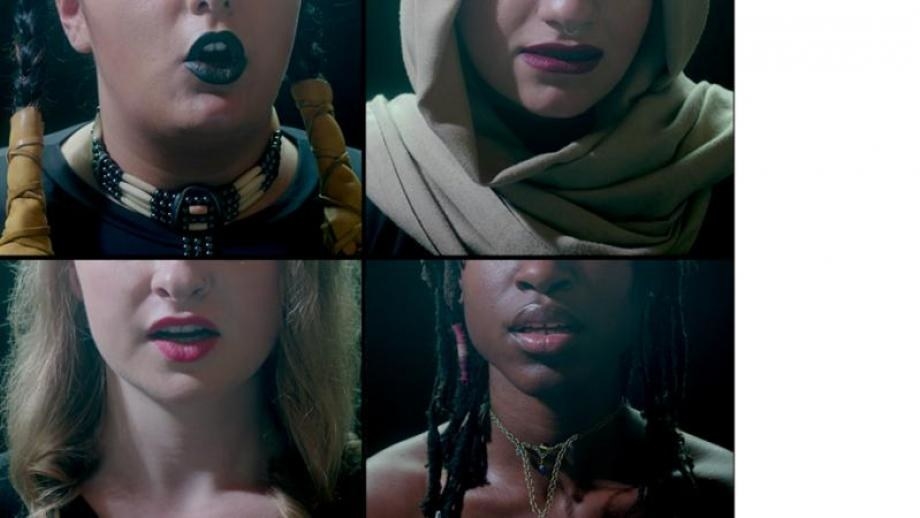 The Stolen People, Nathan Phillips Square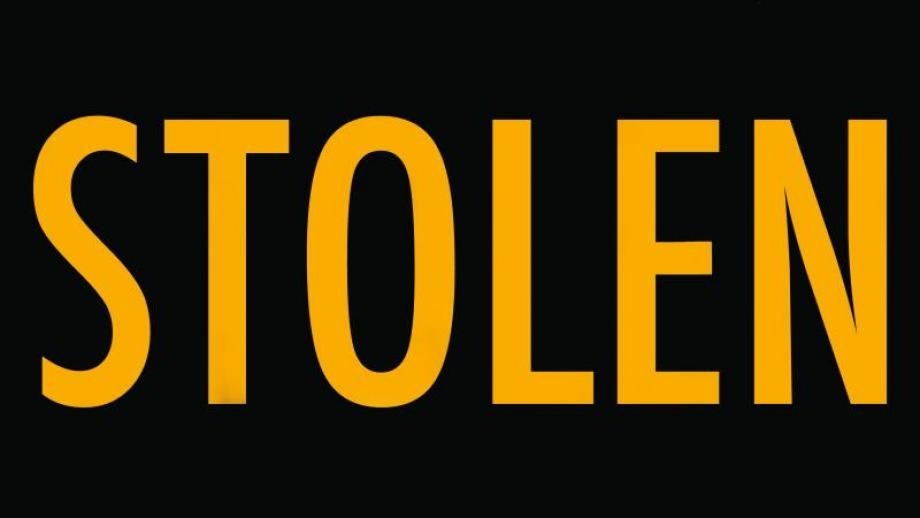 Manitowapow, Speaking to the Moon, First Canadian Place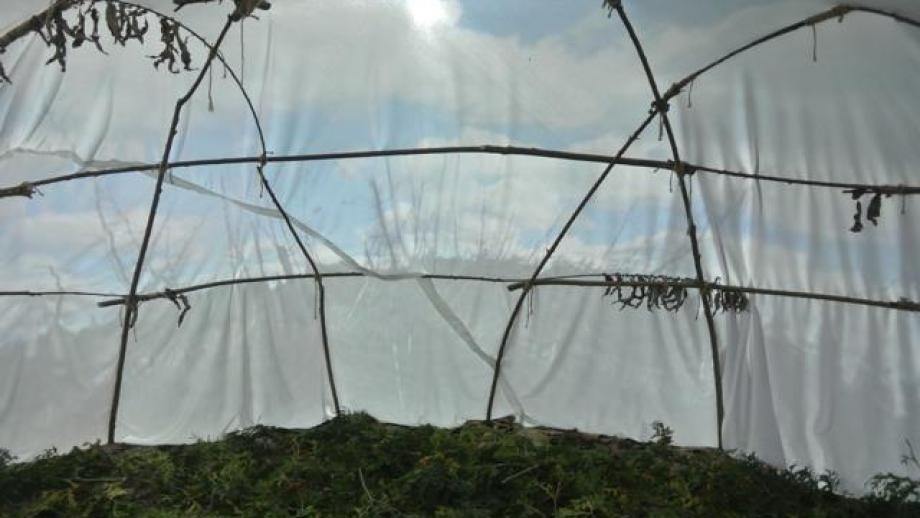 Delight, 401 Richmond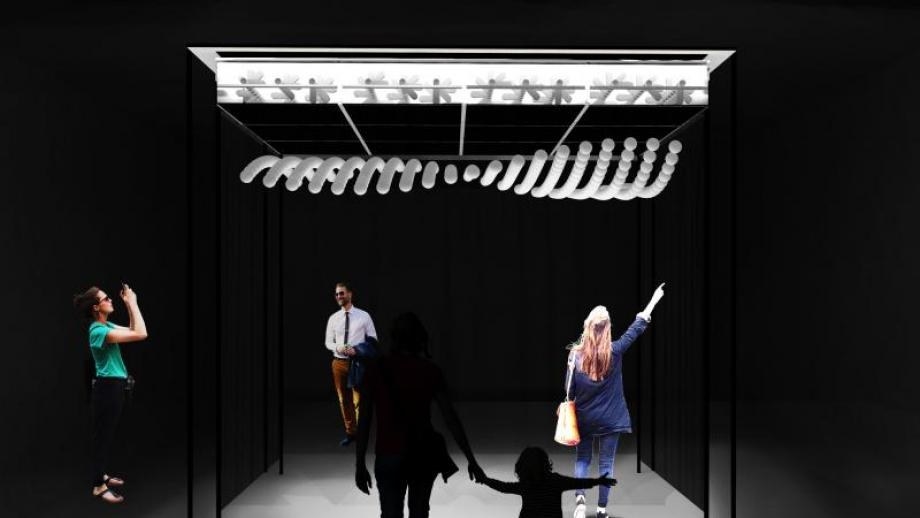 Digital Consciousness, Only One Gallery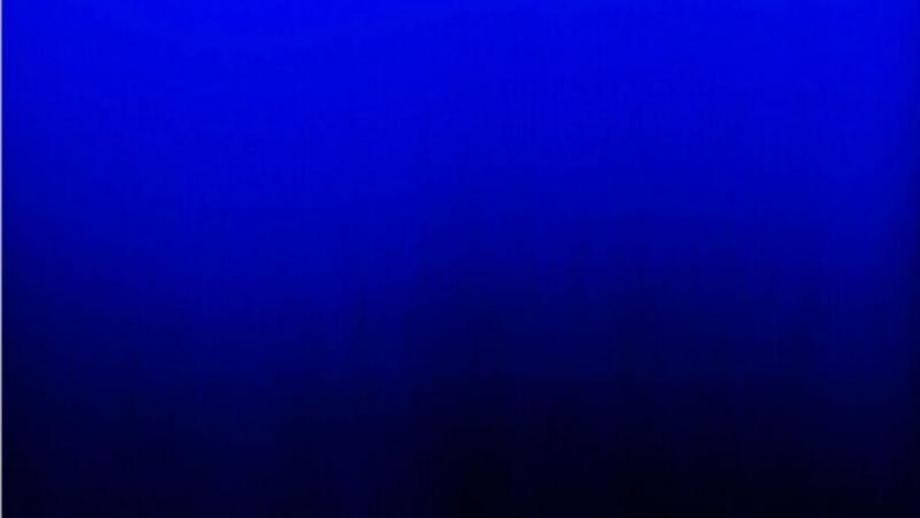 Layered Cities, Artscape Youngplace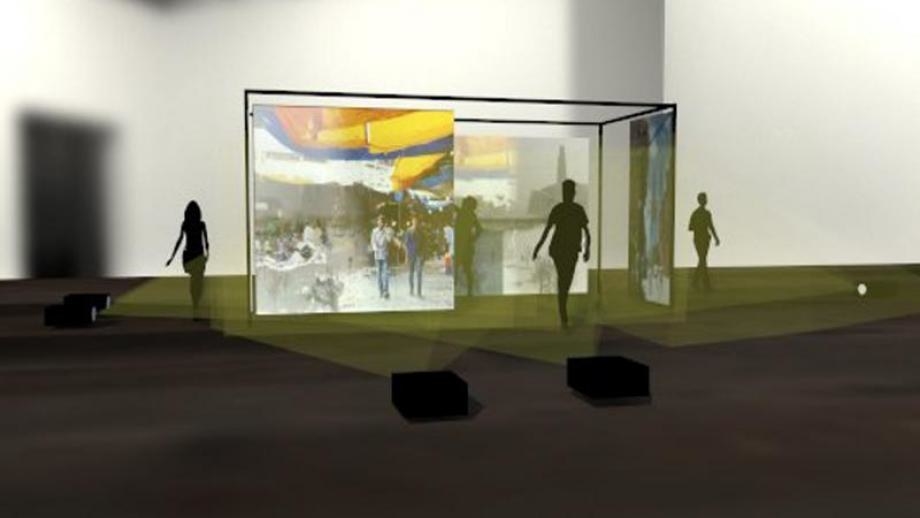 Playhouse: Invisible City, Artscape Sandbox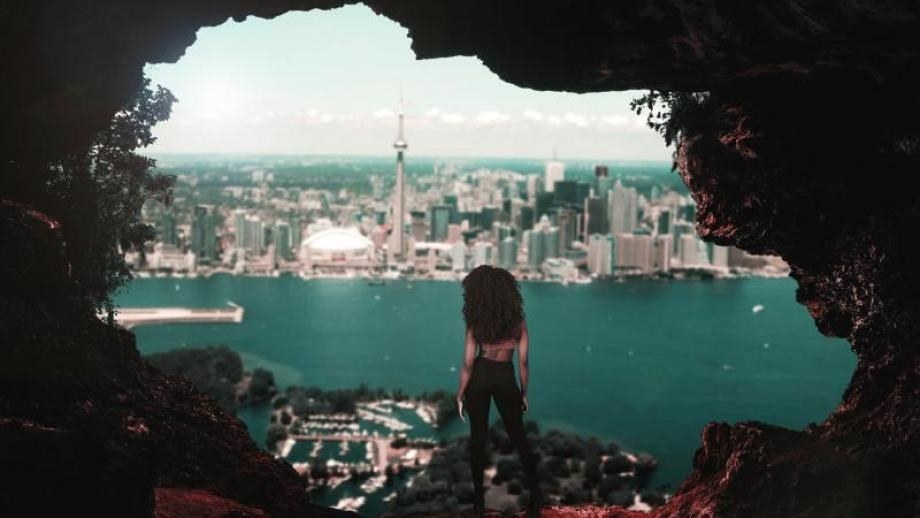 The Waste Land, 401 Richmond Street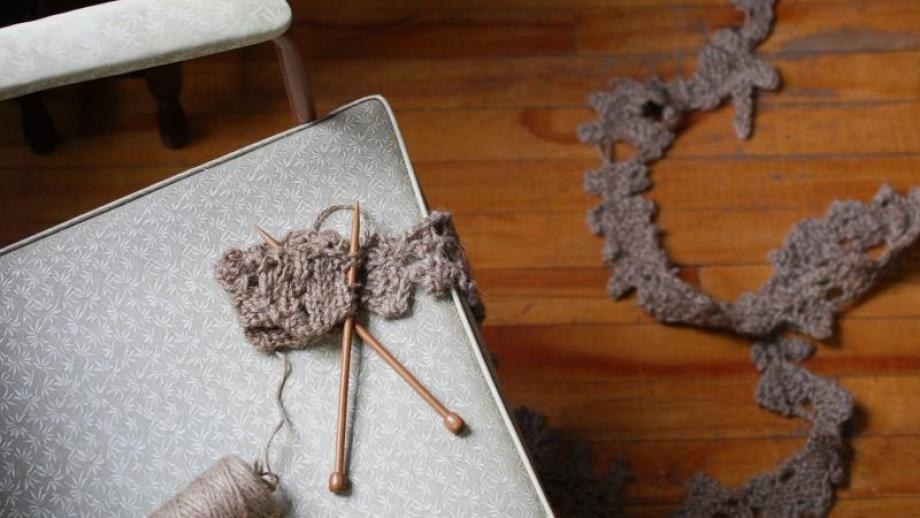 Starscape, 5 Camden Street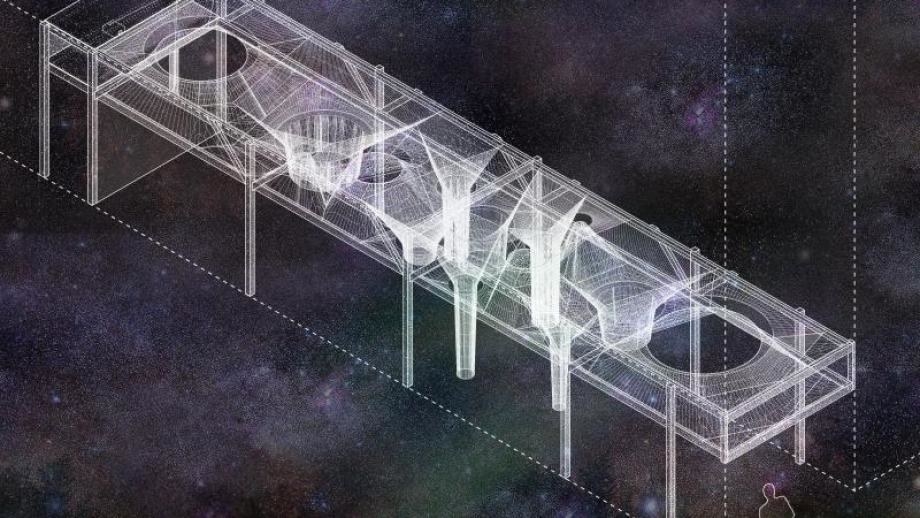 Truth, Yonge-Dundas Square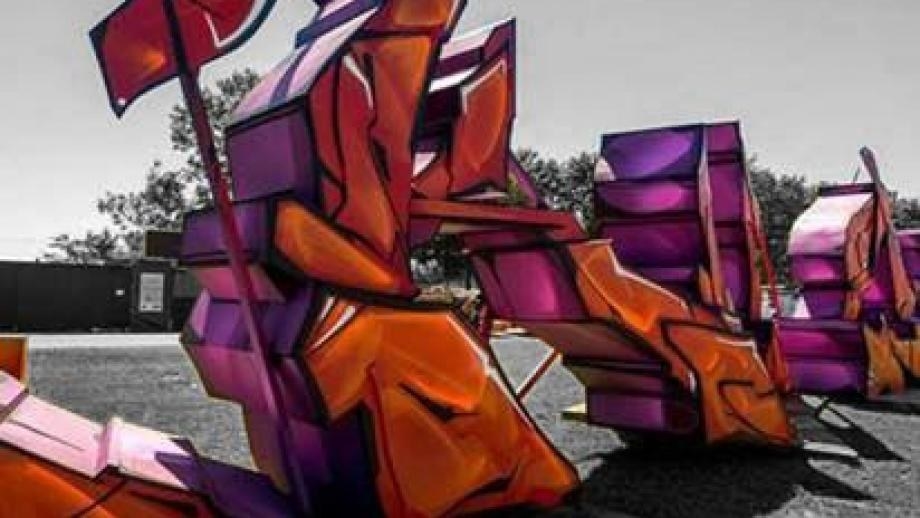 Disturbing Graffiti, 4120 Graffiti Alley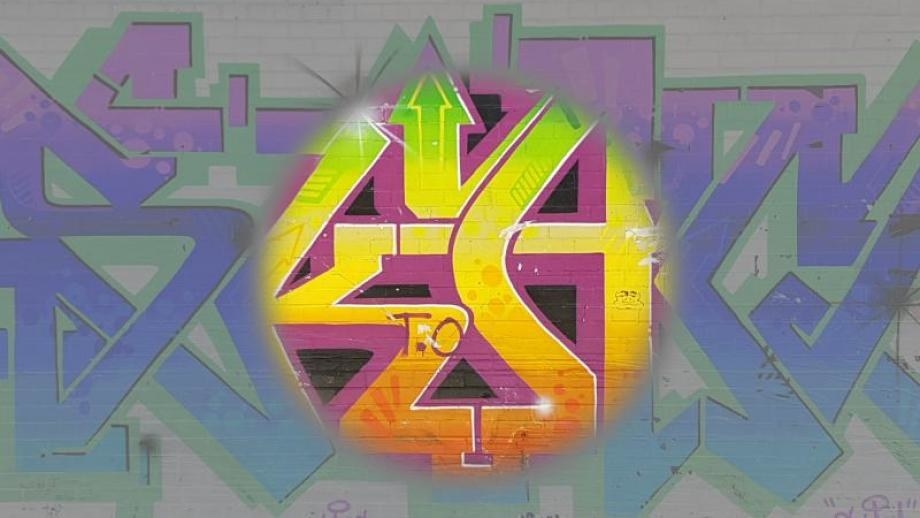 Project Mackenzie, Mackenzie House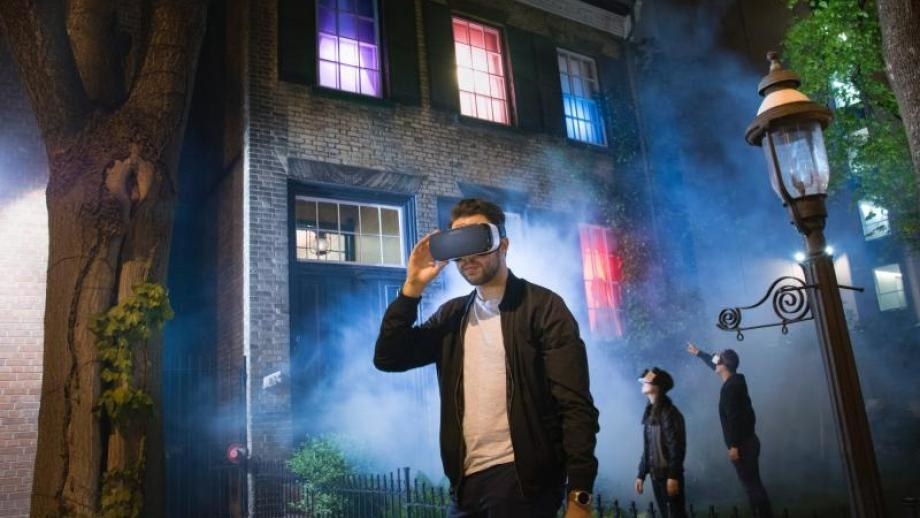 Foreign Bodies, Ryerson Artspace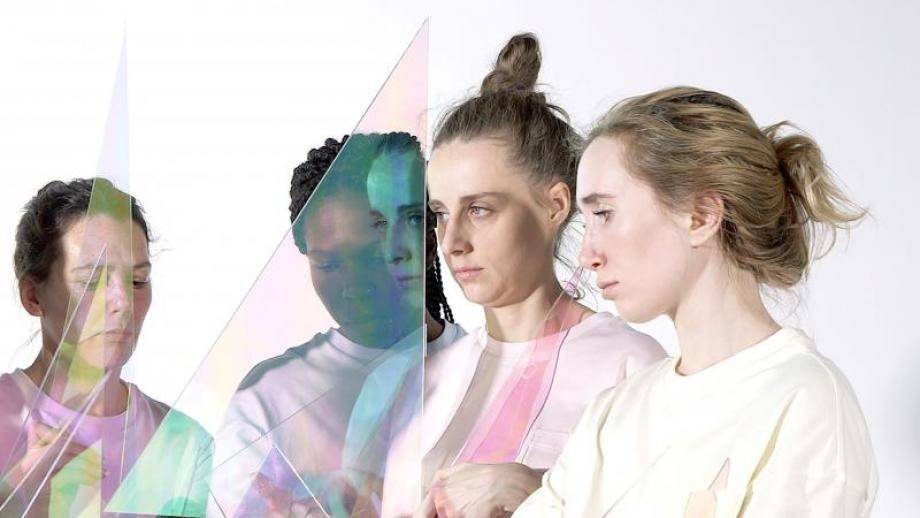 Photon Gallery 3.0, 73 Ossington Avenue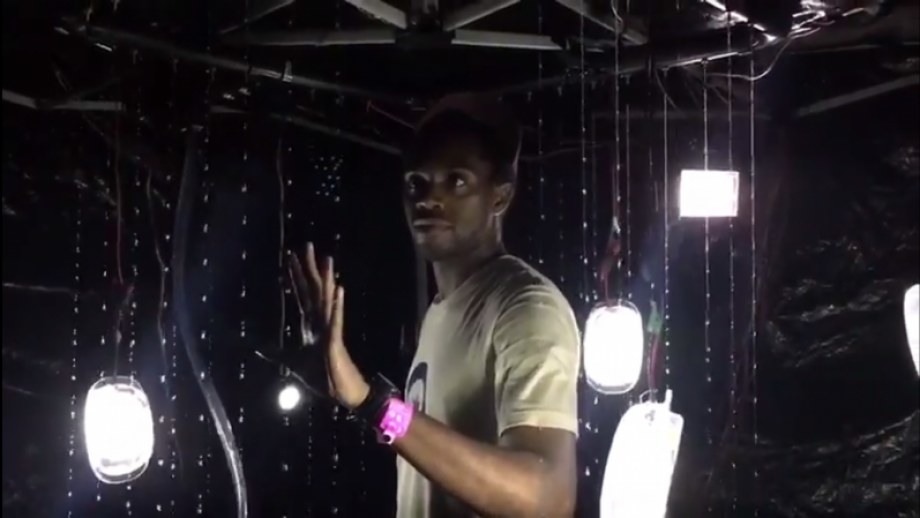 Speculating in Futures, University of Toronto Schools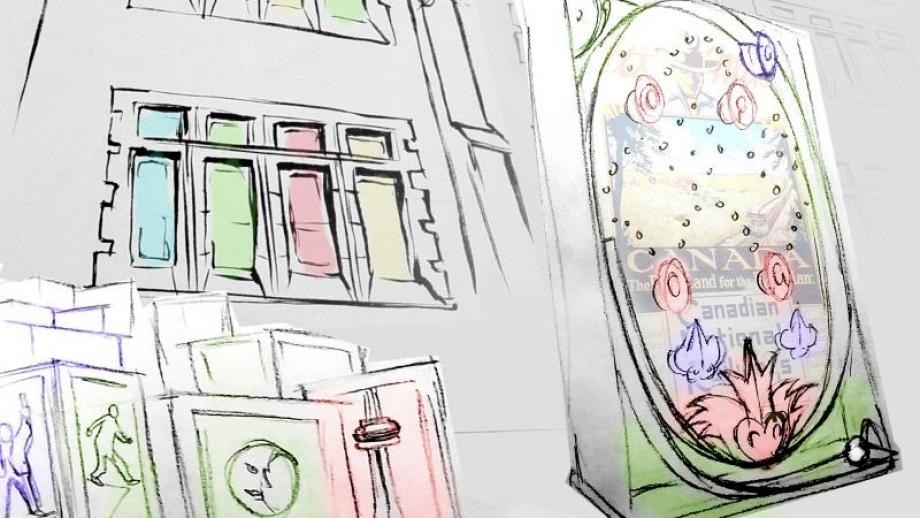 Wiggly Street, Thompson Way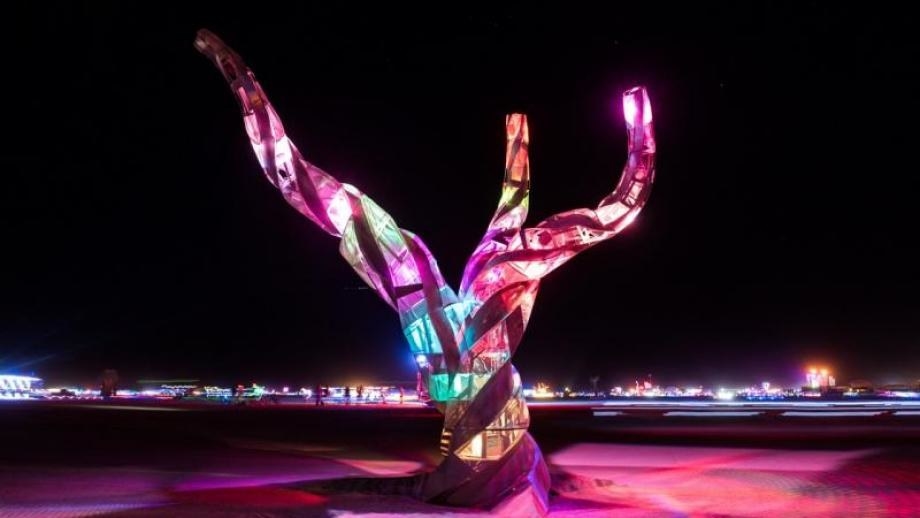 Poetry, Performance and Protest, Victoria College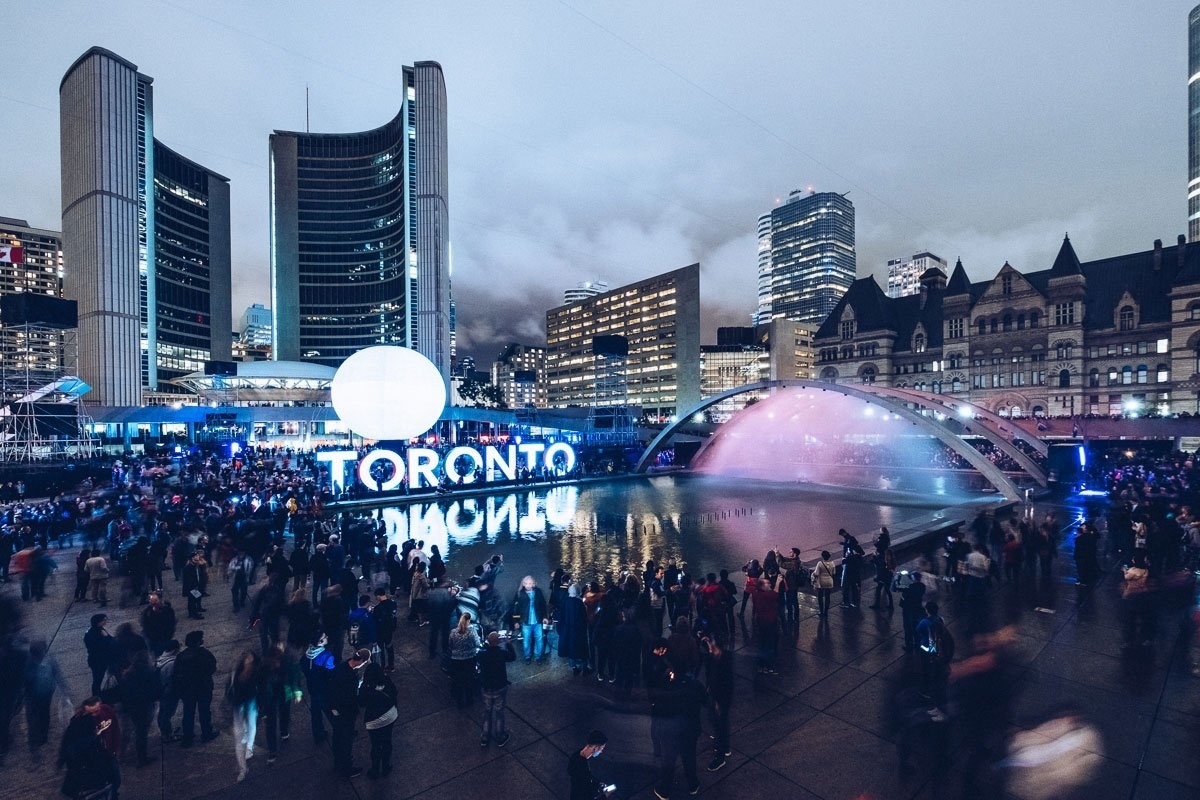 Send us your pics and thoughts while you're out at Nuit Blanche 2014 by tagging us @RUStudentLife, and make sure to follow us on Snapchat, Instagram, Twitter, and Facebook! We'll be out hitting the streets all night and can't wait to share our experience!