This post has not been vetted or endorsed by BuzzFeed's editorial staff. BuzzFeed Community is a place where anyone can create a post or quiz.
Try making your own!
DIY Costume Ideas Just In Time For #RUScared
The #RUScared costume contest is right around the corner! Still looking for that killer costume idea? We've got your back. By Maxine Kozak, Storyteller for RU Student Life.
1.
Honour the Arthur fist meme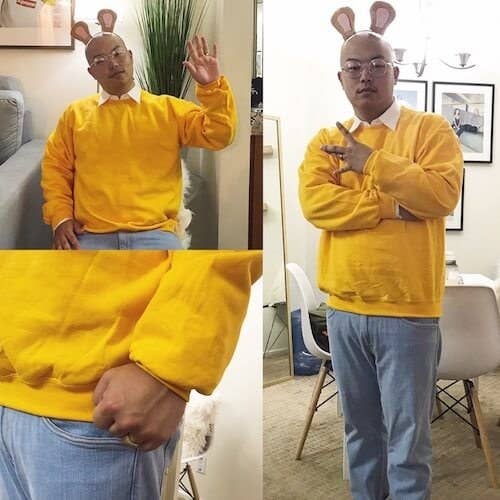 4.
Celebrate girl power as Rosie the Riveter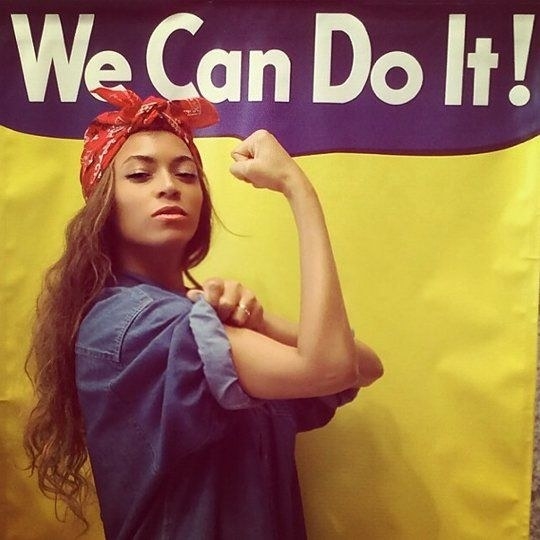 5.
Get ready for some Risky Business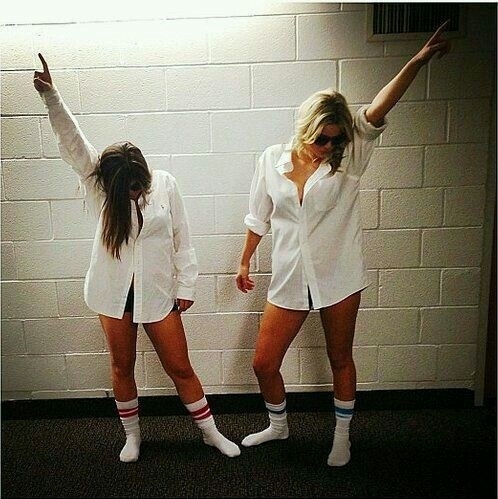 7.
Become a tourist in your own city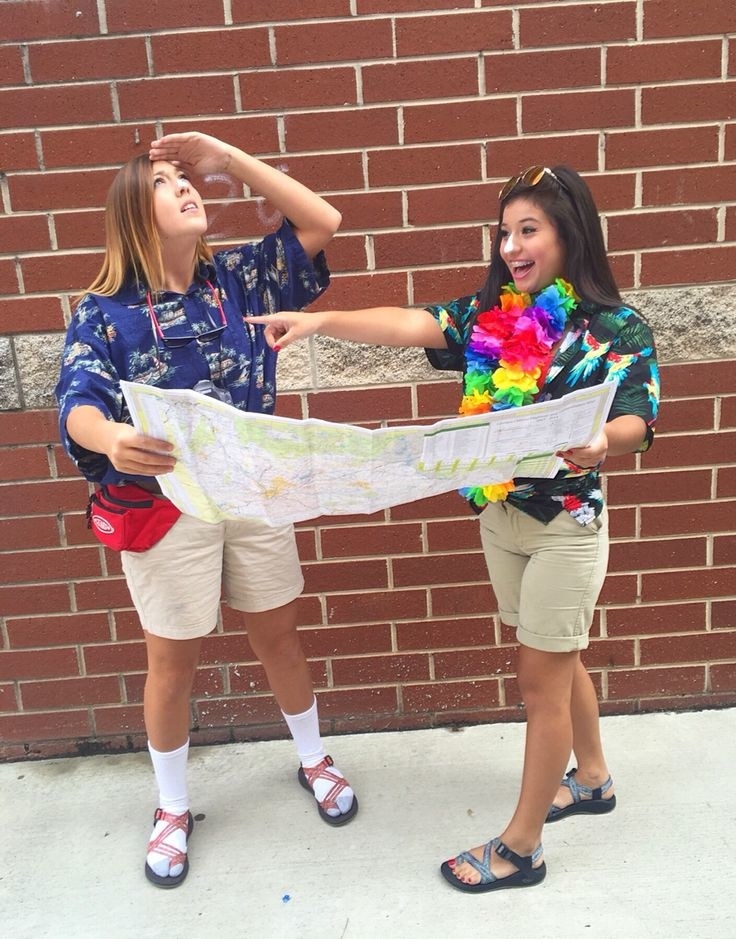 8.
Grab a friend and recreate The Shining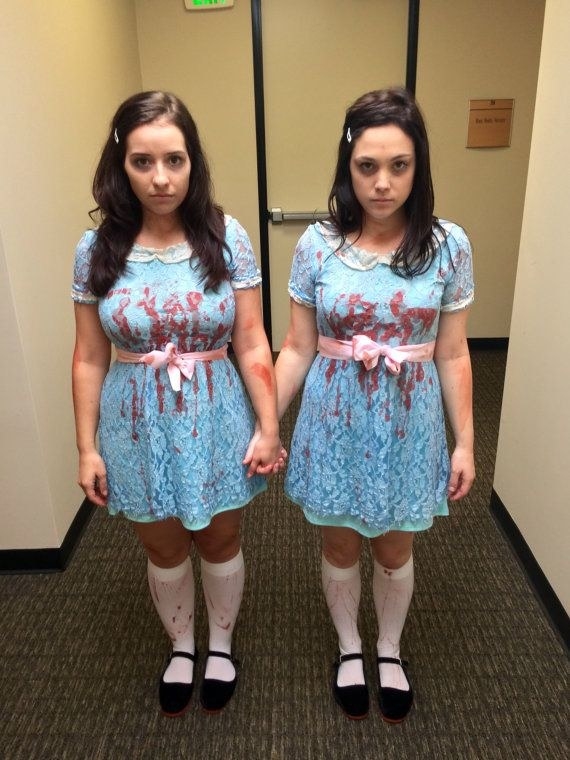 9.
Celebrate the new season of Stranger Things as Eleven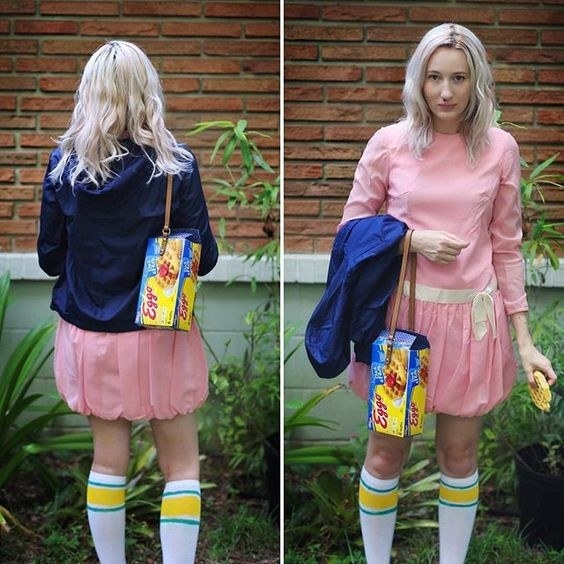 10.
Get ready to dig as Stanley Yelnats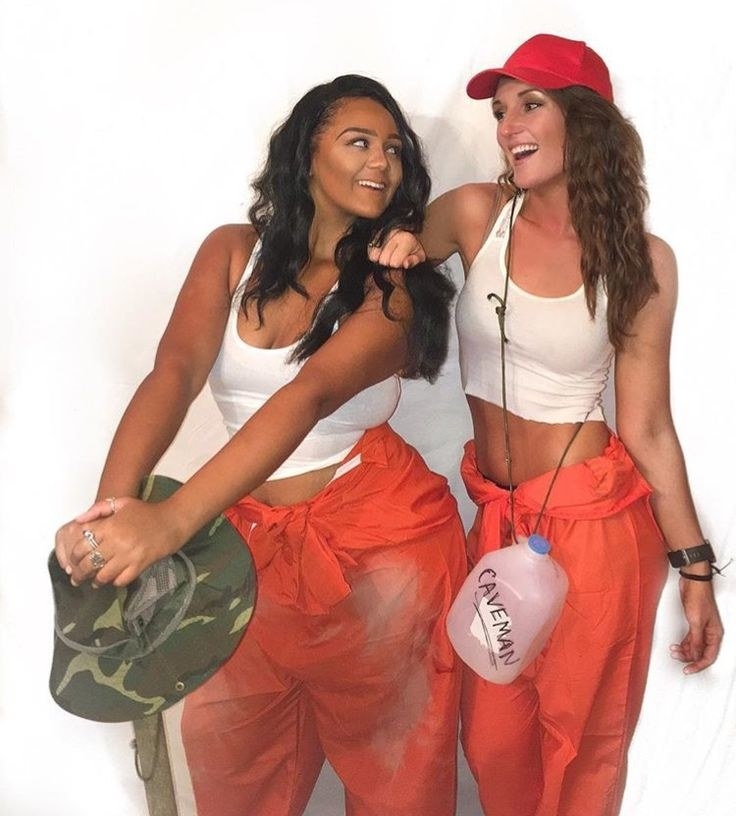 11.
Just another day in The Office as Dwight Shrute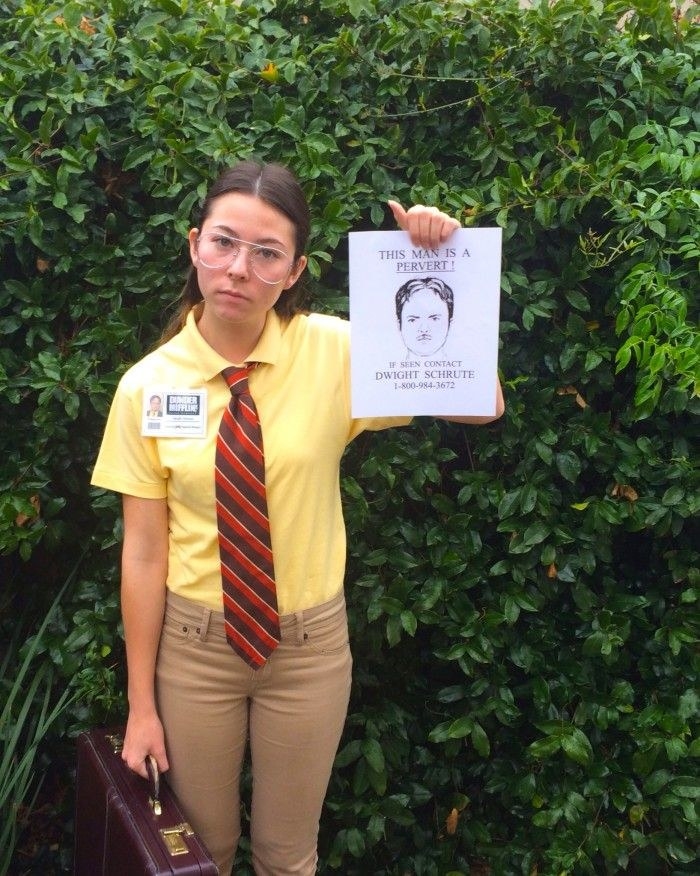 12.
Can't forget Salt Bae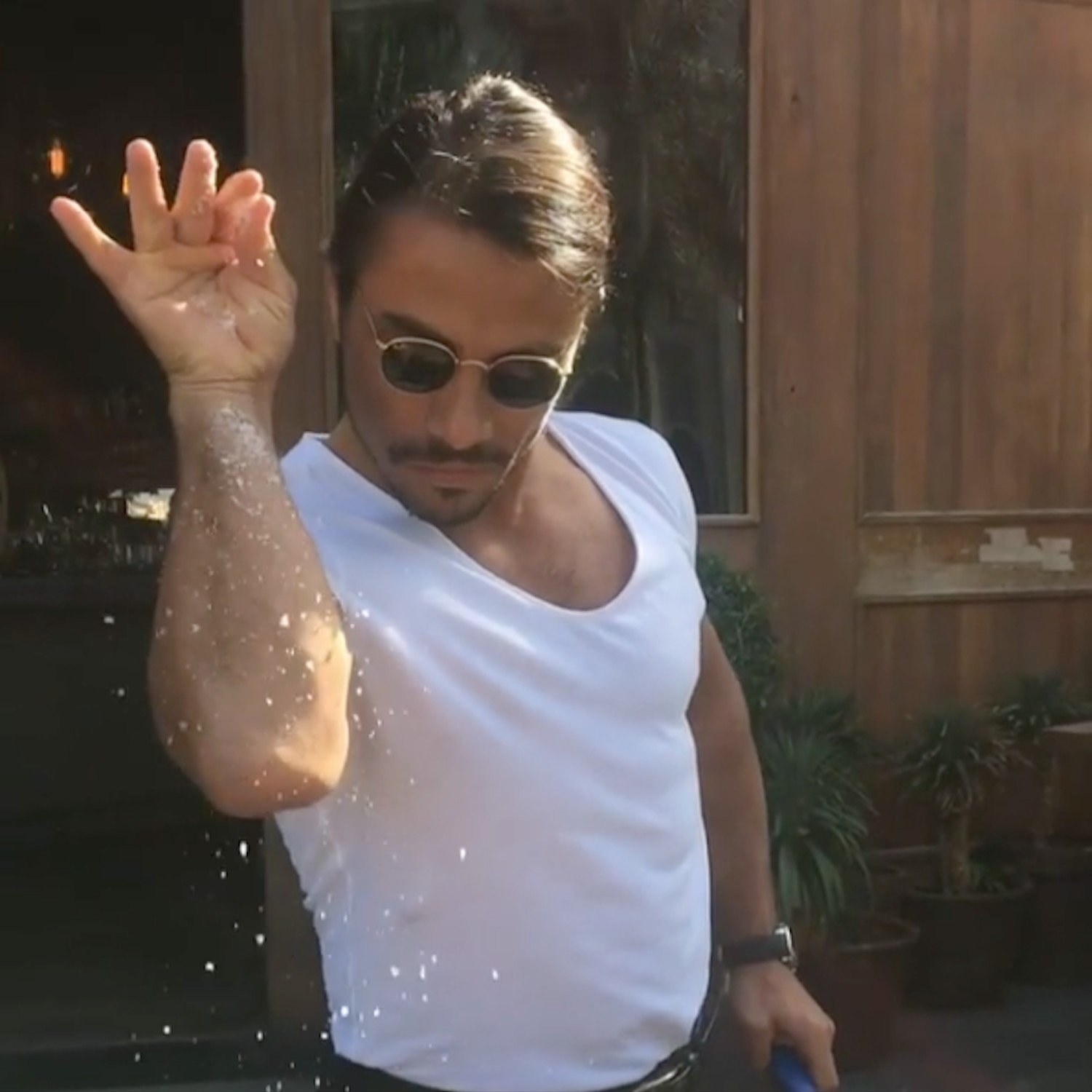 13.
Summon the force as Princess Leia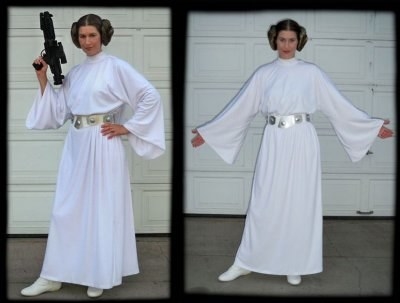 14.
Look back at your childhood as TJ Detwiler and Spinelli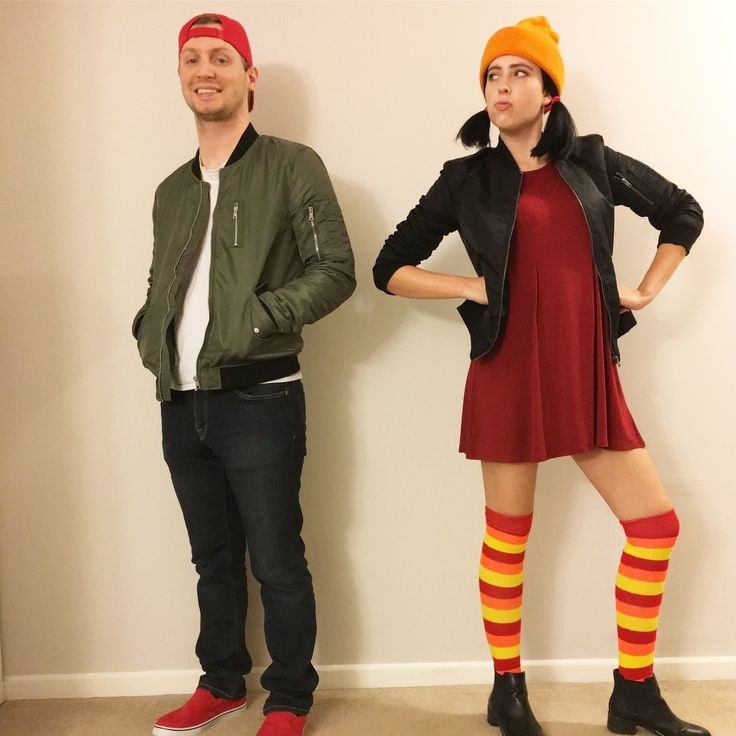 17.
Channel your inner Shia Labeouf
18.
Get schwifty as Rick Sanchez