1.
Honour the Arthur fist meme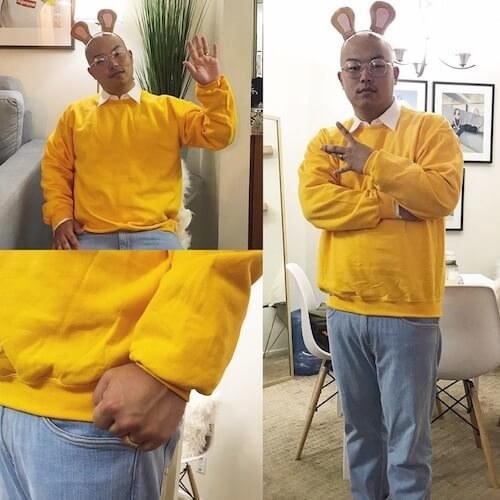 2.
Transform yourself into a pop art character with makeup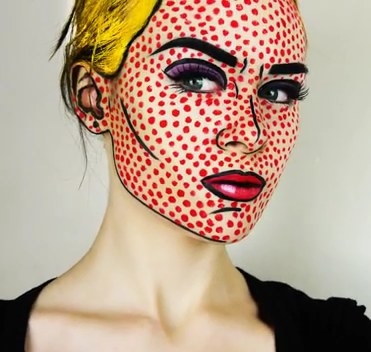 3.
Make Pennywise proud as a creepy clown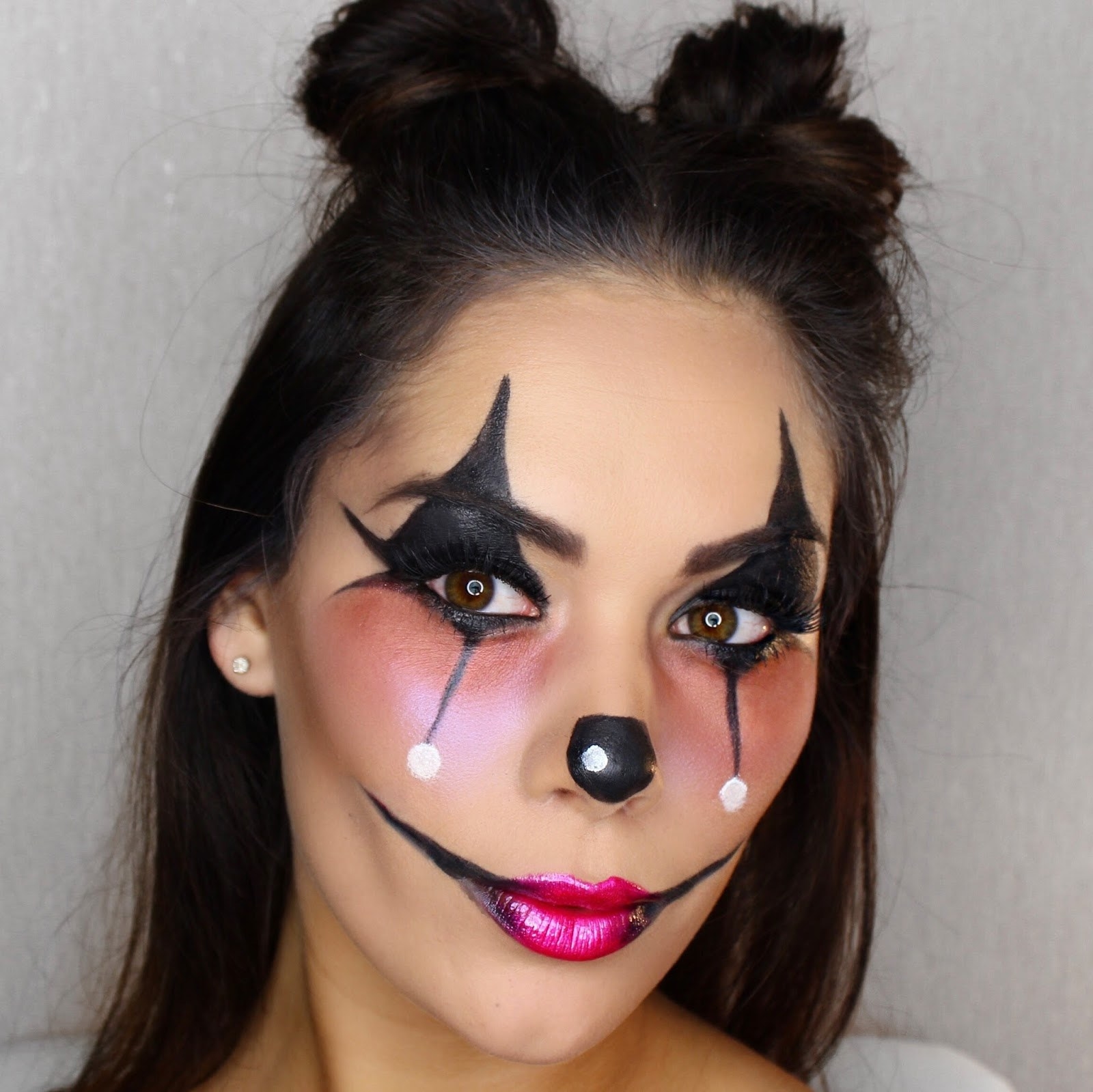 4.
Celebrate girl power as Rosie the Riveter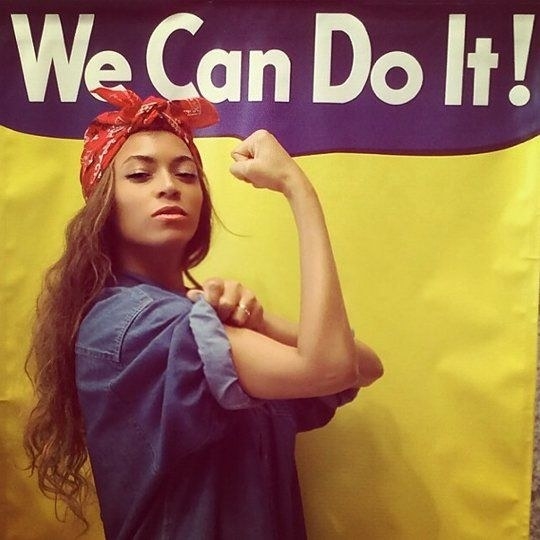 5.
Get ready for some Risky Business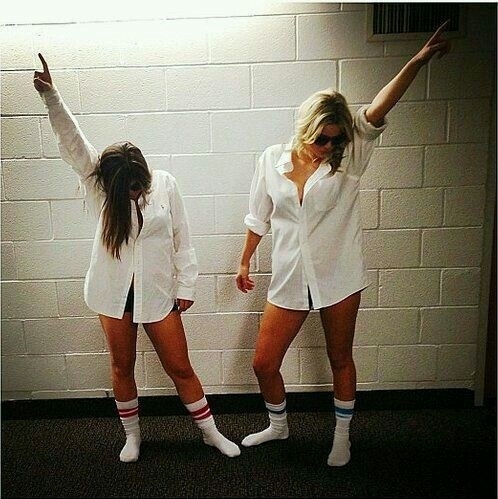 6.
Walk like the dead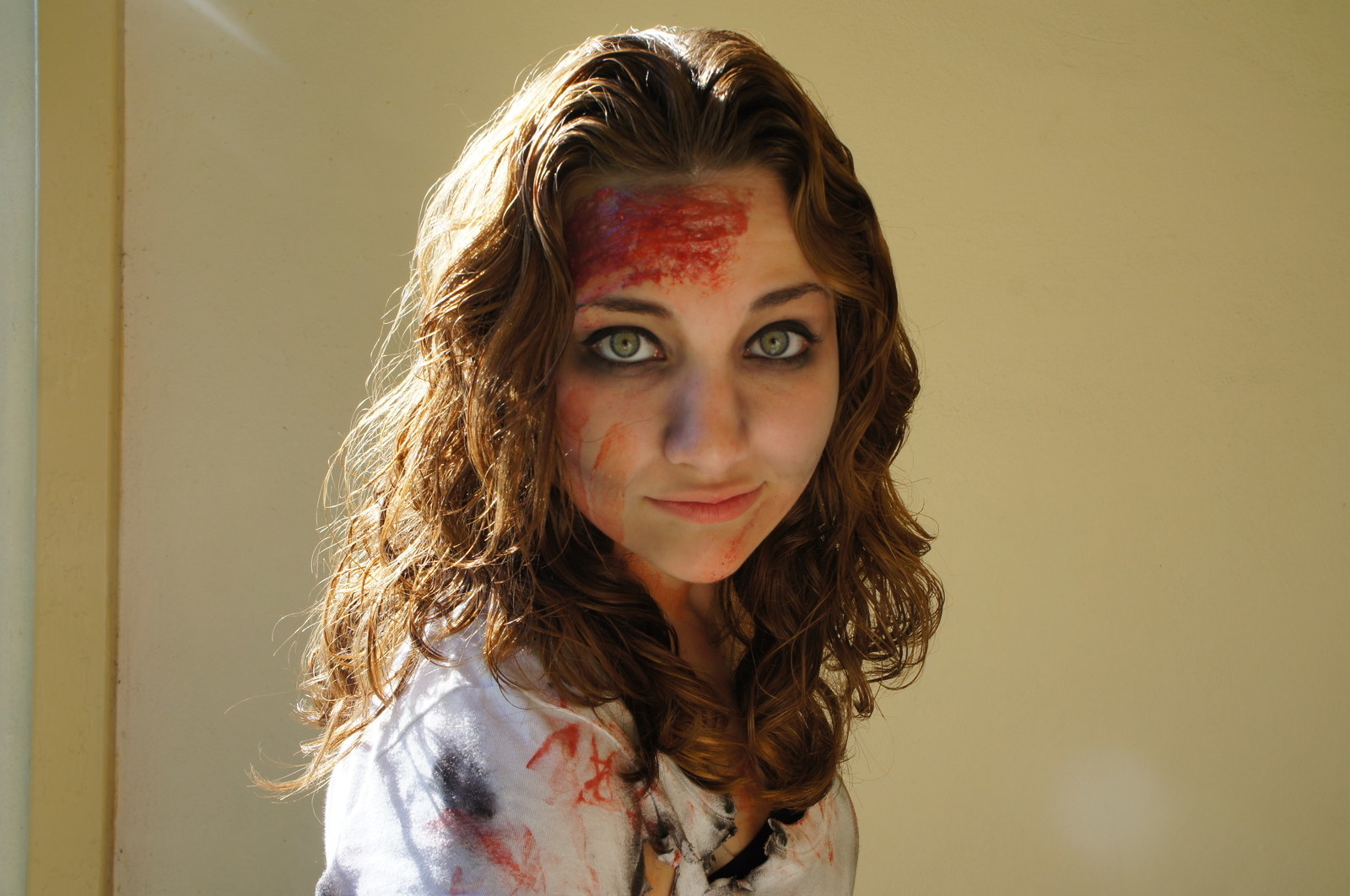 7.
Become a tourist in your own city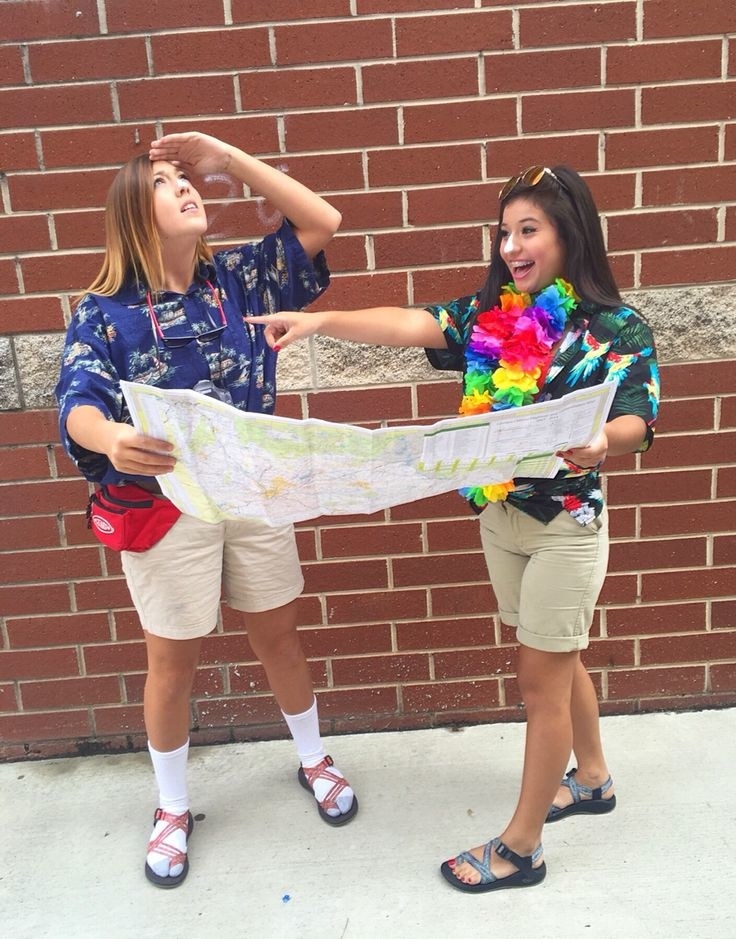 8.
Grab a friend and recreate The Shining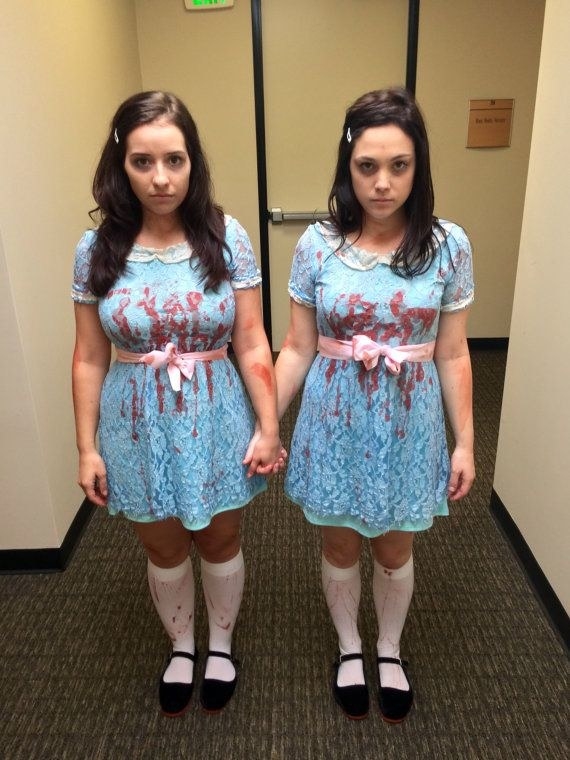 9.
Celebrate the new season of Stranger Things as Eleven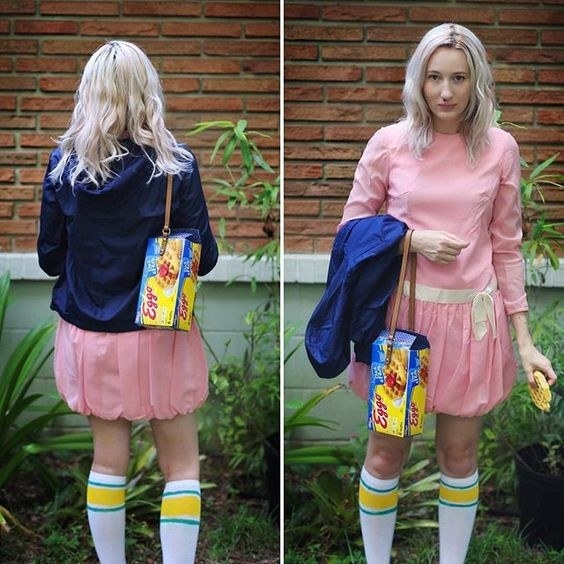 10.
Get ready to dig as Stanley Yelnats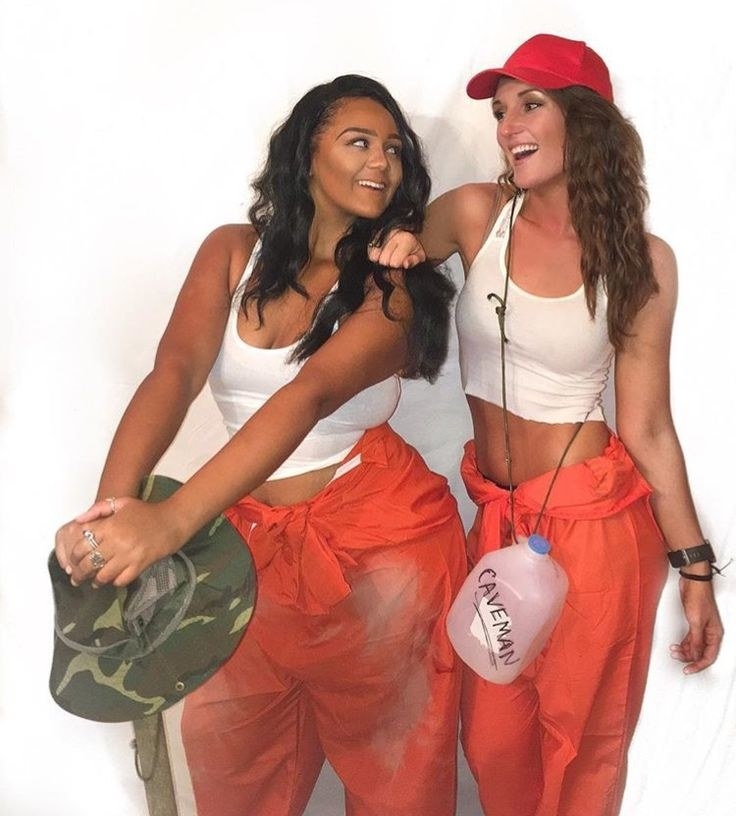 11.
Just another day in The Office as Dwight Shrute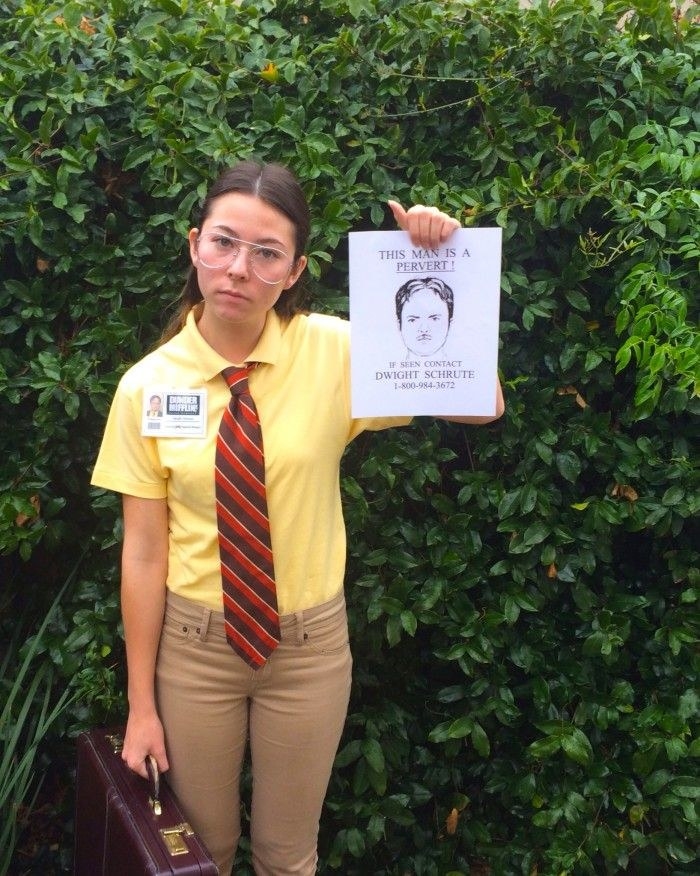 12.
Can't forget Salt Bae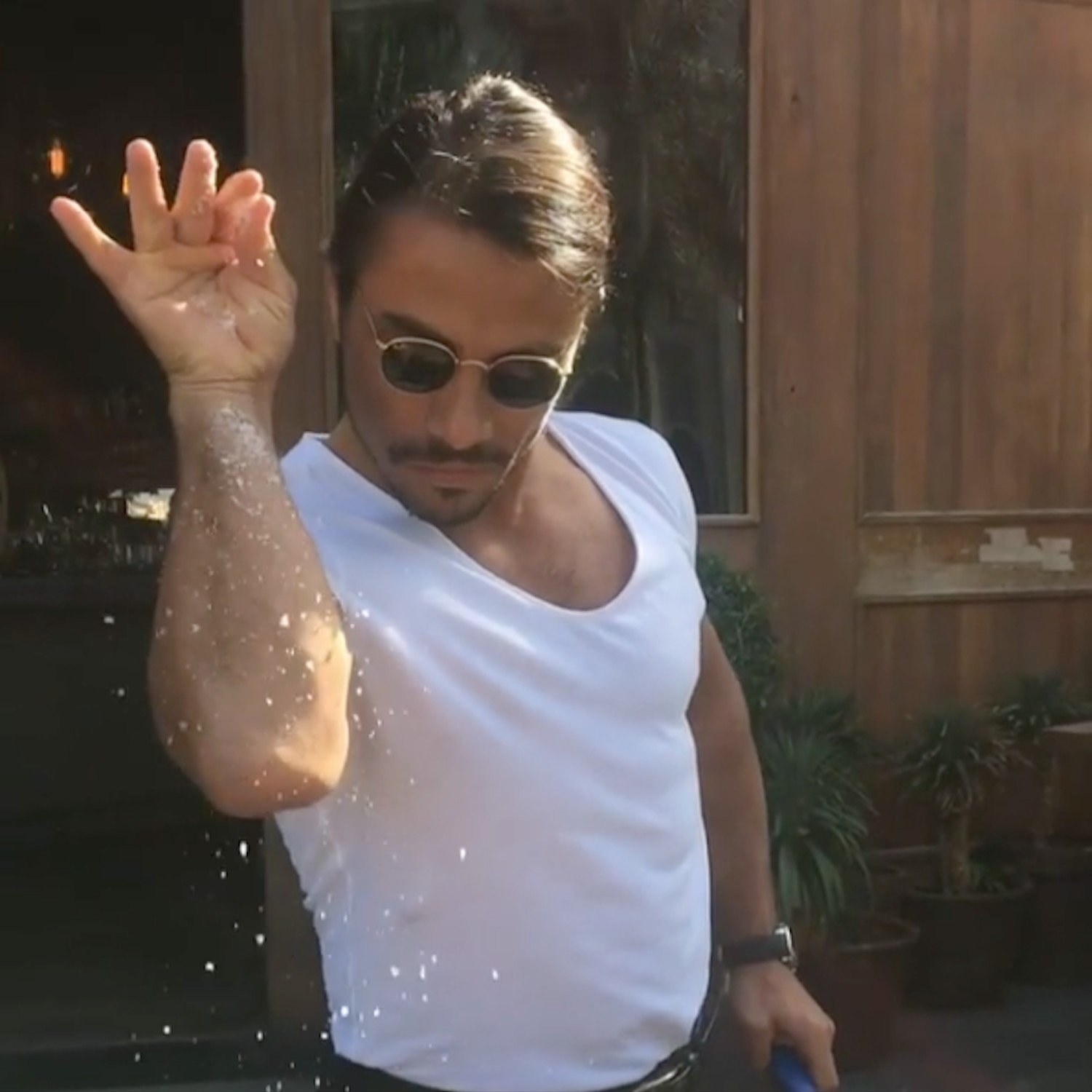 13.
Summon the force as Princess Leia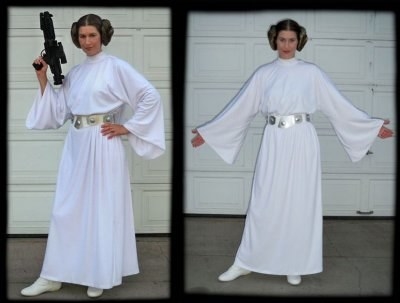 14.
Look back at your childhood as TJ Detwiler and Spinelli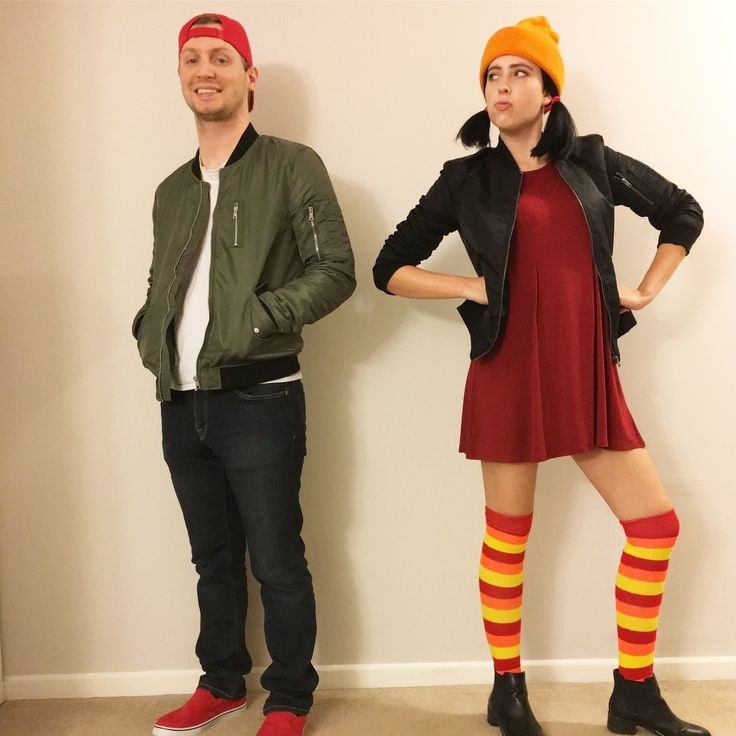 15.
Walk down the yellow brick road as a scarecrow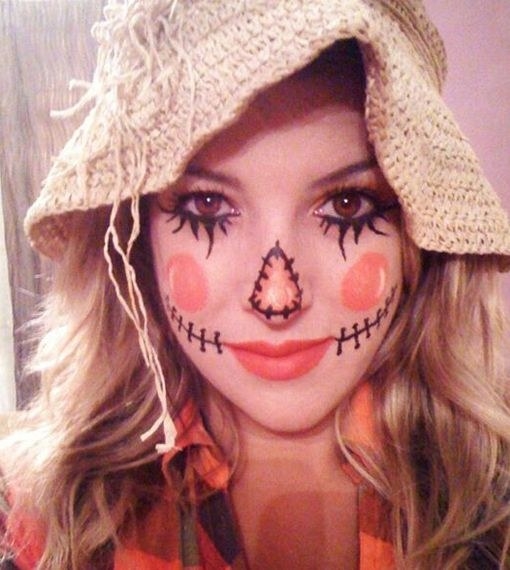 16.
Rock n roll all night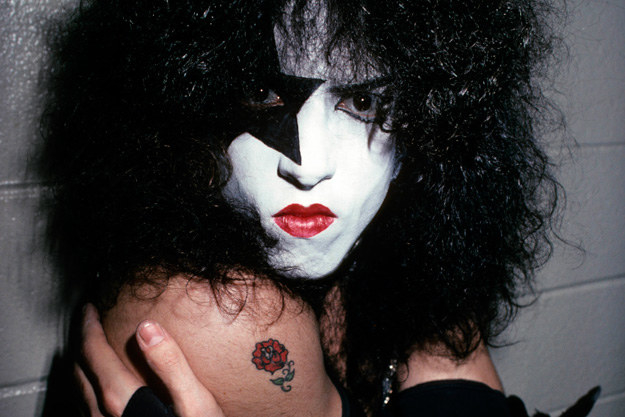 17.
Channel your inner Shia Labeouf
18.
Get schwifty as Rick Sanchez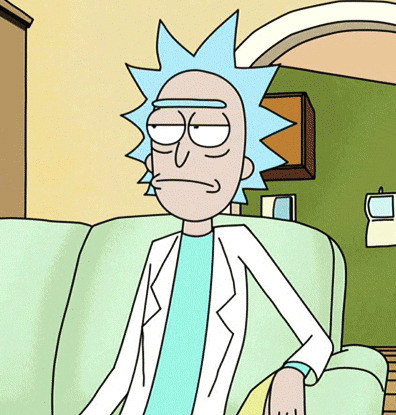 This post was created by a member of BuzzFeed Community, where anyone can post awesome lists and creations.
Learn more
or
post your buzz!