1.
Hike in High Park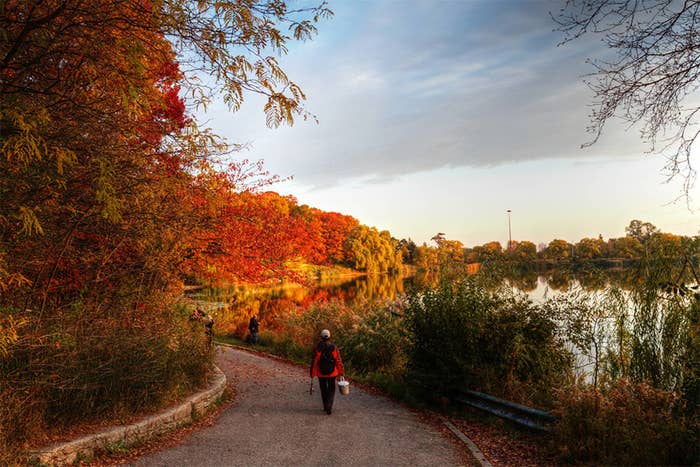 2.
Spend the afternoon in Kensington Market on Pedestrian Sunday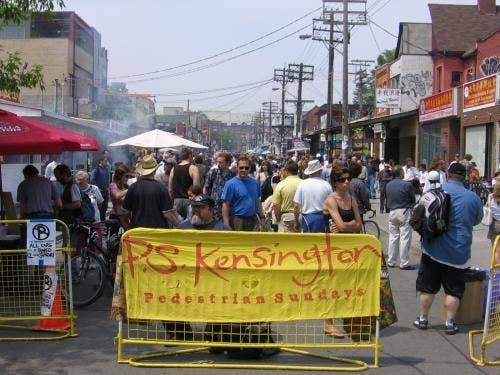 3.
Stroll through the Queen Street West Artcrawl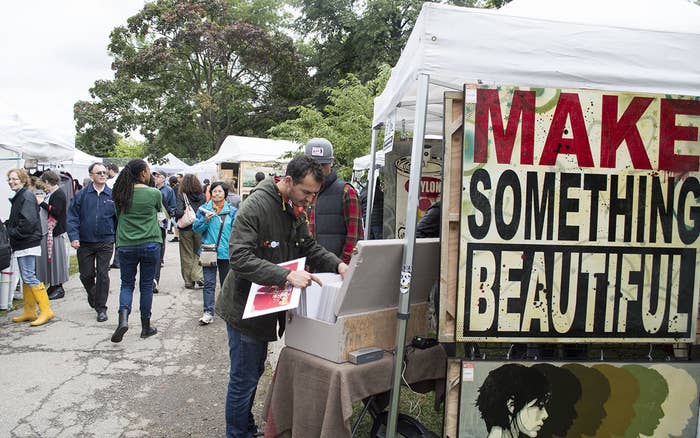 4.
Take a day trip to Rouge Park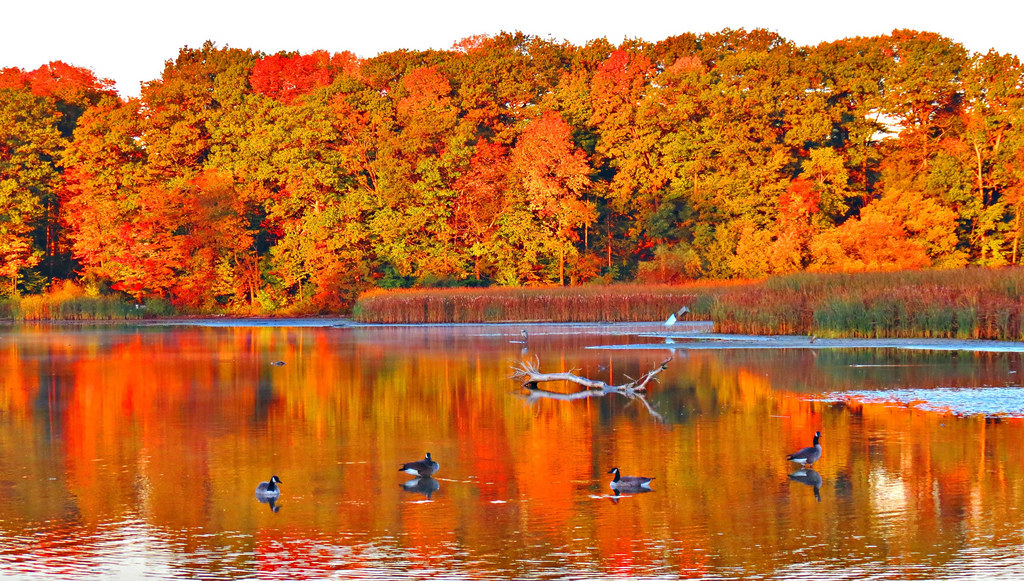 5.
Pull an all-nighter for Nuit Blanche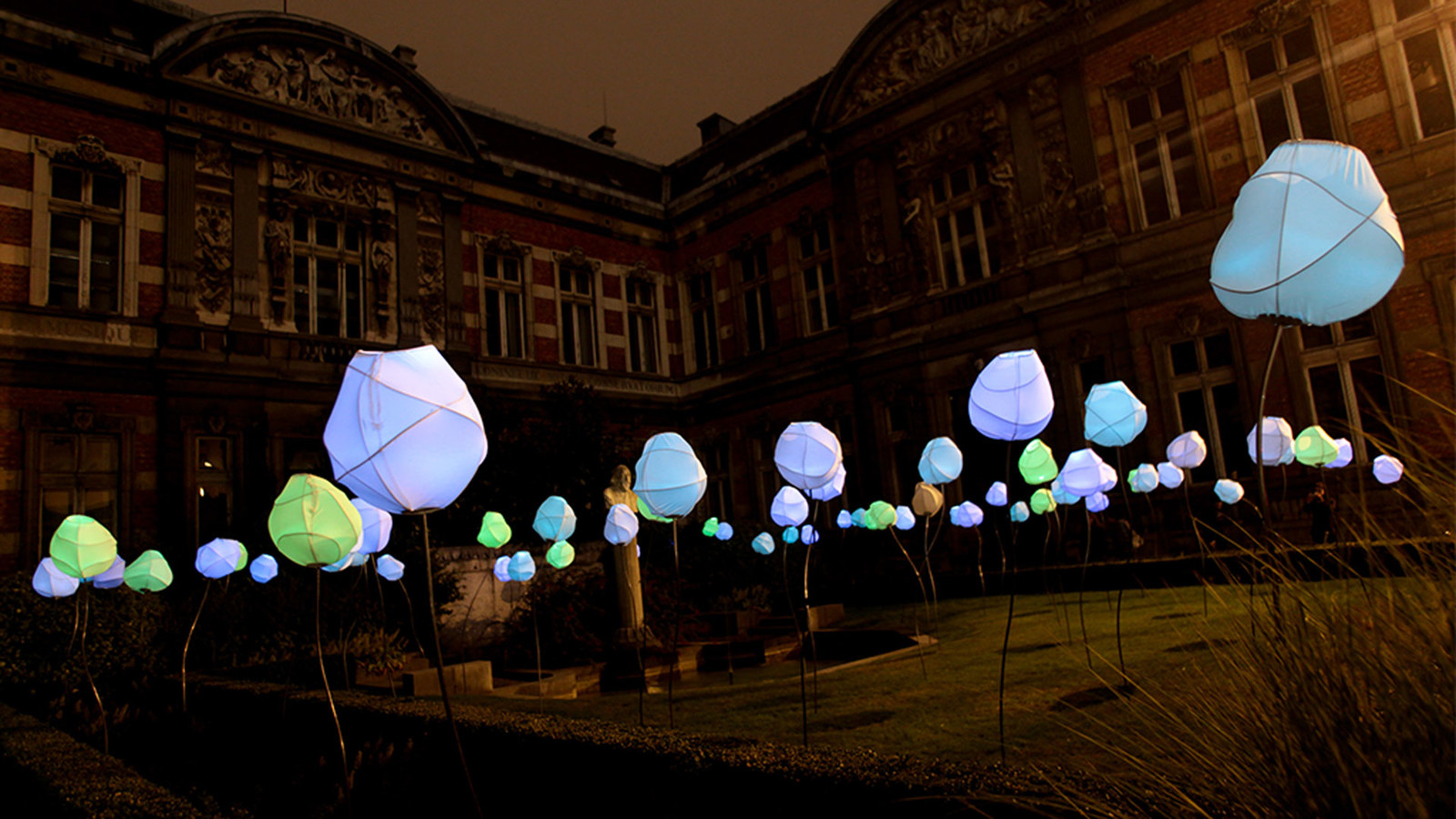 6.
Get inspired at the World Press Photo Exhibition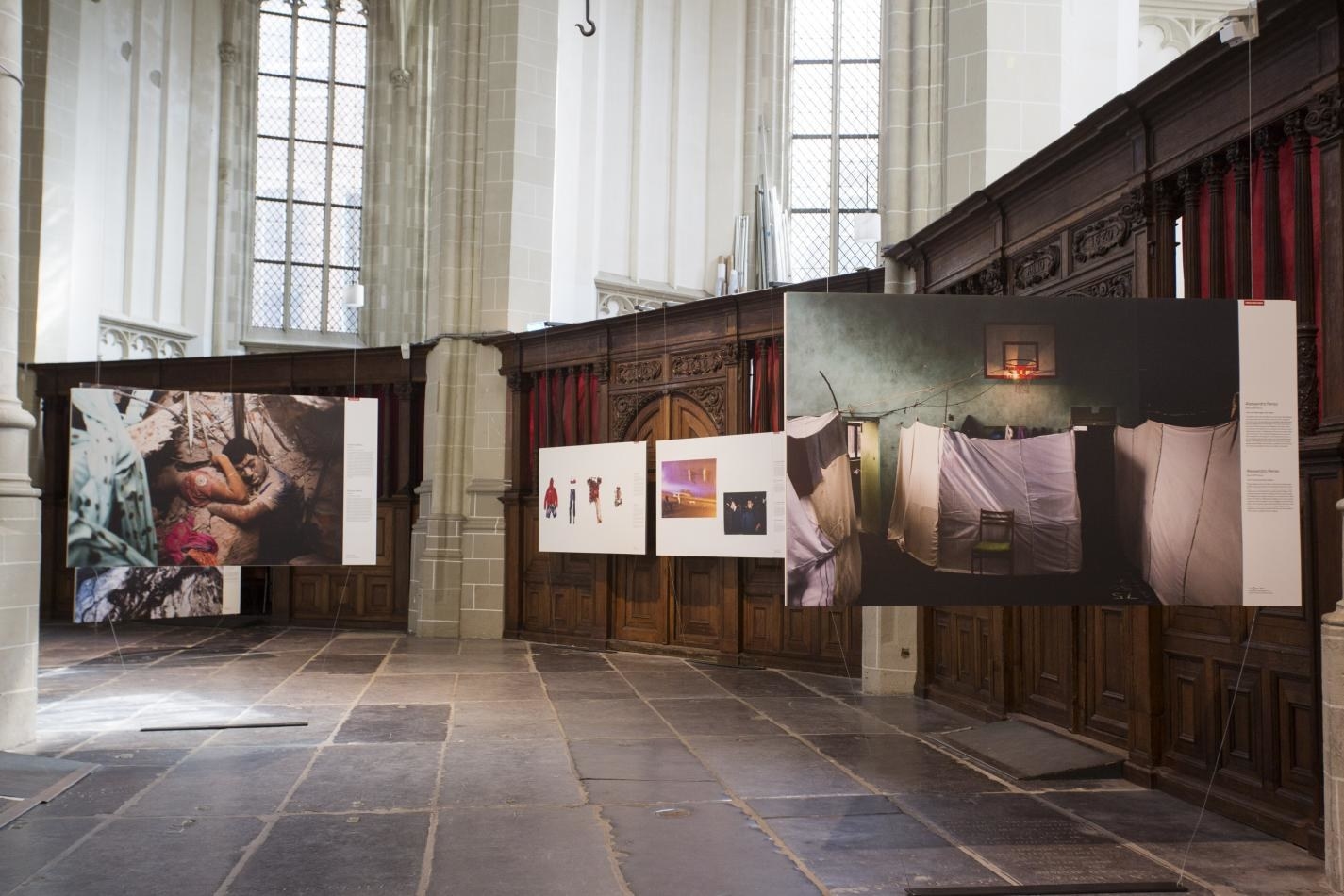 7.
Catch a movie at the Toronto After Dark Film Festival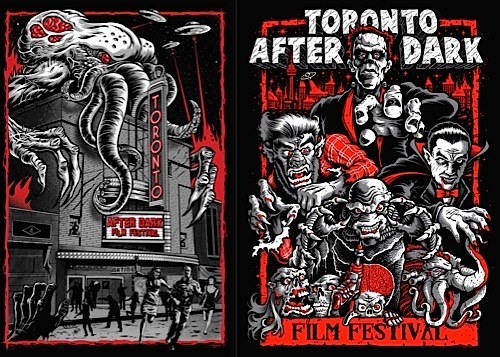 8.
Support Canzine - Canada's largest festival of zines and underground culture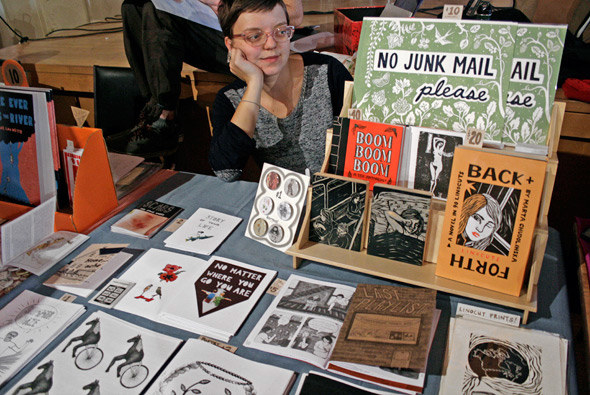 9.
Visit the outdoor book fair or a poetry slam during the International Festival of Authors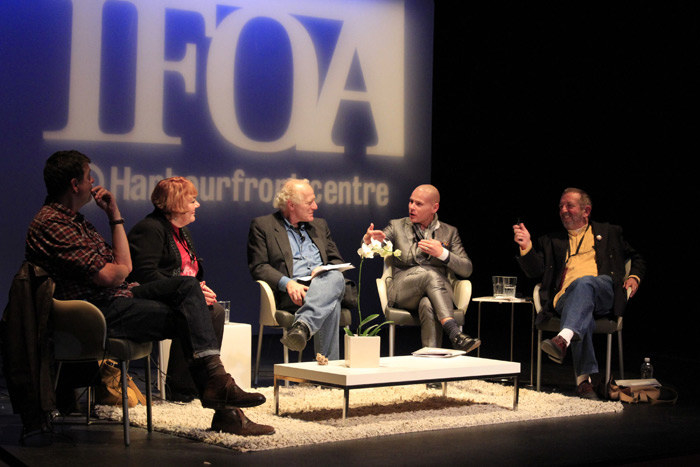 10.
Explore the great outdoors with Toronto's Guided Nature Walking Tour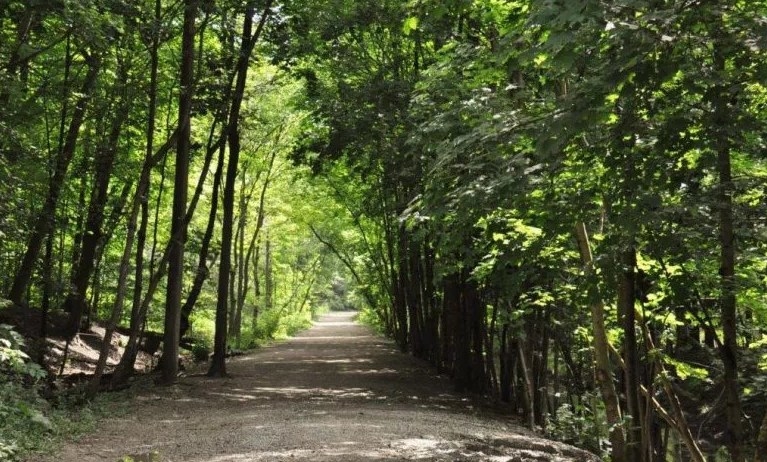 11.
Get the most out of your afternoon at the Market Gallery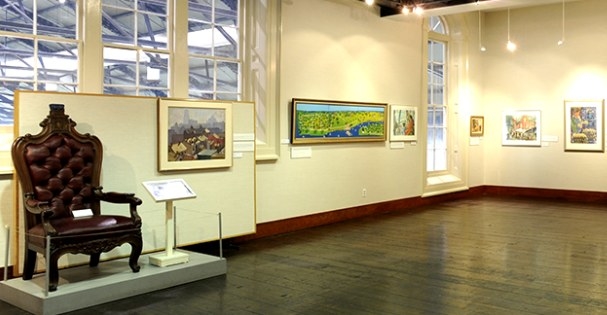 12.
Experience the terror of The Haunted Walk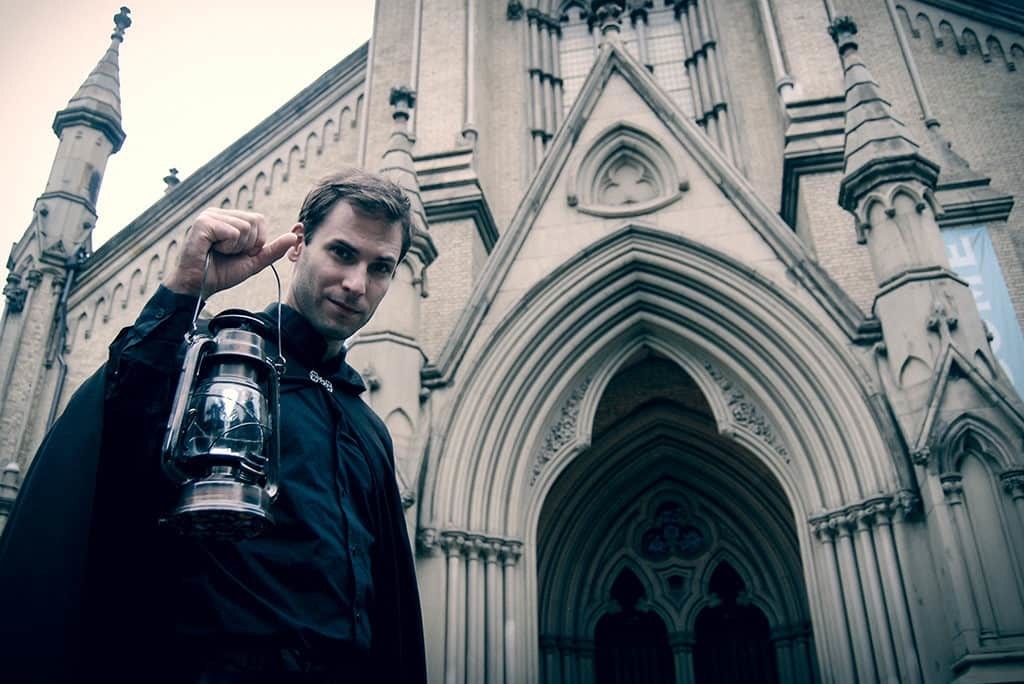 13.
Kick off your Friday nights with #FNLROM