1.
When Your Sweet 16 Technically Means You Turned 4...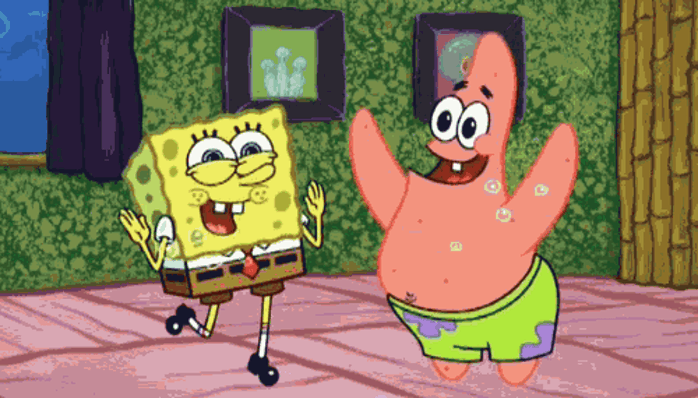 2.
But Who Else Gets To Celebrate Turning Two Different Ages?!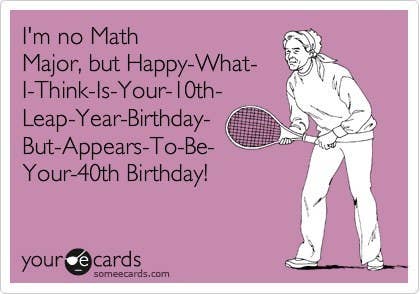 3.
For Every Other Year, You Have An Excuse To Celebrate Your Birthday For Two Days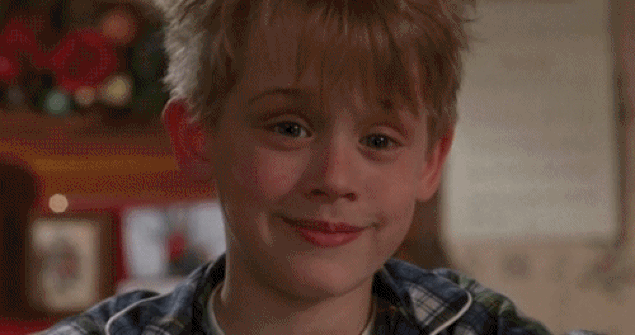 4.
But For Every Actual Birthday, You Get 4x More Attention
5.
Almost Everyone Remembers Your Birthday Too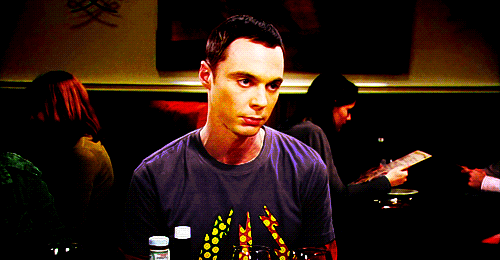 6.
The Struggle When Online Applications Tell You Your Birthday Doesn't Exist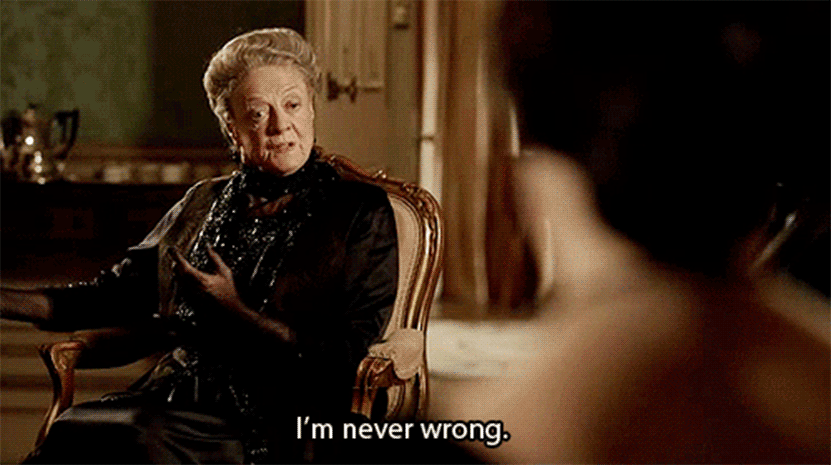 7.
And People Question If You've Correctly Written Your Birthday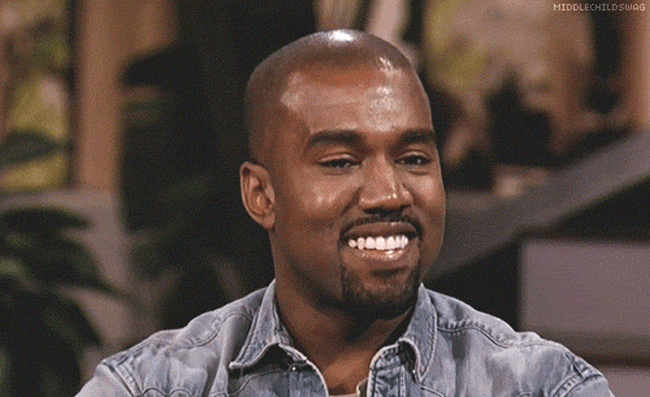 8.
But, Fewer Birthdays Makes It That Much More Special