1.
Be more approachable by paying attention to your body language, facial expression, and voice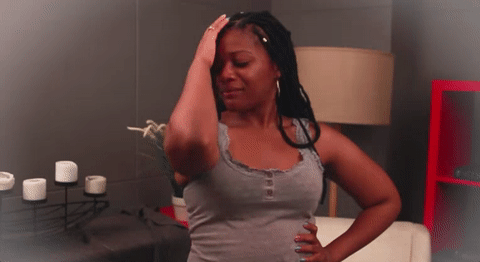 2.
Become more sincere by looking people in the eye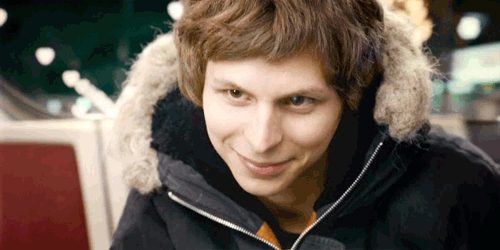 3.
Create real connections by asking genuine personal questions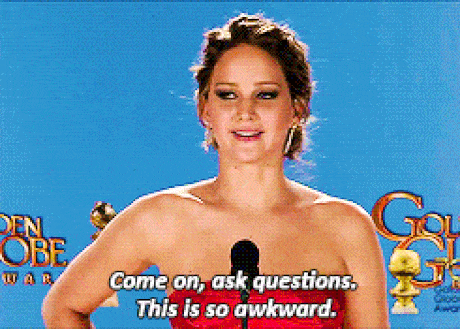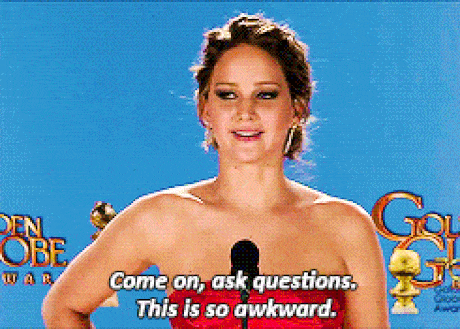 4.
Be likeable by asking favours from others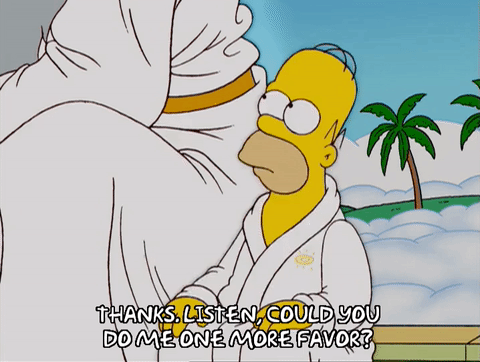 5.
Look like the bigger person by killing them with kindness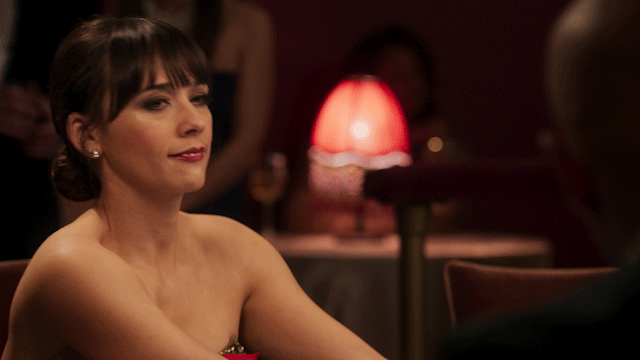 6.
Get people excited to see you by being excited when you see them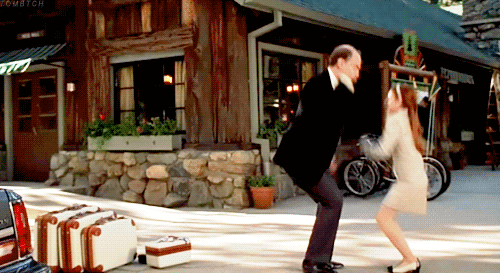 7.
Be memorable to others by focusing on how you make them feel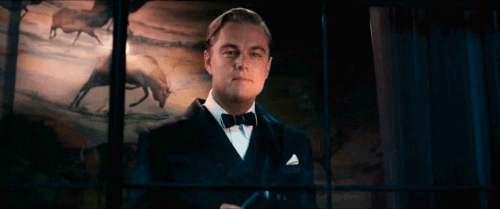 This post was created by a member of BuzzFeed Community, where anyone can post awesome lists and creations.
Learn more
or
post your buzz!