This post has not been vetted or endorsed by BuzzFeed's editorial staff. BuzzFeed Community is a place where anyone can create a post or quiz.
Try making your own!
5 Mediums For Well-Being That You Will Enjoy
Though there are without a doubt many negatives that can come from the media we consume and the mediums we use to view media, there are also many positives. For RUSL's Digital Well-Being week, here are some mediums that are for your own well-being. Written by Madi Wong, Writer/Blogger for RU Student Life
1.
Gentle Whispering ASMR Videos
2.
Reading Material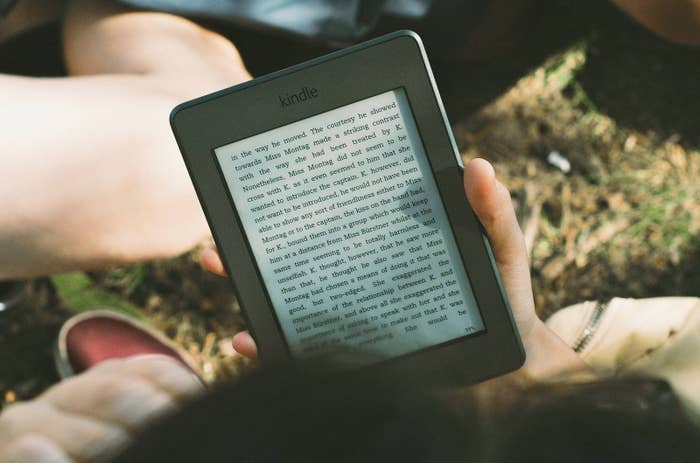 3.
Sand Cutting ASMR Videos
4.
Podcasts