10 Ryerson Life Hacks Every Student Needs to Know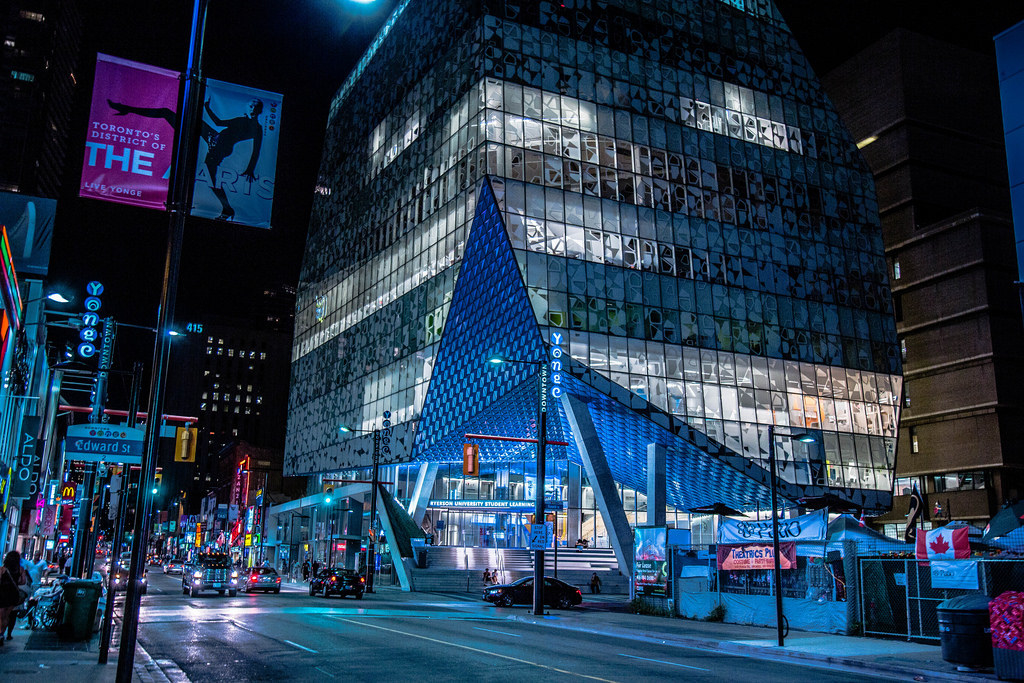 1.
Use Your OneCard for Discounts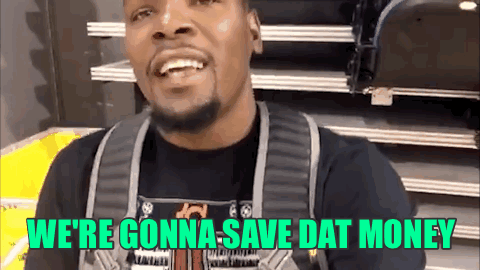 2.
If you're in a rush to get to class save a minute or two by walking behind the rocks of Lake Devo on Victoria Street.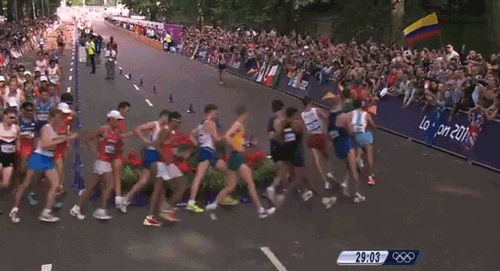 3.
If the "RU-Secure" WiFi isn't working use "eduroam"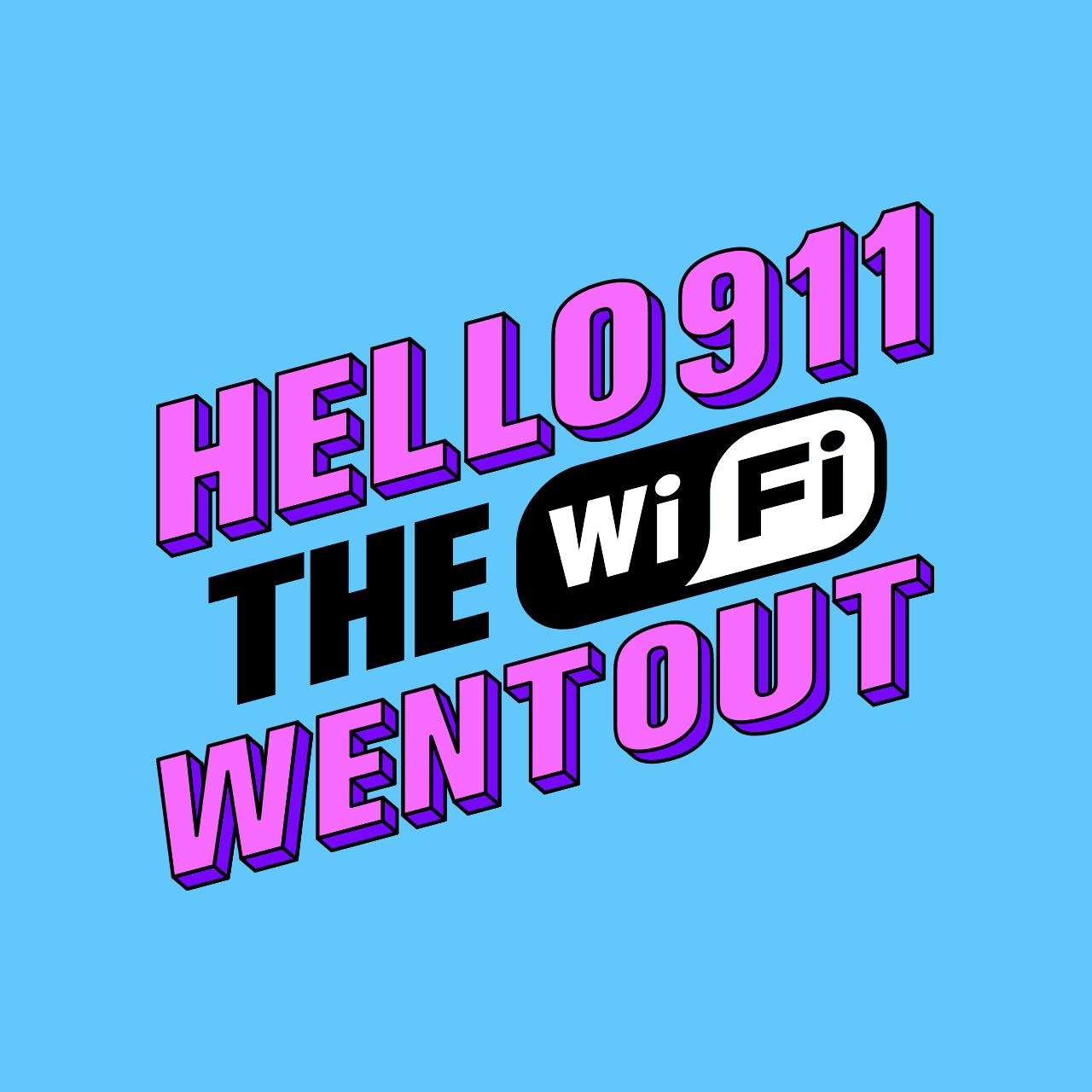 4.
Sync your Ryerson email with your iCloud calendar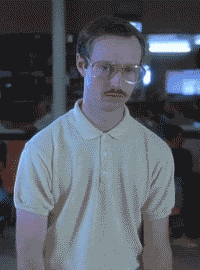 5.
Use the staplers in the library building if you forget to staple assignments at home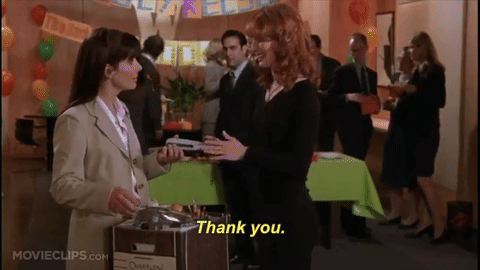 6.
Sell your things to other Ryerson students with the Bgon app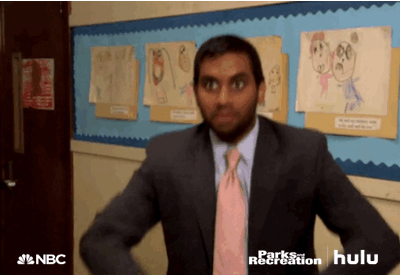 7.
Order lunch or dinner through Ritual or Grabb
8.
Make your own tea with the hot water dispenser in the SCC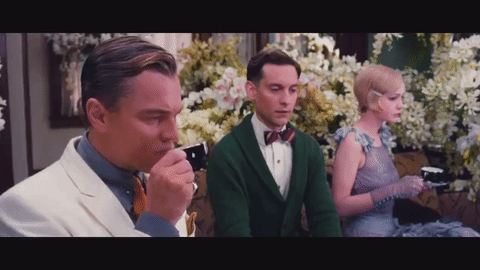 9.
If you're stuck in line at Starbucks Church & Gerrard, order with your mobile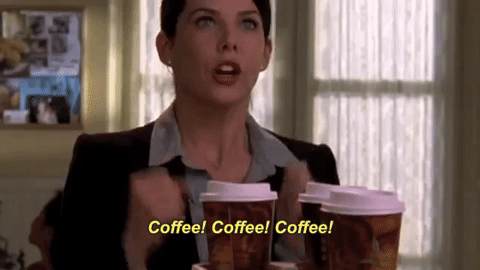 10.
Use indoor pathways to keep warm during the winter.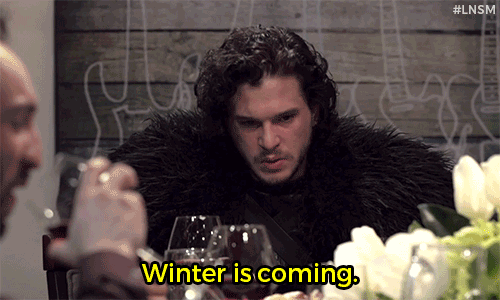 Hopefully these life hacks helped you in some way. If you have any other tips, let us know in the comments or use #RULifeHacks. Have a great school year!
This post was created by a member of BuzzFeed Community, where anyone can post awesome lists and creations.
Learn more
or
post your buzz!