1.

I actually want to know how many kids I will have

2.

Whenever he can get it up

Like a virgin (maybe once, but not much more)

3.

My life is perfect in every way

Yes, I need something to live for
How Many Kids Will You Have Based On These 3 Questions?
Unlucky (Lucky? I don't judge.) for you, you will have 0 children. You like to keep your legs closed, and your mind open. Children aren't for every plain Jane/Joe, but if you do want to change these results, do one of the following options: change your situation for question number 2, or adopt. Your move.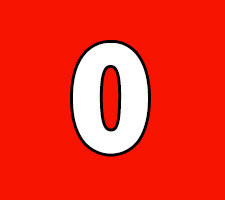 You will have 1 child. What you do with this child is none of my business, but I will tell you this: they will grow to become rich and powerful, beyond your wildest dreams. If you choose to keep this child, you will endure 30 years of whirlwind tantrums, and drug induced rage, but will be heavily rewarded in the end.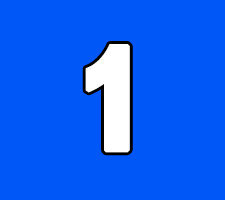 Make way Duggars, there's a new sheriff in town! You will have 20 children, all born within 6 weeks of the last. You will not be able to live a normal life, and will have to tend to each one until the day they move out (if that ever happens). Do not fret, just shut your cooch and you'll be on easy street, and have maybe only 10.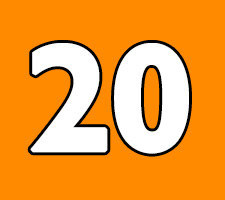 You will have all the babies. On a random day in the near future, someone will knock on your door. Whether or not you answer, it doesn't matter. Babies will come from ever direction, every nook and cranny. Your home will be filled to the brim with babies. Any guardian they previously had will have no recollection of the baby, so you cannot track them down and return them. If you try to throw the babies away or kill them, they will multiply. If you try to kill yourself, they will haunt you even in the afterlife. Good luck.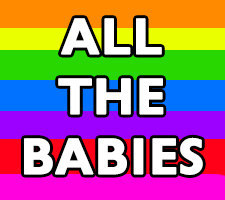 This post was created by a member of BuzzFeed Community, where anyone can post awesome lists and creations.
Learn more
or
post your buzz!