This post has not been vetted or endorsed by BuzzFeed's editorial staff. BuzzFeed Community is a place where anyone can create a post or quiz.
Try making your own!
Hey Penne: Entertaining & Classy
Sri Lankan artist Tariq Hisny released his first Tamil song with playback singer Sathyaprakash on July 6, 2017.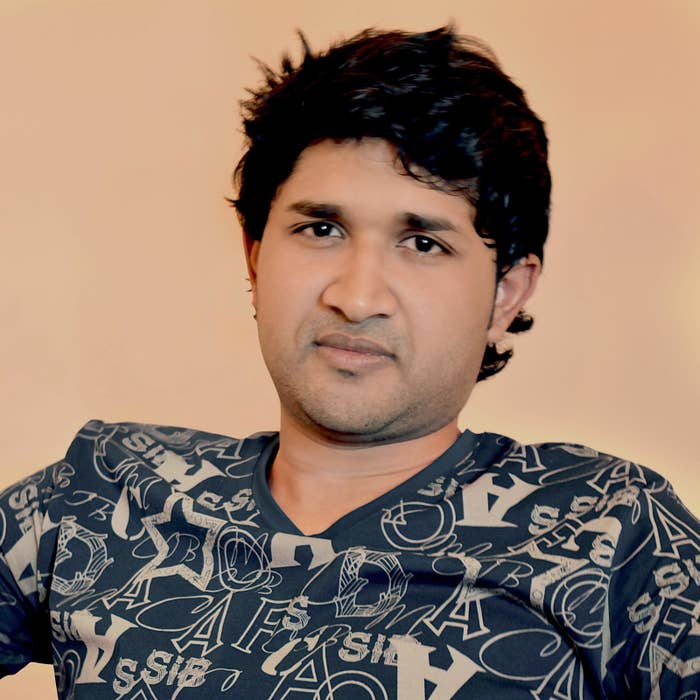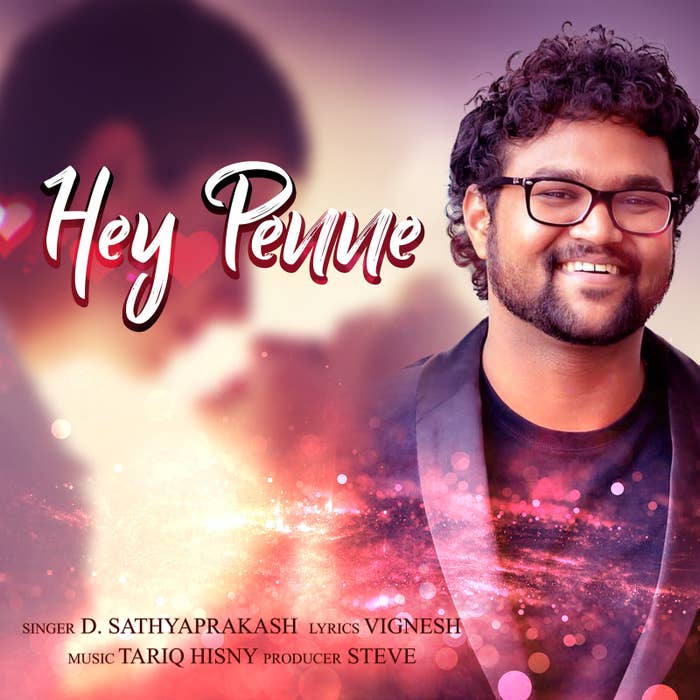 An amazing song with masterful beats and passionate vocals of Sathyaprakash. Composed in the style of western R&B, the song automatically gets lovey-dovey feel with amazing melody. The piano progressive rhythm gets even better with the song's presentation. Tariq Hisny and Sathyaprakash score par excellence with this exuberant melody.
Even though this is the first Tamil musical composition of Tariq, without a difference and in short - the melody reflects the mood of the romance with musical perfection. The song is an impressive mélange of Indian aroma with modern flavor.