Which party looks like it will be more fun?

The super awesome crazy fun Arbor Day Party

The lame-o loserfest known as Brew & White

Which of the Ruggles Rancheros would you want to go shot-for-shot with?

Which Ranchero was the cutest baby?

Which Ranchero do you think is the most photogenic?

On any given Friday, I like to...

Pre-Shabbos Ruach with Jason Eisner

Have tea with the Queen and Jon

Go to Lalekhet after getting bombarded with a dozen messages from Jason Avigan

Study in Butler with Gabe
Which Member Of Ruggles Ranch Are You?
You got:

Dillon Howard Myron Schluger-Neugut
You smell mildly funny, you never make any noise, and people freak out when they see you. You don't usually bite, but when you do, it sure as hell hurts. RAWR.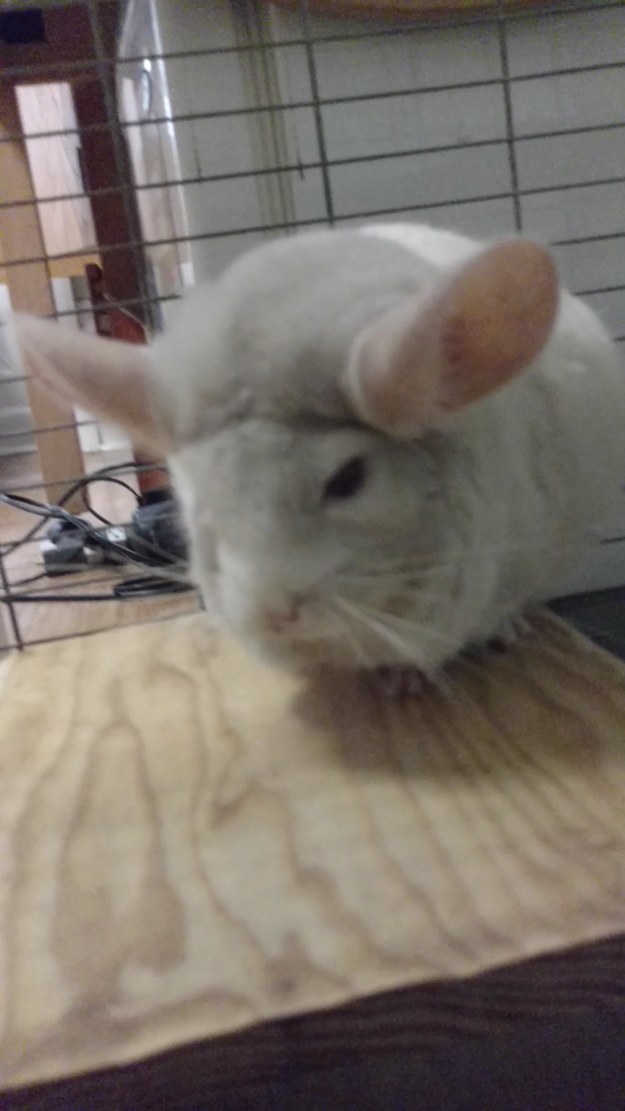 You are made of corrugated cardboard and you're frayed around the edges.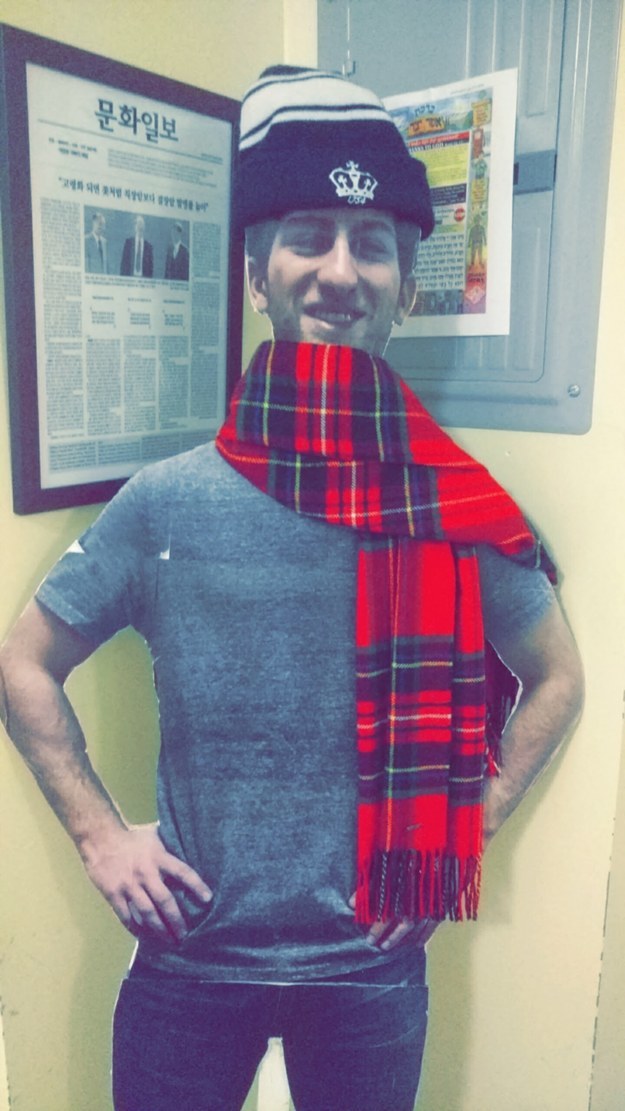 You're so cuddly your nickname is Teddy Bear.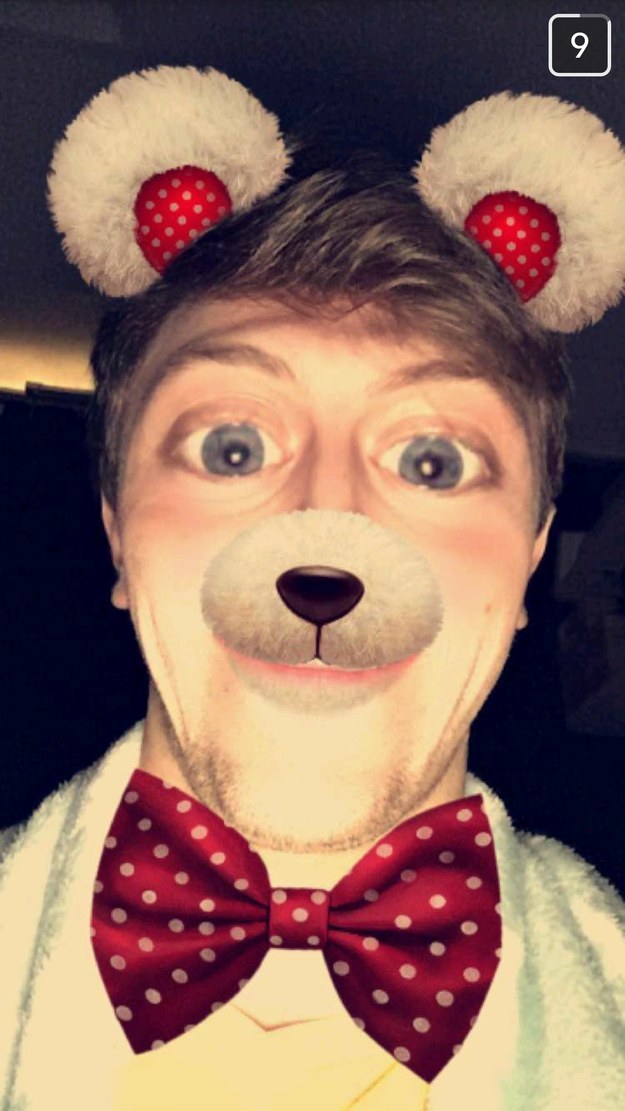 You are a typical Yavnehmite.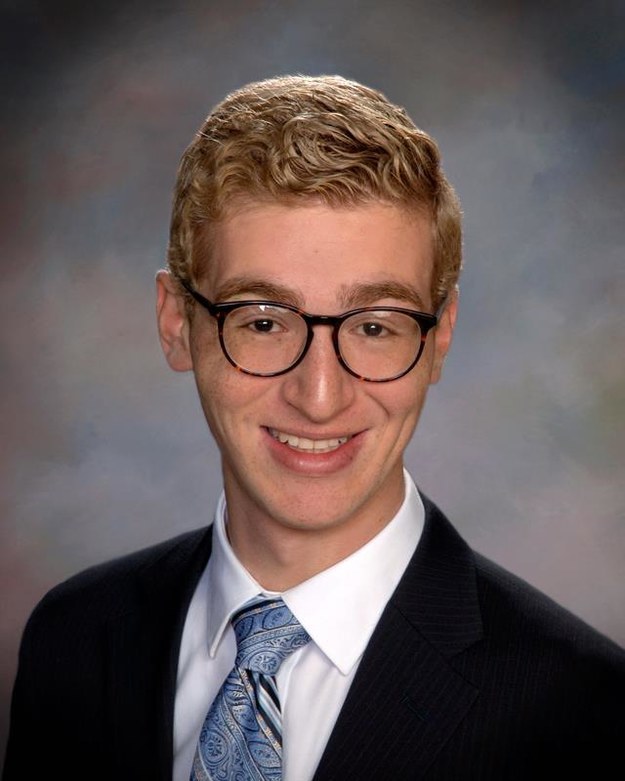 You like pretzels. You reaaaaaaally like pretzels.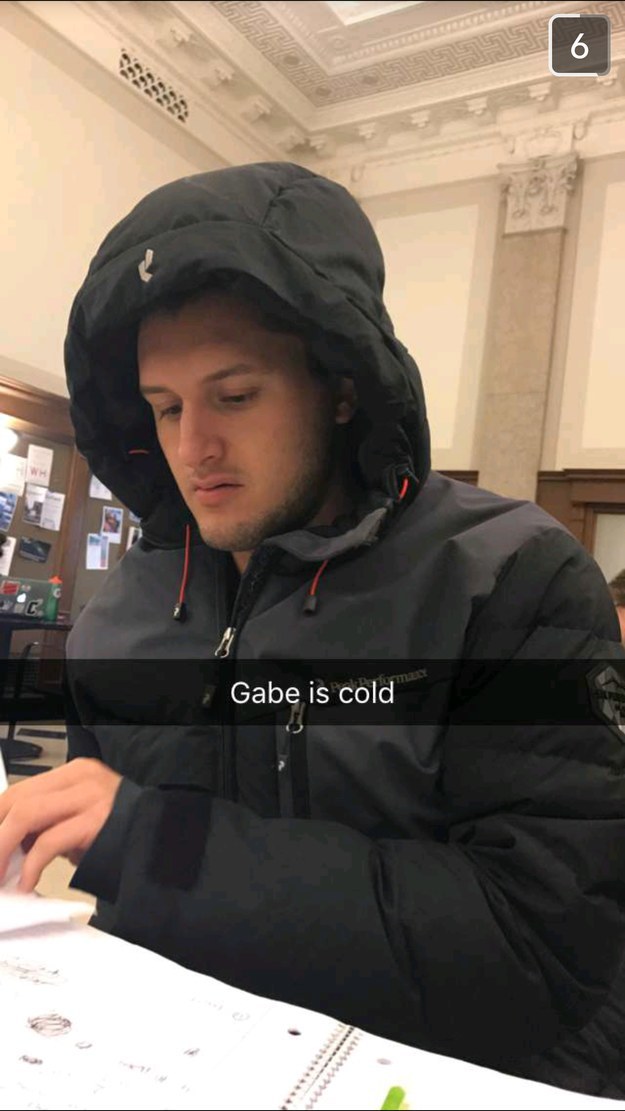 You still use a desktop monitor, and nobody has seen the floor of your room for so long that we're not sure if it's carpeted or not.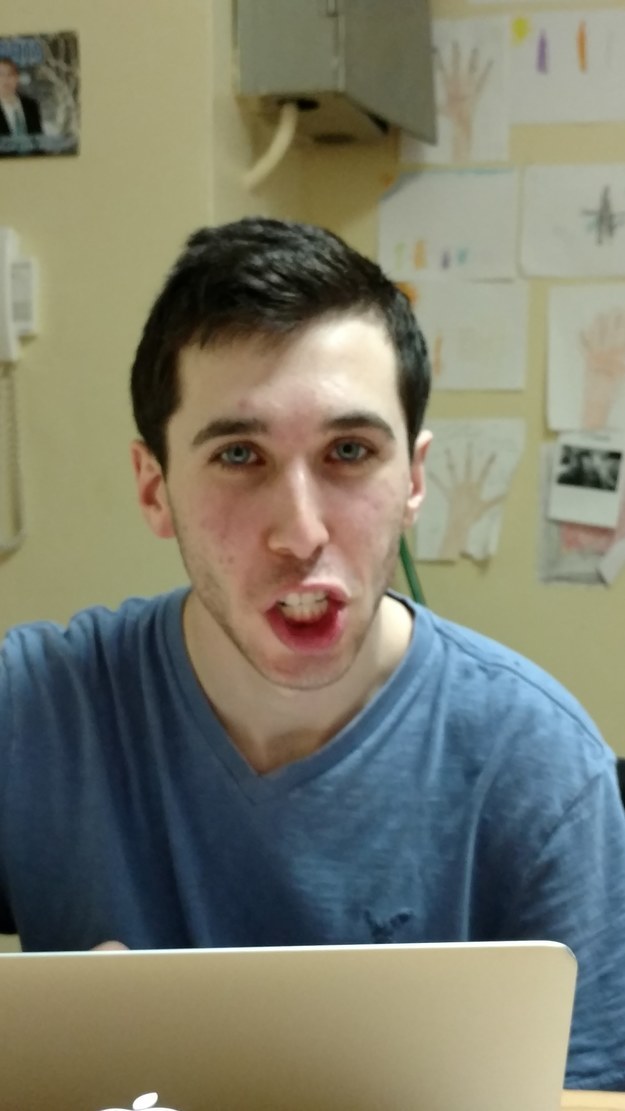 You're smart, you're creative, we can never tell if you have a beard or not, and you sure know how to pull back a shot.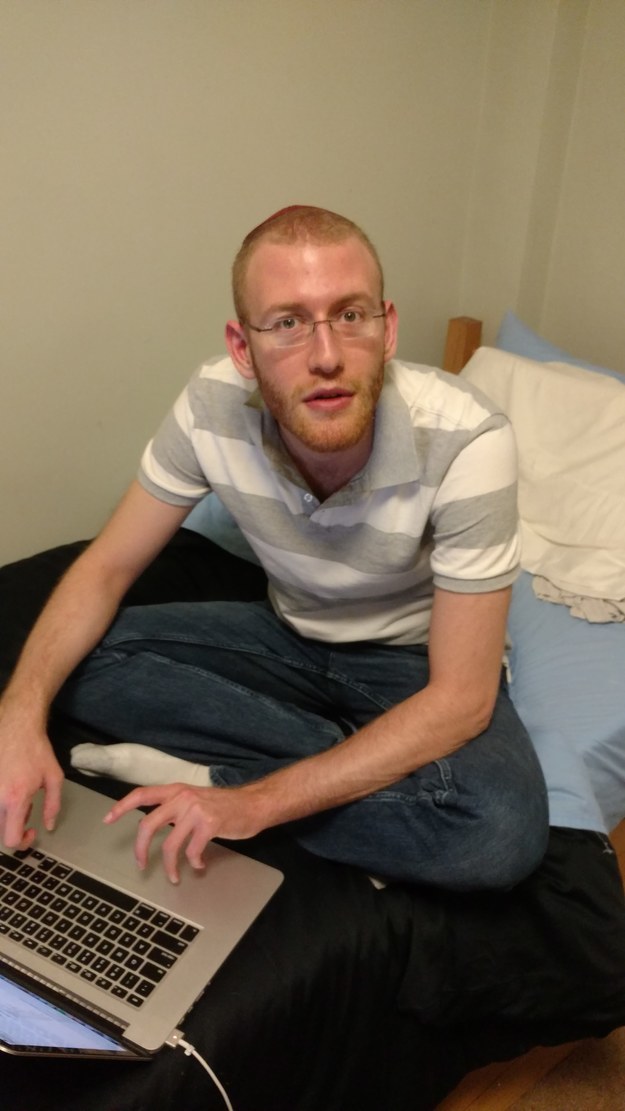 This post was created by a member of BuzzFeed Community, where anyone can post awesome lists and creations.
Learn more
or
post your buzz!