1.
Os brasileiros sempre vão tirar onda.
2.
Até quando o assunto é sério, não existe escapatória.
3.
Seja através da tecnologia.
5.
Ou até de recursos inusitados.
6.
Tirar onda é uma verdadeira arte por aqui.
7.
O brasileiro não descansa nem quando tá passando por perrengue.
8.
Ele também não resiste a uma boa piada.
9.
E é criativo como ninguém.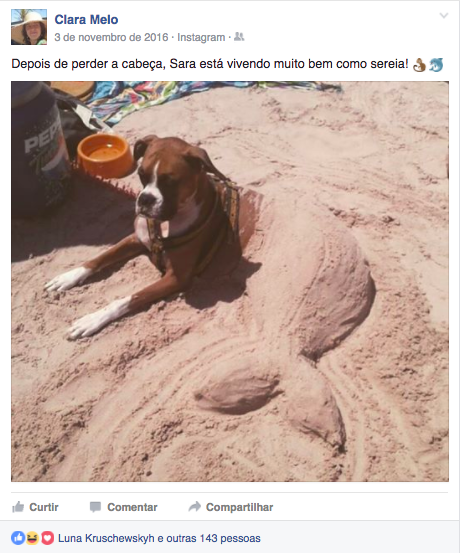 Looks like there are no comments yet.
Be the first to comment!