12 Of The Most Badass Movie Vehicles Of All Time
Whether you're outrunning cops, saving the world, or blasting on fools, you cannot do better than one of these pimped-out, cranked-up badass vehicles. About the only thing they're missing is a custom container to store their Ruffles® Chips.
12.
Batman's Tumbler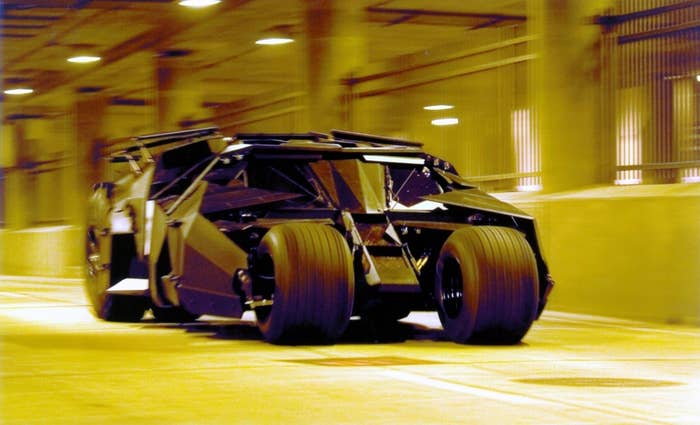 11.
Buckaroo Banzai's Jet Car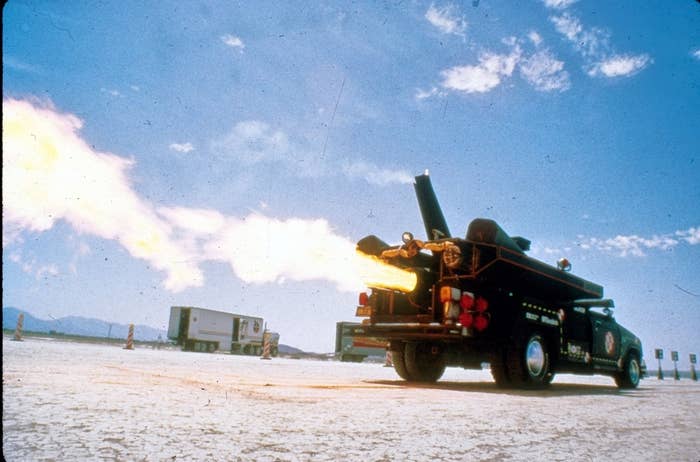 10.
Ghost Rider's Hell Bike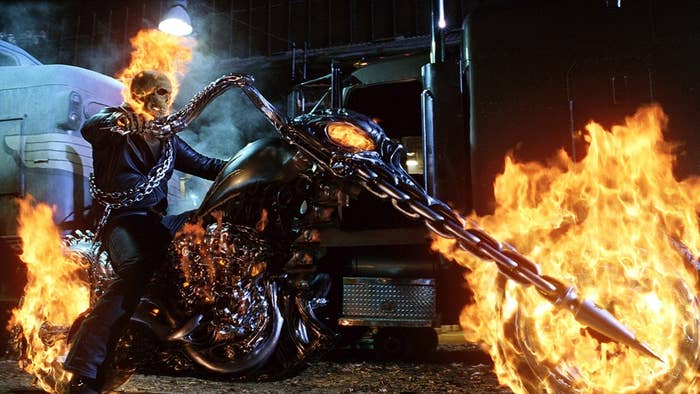 9.
The A-Team Van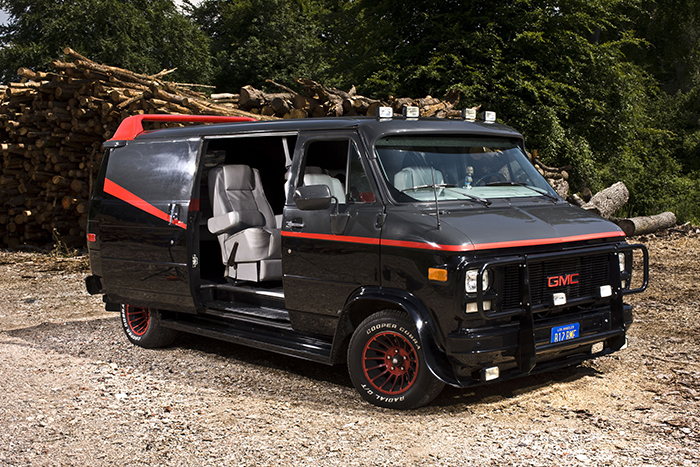 8.
James Bond's Lotus Esprit Submersible from The Spy Who Loved Me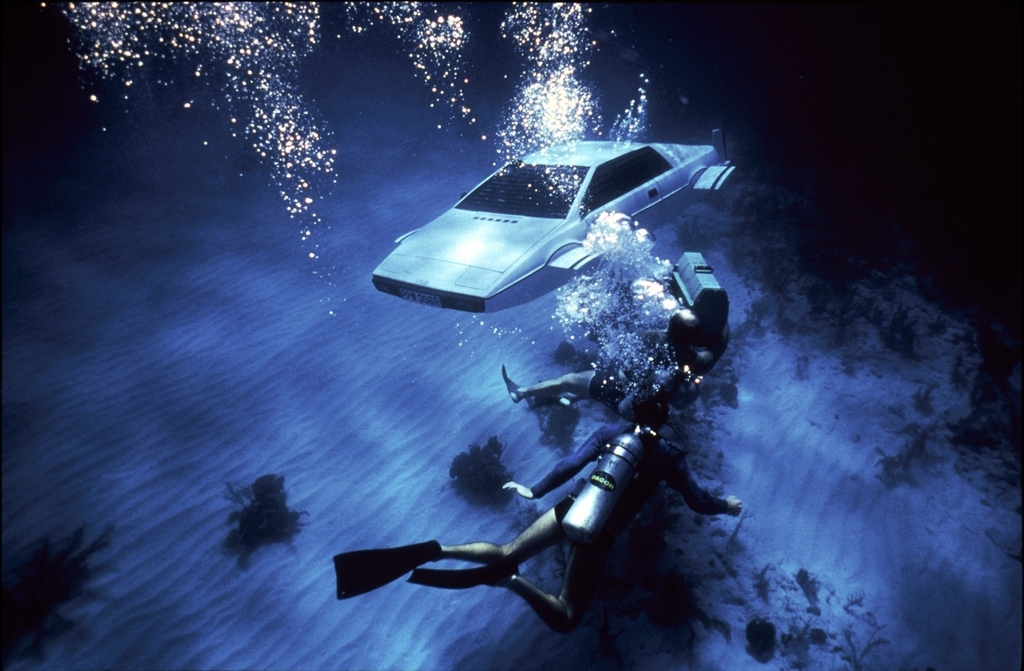 7.
The Ghostbusters' Ecto-1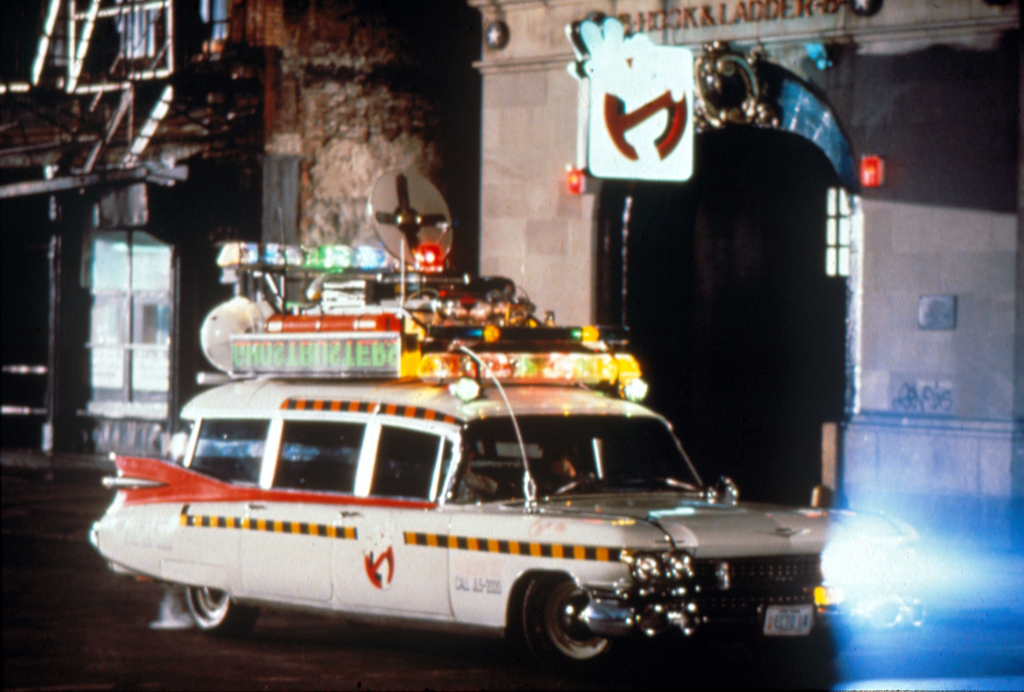 6.
Police Spinner from Blade Runner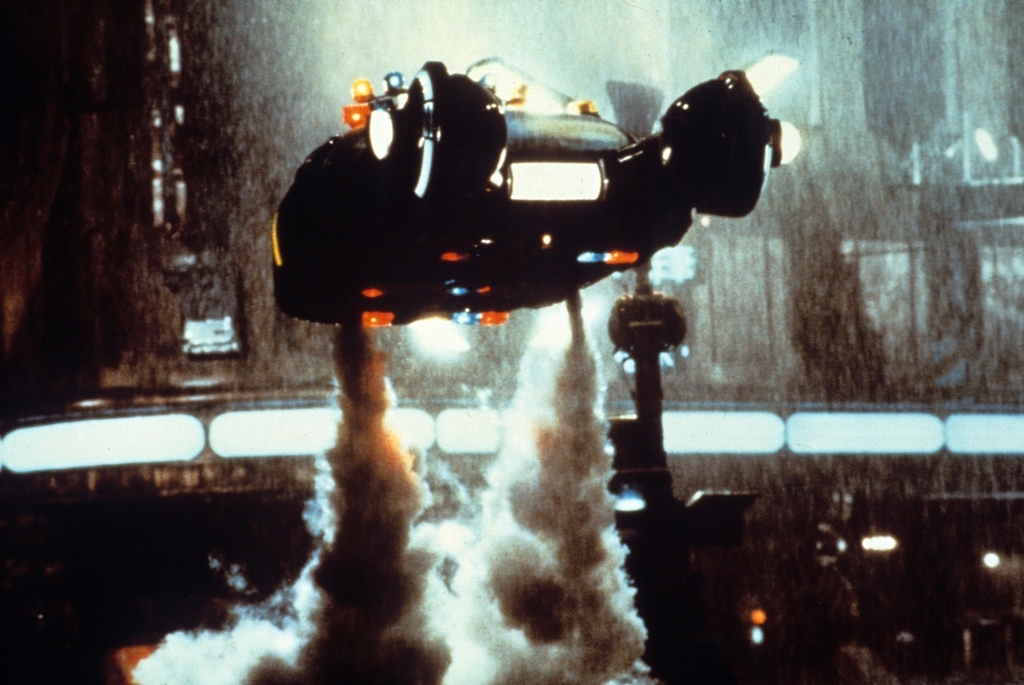 5.
Doc Brown's DeLorean from Back to the Future
4.
KITT from Knight Rider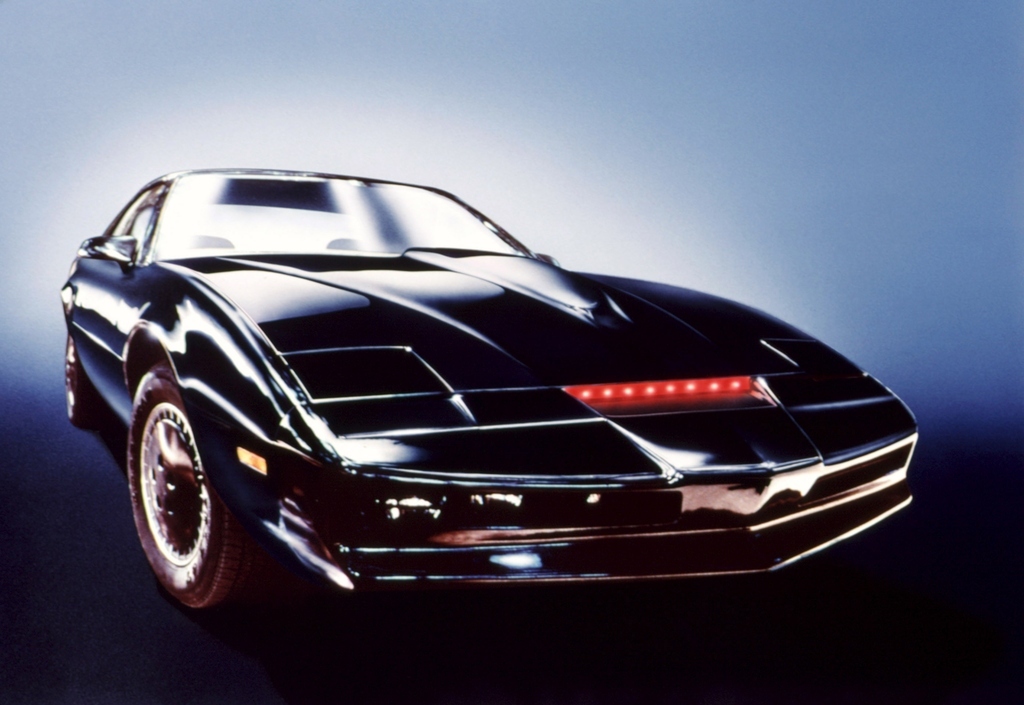 3.
The General Lee from The Dukes of Hazzard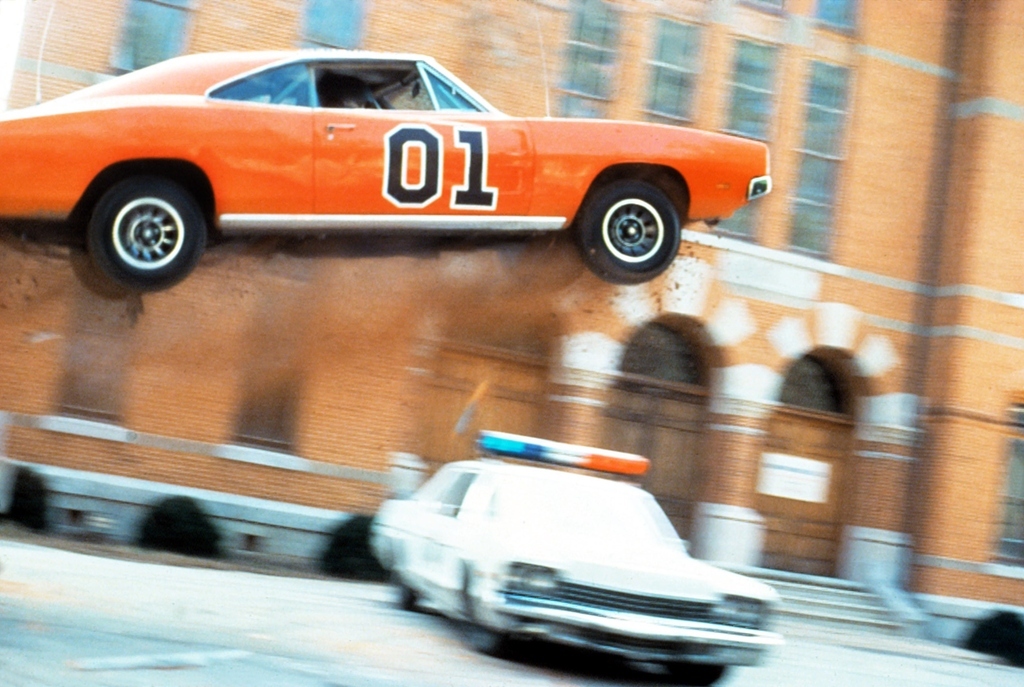 2.
The '68 Ford Mustang from Bullitt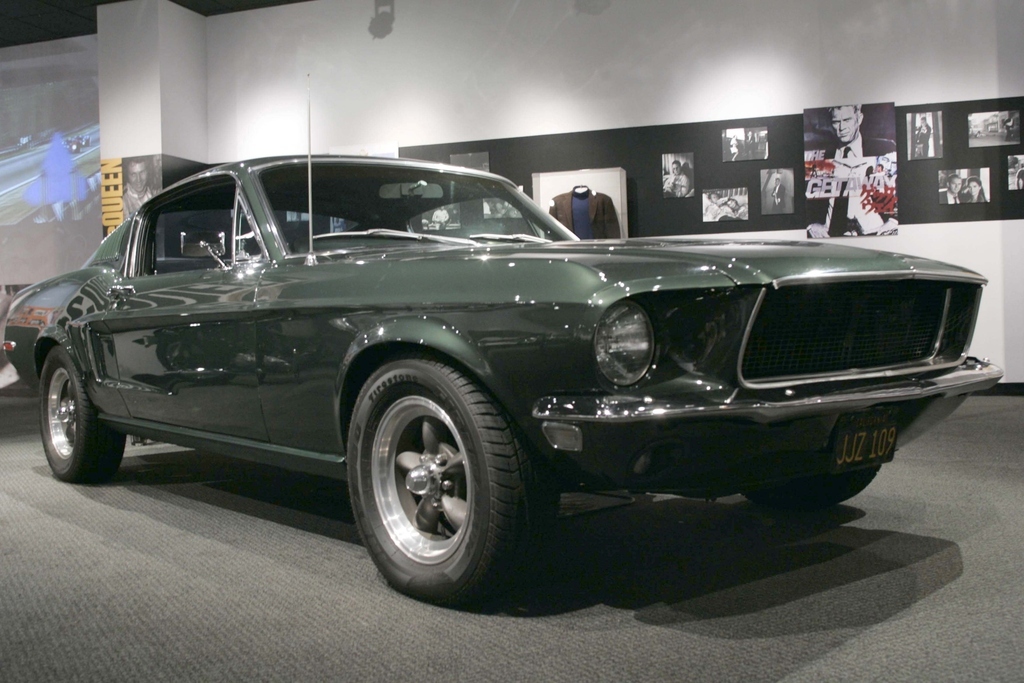 1.
James Bond's DB5 from Goldfinger