1.
Fill Your Face with Reuben Dip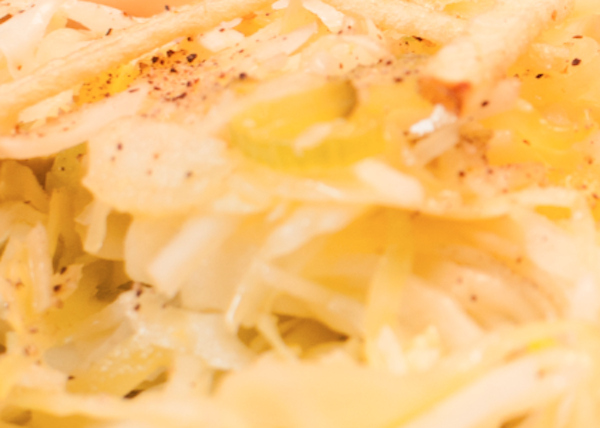 2.
Basically a Chili Recipe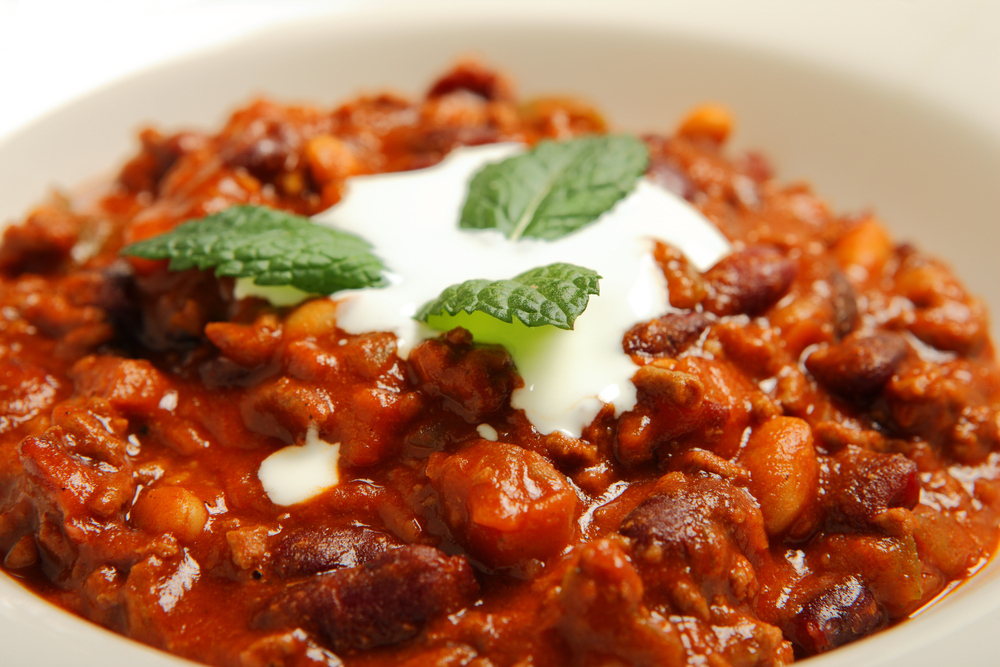 3.
Fill Your Beer Belly with Beer Cheese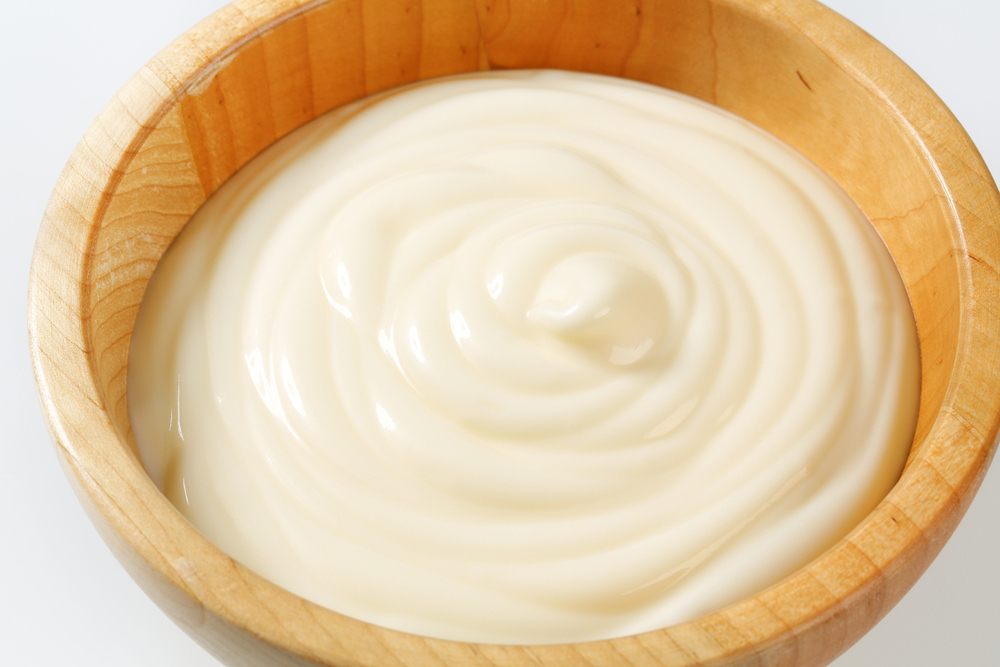 4.
Pesto + Mayo x Chip = Impressive but Not Douchey
5.
Mouth Fiesta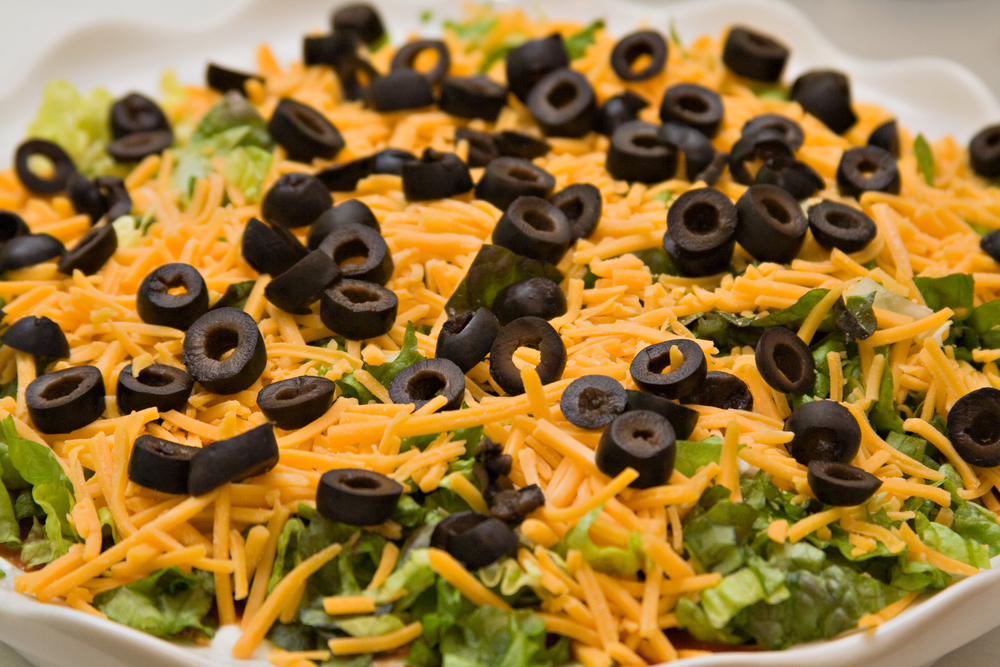 6.
Heaven in a Bowl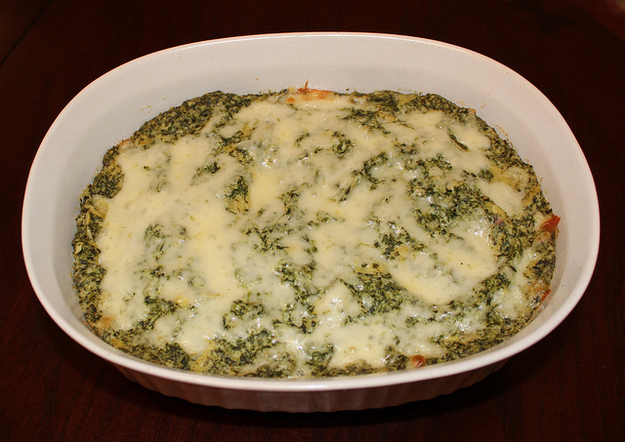 7.
Better Than Sex Dip (Maybe)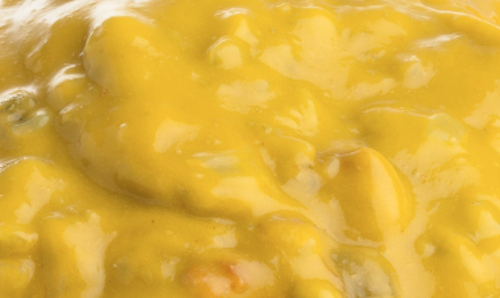 Looks like there are no comments yet.
Be the first to comment!