Are you and everyone you know obsessed with all things Harry Potter? Look no further! Here are some great Harry Potter gifts that won't break the bank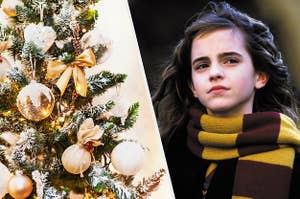 Have a very Harry Christmas!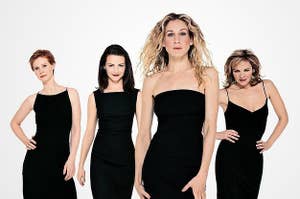 "Maybe some women aren't meant to be tamed, maybe they need to run free until they find someone just as wild to run with."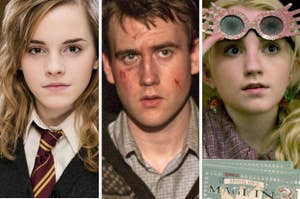 You may need a time turner to get through all these classes!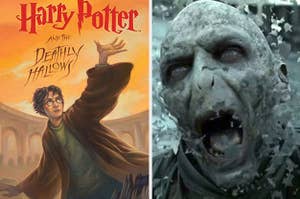 How did they leave these out?!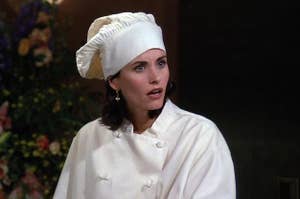 It's never too late to change your career goals!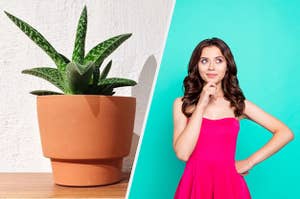 Plants are the best roommates.
Mullets are becoming the new Man Bun!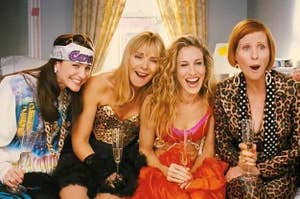 There's only one way to find out!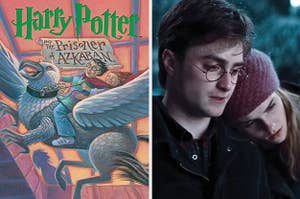 Check off everything you've done to find out the truth!