1.
When every episode of Friends was made available on Netflix.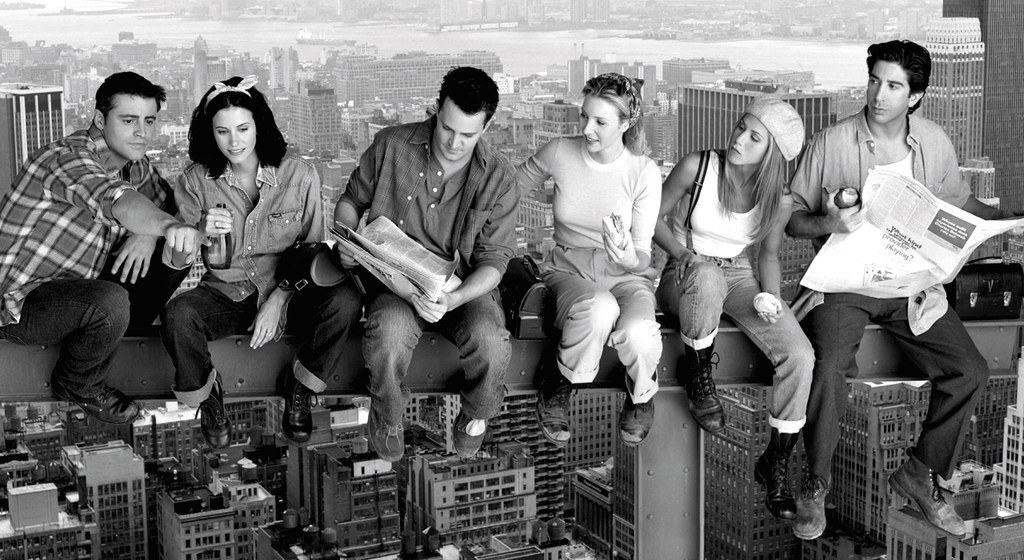 2.
When Missy Elliott performed with Katy Perry during the 2015 Super Bowl Halftime Show.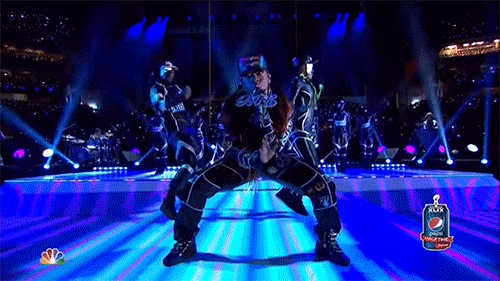 4.
And recreated the opening intro for The Fresh Prince of Bel Air.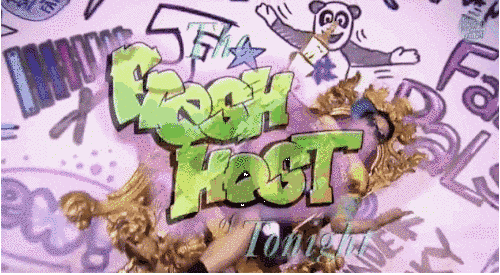 5.
When Jonathan Taylor Thomas and Patricia Richardson guest starred on Tim Allen's show, Last Man Standing.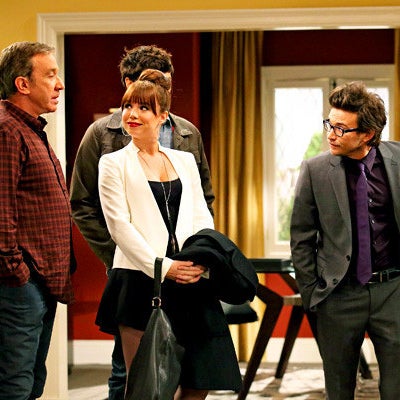 6.
When the cast of Full House performed "Everywhere You Look" at a private birthday dinner.
8.
When four previously unreleased Spice Girls songs were uploaded to a mysterious Soundcloud page.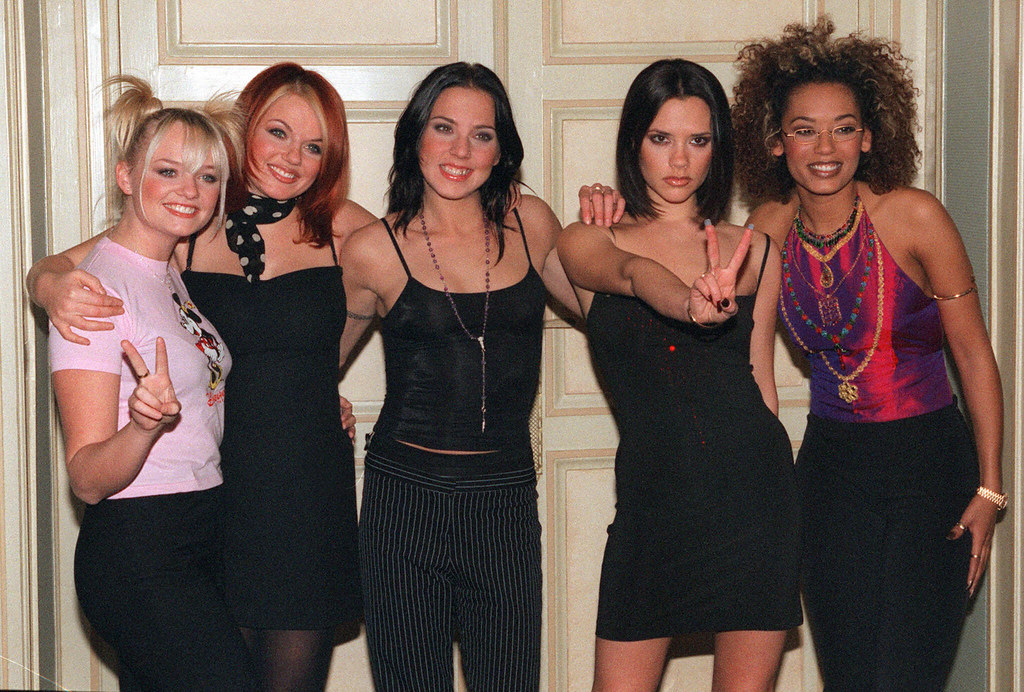 9.
When Kyle MacLachlan confirmed his role as Agent Dale Cooper in the new Twin Peaks reboot.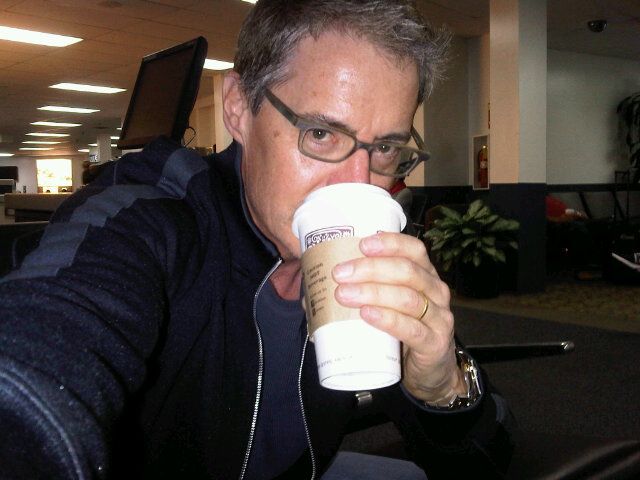 10.
When David Duchovny and Gillian Anderson expressed interest in a new X-Files spinoff.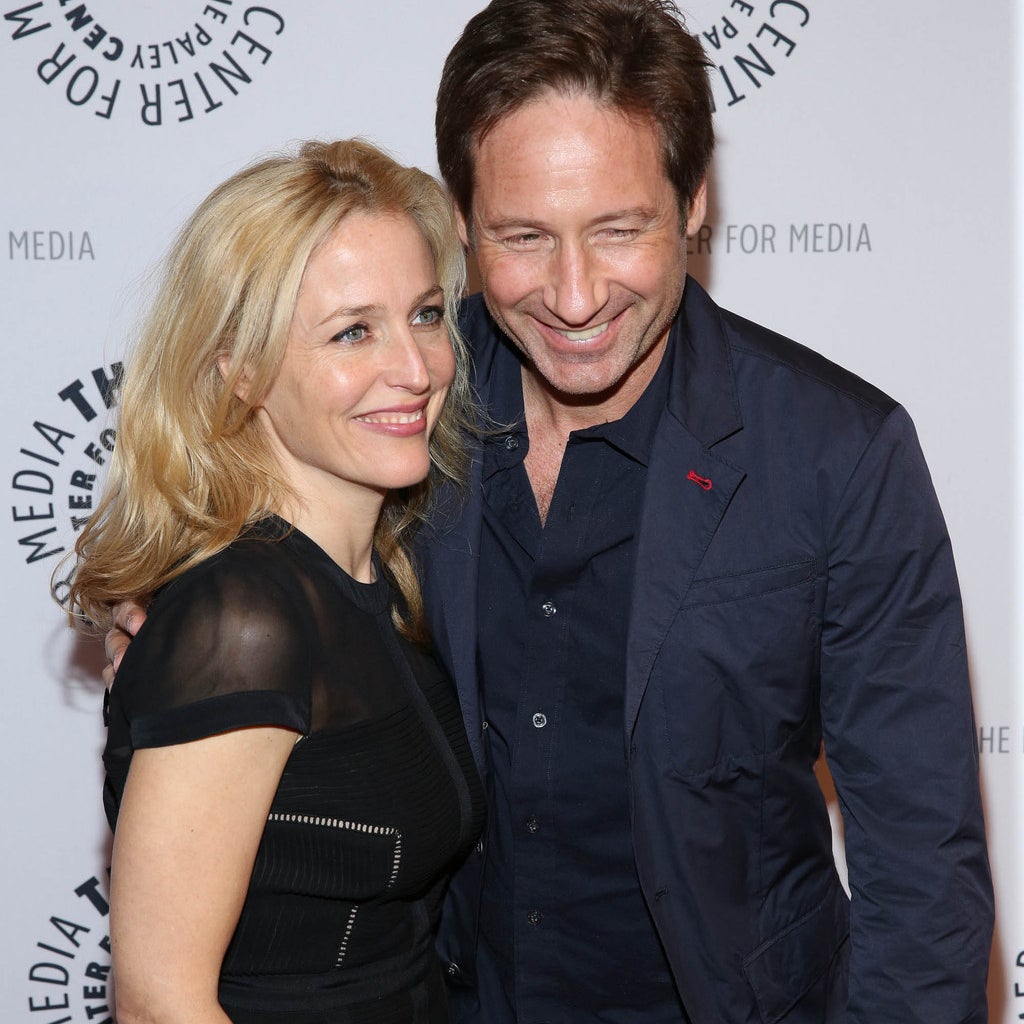 12.
When Courtney Love and Raven-Symoné appeared on Empire.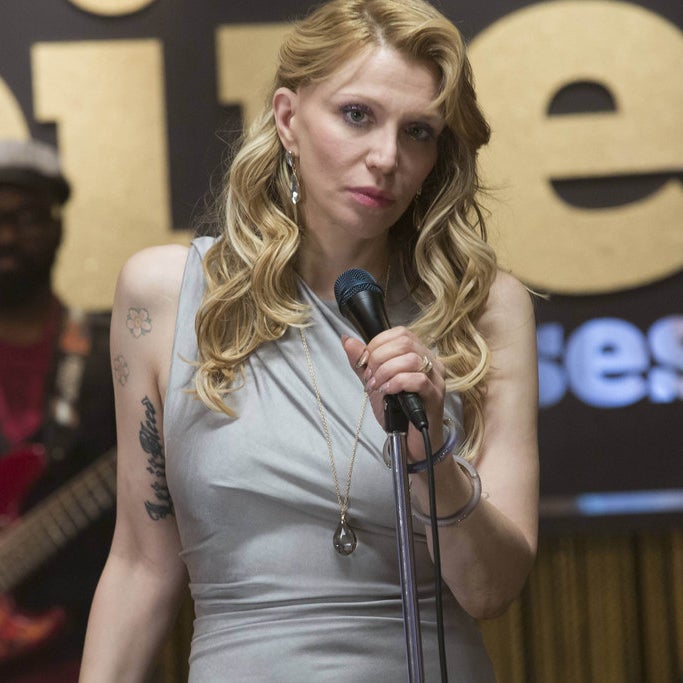 13.
When Kim Gordon trashed Courtney Love and Billy Corgan in her memoir, Girl In A Band.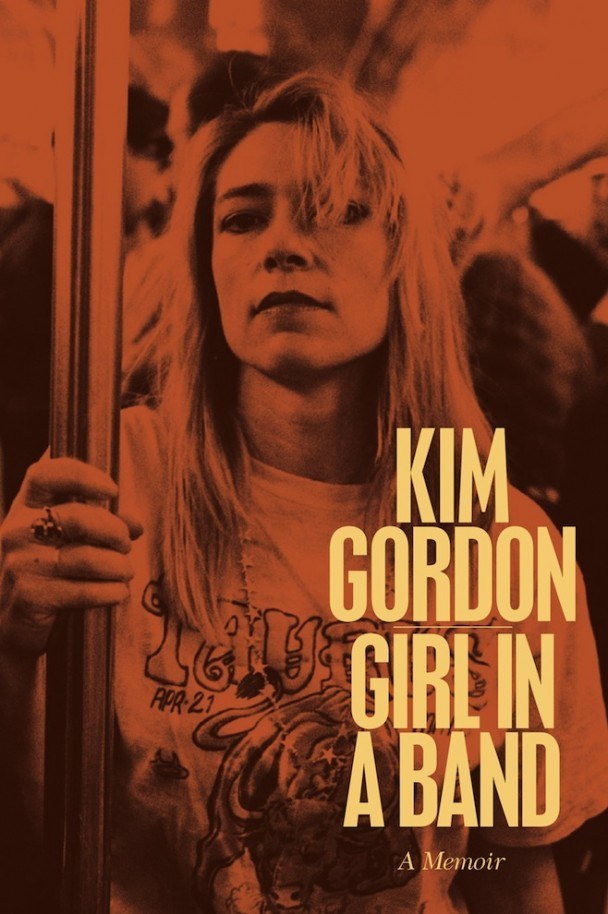 14.
When Crispy M&M's hit the shelves again.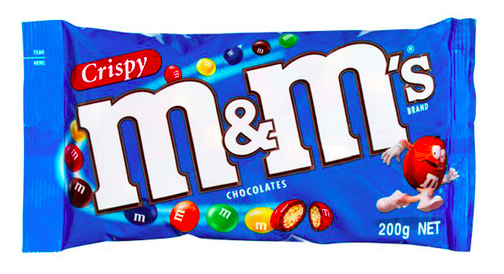 15.
When the Syfy Channel premiered its new 12 Monkeys reboot.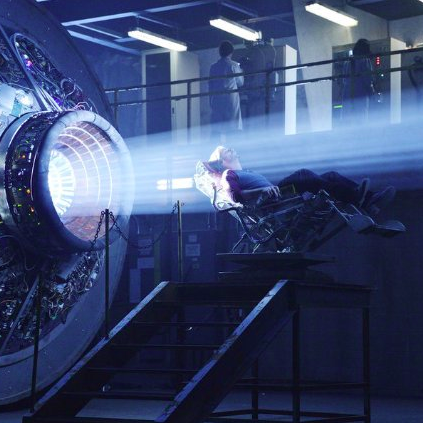 16.
When Naomi Campbell announced she was heading back to the modeling runway to help raise awareness for Ebola.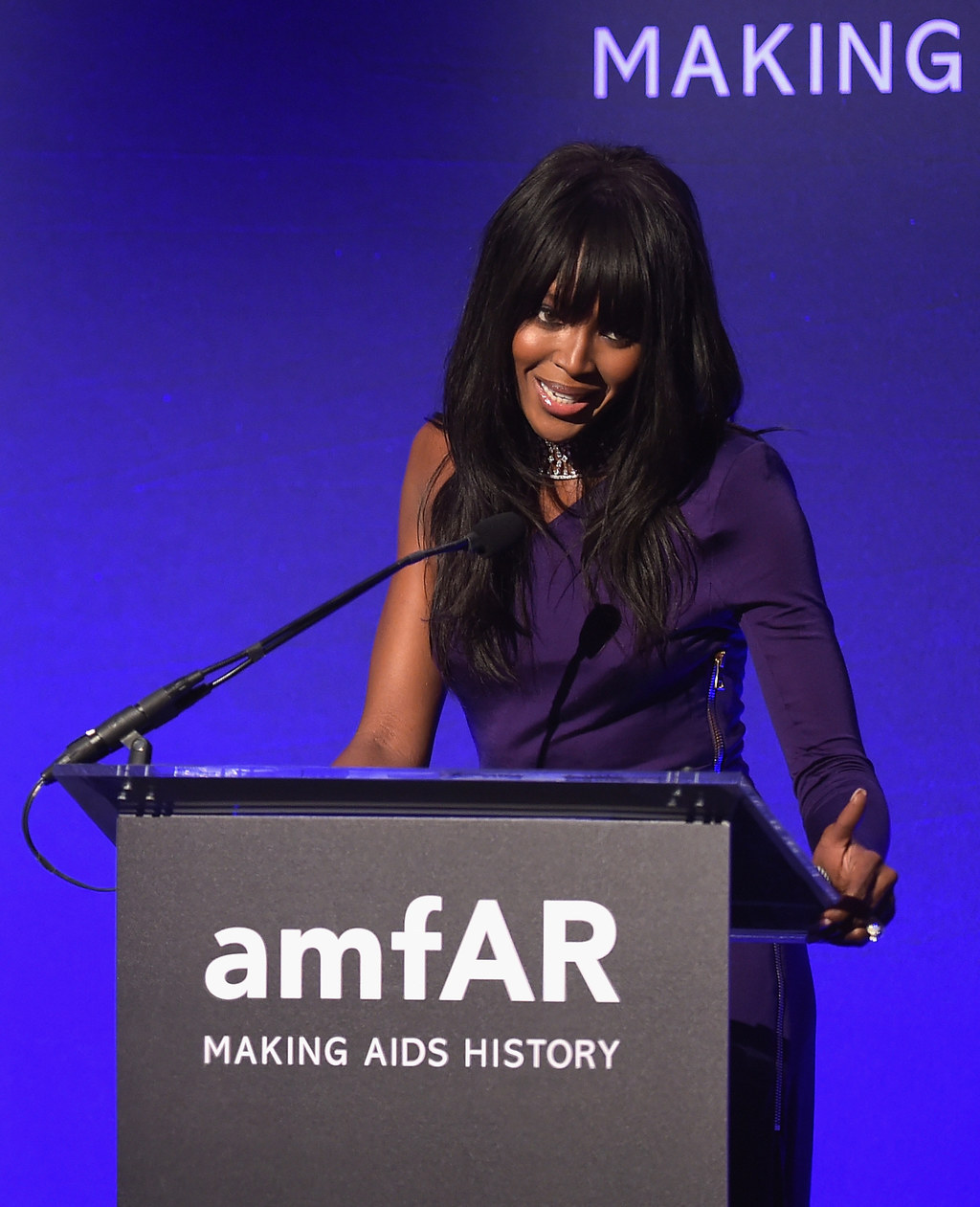 17.
And when SpongeBob Squarepants went up against The Wachowskis at the U.S. box office, and WON.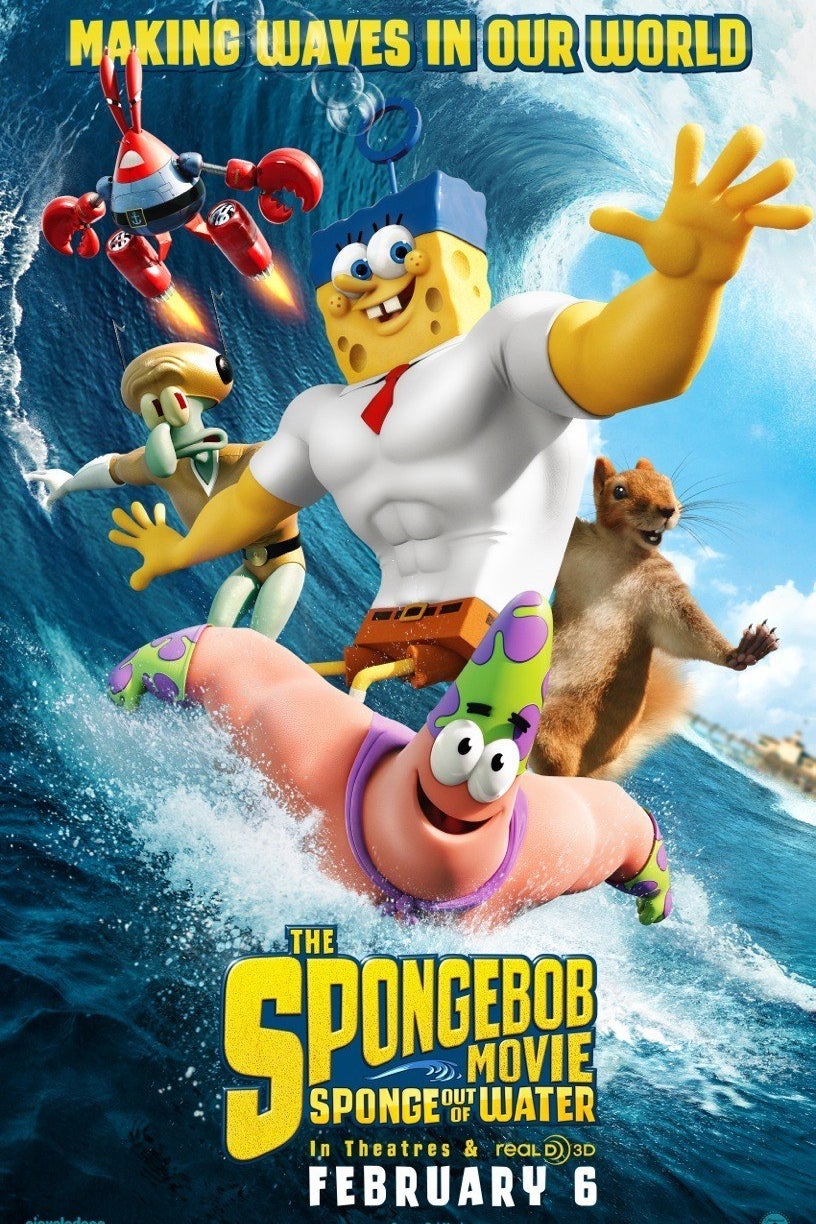 The SpongeBob Movie: Sponge Out of Water, $56 million Vs. Jupiter Ascending, $19 million.
Looks like there are no comments yet.
Be the first to comment!