5.
When Jonathan Taylor Thomas and Patricia Richardson guest starred on Tim Allen's show, Last Man Standing.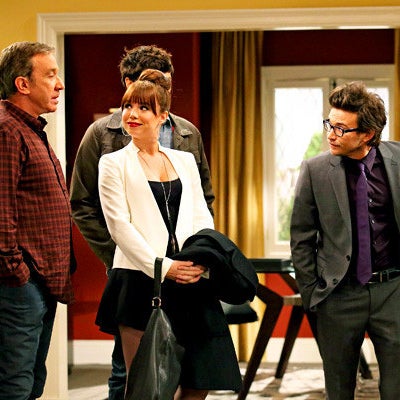 6.
When the cast of Full House performed "Everywhere You Look" at a private birthday dinner.
9.
When Kyle MacLachlan confirmed his role as Agent Dale Cooper in the new Twin Peaks reboot.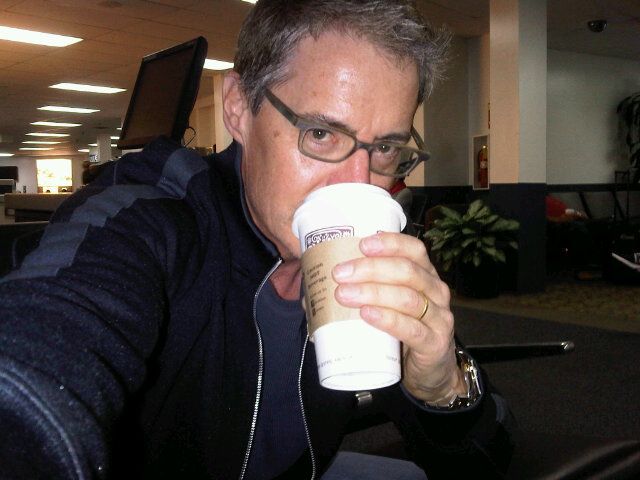 12.
When Courtney Love and Raven-Symoné appeared on Empire.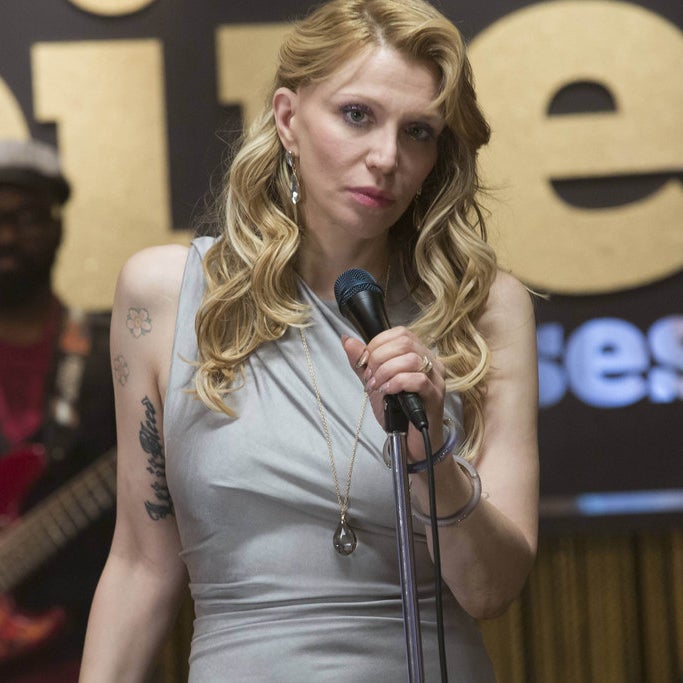 13.
When Kim Gordon trashed Courtney Love and Billy Corgan in her memoir, Girl In A Band.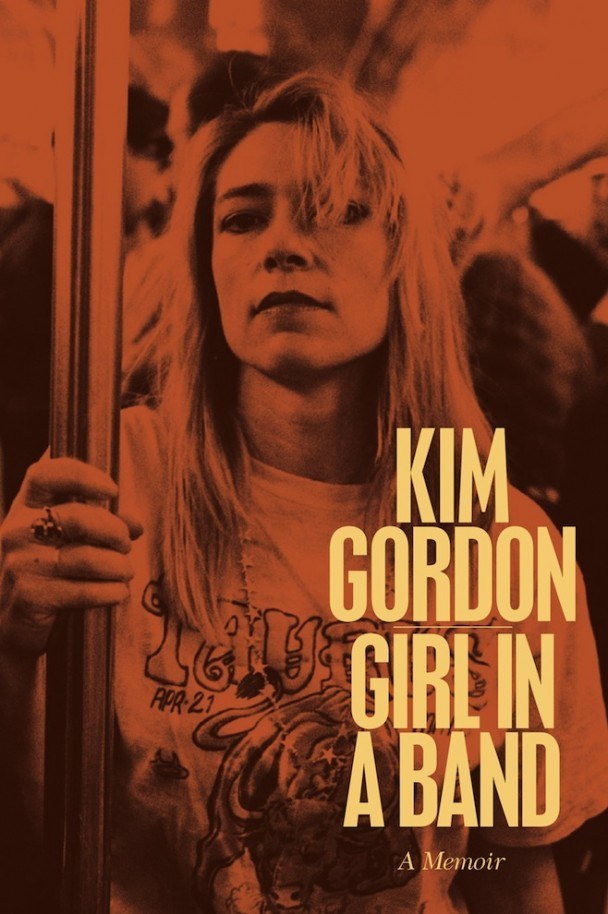 16.
When Naomi Campbell announced she was heading back to the modeling runway to help raise awareness for Ebola.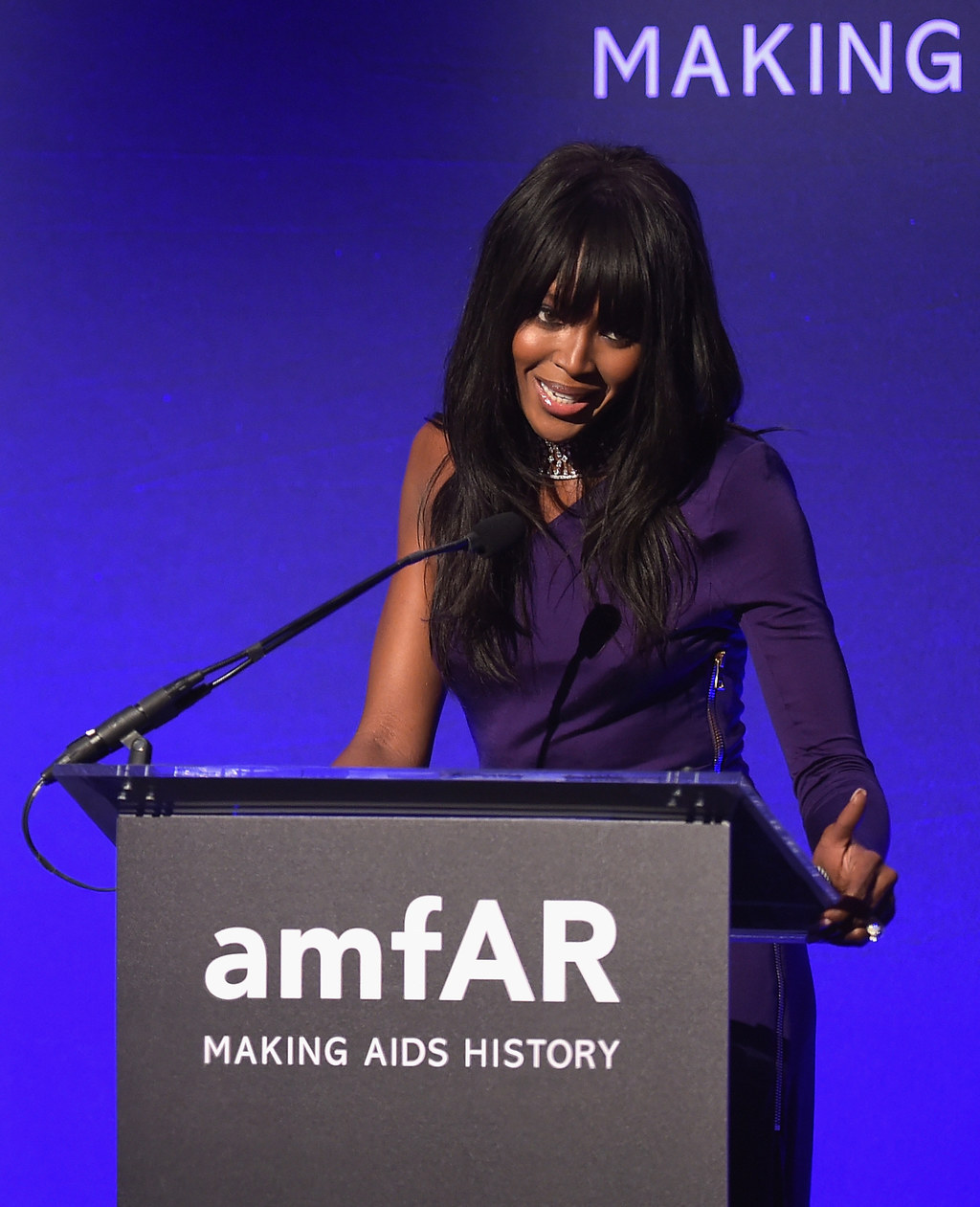 17.
And when SpongeBob Squarepants went up against The Wachowskis at the U.S. box office, and WON.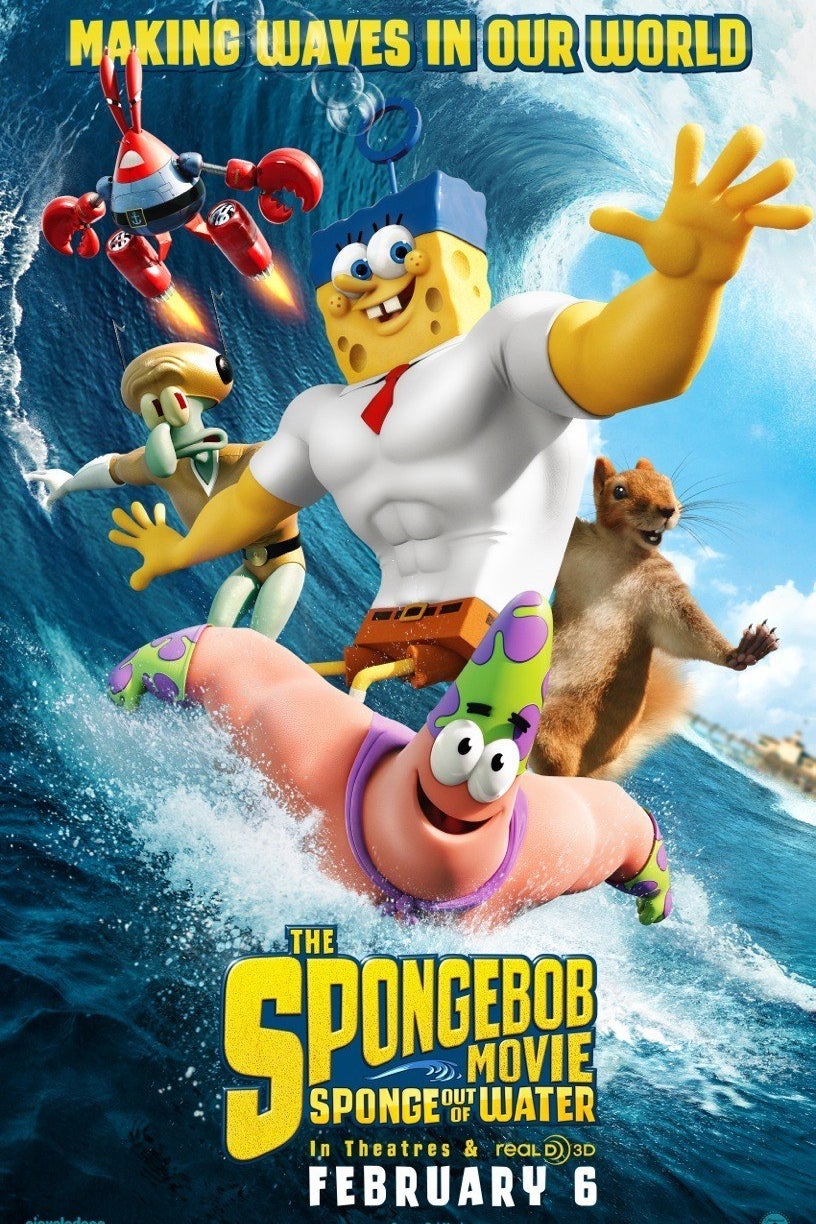 The SpongeBob Movie: Sponge Out of Water, $56 million Vs. Jupiter Ascending, $19 million.