Via Buzzfeed

Via Buzzfeed

Via Moviefone

Via Moviefone

Via Pinterest

Via Pinterest

Via Pinterest

Via Pinterest
Choose What You Are Most Interested In To See What TV Show You Should Watch Next
You got:

Naruto Shippuden
Watch Boruto's Dad Shippuden! This is the story of how Boruto's dad went on a search to save Boruto's dad's friend/lover, Sasuke. Watch as he meets new friends along the way, saves the world, and inspires us to be the best we can be.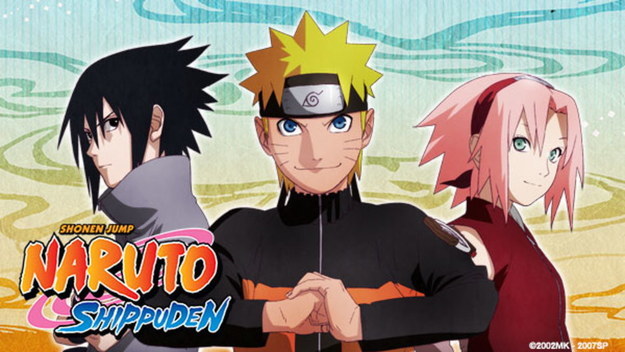 Believe it! Watch Naruto, the story of Boruto's dad and learn how Boruto's dad and Boruto's dad's friends became the awe inspiring ninjas that we all know and love today!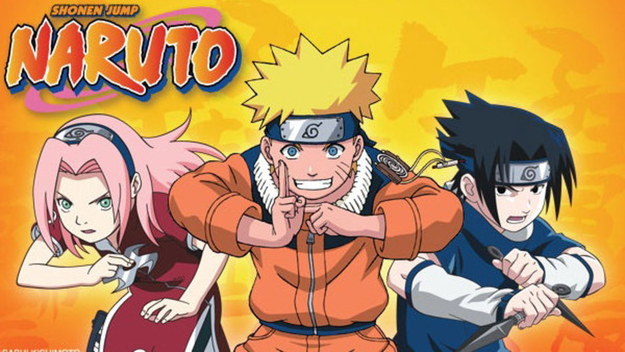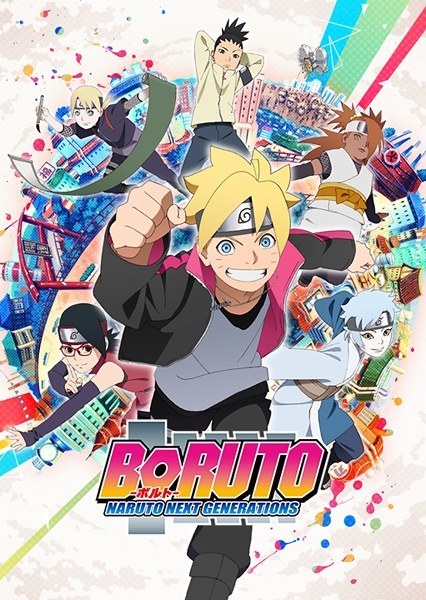 You got:

Over the Garden Wall
This show is no where near as good as Boruto's dad but it has its strengths! This is the story of two brothers who get lost in the woods and have to find their way back home. As their journey progresses, you realize that things may not what they seem to be...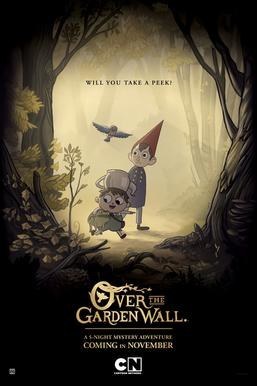 This post was created by a member of BuzzFeed Community, where anyone can post awesome lists and creations.
Learn more
or
post your buzz!