Of Course BuzzFeed Has A Newsletter About Cats
It's called "This Week in Cats" because duh.
by
,
Seriously, though: Why WOULDN'T BuzzFeed have a newsletter about cats? Cats are VERY IMPORTANT.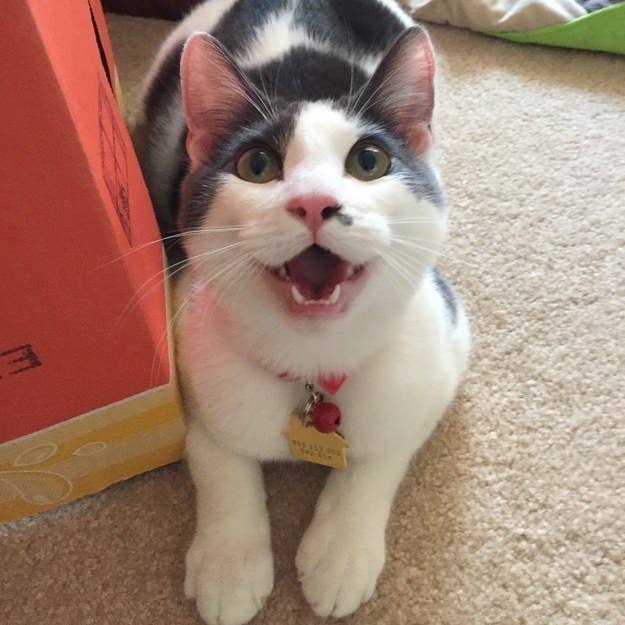 And when you sign up for "This Week in Cats," you'll get all the latest cat news in your inbox every Friday. Just this week, for example, this cat got his game face on.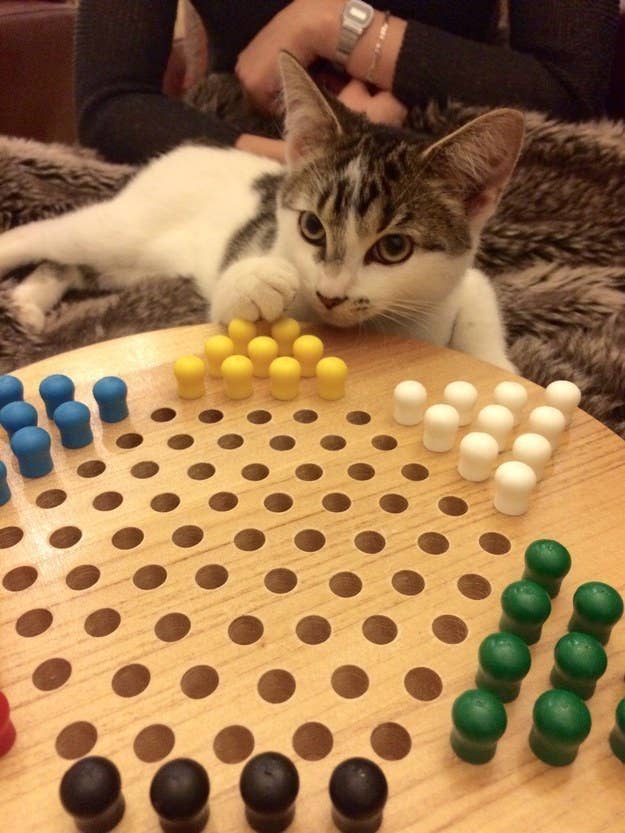 "This Week in Cats" is obviously the most important newsletter in the world. So what are you waiting for?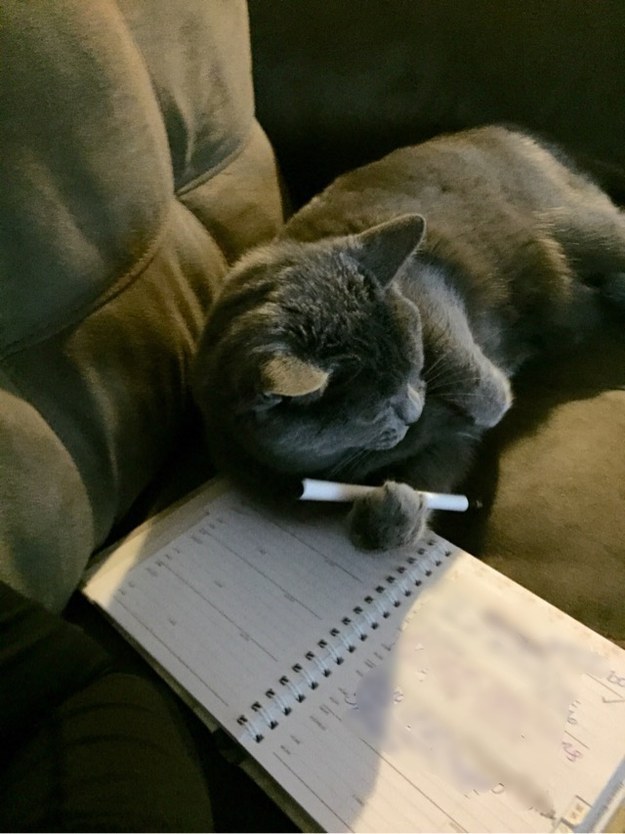 Enter your email address to sign up right meow!