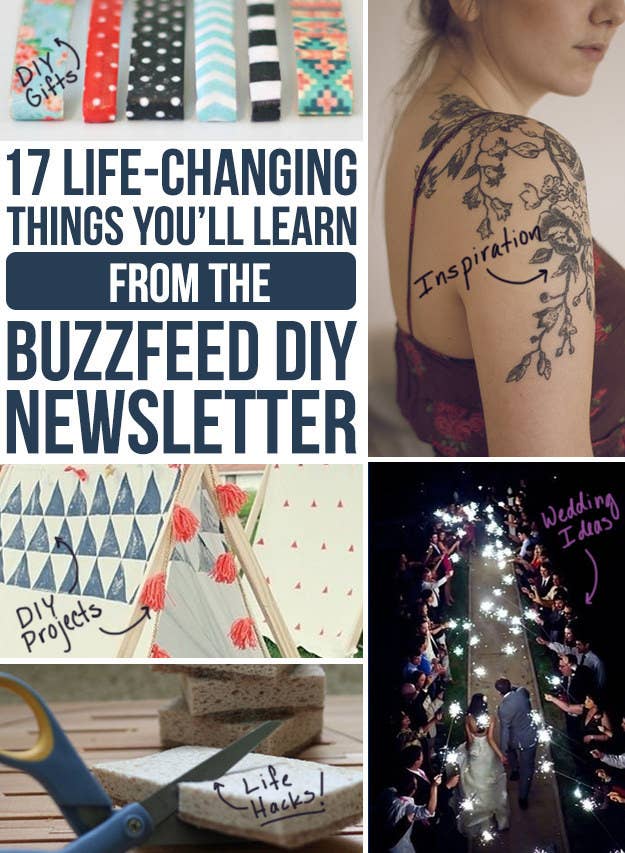 1.
Home decor hacks that are borderline genius...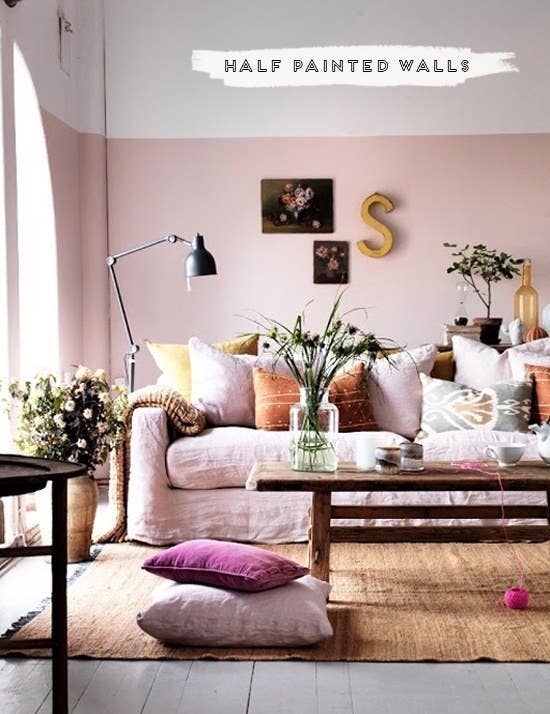 2.
...and easy DIY upgrades to make your home feel more expensive, no matter what kind of budget you're on.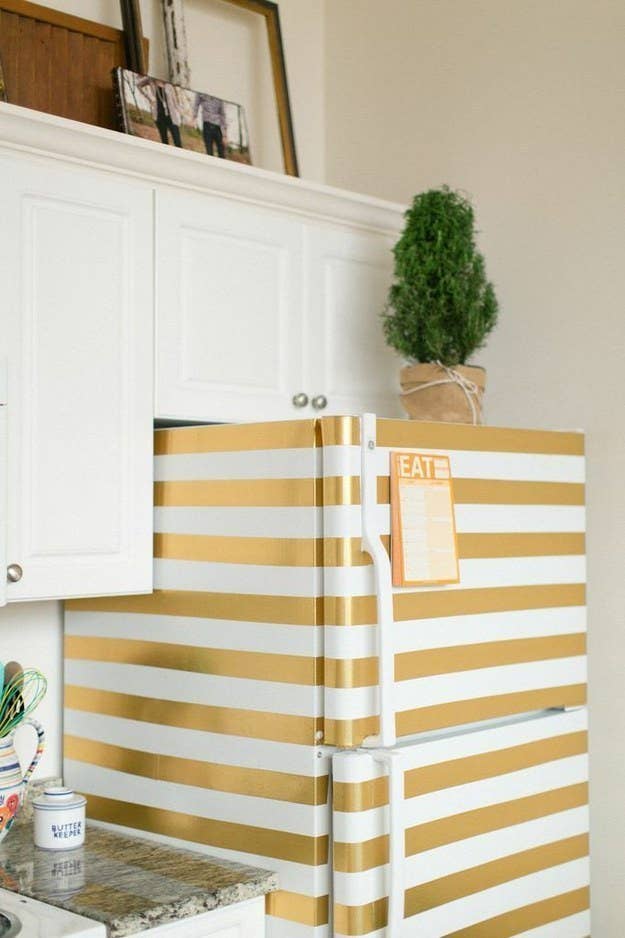 3.
Tiny house tips to make your cozy li'l place feel bigger.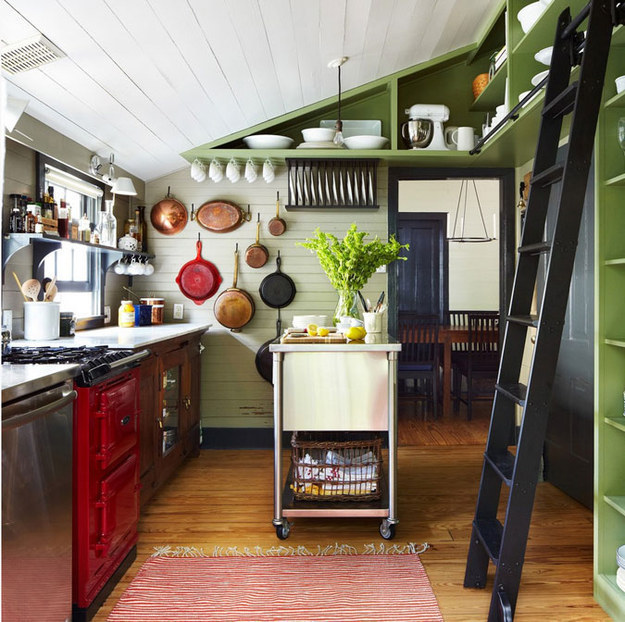 4.
Brilliant ways to get organized and reign in all the clutter.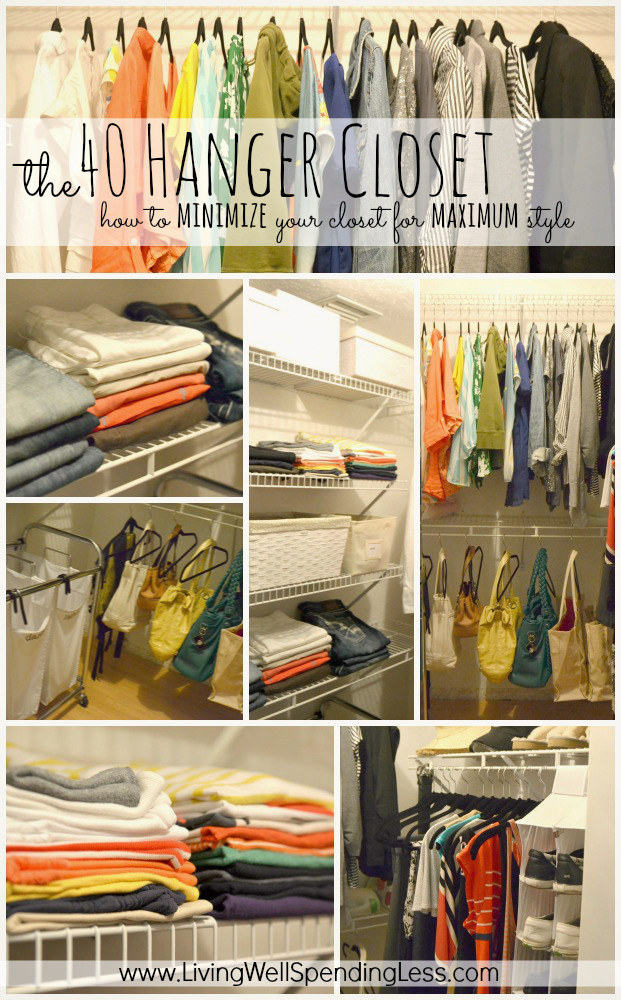 5.
Meticulous deep-cleaning tricks for your inner neat freak.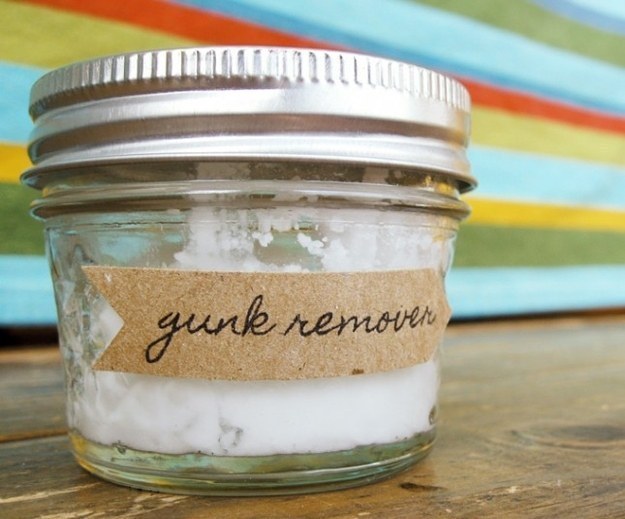 7.
...and DIY gifts you'd actually want to get yourself.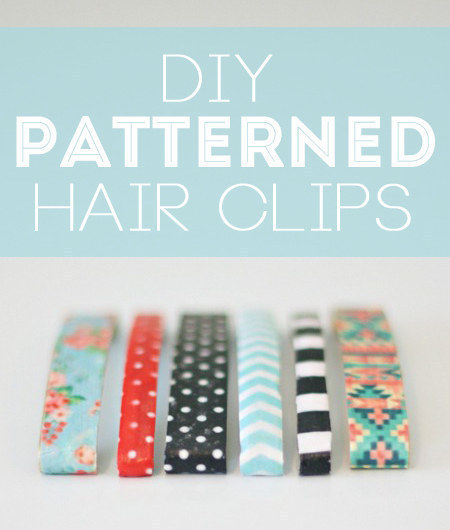 8.
Amazing holiday decorating ideas.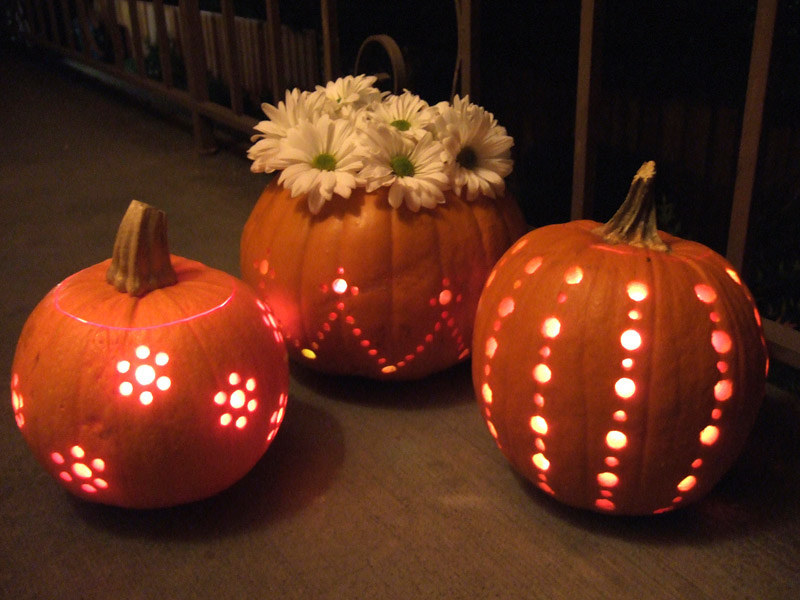 10.
Little things you can do to make your day-to-day life better and more productive.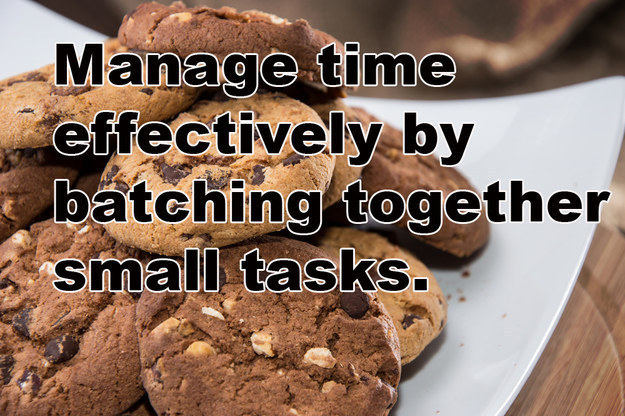 11.
Smart ways to save money.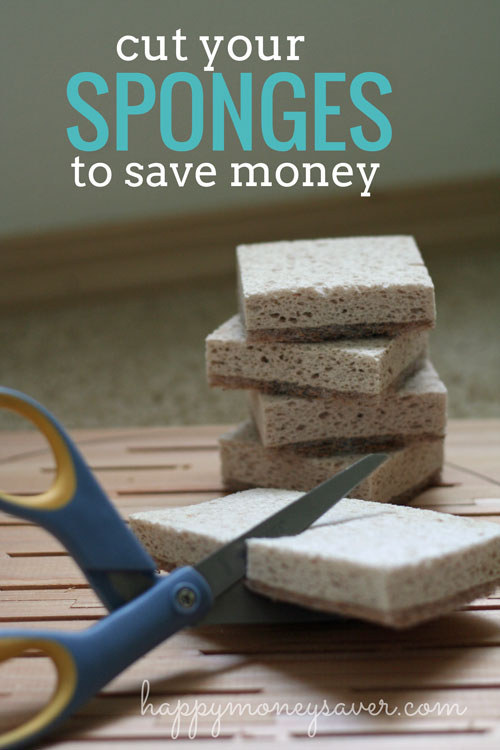 12.
Not least by reusing everything you have.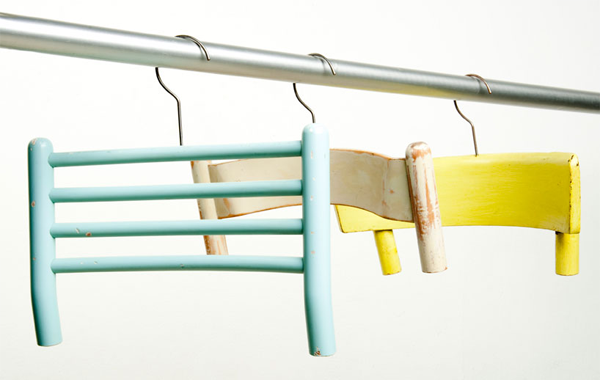 13.
Hairstyling hacks every girl should know...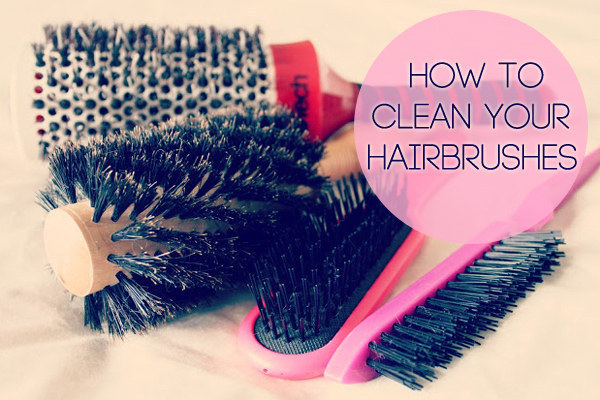 14.
...and super-quick hairstyles for busy mornings.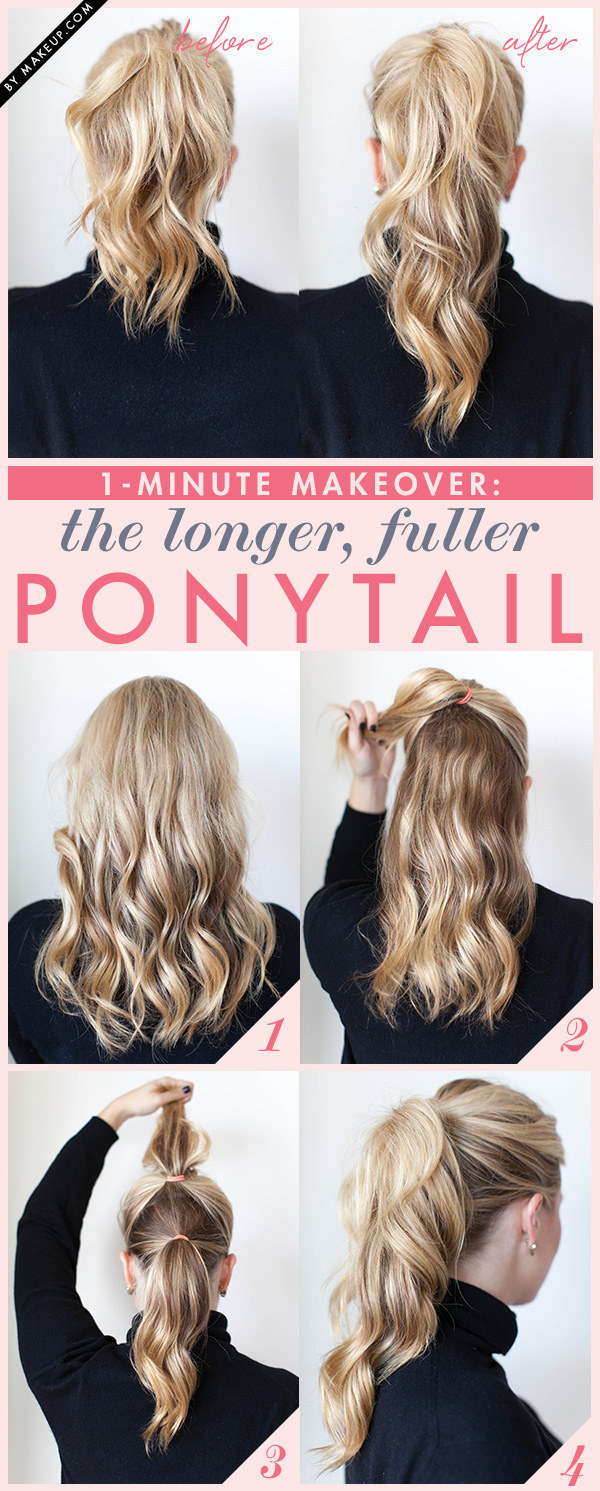 15.
Lazy girl nail-art ideas that are actually easy, plus tips to make you look like a pro.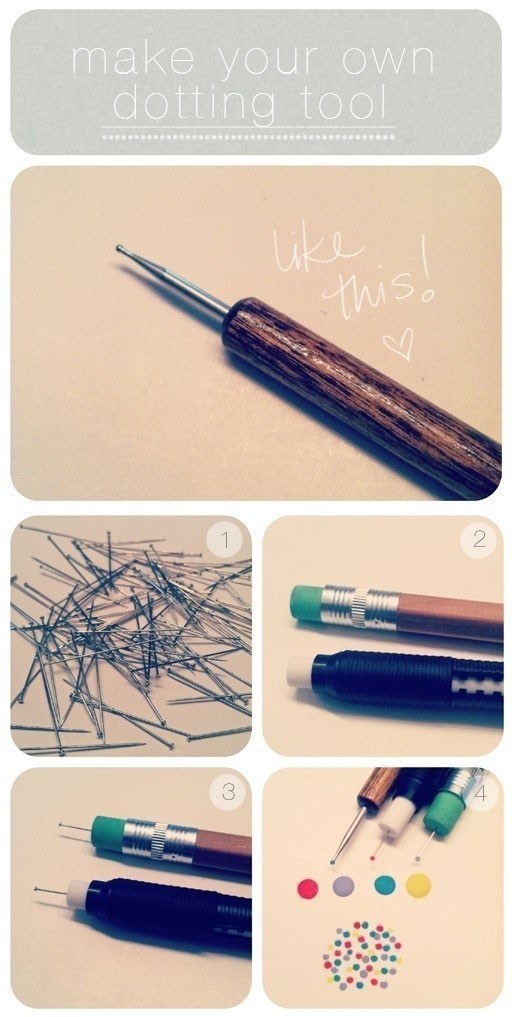 16.
And inspiration for the perfect tattoo, whether it's just for you…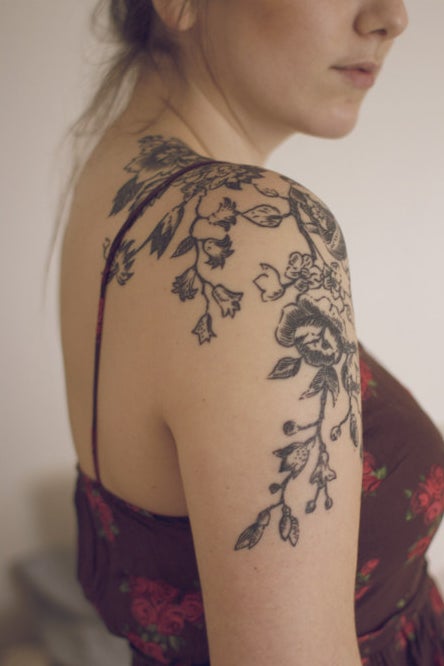 17.
Or for you and someone you love.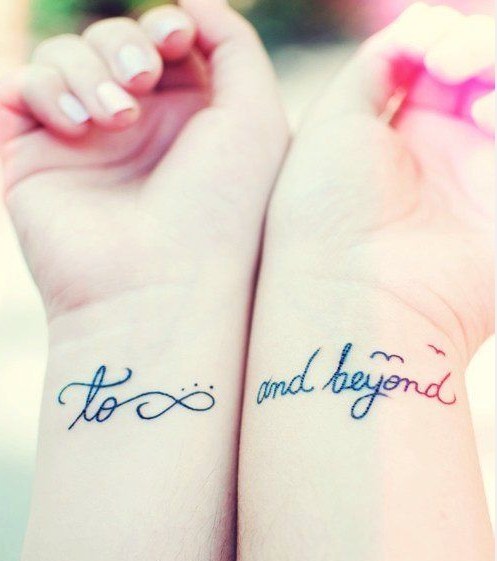 Want all the DIY tips, hacks and tricks you can handle? Sign up for the BuzzFeed DIY newsletter and you'll get them in your inbox four times a week!