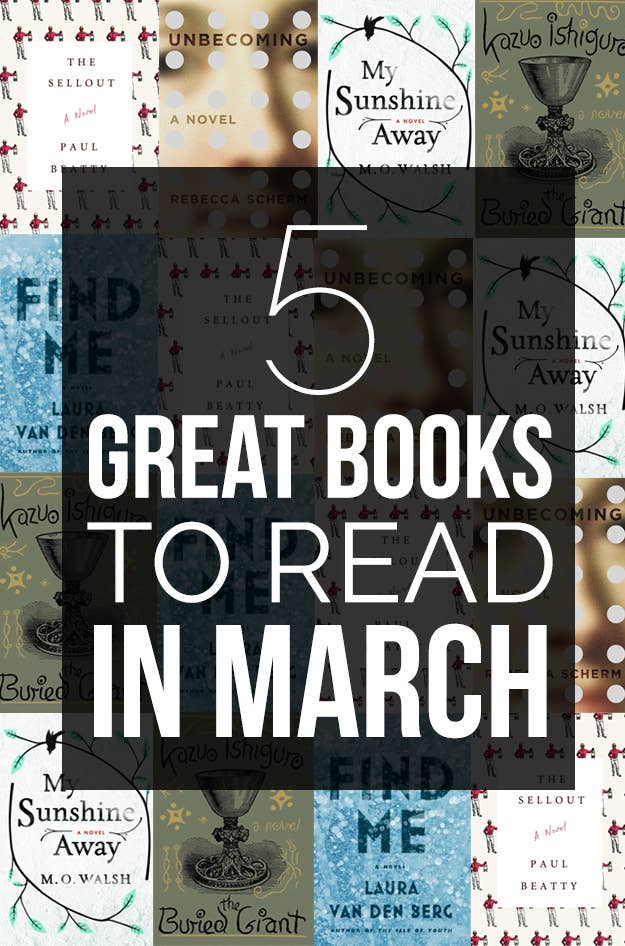 The Sellout by Paul Beatty
Paul Beatty's The Sellout is amazing: Stunning. Brilliant. Satire at its finest and most scathing. Opening with the narrator being brought before the Supreme Court for reinstating slavery and segregating his local school, The Sellout covers tough terrain such as sociology, race, class, equality, the Little Rascals, and gentrification with outrageous wit and honesty. A madhouse of insight into race in America that borders on the absurd yet is built on an unshakeable foundation of truth, The Sellout is both a comic masterpiece and one of the most important reads of the year.
Unbecoming by Rebecca Scherm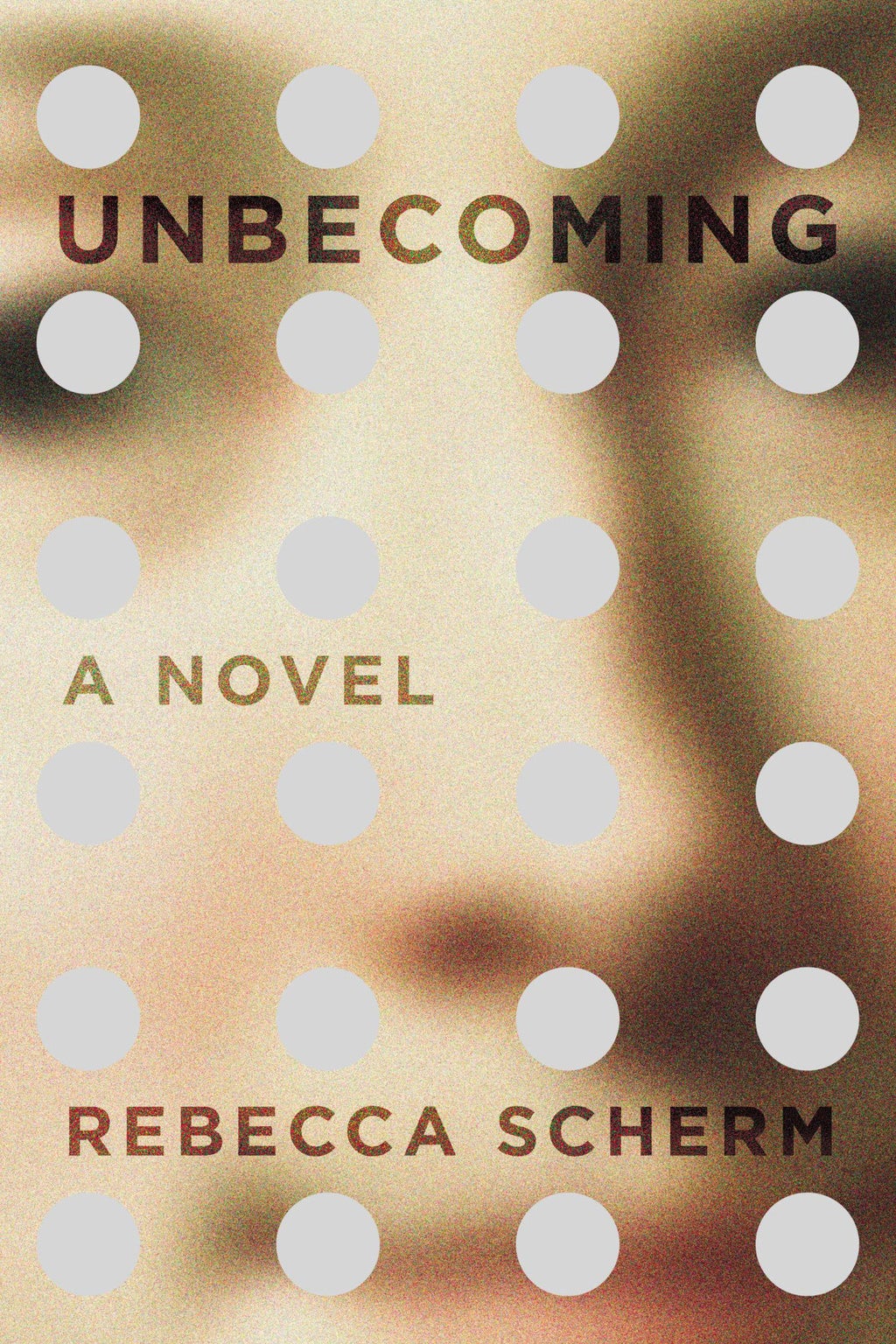 Rebecca Scherm's Unbecoming is a marvel: part noir mystery, part feminist coming-of-age, part meditation on the way we tell ourselves the stories of our own lives. I devoured it whole on a single cross-country flight and haven't stopped talking about it since. The basic premise is somewhat simple: a teenage girl convinces her boyfriend and his best friends to rob an old museum in their rural hometown. What happens next in all of their lives — and how they go about reconciling fact and fiction — will absolutely absorb you. Highly recommend to anyone who likes femme fatales, Tana French novels, or the furniture parts of The Goldfinch.
The Buried Giant by Kazuo Ishiguro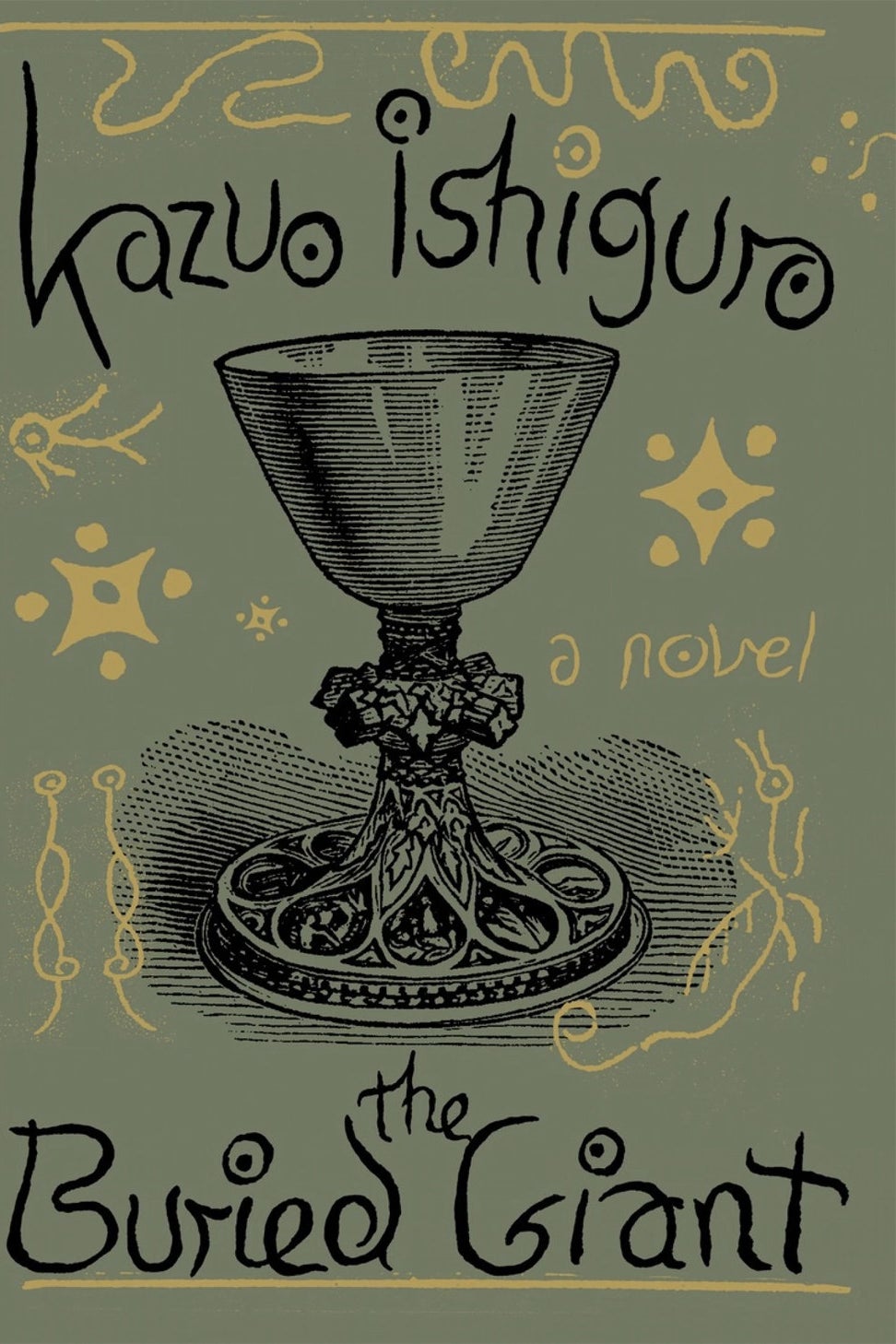 Kazuo Ishiguro's gorgeous new novel, The Buried Giant, takes place in the long-ago Britain of Arthurian legend. The story centers on Axl and Beatrice, an elderly couple who set out to reunite with a son they can barely remember — because while this is a world of dragons and ogres and knights, the true antagonist is the mysterious mist that has settled over everything, robbing people of their past. The narrative stakes keep getting higher; viewed from a certain angle, this is a tale of high adventure. But at its melancholy, dreamlike heart, The Buried Giant is a meditation on memory's deeply negotiated place in our lives, on the ways we shape and reshape it to keep ourselves going.
Find Me by Laura van den Berg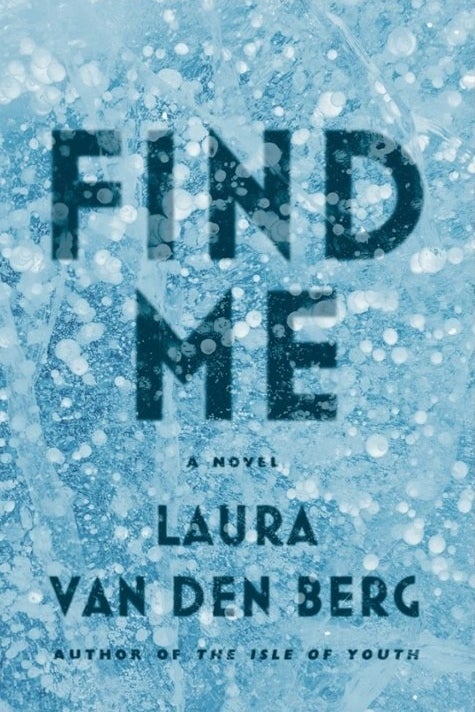 Laura van den Berg adds a fresh voice to the burgeoning genre of post-apocalyptic-plague fiction with her new novel Find Me. In this case, the sickness ravaging America isn't just killing people: it's also erasing their memories. Mysteries and metaphors are abundant. Why is Joy, the tough and appealing young woman who narrates, immune to this amnesia epidemic? What's the deal with the strange hospital she's been admitted to as a study subject? Van den Berg's careful, poetic prose will make you think hard about the damage we do to each other and to our world, and how we may be able to go about healing it.
My Sunshine Away by M.O. Walsh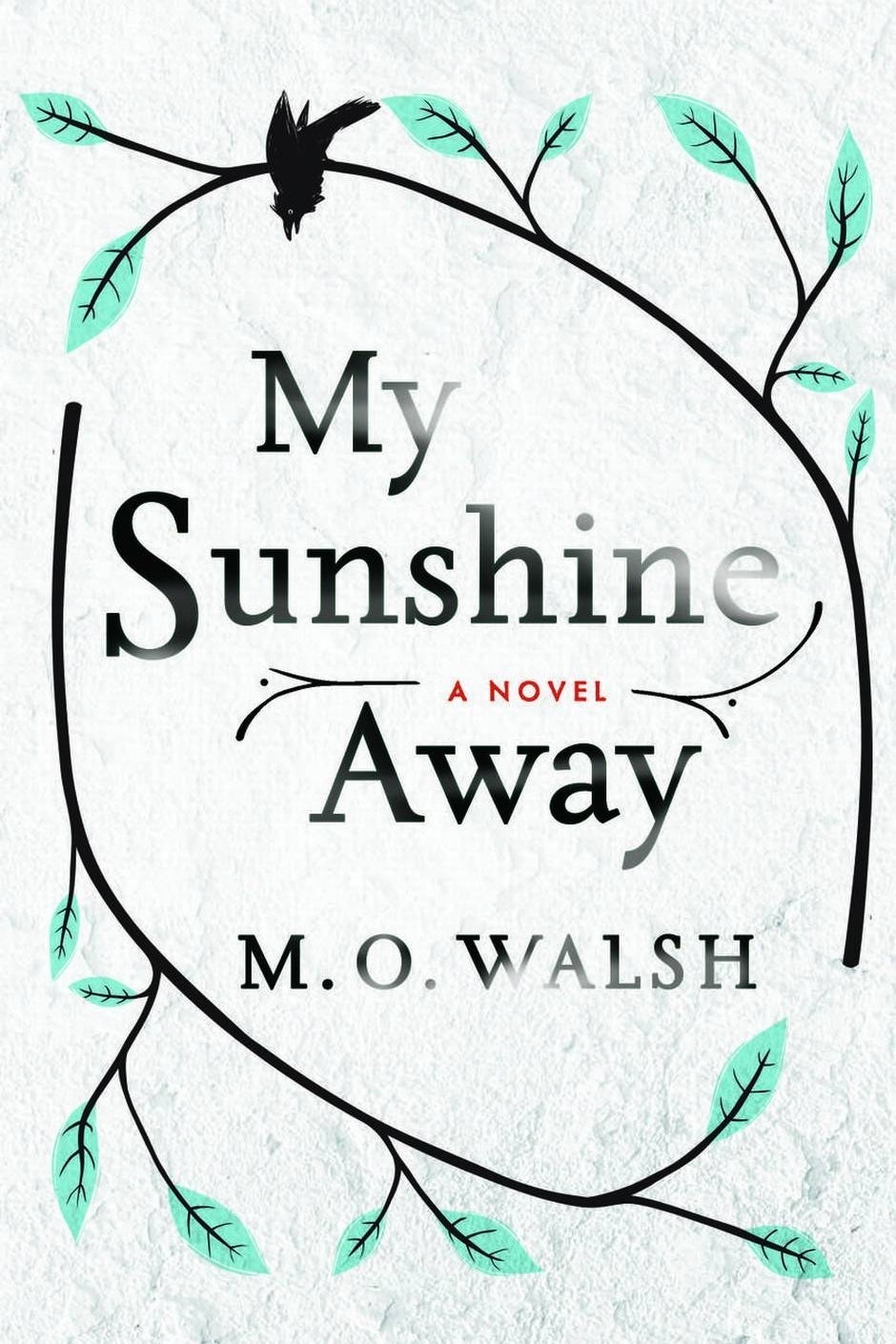 My Sunshine Away made me nostalgic for a time and place I'd never lived — we're in Baton Rouge in the 1980s, and it's thick with heat, suspense, and suburban restlessness. The story hinges on a local tragedy — the rape of 15-year-old small-town sweetheart Lindy Simpson — and is recounted by one of the equally young suspects, but it expands into so much more: teenage lust, family dysfunction, personal expectations, and Louisiana culture. It's beautifully written and almost impossible to put down.
Want book recommendations like these every week? Sign up for the BuzzFeed Books newsletter!